Club
News
 

 ALL THE LATEST NEWS WILL BE RELEASED ON SOCIAL MEDIA FIRST - CLICK HERE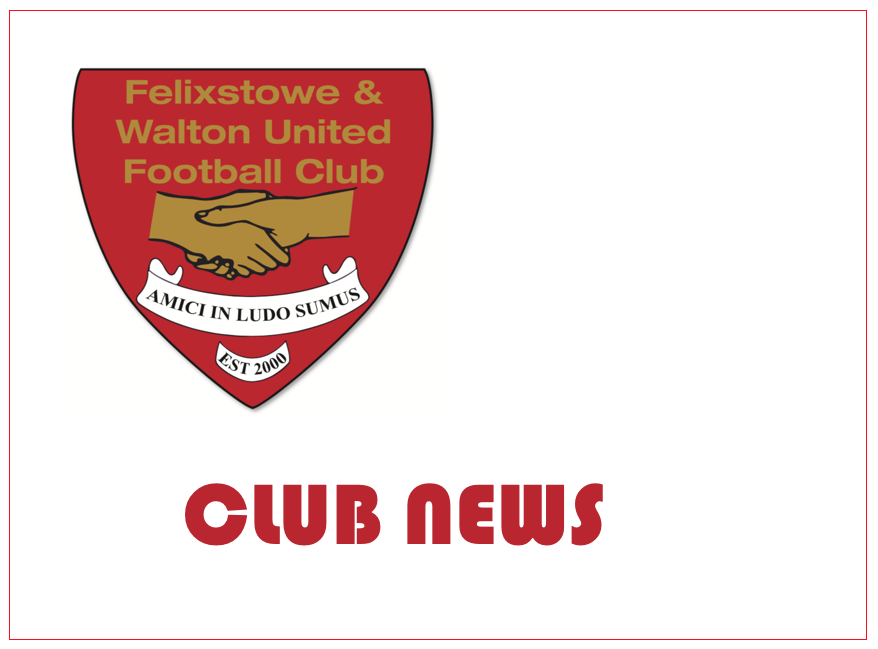 Recent heavy rains have caused significant damage to the structure of the old hospitality hut and as a result the club must relocate the floodlight control panel and switches that are housed in this building to a new waterproof cabinet as a matter of urgency.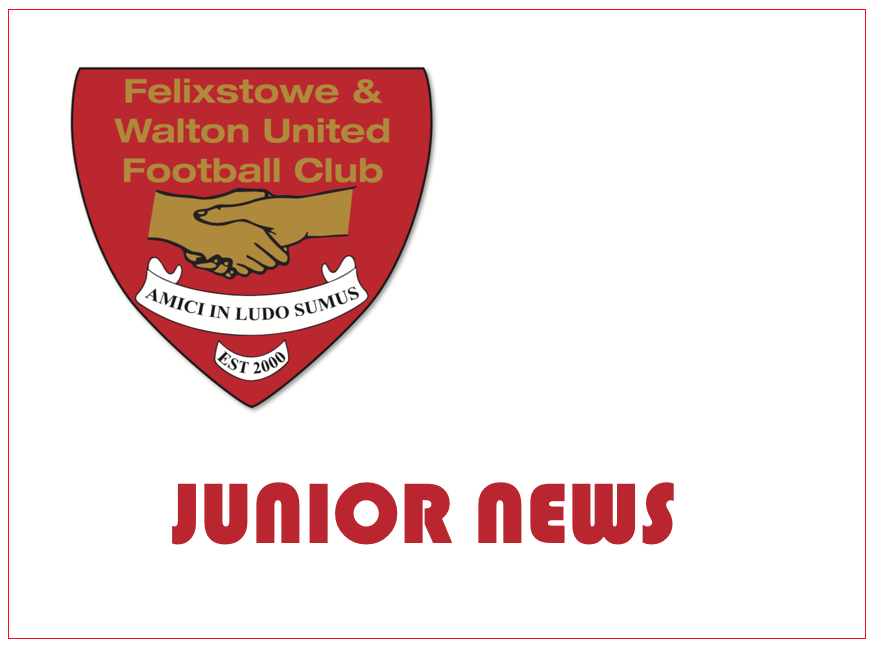 Juniors Round-Up From 09 November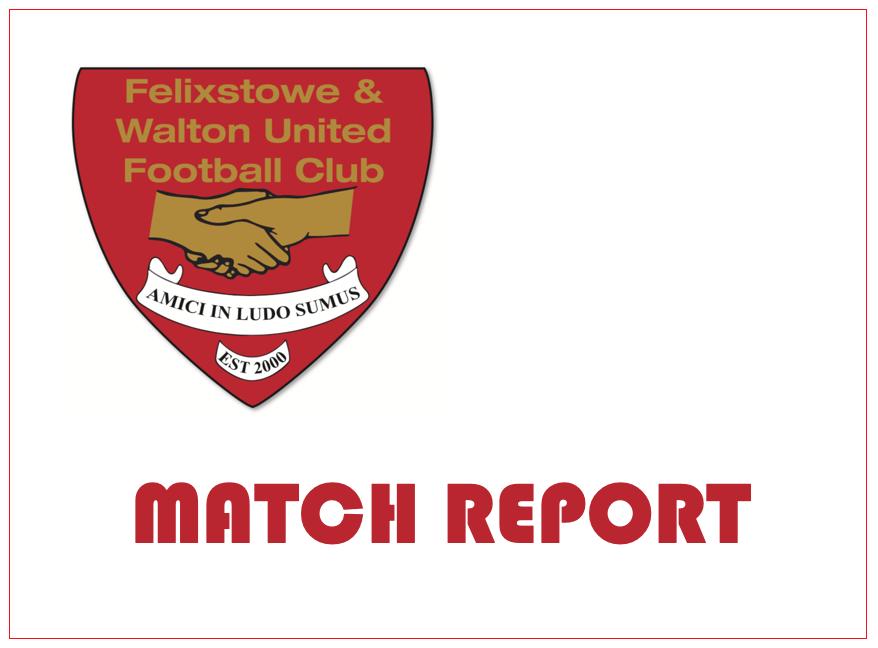 HISTON 1 - 0 FELIXSTOWE & WALTON UTD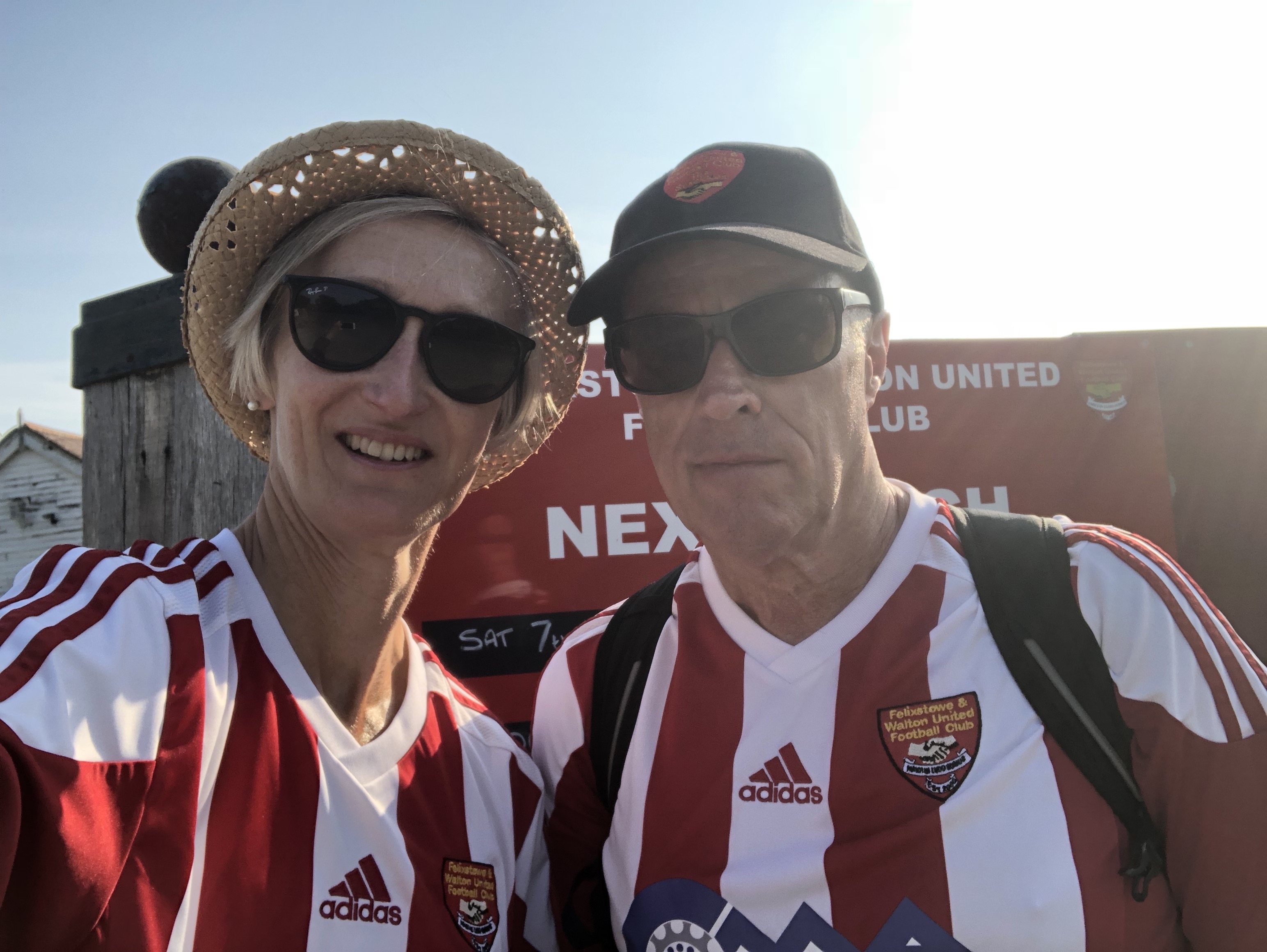 Two of the media team, Barry Grossmith (Press Officer) and Carole Robinson (Seasiders TV) have informed the club that they are stepping down from their roles at Felixstowe and Walton, Carole with immediate effect and Barry after the home match against Grays on 16th November.  
Felixstowe & Walton United would like to announce a number of changes to the coaching staff here at the seaside following a full review of responsibilities by the new management team of Stuart Boardley and Andy Crump.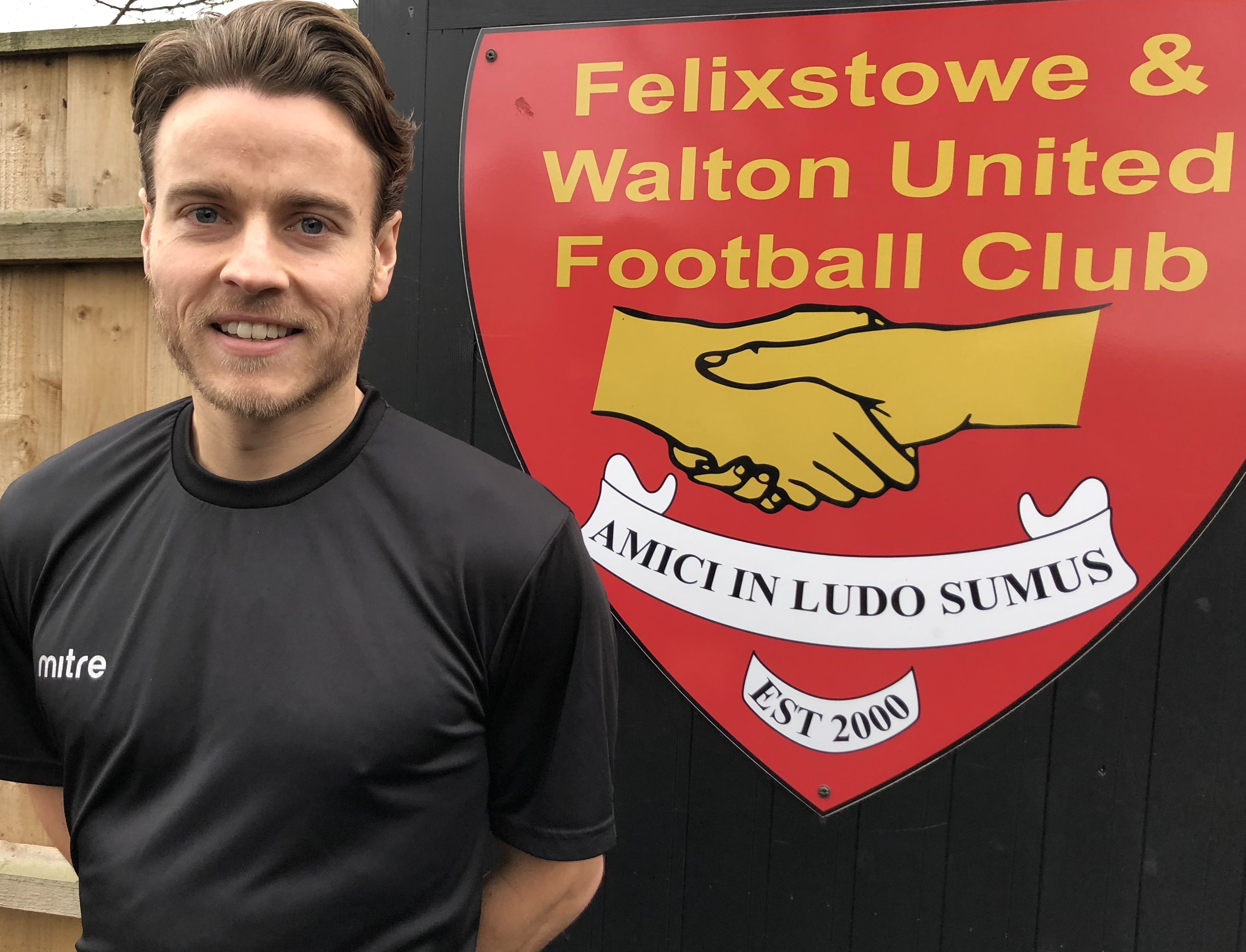 Joe takes a break from football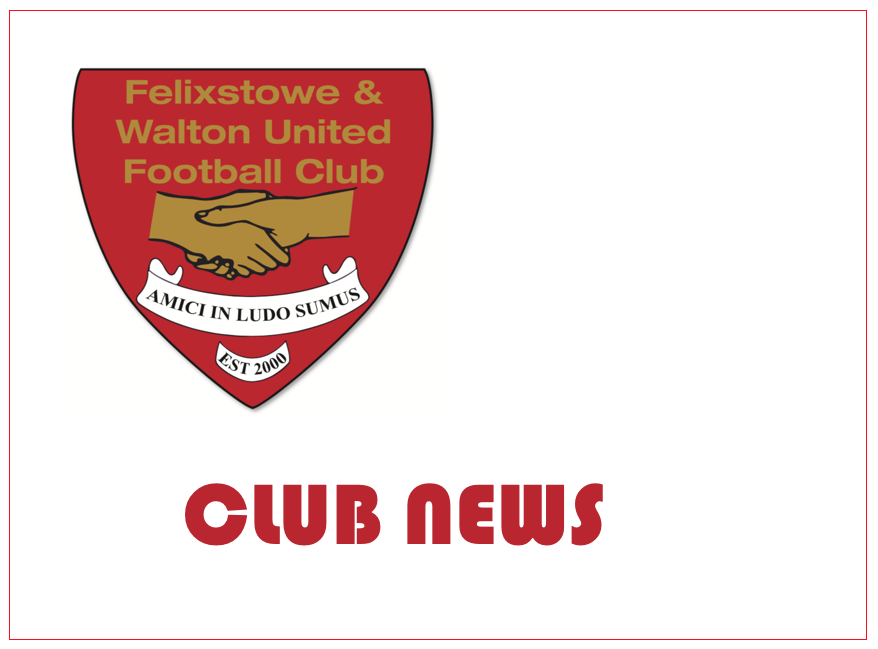 We are very sorry to hear the news of the passing of Gordon Blake. Gordon has been a stalwart for Suffolk football for many, many years and has helped many a football club at grass roots level to achieve everything they ho[ped to achieve. A stalwart at Suffolk FA in various guises, a true grass roots football man if evert there was one.
Out thoughts go out to Gordons family at this sad time. RIP Gordon, local football is going to miss you that is for sure