Club
News
All the very latest news can be found via our social media pages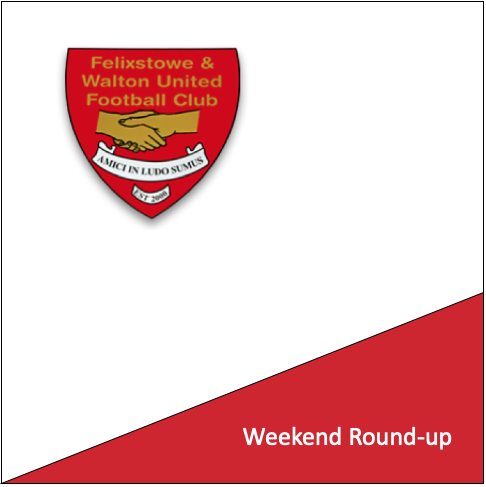 The Under 10s Red and Whites were in action this weekend against Benhall U10 Badgers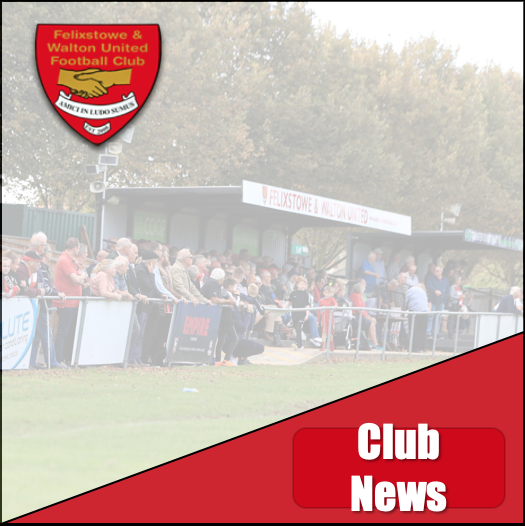 The First Team went down 2-0 at Bury Town meanwhile the Reserves lost 0-4 at home to March Town.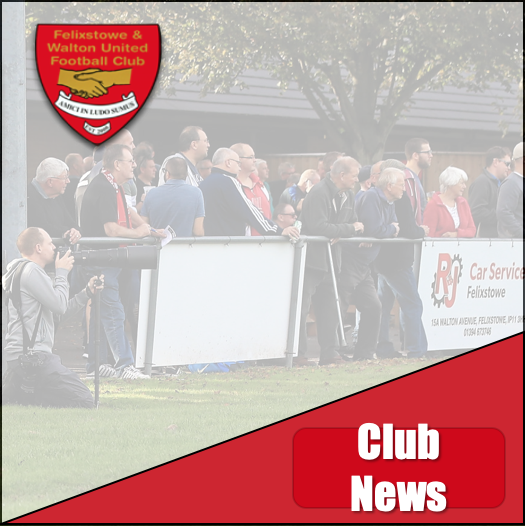 Sam Gedny is stepping down from her role as physiotherapist at the club.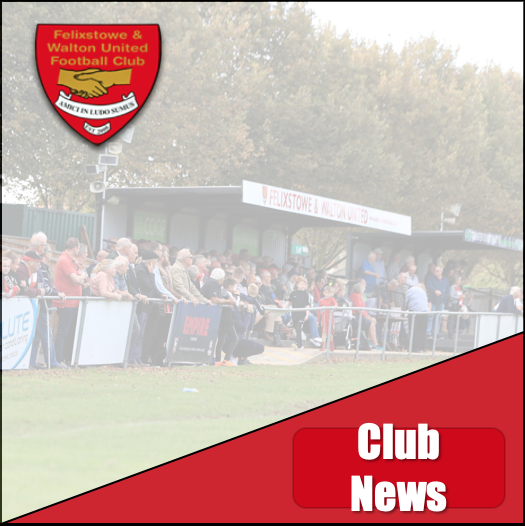 Message from Ian Watson, Manager of Felixstowe & Walton United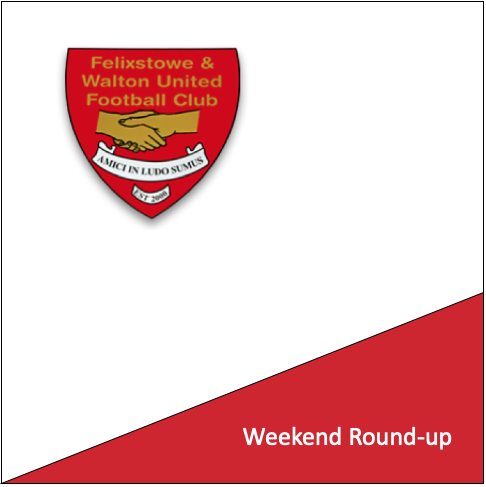 Under 12's 4-3 Stonham Aspal - Sunday 13th January 2019 - Home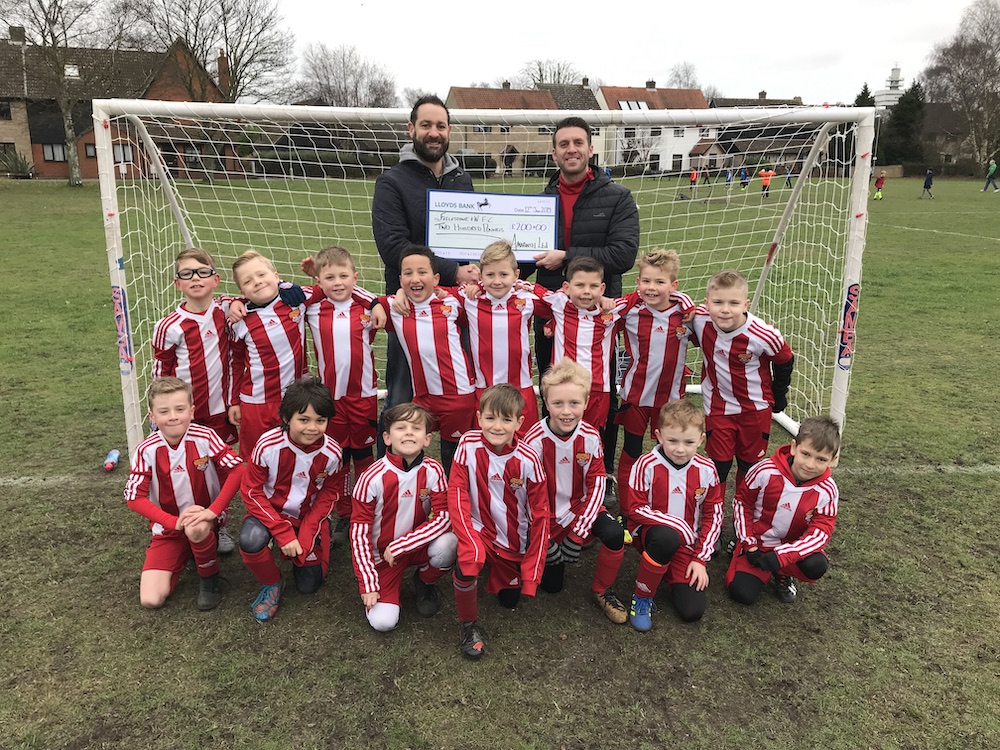 On Saturday 12th Jan the Felixstowe & Walton U8s Reds and Whites travelled to Martlesham to play 2 very organised teams.  After the Reds game (and before the Whites) we held a short presentation on the pitch and were awarded a donation of £200.00 from Alex Brigginshaw, Director of Amarinth Ltd.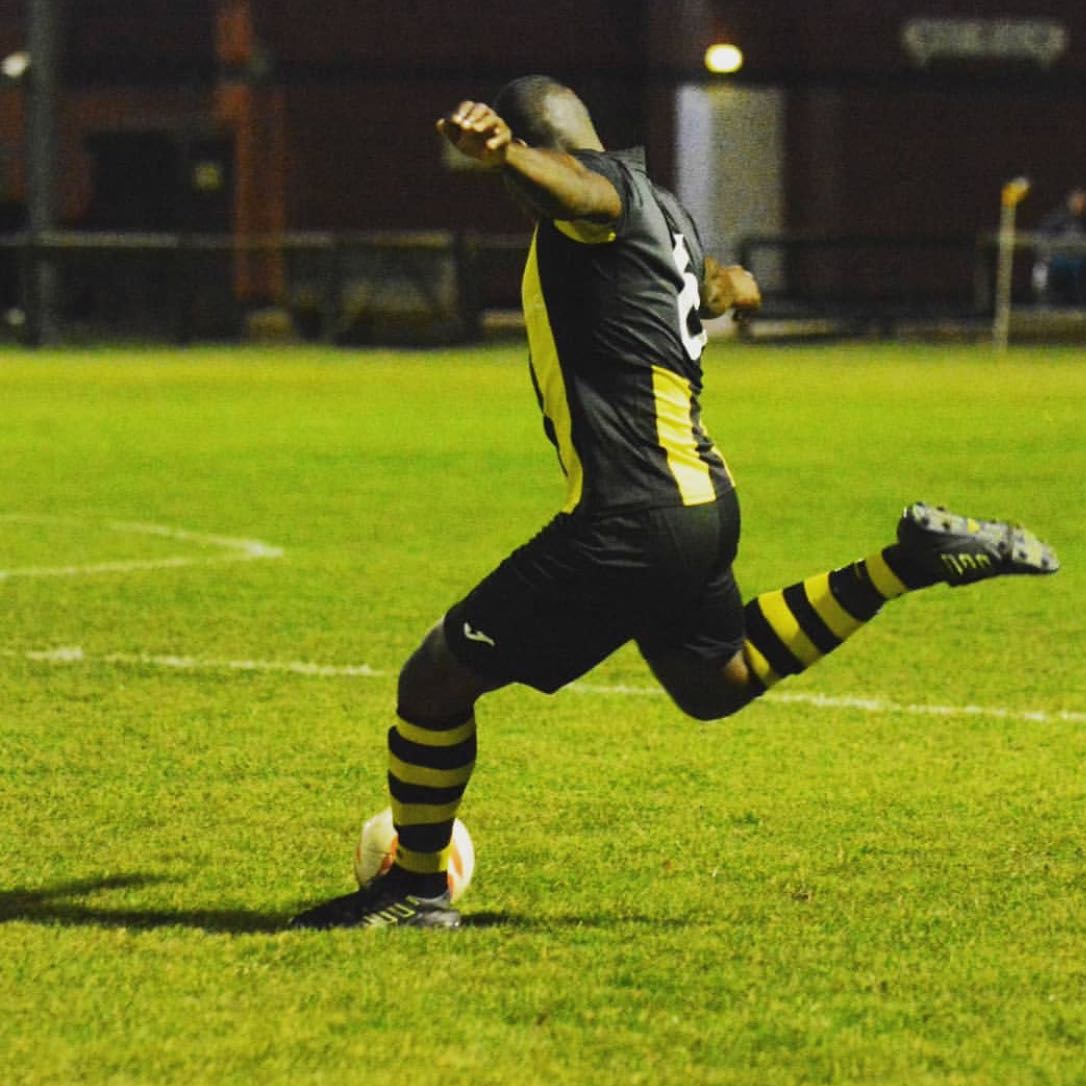 Reserve team boss Luke Hillyard, along with assistant Alex Egelton, continue to strengthen their squad as they bid to move away from the relegation zone in The Thurlow Nunn League Division One. The most recent signing is Reumel Codrington, a 26 year old centre back/striker  from Debenham FC.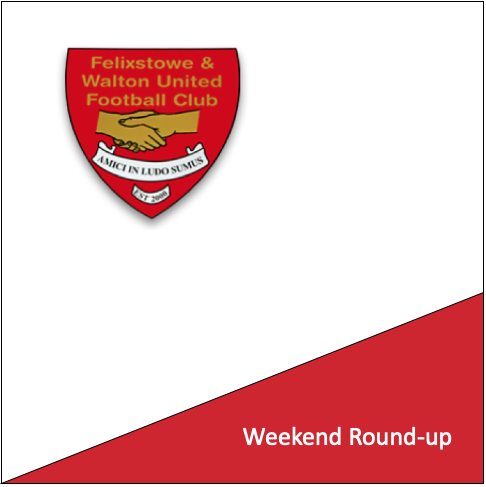 Latest from the Junior Sides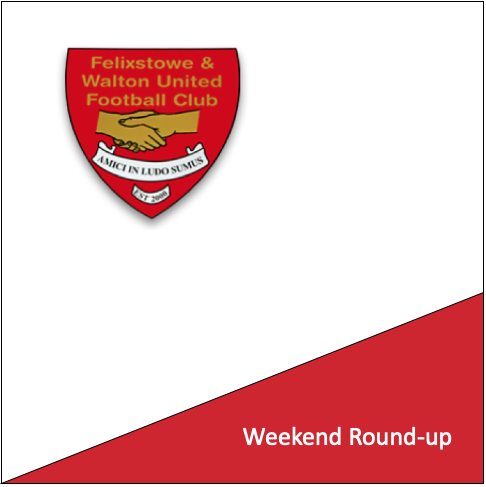 Probably the best two teams in Div 2 faced each other once again this morning, with Hadleigh keen to erase the memory of the December '18 encounter, when The Seasiders ran out 3-1 winners in a spirited display with only 10 available players.