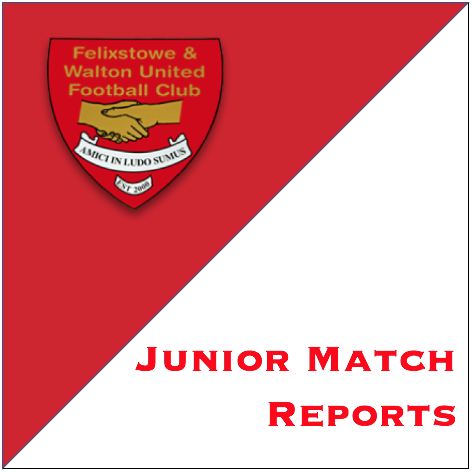 Two tough games today against Benhall and two wins for the Under 10s.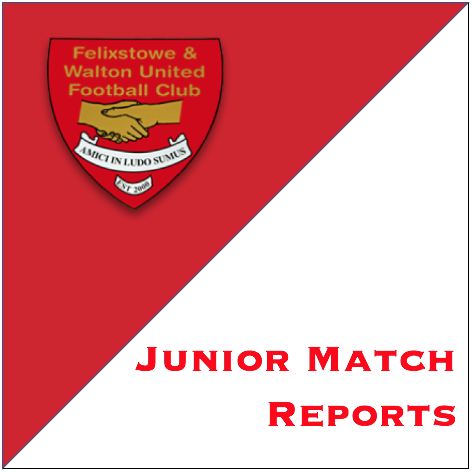 After seeing the First Teams Sam Ford and Jack Ainsley both net hat tricks in midweek in the 8-1 win at Long Melford the club's Juniors said "Anything you can do, we can do better!".
It was hat tricks galore for the young Seasiders as at least 9 boys and girls took home the matchball (not literally the junior treasurer hopes!) in a feast of football this weekend.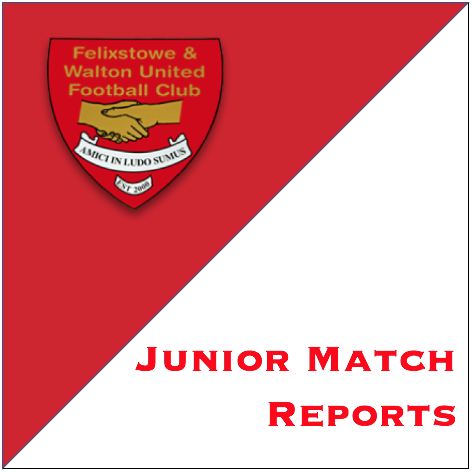 We beat Framlingham 4-3 in the opening game of the season, in a thriller. So the reverse fixture on our home patch promised to be another good test.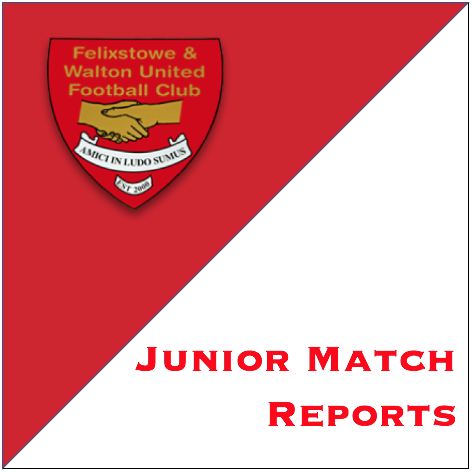 Cup games dominated the Junior matches this weekend, with a handful of friendlies for those not on cup duty.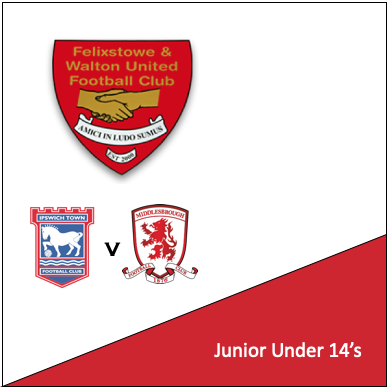 The Under 14 Red team are ball boys/girls for tonight's Ipswich Town v Middlesbrough EFL game.  
You can watch them in action live on Sky Sports Main Event, kick off 19:45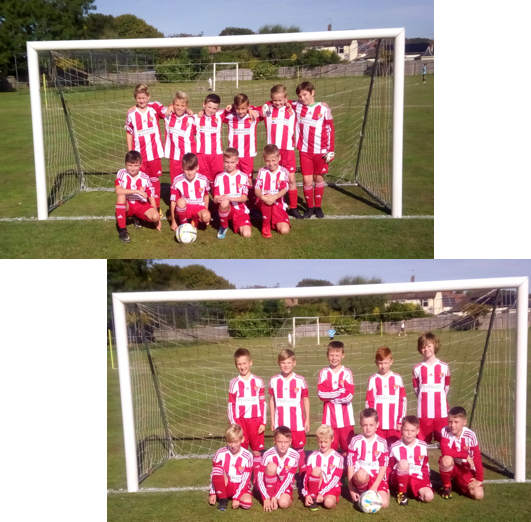 Both Felixstowe and Walton under 10s continued their unbeaten start to the season with the Reds winning 3-2 with goals from Keaton 2 and Cian against Wickham Market blues.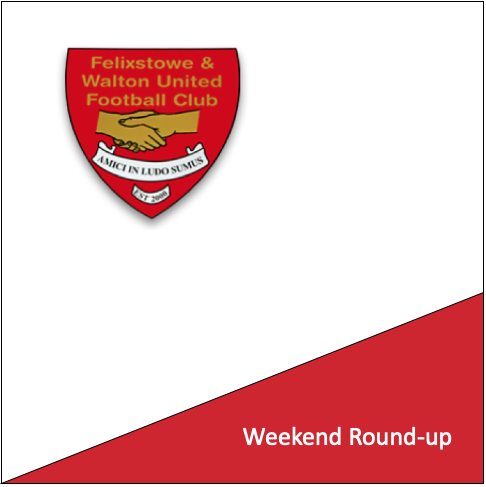 Football news roundup from the Juniors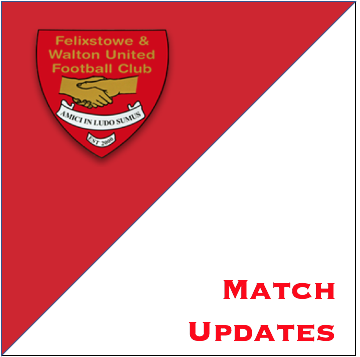 Felixstowe & Walton Utd U14 Red 6 v 3 Ipswich Phoenix U14
Goals galore at Deben Sports Field this morning, as the Seasiders enjoyed home advantage for the first time this season.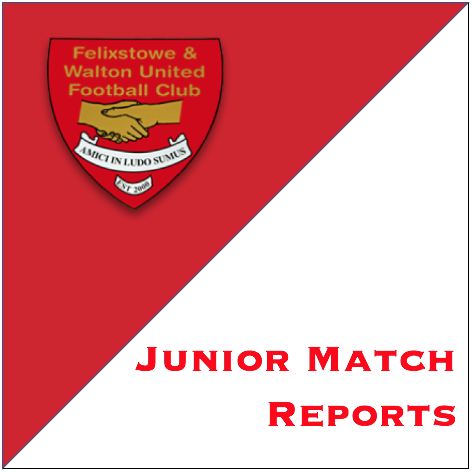 Back to winning ways for the U14 Red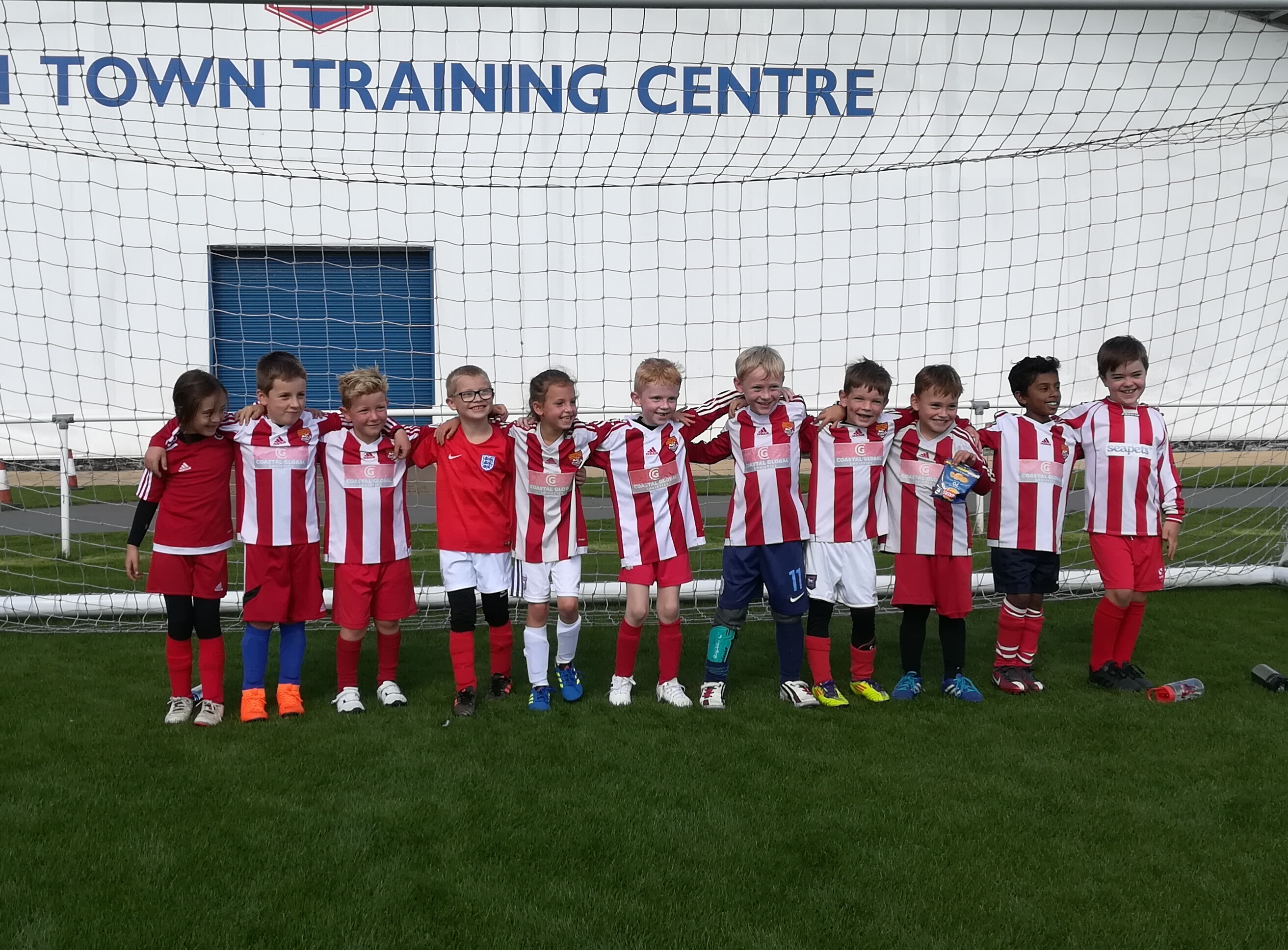 The U7's participated in a 4v4 Festival organised by Suffolk FA at Ipswich Town FC Training Centre where a host of other U7 teams attended.