Ian
Watson
-
First
Team
Manager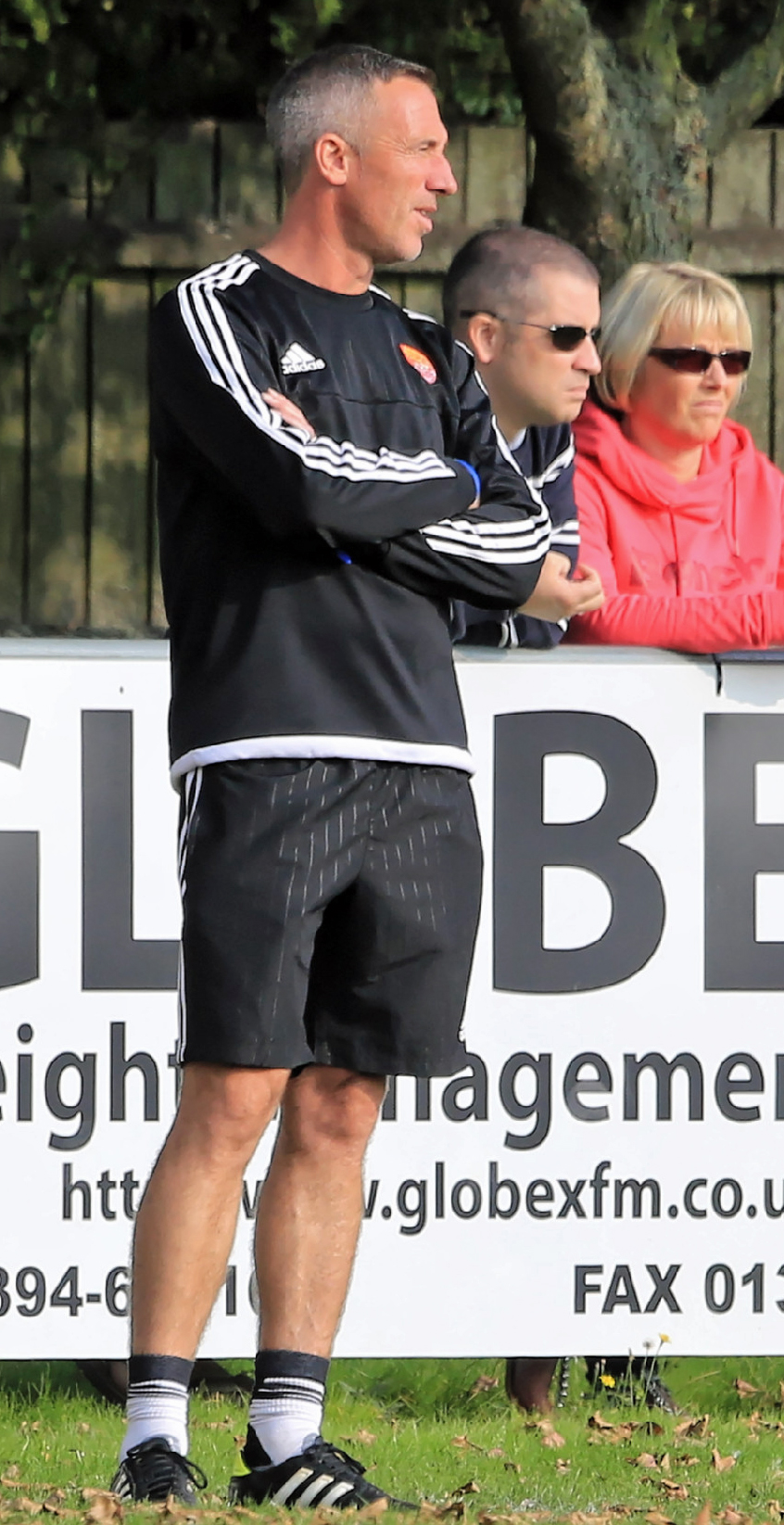 Ian joined the Seasiders from Suffolk & Ipswich League Premier Division side Felixstowe Harpers United, where he had been the manager for several seasons. He is married to Jo and they have three daughters and a son, the latter now with the Needham Market U16 EJA side.
Ian began playing men's football at the age of 16 for the then Ipswich & District League side Nicholians, before moving across town to Ransomes where he made his senior debut against Billericay Town in the FA Vase.
His first involvement with the club (then Walton United) came when he was 21 playing for nine seasons before moving to Grundisburgh, but just five games into his time at the village club he joined Bury Town, then playing in the Jewson League and managed by Keith Vince.
Ian rejoined the 'new' Seasiders when the clubs merged to become Felixstowe & Walton United, playing under Steve Bloomfield & George Ainsley and then Paul Adams, before a difference of opinion between them ended with Ian moving to Felixstowe United & playing junior football in the SIL Division One. He took on the role of Player Manager and together with Dave McCarthy managed to achieve promotion to Senior Football in their second season in charge.
Ian considered retiring at the tender age of 36 but an approach from Grundisburgh renewed his enthusiasm, and in three seasons he managed to win the Suffolk Senior Cup and every piece of silverware available in the Suffolk & Ipswich League.
He continues in his third Managerial spell, this time working jointly with Kevin O'Donnell, and when speaking to him following his appointment he said 
"It is a privilege to be joint manager with Kev this season. It has certainly been an exciting two years so far, culminating in the opening of our wonderful new clubhouse. There are so many of us that have waited many years for this to happen and my thanks go out to those that have made it a reality, namely Chris Daynes and Colin Butcher. When we say we are a community club, you only have to look at people coming together to finish the club off. I look forward to seeing the new bar rocking over the coming years. I personally cannot wait for the new campaign to begin, with even more league competition than last season. I can't wait to see all of our fantastic support that has grown immensely, you are part of what makes my Saturdays so enjoyable"
You can contact Ian by calling 07980 829846
Sponsor

& Pat Haseman
Danny
Bloomfield
-
Assistant
Manager
and
Coach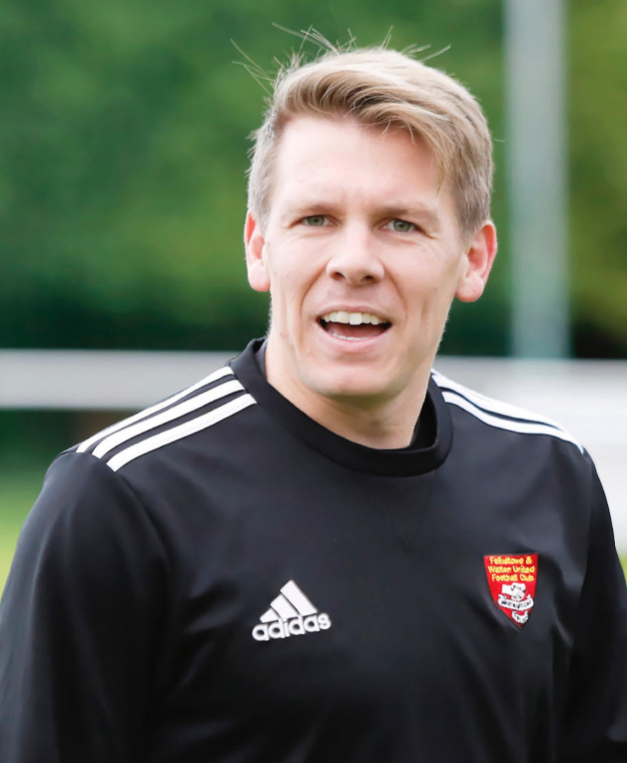 Danny Bloomfield  joined Felixstowe & Walton as a teenager and left to go to Norwich City back in 2001. A circuitous journey has twice led Danny back to The Goldstar Ground, first as assistant to Kevin O'Donnell back in 2014 and now as assistant to Ian Watson.
Away from Felixstowe, Danny, who comes from a strong footballing family including Matt at Wycombe Wanderers and Joe, already here at Felixstowe, brings plenty of experience with him having spent time at King's Lynn, Lowestoft, Histon, Needham Market and AFC Sudbury.
Danny's father, Steve is a former manager of Walton United prior to the merger with Felixstowe where he joined George Ainsley, father to Stuart and Jack, as the first managerial pairing of Felixstowe & Walton United back in 2001/02.
In his previous spell at the club, Danny made 11 appearances when Assistant Manager to O'Donnell back in 2014.
 Samantha
(Sam)
Gedny
-
Physio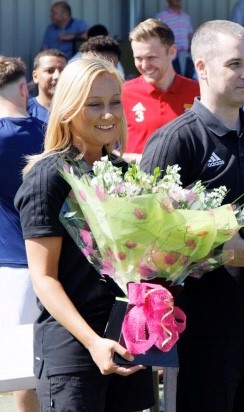 Sponsor - Neil & Jon Shipley    
 Stuart
Stevenson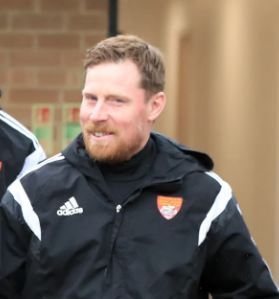 Simon
Betts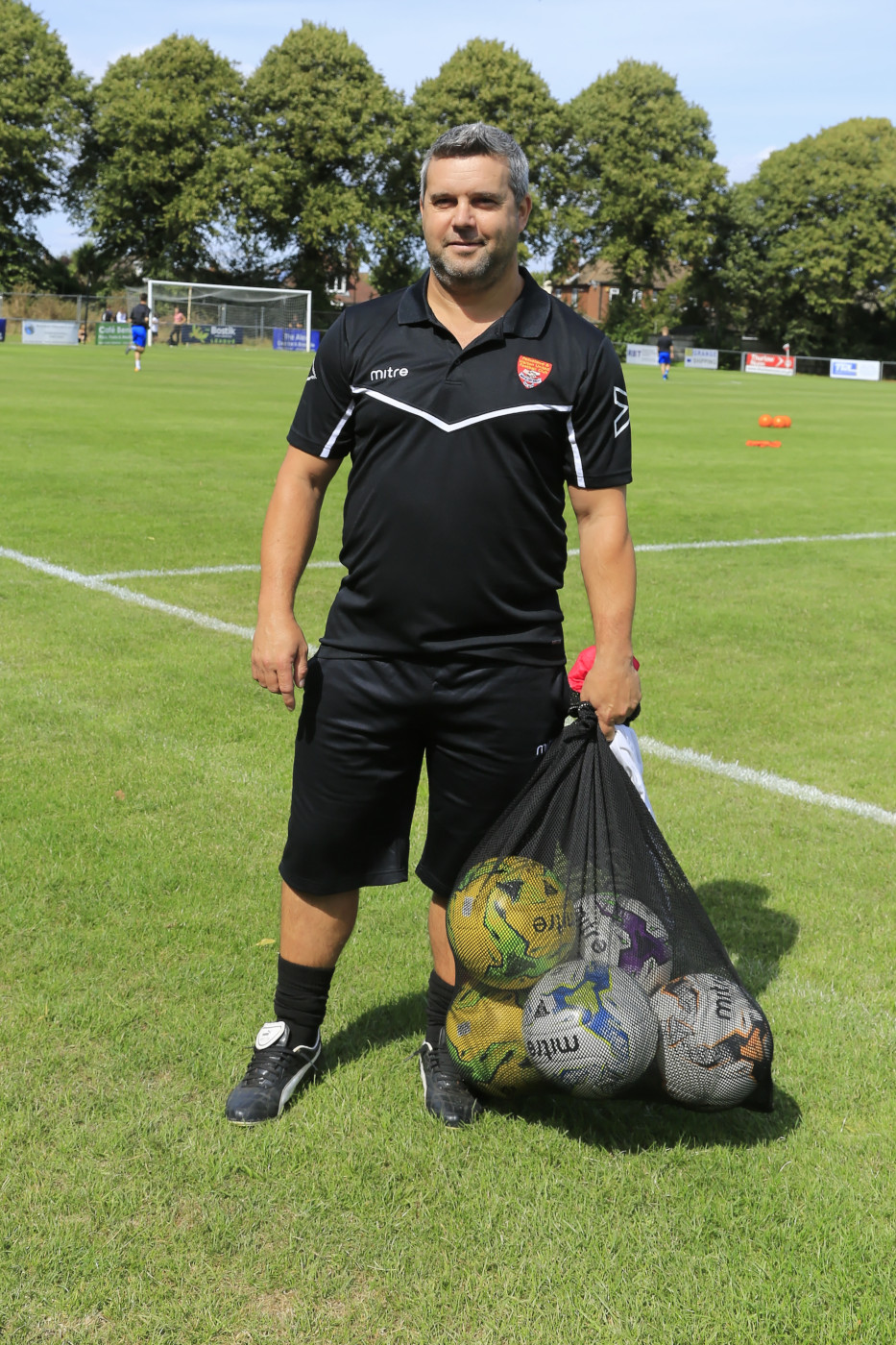 Gary
Hammond