First
Team
Manager
- Stuart
Boardley
Assistant
Manager
-
Andy
Crump
 Stuart
Stevenson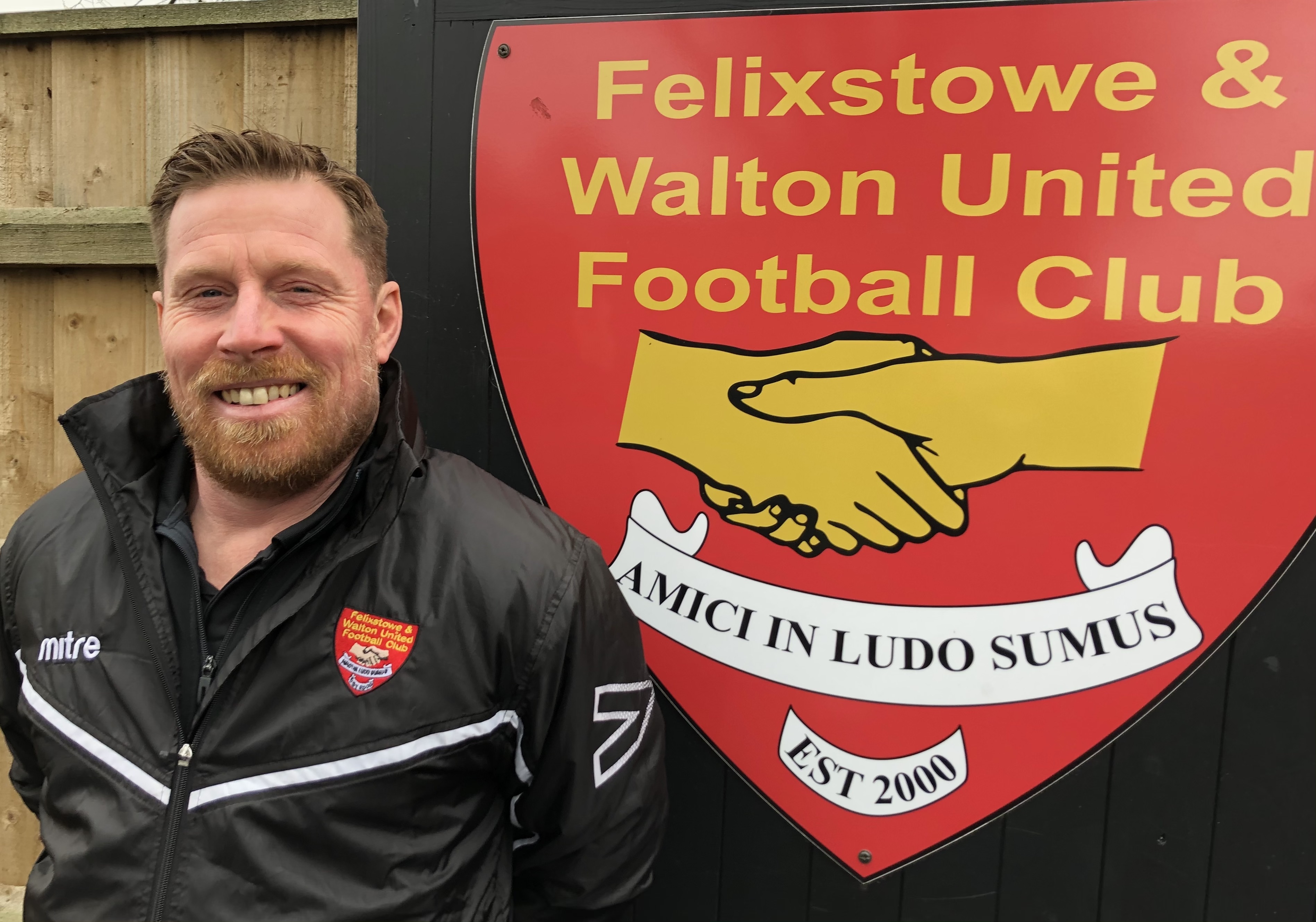 As a youngster Stuart Stevenson played for Trimley Red Devils for ten years before moving across to Felixstowe Hawks. He then joined our U18s whilst, at the same time
playing senior football for Felixstowe Customs. He then went on spend ten years playing for Felixstowe & Walton Reserves. 
After he stopped playing he went back to Felixstowe Utd (previously known as Felixstowe Customs) as a fitness coach/physio, then on to Trimley to help coach his son's team from the U8s to the U16s. Stuart then returned to The Seasiders to coach our U18s which lead him on to being part of the first team coaching staff/medical team back in 2017. Stuart is an FA level 2 coach and an FA level 1 mentor.
Matchday
Physio
-
Charlotte
Long
Kit
Man
- Craig
Studd
Gary
Hammond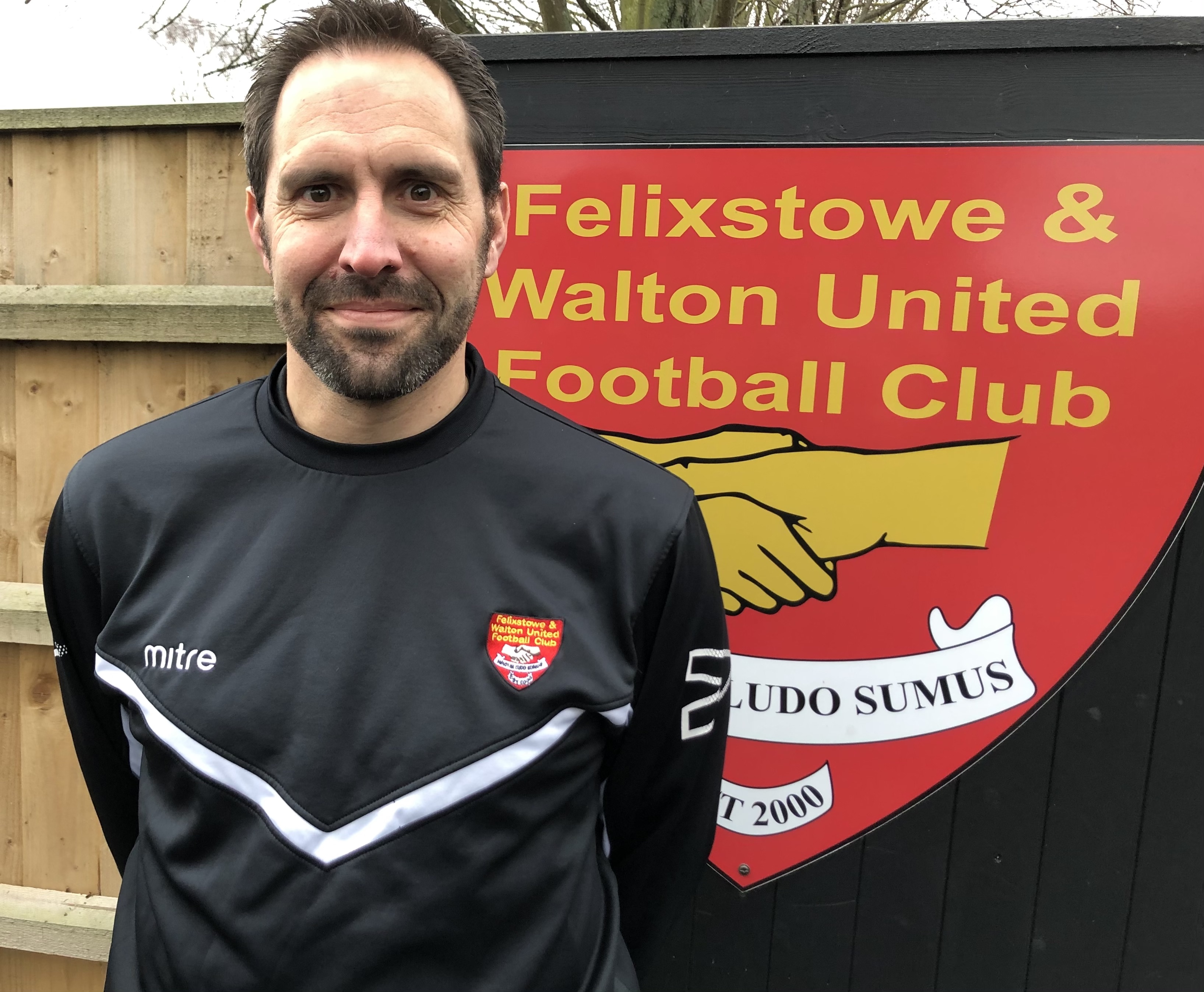 Gary joined Felixstowe & Walton as goalkeeping coach in the summer of 2018 having played in goal for Walton United in the double winning side back in 1999/2000. He comes with a wealth of experience having spent time with Ipswich Wanderers, Stowmarket and Woodbridge.