SIMON
TICKER
-
RESERVES
MANAGER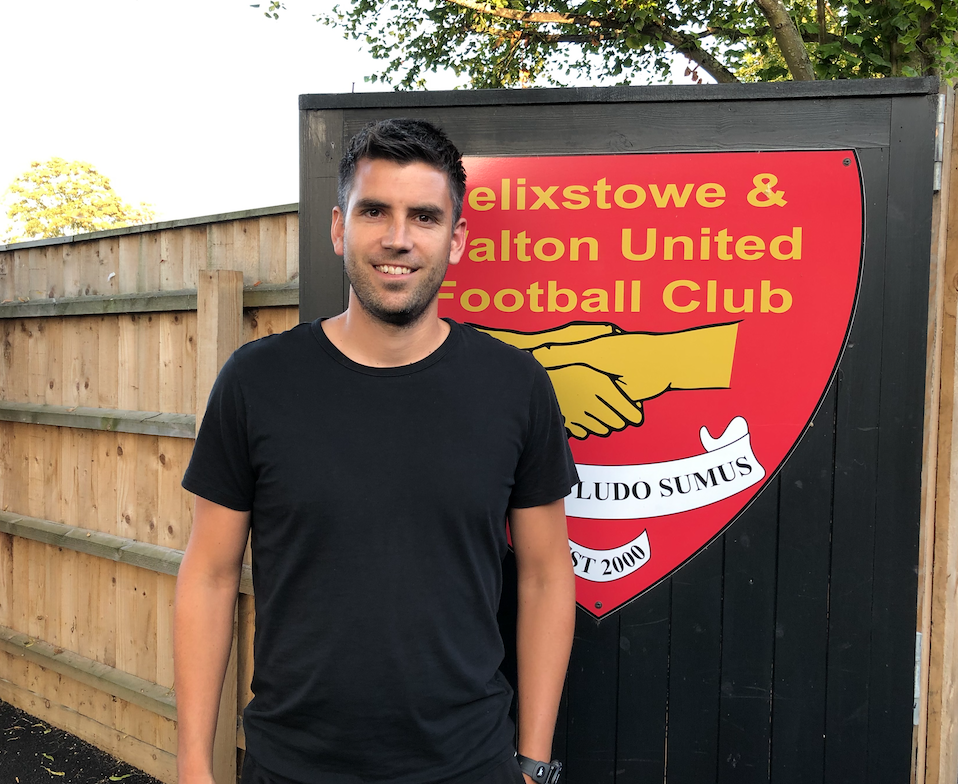 We are pleased to announce that Simon Tricker will be joining the club as the new Reserve Team Manager.
Simon has previously played for the club as well as Ipswich Wanderers and   has had experience managing in the SIL, having also worked as Whitton United Assistant Manager. He will combine his role with the club with his other job as an Ipswich Town Foundation Coach, hopefully strengthening further links between the two clubs.
Simon has the same football ethos as First Team Manager Ian Watson and Assistant Manager Danny Bloomfield and will be looking to fully progress the club's young players with a much-needed competitive edge in our Thurlow Nunn Division One campaign.
KEVIN
BAKER
-
RESERVES
ASSISTANT
MANAGER
Kevin started his adult football career as a Seasider at Felixstowe many years ago!  He then played for Colchester after spending time at Ipswich Town with George Ainsley and Bobby Robson and Nottingham Forest in a time when they were winning the European Cup ( Champions League ).  
Kevin has locally played for Ransomes and Brantham before settling down in SIL football achieving a couple of Senior Cup Finals ( 1 with Gary Flapper Hammond ).  After a long playing career he hung up his boots at 42 and moved into coaching U12s through to 18.  He then spent 8 years at Ipswich Wanderers U18s.  Kevin moved back to Felixstowe last season with Dean Porter to run U18s. Kevin is looking forward to working alongside Simon Tricker as his Assistant Manager with the Reserves and helping our young players progress to first team duties.