Club
News
All the very latest news can be found via our social media pages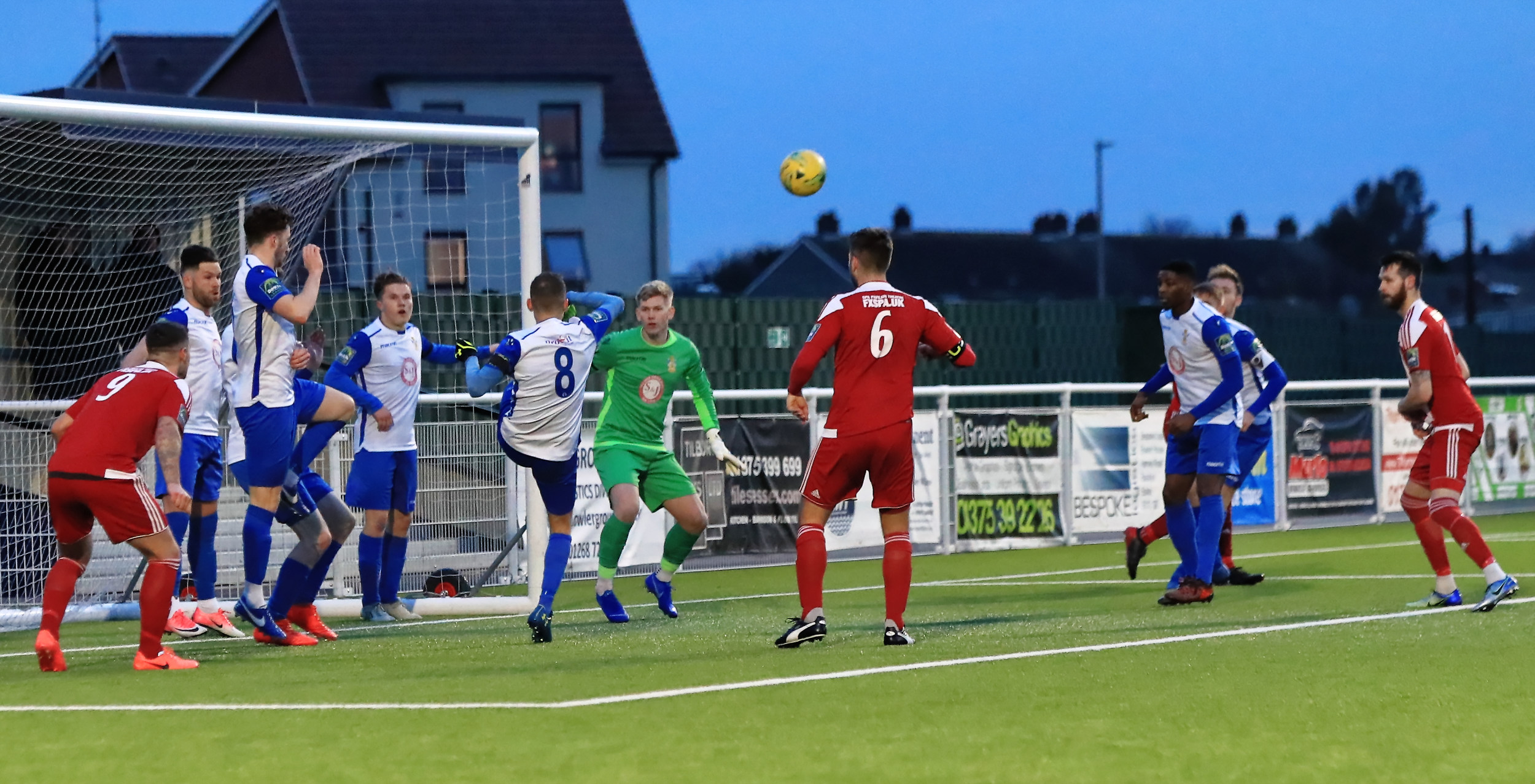 The Seasiders lost 3-2 at Aveley.  Thomas Richardson opened the scoring for the home side early in the second half before Rhys Henry and Jack Ainsley gave the Seasiders a 2-1 lead with two goals in quick succession.   An early second half penalty by Firmin Ngandu and later Andrew Freeman sealed the win for promotion chasing Aveley.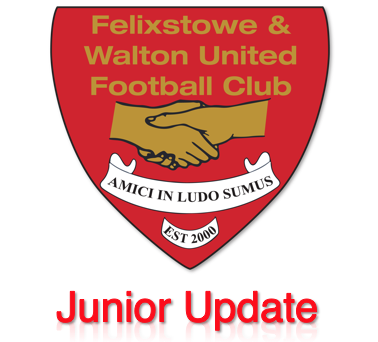 Update on the recent Junior games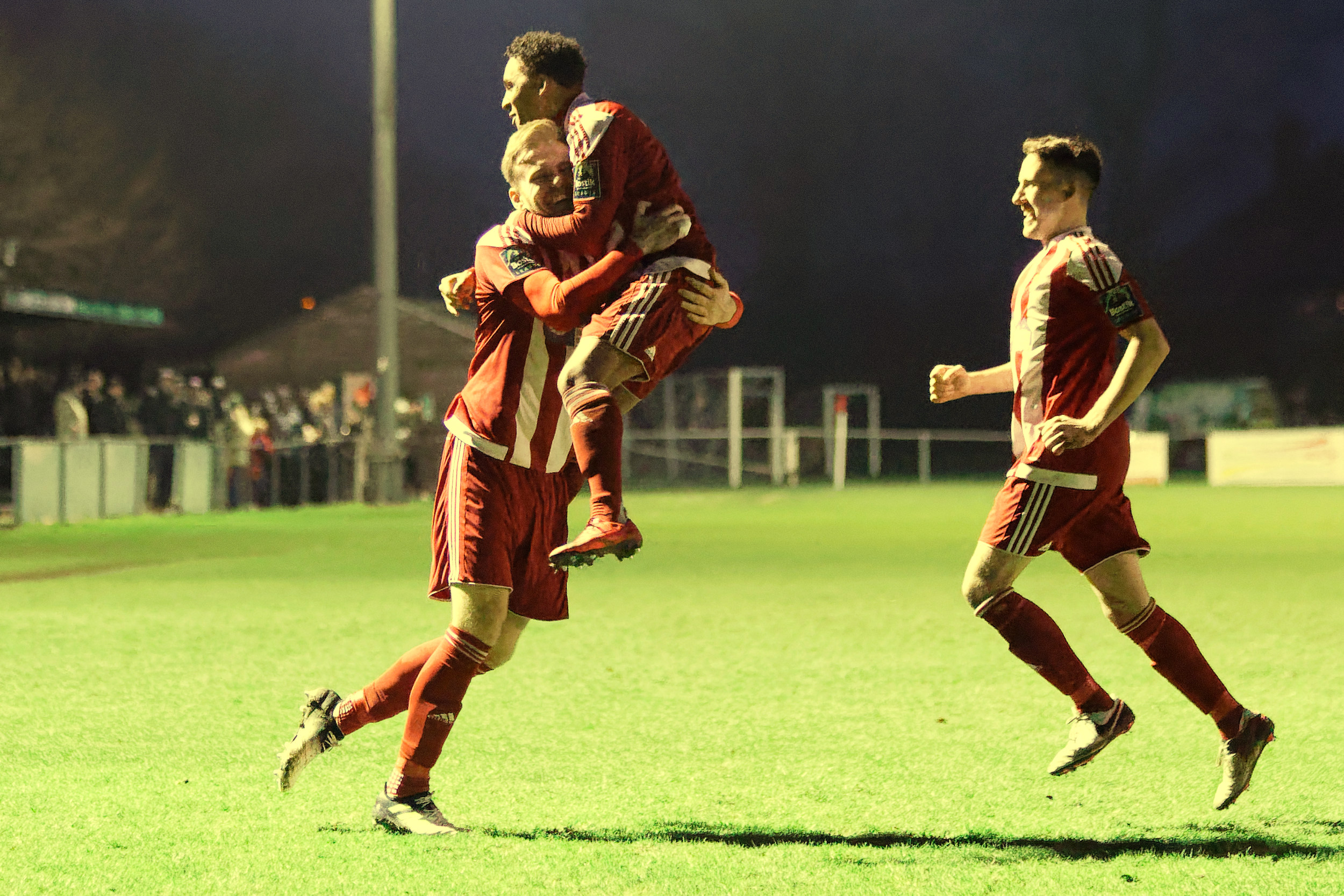 Thank you to the squad and management from Neil and Jon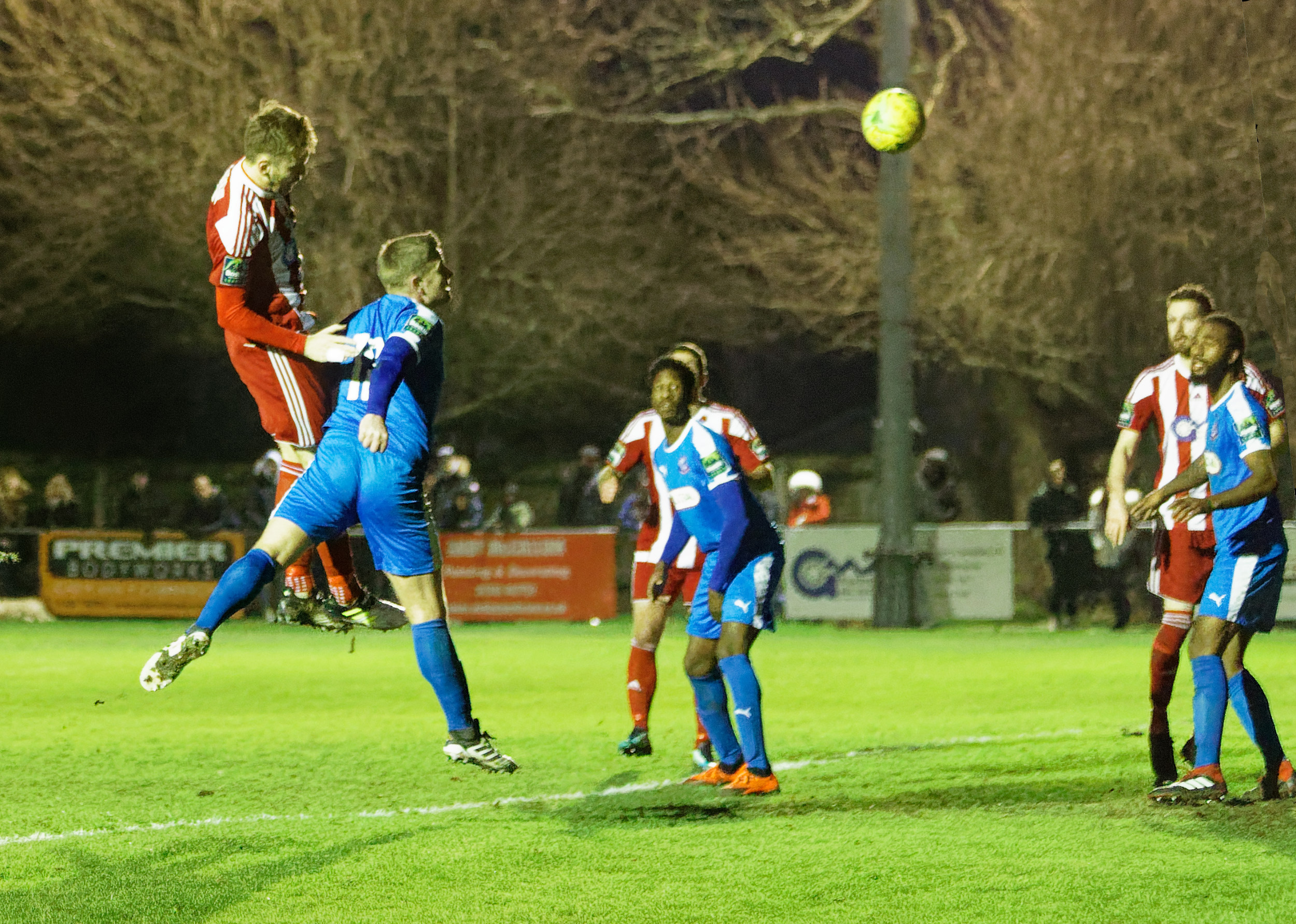 Below are the links for coverage of the First Team match against Coggeshall Town.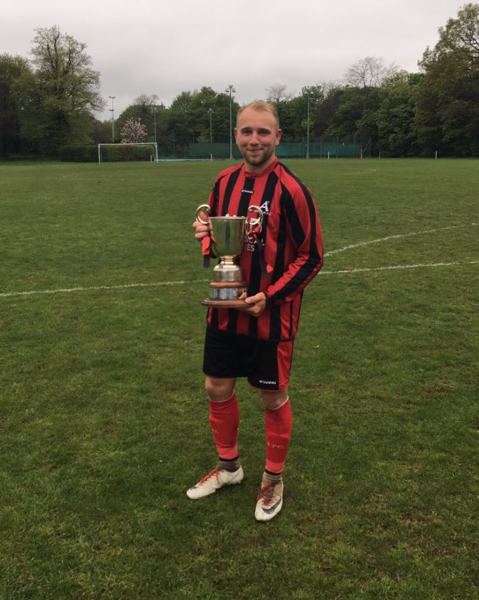 Since Luke Hillyard came in from Achilles to take over as Reserve Team manager, with Alex Egelton as his Assistant, performances have improved, the team has moved away from bottom of the table and the points are beginning to come in.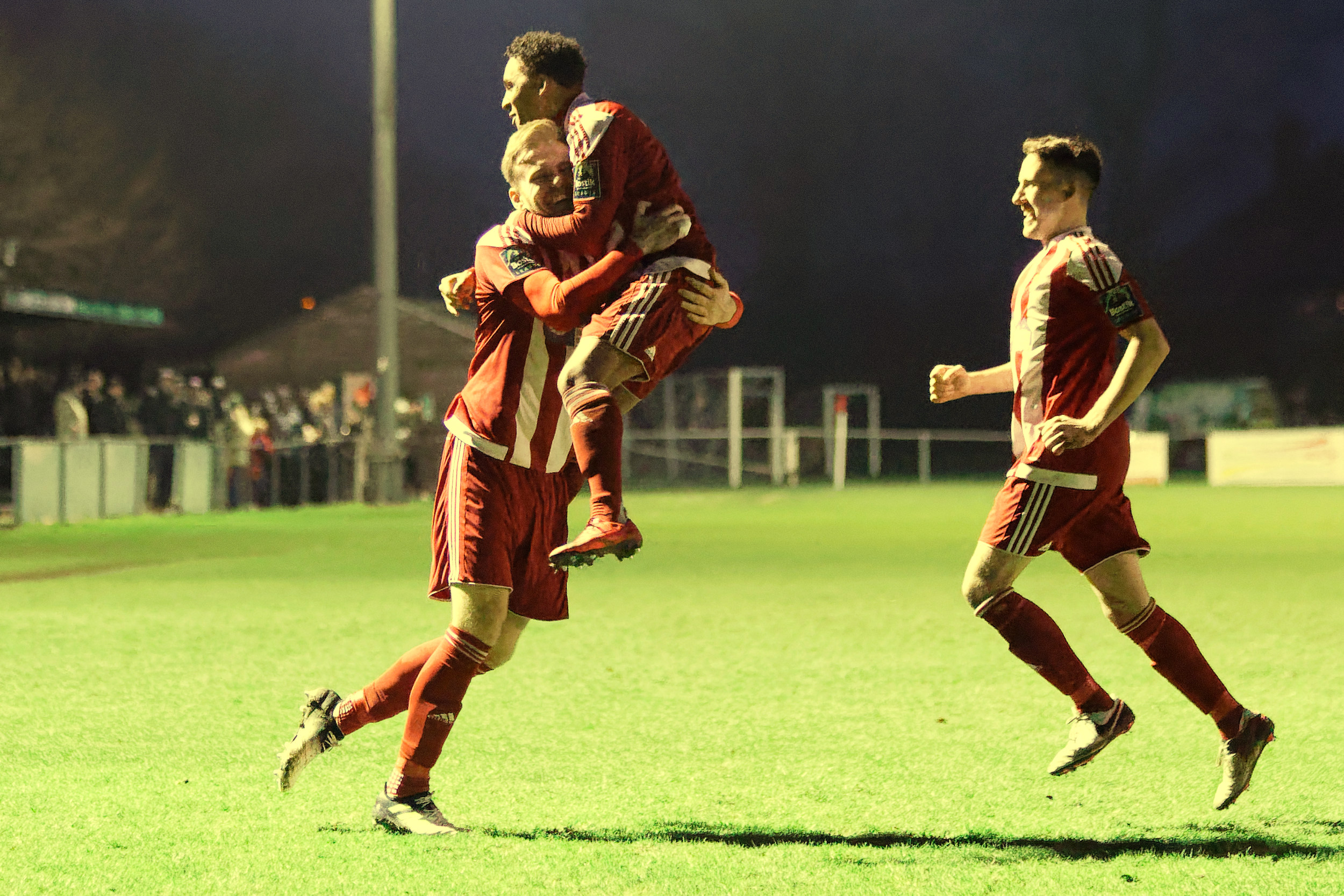 In front of a large crowd of 560 the Seasiders beat high flying Coggeshall Town 3-0.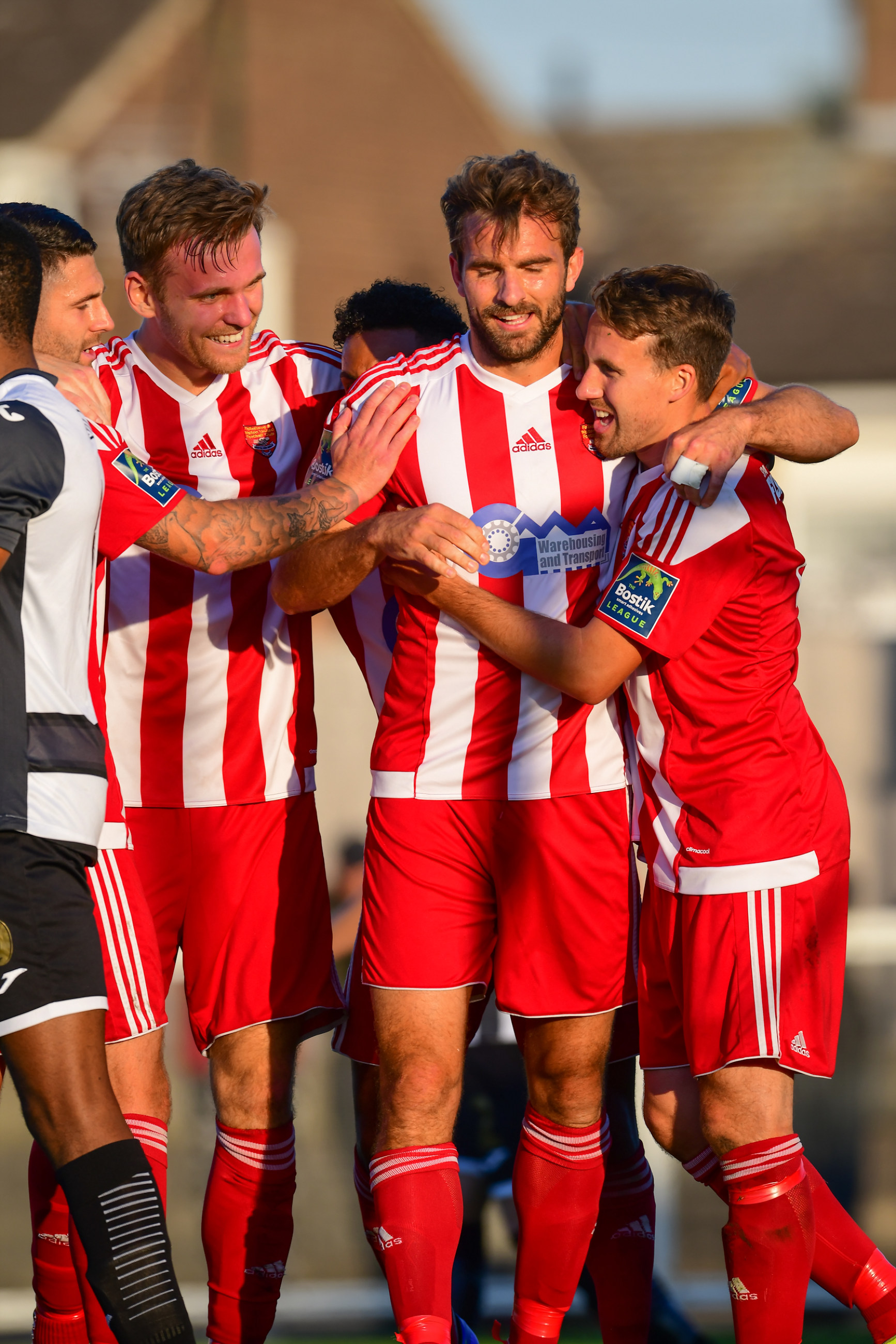 The First Team have now gone 7 games without a win after drawing 3-3 at Mildenhall with Miles Powell, Rhys Barber and Joe Bloomfield the Felixstowe & Walton Utd scorers.
Meanwhile, the Reserves went down 1-3 at home to Debenham LC.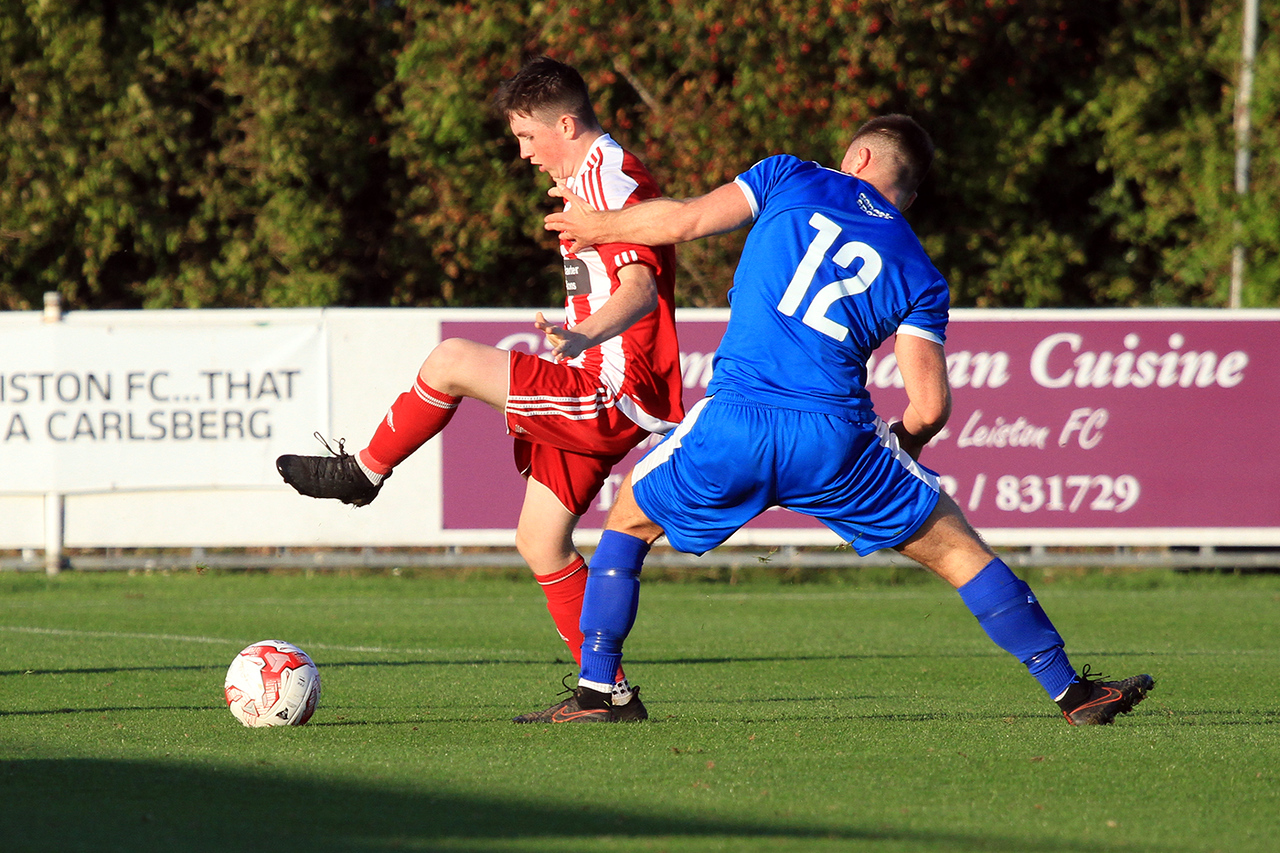 The Reserves move up to 17th following the a 1-0 Boxing Day win at home to Needham Market Reserves.  The Reserves are back in action on Saturday, once again at home to Debenham LC.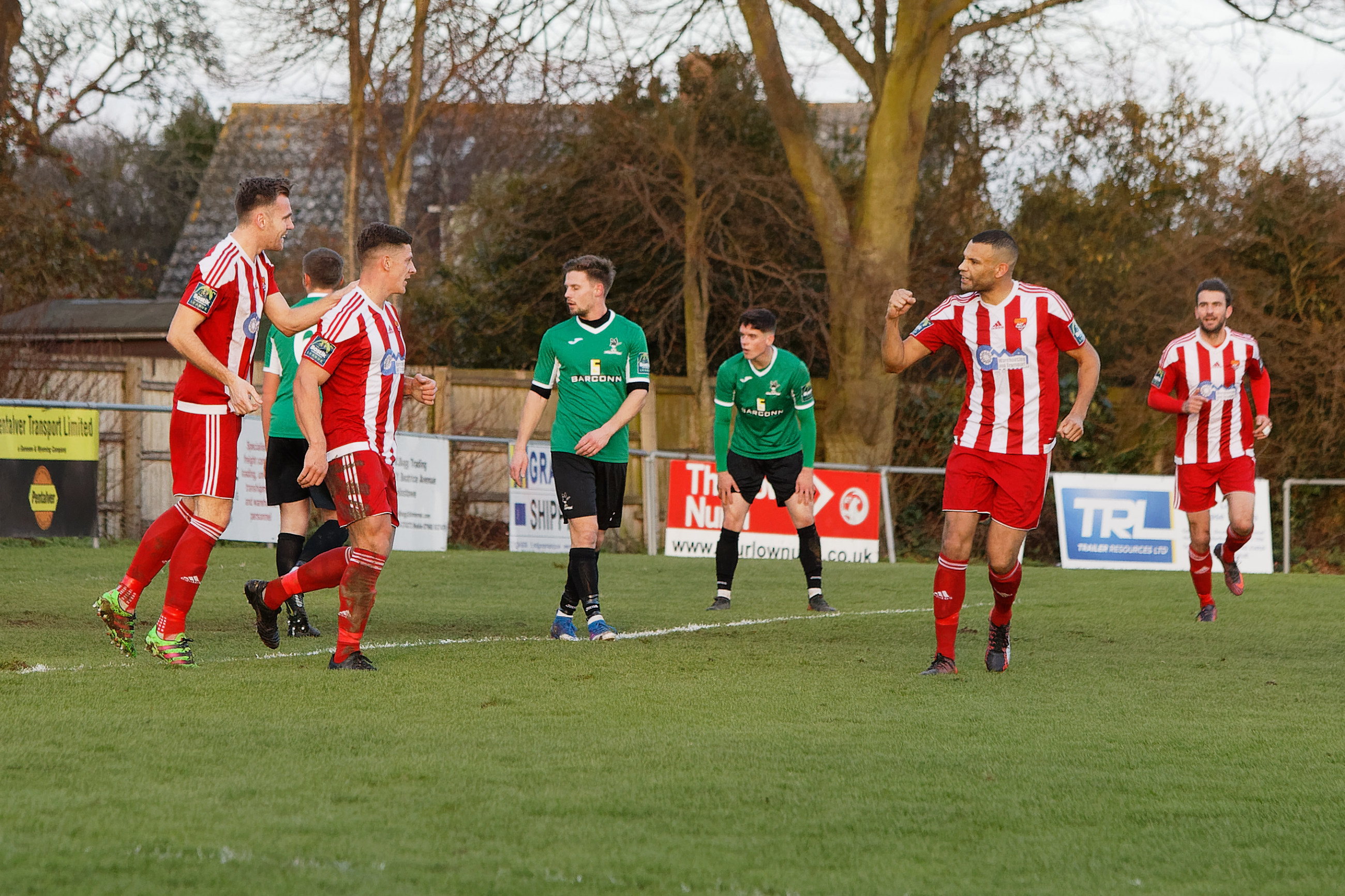 The Seasiders drew 2-2 at the Goldstar Ground against bottom placed Dereham Town.