Club
News
All the very latest news can be found via our social media pages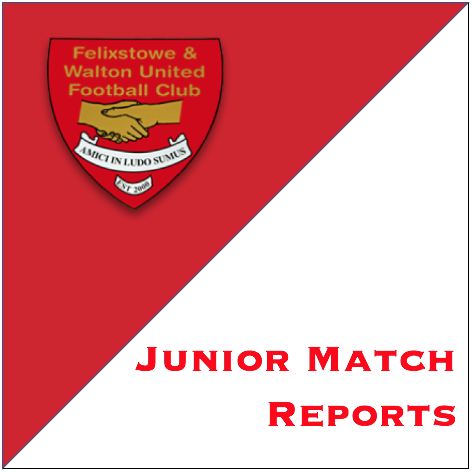 Update from the Junior Section from the weekend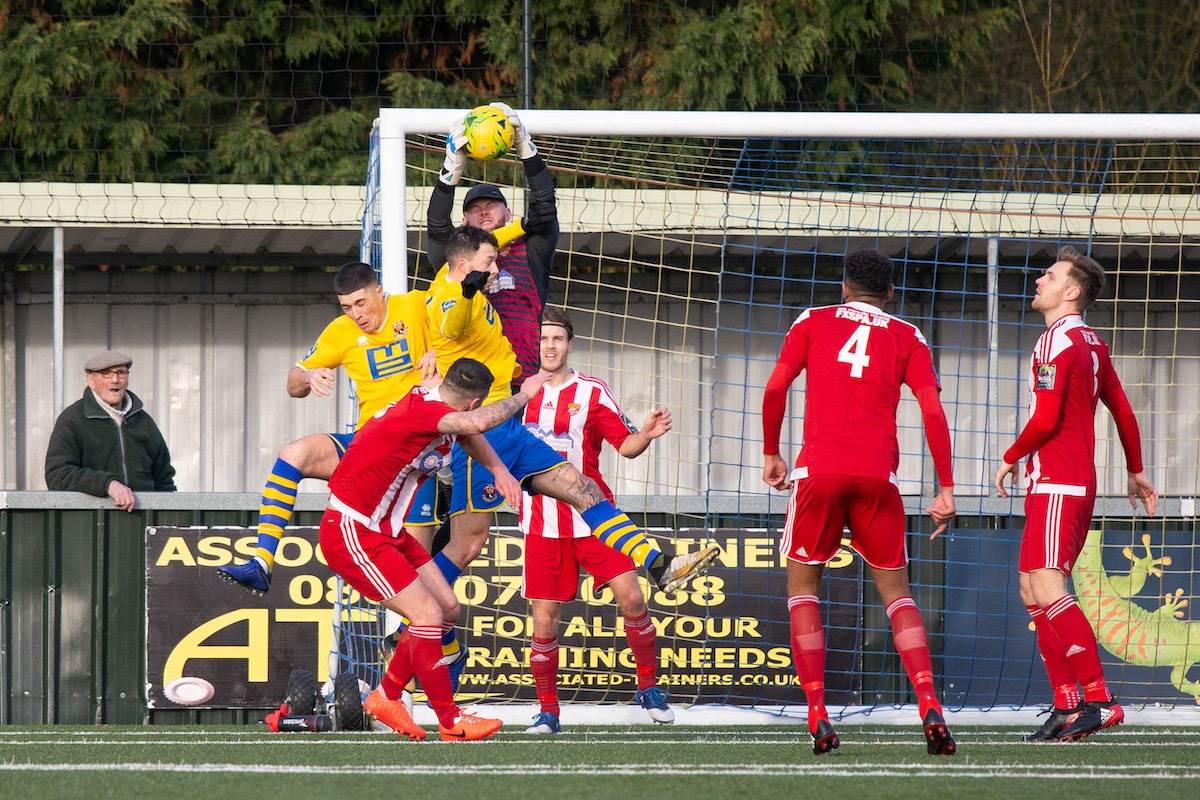 This weekend was not the best for the Seasiders First Team and the Reserves.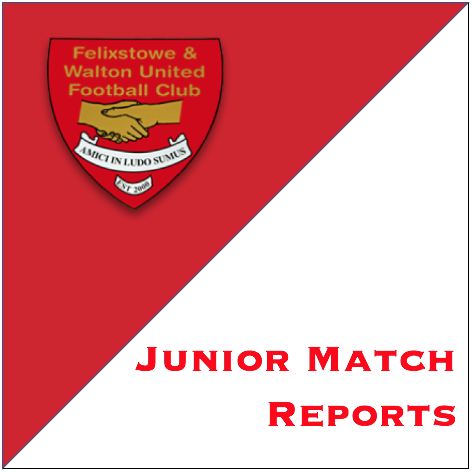 There were a couple of good performances by the boys this morning at Coplestonians in the Under 10s Development League.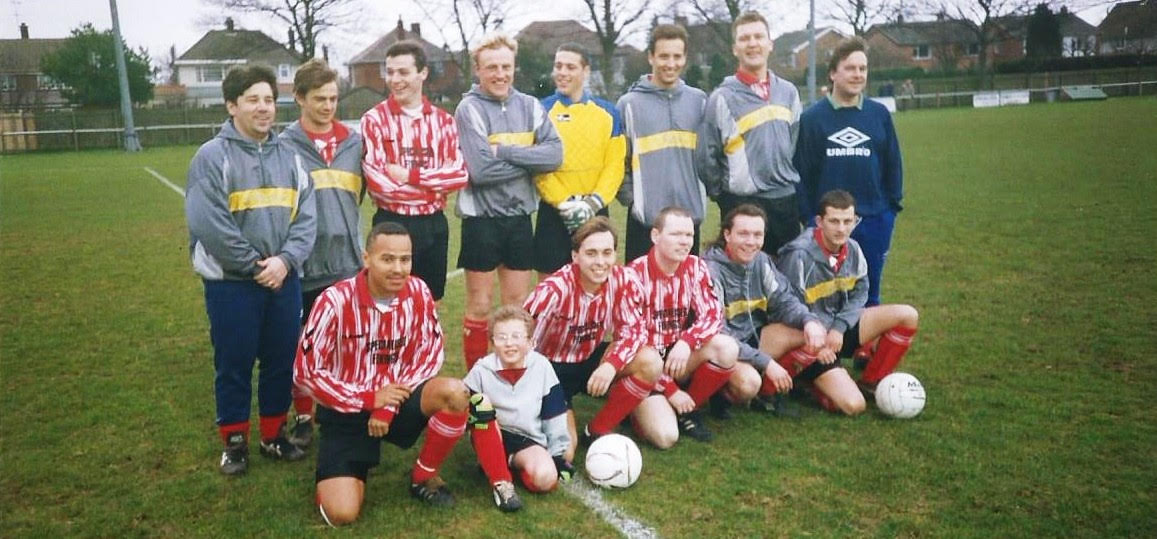 You may have noticed that, occasionally, pictures of mascots appear on the club website and in the local press. Below are some examples of recent photos of both the under 7s and the under 8s.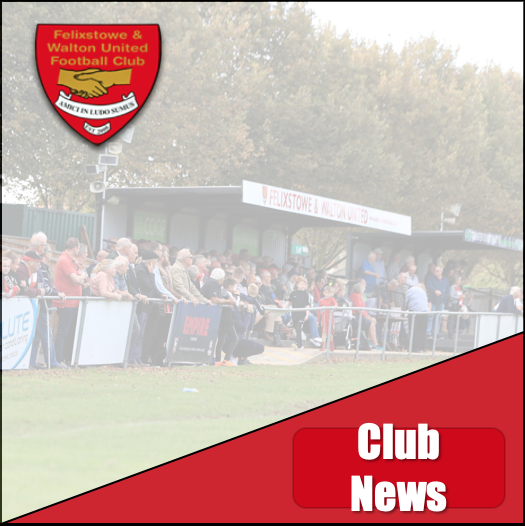 Suffolk Premier Cup. Tuesday 12th of February 2019
Felixstowe & Walton United V. Hadleigh United. - Kick Off 19:45
Please be aware that season tickets are not valid for this game. This is a "Pay at the Gate" fixture. The final of this competition is due to be played at Portman Road later in the season so we encourage everyone to get behind the team and give all the support you can. Thank You.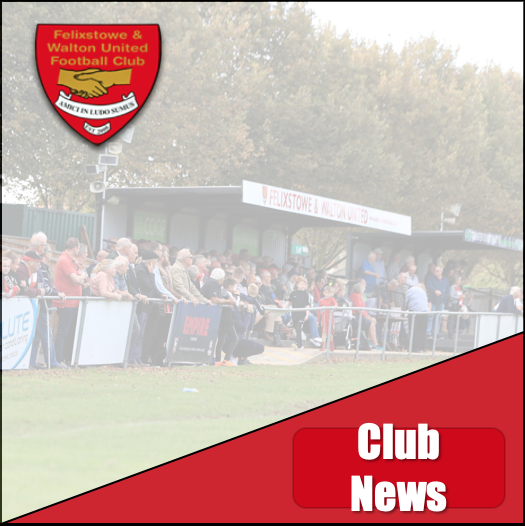 Vice Chairman, Mike Sharman, who kindly volunteers as car park attendant for first team home games, is unavailable between the 23rd of February and the 23rd of March. Could you help out during that period? Even if you can only be there for one of the matches, your help would be greatly appreciated.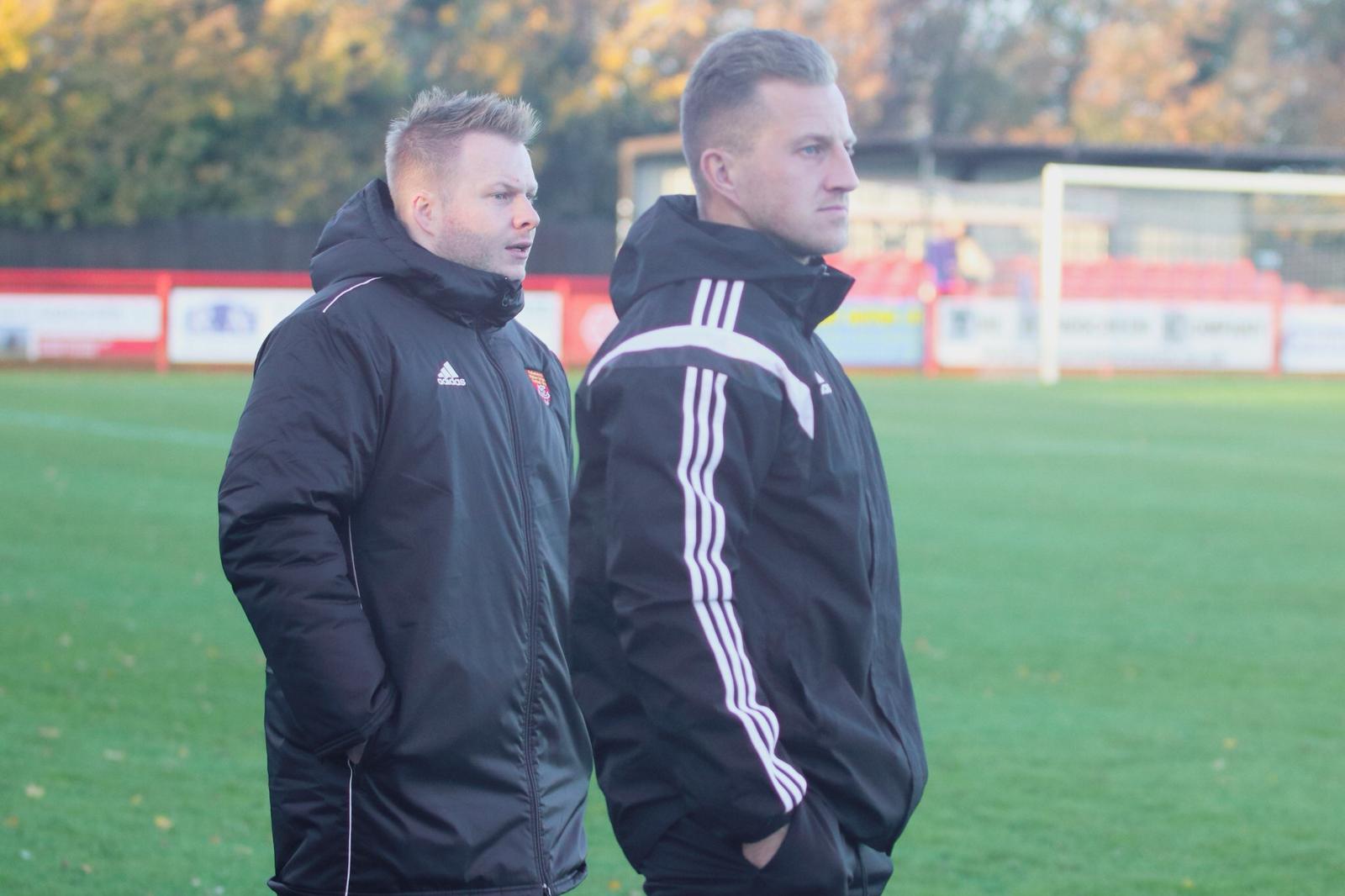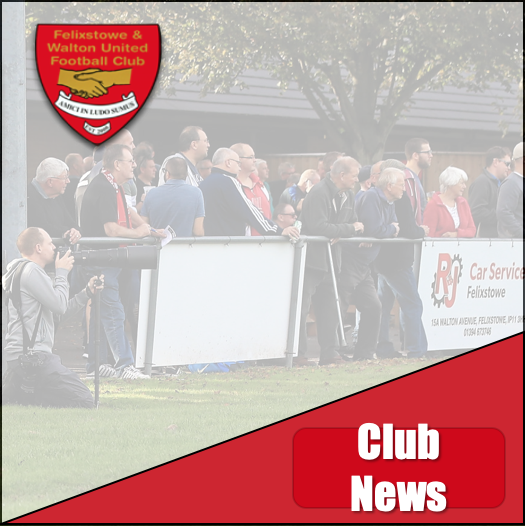 Felixstowe & Walton are really pleased to announce that former player and manager Rob Charles is now working for the club on scouting and player recruitment. Rob is outstanding at spotting new talent and Ian Watson and Danny Bloomfield are delighted to be able to bring Rob on board.
It won't have gone unnoticed that the club is building up a significant array of talent working behind the scenes supporting the senior squads and this all bodes well for future development.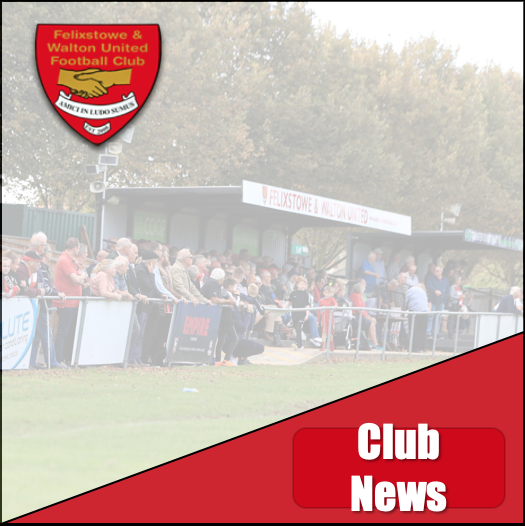 Work has commenced on the next series of ground improvements at the Goldstar Ground and it is likely to cause disruption on matchdays over the coming 3/4 weeks.