Club
News
All the very latest news can be found via our social media pages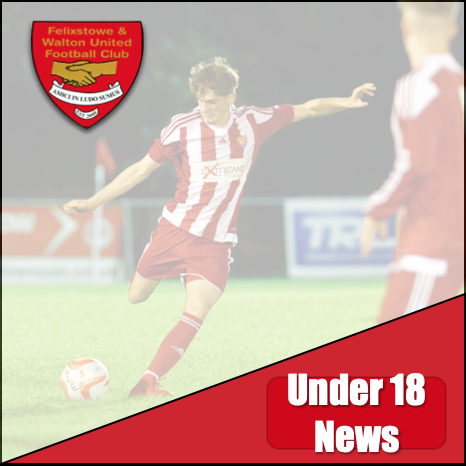 The Under 18 were held to a 2-2 draw at home to Leiston FC.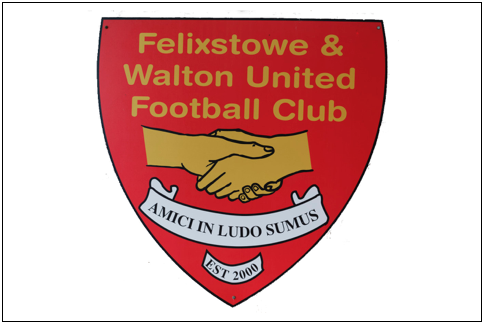 Peter Trevivian will be providing his 2nd CPD in service evening event at the Football Club on Monday 10th December, between 7pm-8.30pm - this is for Felixstowe & Walton Utd Managers/Coaches.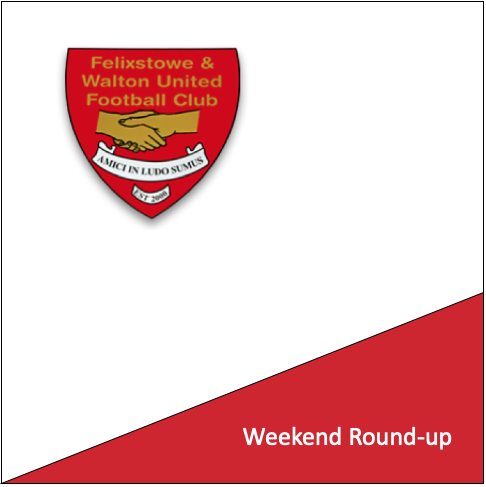 Latest Junior Roundup - compiled by Chris Daynes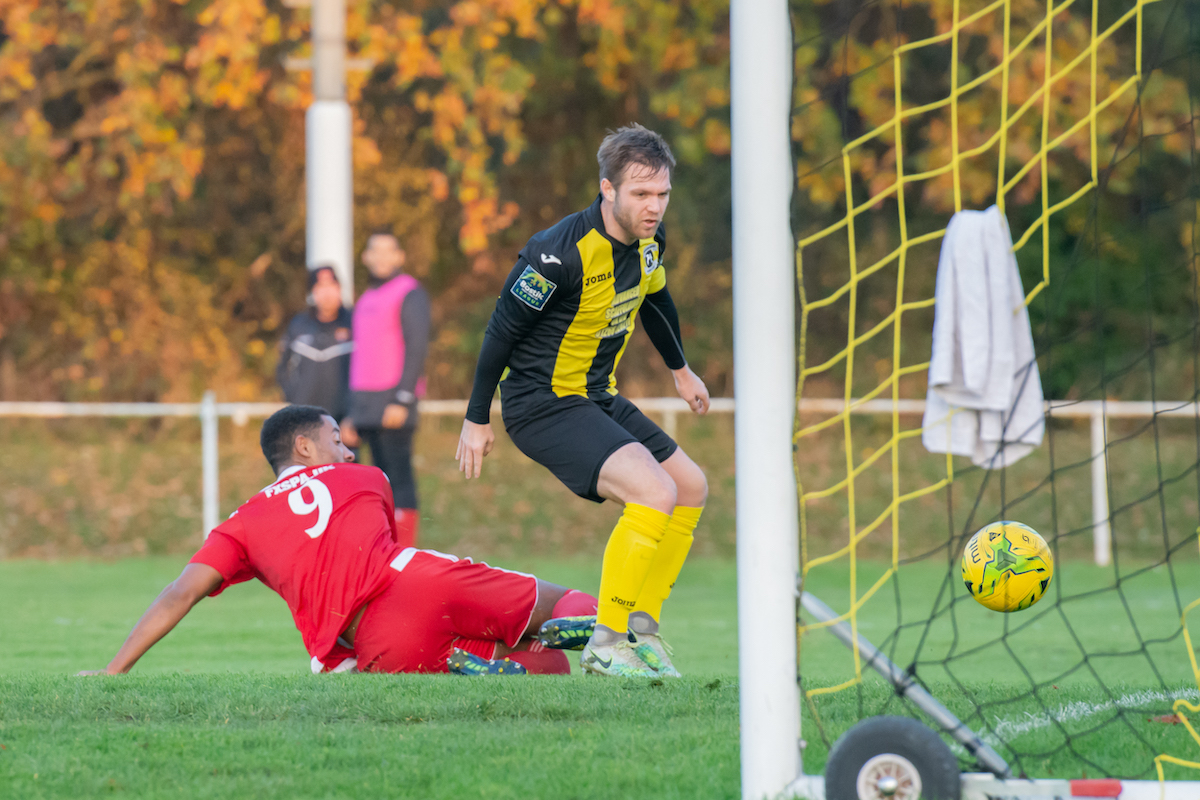 The First Team got a 1-0 win at Basildon United on Saturday.  The only goal of the game from Sam Ford.  The Reserves were unlucky to go 1-2 down with Liam Hillyard equalising from the penalty spot but conceding in injury time.  
Click here for First Team Match Report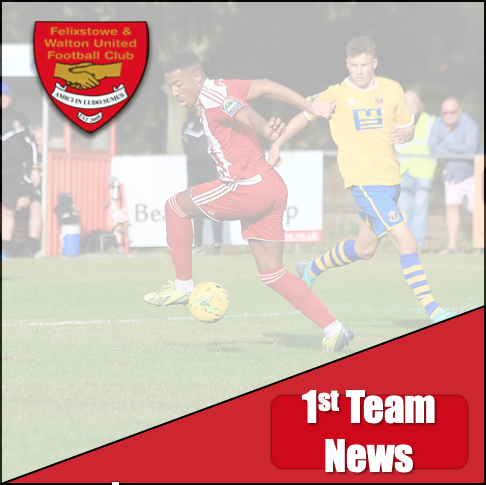 The Suffolk Premier Cup game versus Woodbridge Town is available on YouTube.  Please see the links below - thanks to Phil Blundell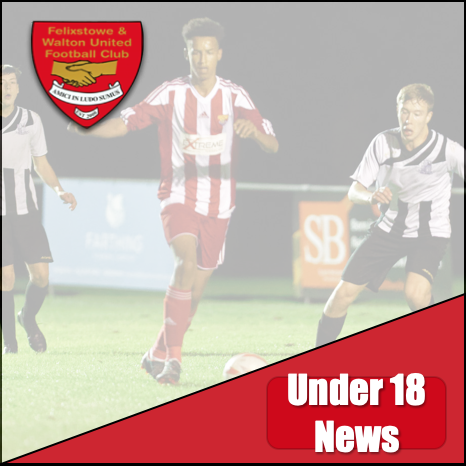 An impressive 7-0 win at home against Stowmarket Town moved the Under 18's second in the table.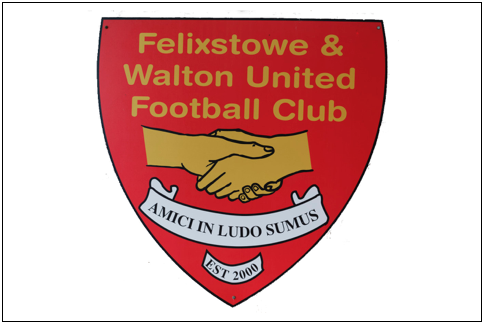 Felixstowe & Walton Utd have announced that from Monday 19th November there will be a change in the Thurlow Nunn U18 and Reserves Secretary role.  
Colin Butcher will be taking over from Mark Owen going forward which will enhance the administration side of the team while Mark will continue to focus with the media team including social media, website & programme.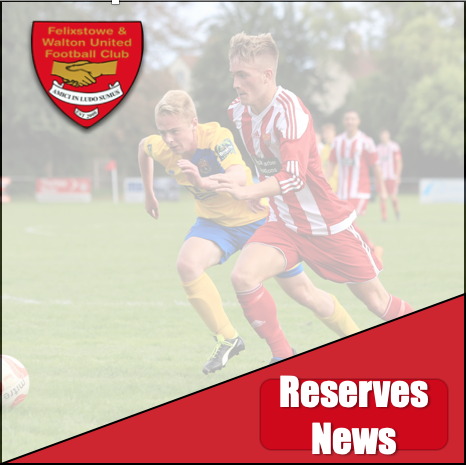 Article By Barry Grossmith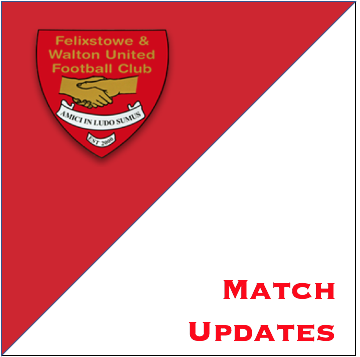 The Felixstowe & Walton Utd First Team won 5-1 at home to Woodbridge Town in the Suffolk Premier Cup.  Sam Ford completed a hatrick and Jack Ainsley and Miles Powell completed the scoring.  The Reserves were hoping to build on their win on Saturday against AFC Sudbury Reserves but lost 6-3.  New signings Liam Hillyard scored two and Chris Williams scored one.