Club
News
All the very latest news can be found via our social media pages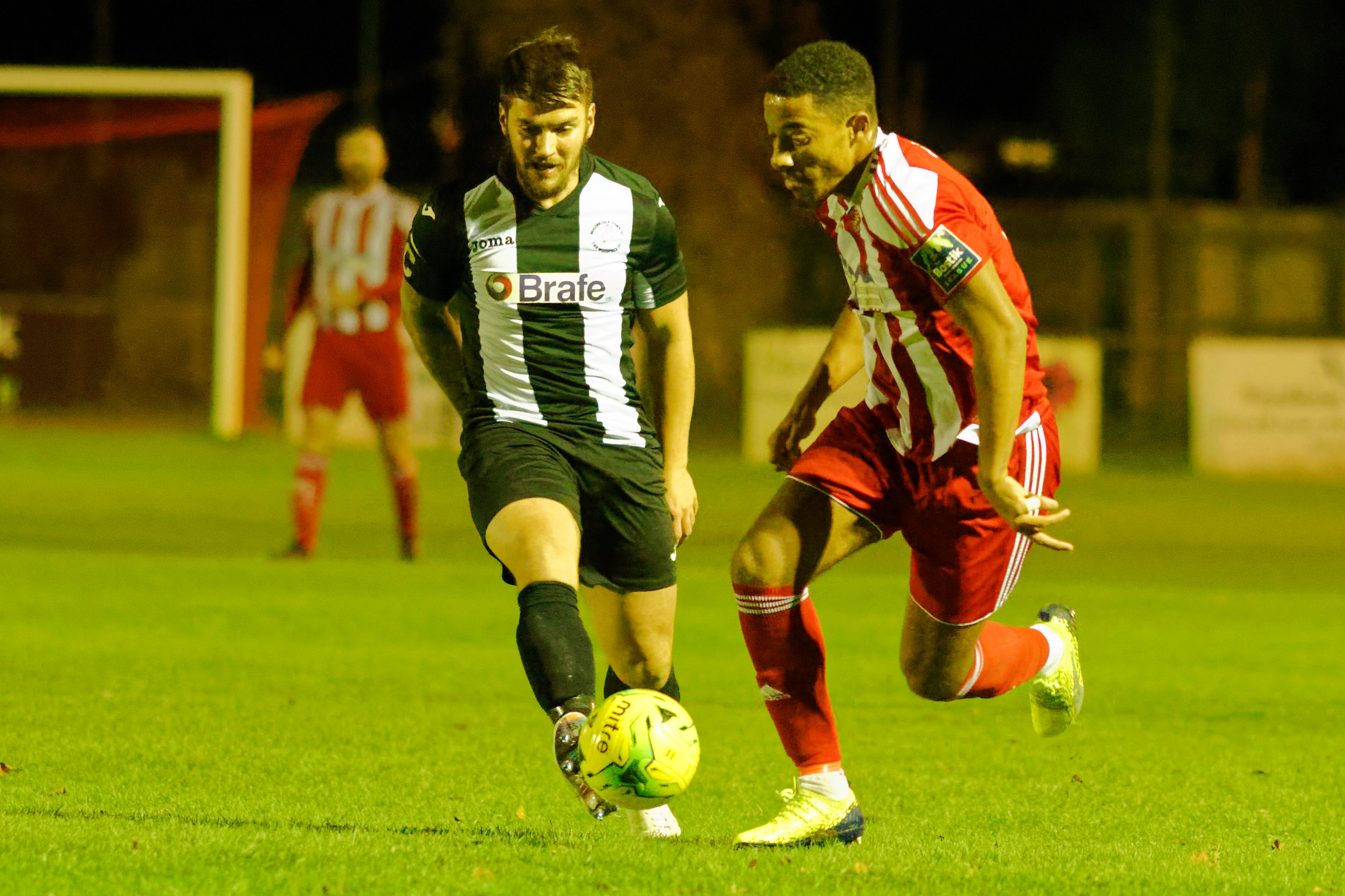 The First Team went down 3-1 at Brentwood despite Jack Ainsley putting the Seasiders ahead.  However it was three goals in 10 minutes that gave the hosts all three points.
Liam Hillyard scored a hatrick for the Reserves at home against Lakenheath to end up winning 3-2.  The crowd at the Goldstar Ground was 64.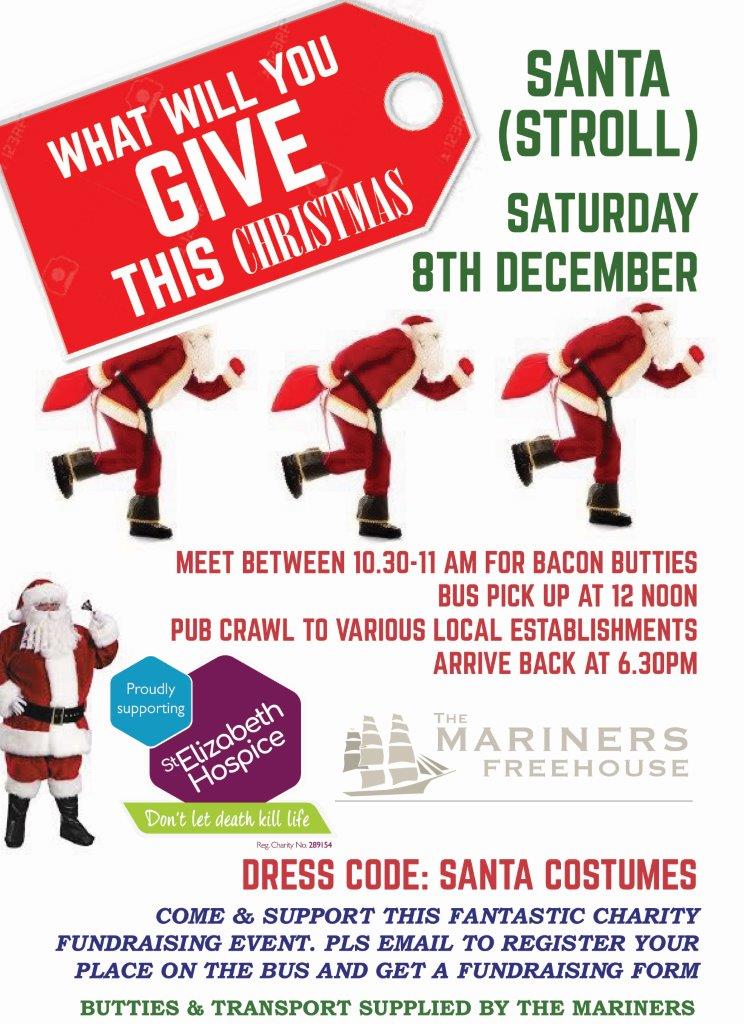 Have you ever wondered just how Father Christmas gets all his work done in just a few days?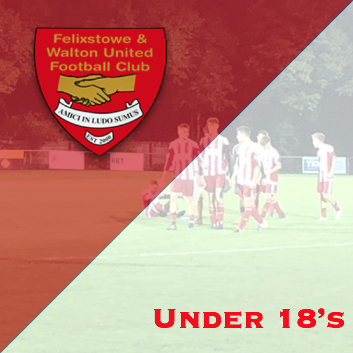 The Under 18's go top of their league for the first time this season after an impressive 3-0 win at Walsham-le-Willows.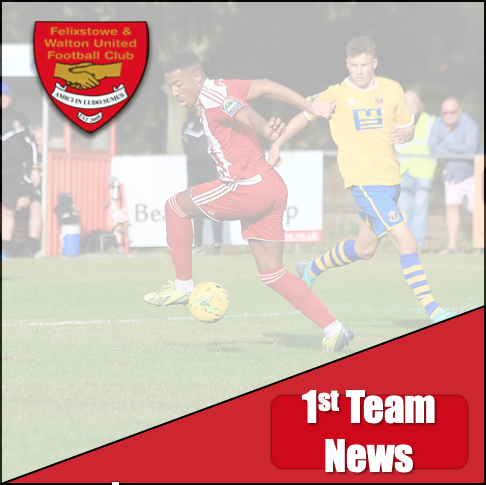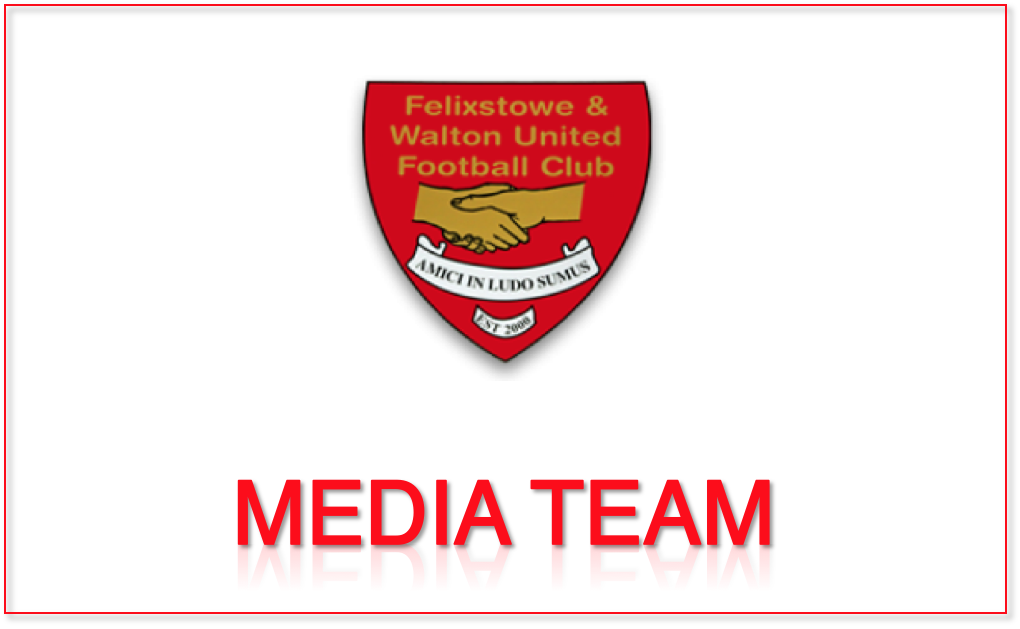 Message from the Media Team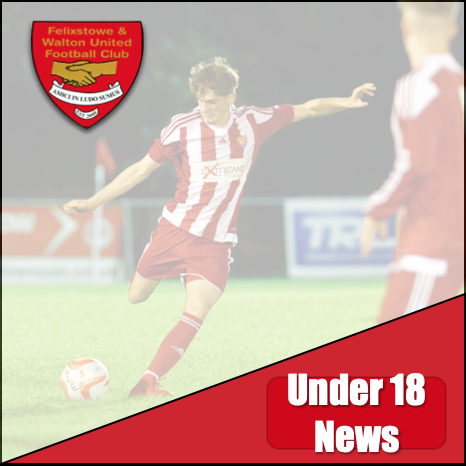 You may be aware that a few things have changed at management / coaching levels recently at the club affecting both the Reserves and Under 18s.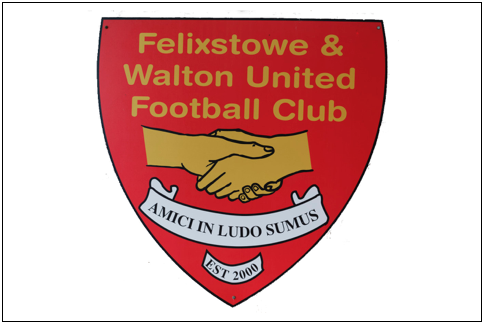 Four of our under 14 side played for Suffolk in their 1st league game of the season today and secured a 2-1 win at home to Bedfordshire.
With our own Nartey Tey-Botchway scoring a last minute winner, the 4 players were...Jacob O'Callaghan, Sebastian Goodhand, George Spalding, Nartey Tey-Botchway.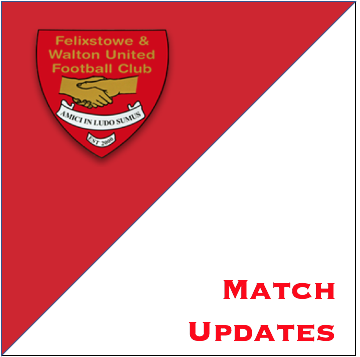 The First Team were held to a 2-2 draw at home against Witham Town.  The hosts took the lead through a Jack Ainsley penalty before Johnny Ashman equalised.   Jack Ainsley scored his second just before half time but Witham's Sam Ashford grabbed a draw, also from the penalty spot.
The Reserves visited top of the table Harleston but came away losing 4-2.  The two goals for the Reserves were from Josh Lee and Liam Hillyard.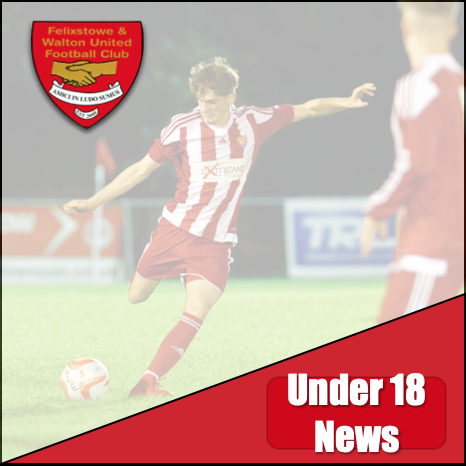 The Under 18 were held to a 2-2 draw at home to Leiston FC.