Club
News
All the very latest news can be found via our social media pages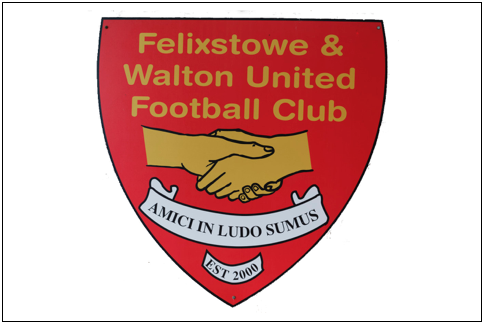 It is with great sadness that the club has learnt of the passing of former Reserve Team Manager, Terry Burch. Terry lost his 8-month battle with cancer on Sunday 21st October… he was 63.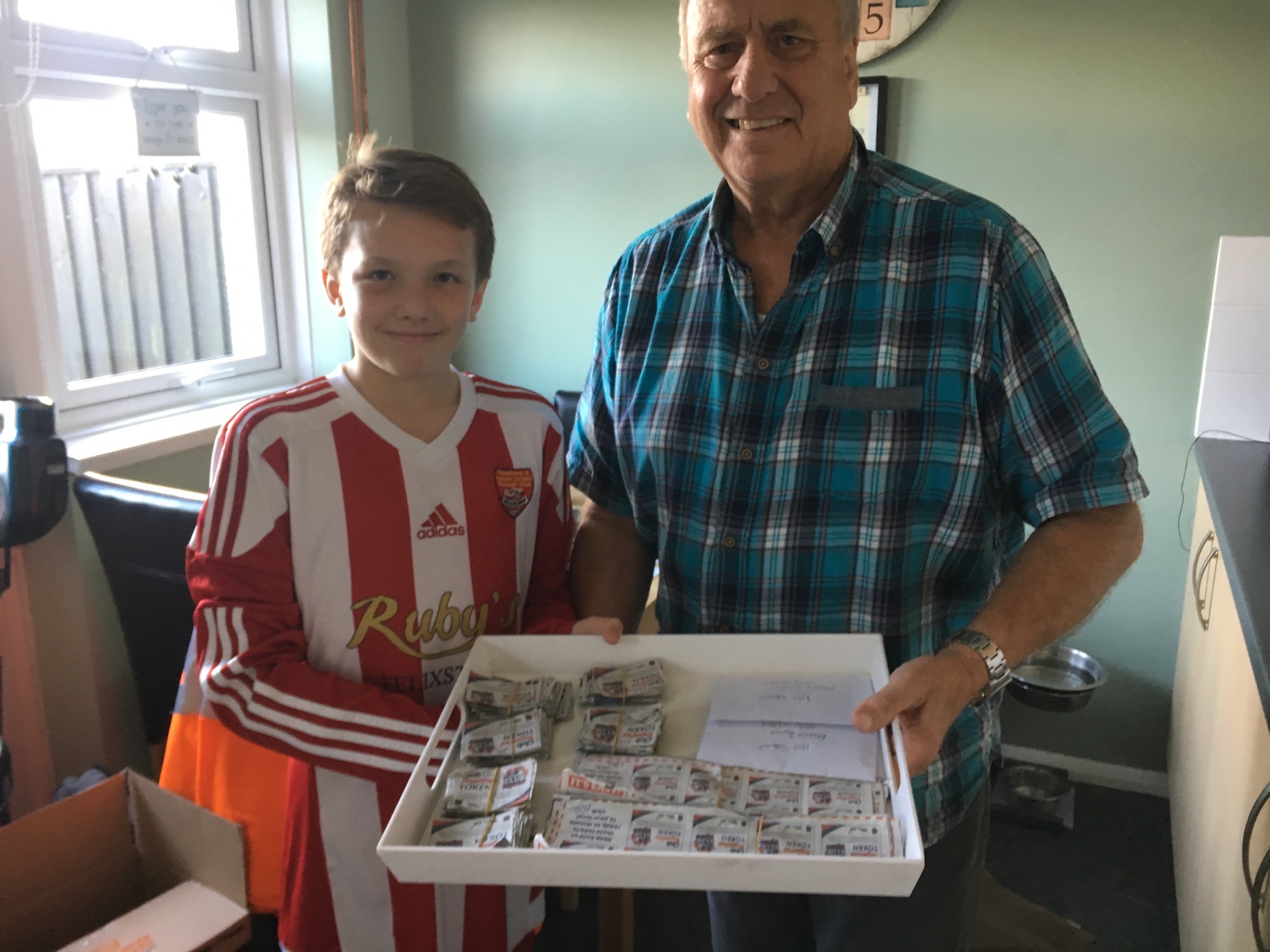 You may be aware that The Ipswich Star and The East Anglian Daily Times recently started a campaign called "Club Together'' which was set up to give Suffolk's youth football teams the chance to win a share of £10,000 of equipment.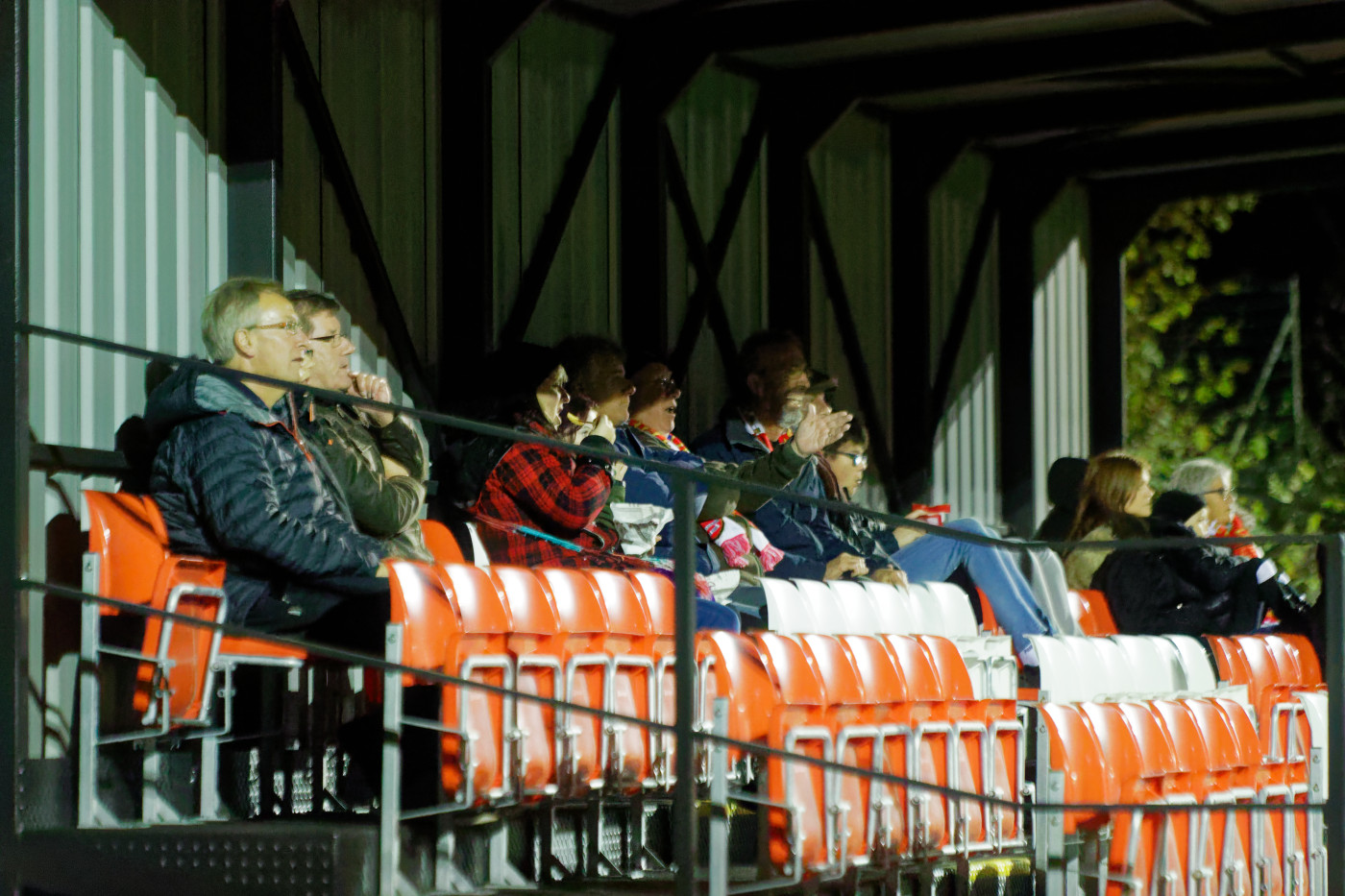 The First Team secured an impressive 3-1 win last night against Northwood.  Rhys Henry, Jack Ainsley and Joe Francis all finding the back of the net in front of a 165 attendance.  Match Report and photos available here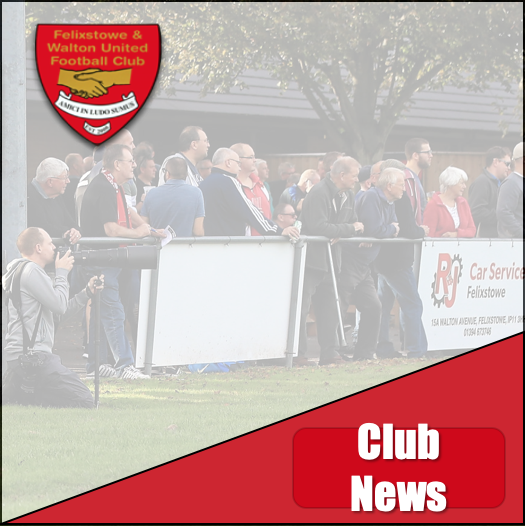 An EGM (Extra ordinary meeting) was held at the football club on Sunday (21st October 2018) where members were asked to consider the amalgamation of what is currently the Football Club and the Social Club.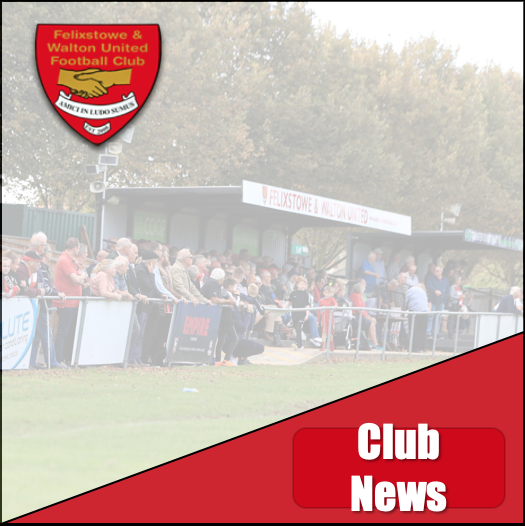 Enjoy a drink or bite to eat on us!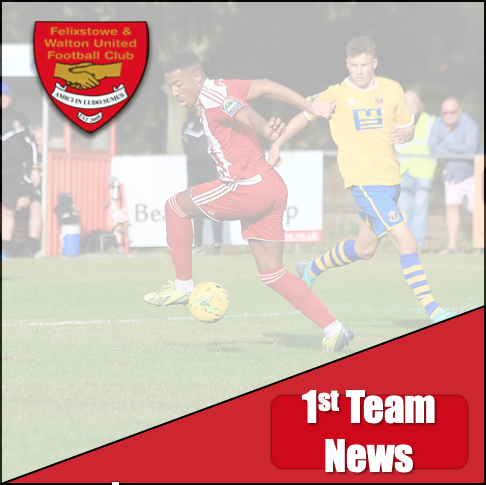 The first team drew 2-2 at Tilbury today while the Reserves suffered a defeat at Leiston FC Reserves in the Suffolk Senior Cup.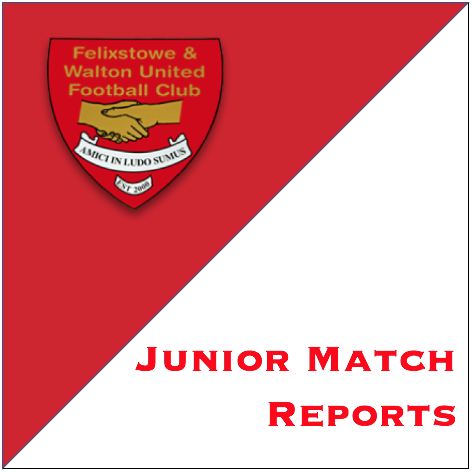 Two tough games today against Benhall and two wins for the Under 10s.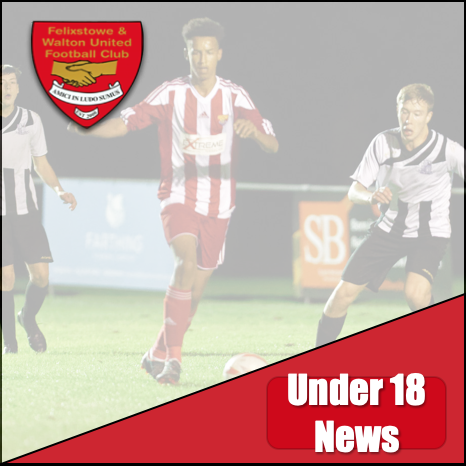 The Under 18's picked up a good 4-2 win last night against Framlingham Town in the Central League.  Goals came from Lewis Dyer, Jordan Cox, Joe Hunt and Jaydon Brown.  Jake Preston picked up a nasty injury early on in the game and we wish him a speedy recovery.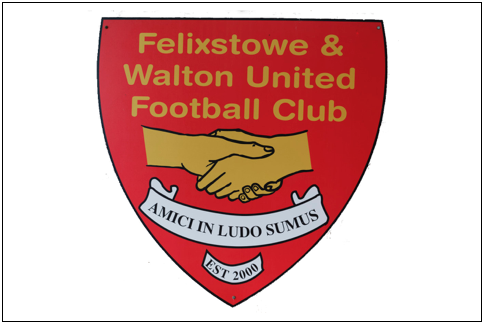 Unfortunately, we're sad to say the Community Cafe on a Friday at the clubhouse has closed.