Club
News
All the very latest news can be found via our social media pages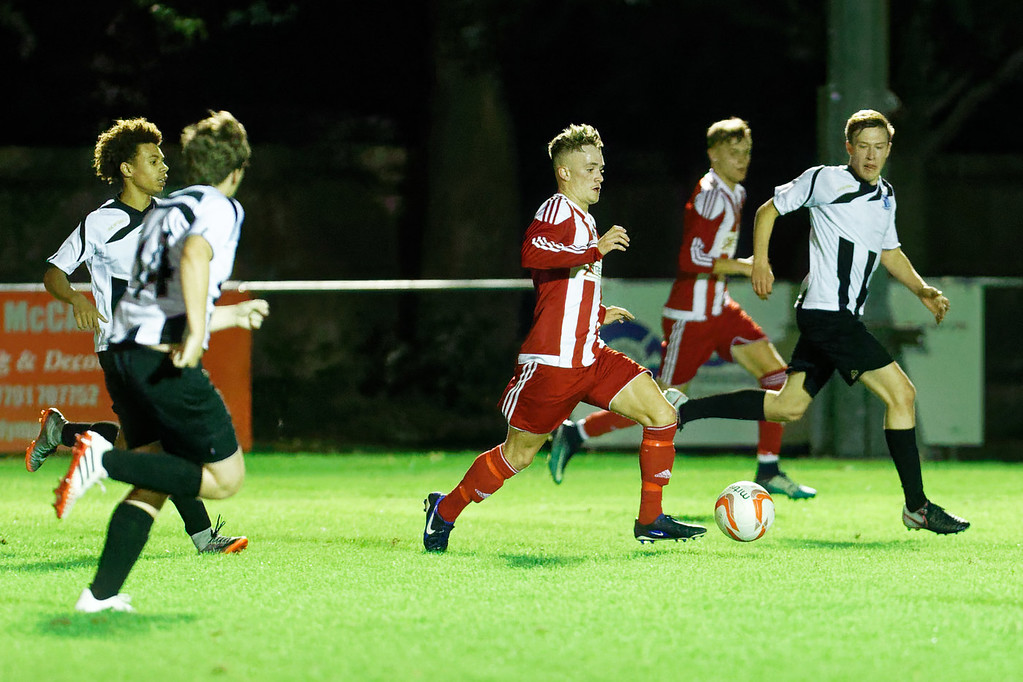 Lewis Dyer scored four times and Evan Bolt once to give the Under 18s a 5-0 win at Woodbridge Town.
A message from our supporters corner - Neil and Jon.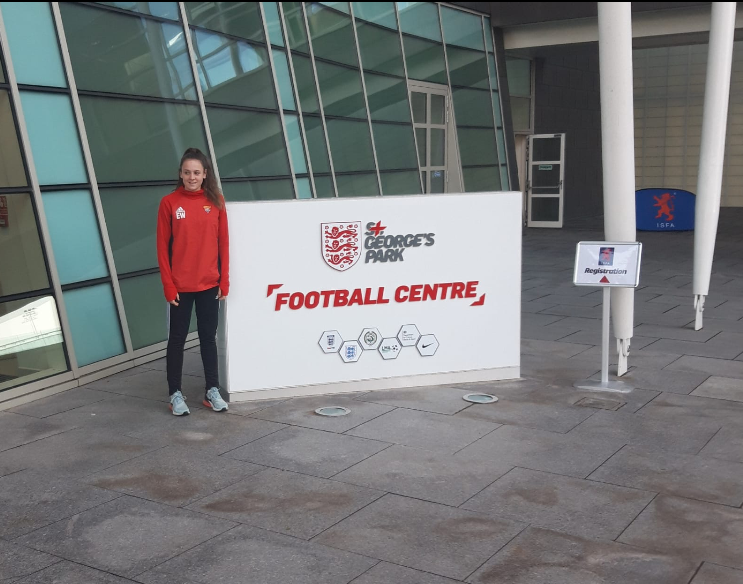 There was more good news from our Juniors as 14 year old Eloise Ward represented the ISFA (Independent Schools FA) National England U16 team at St George's Park.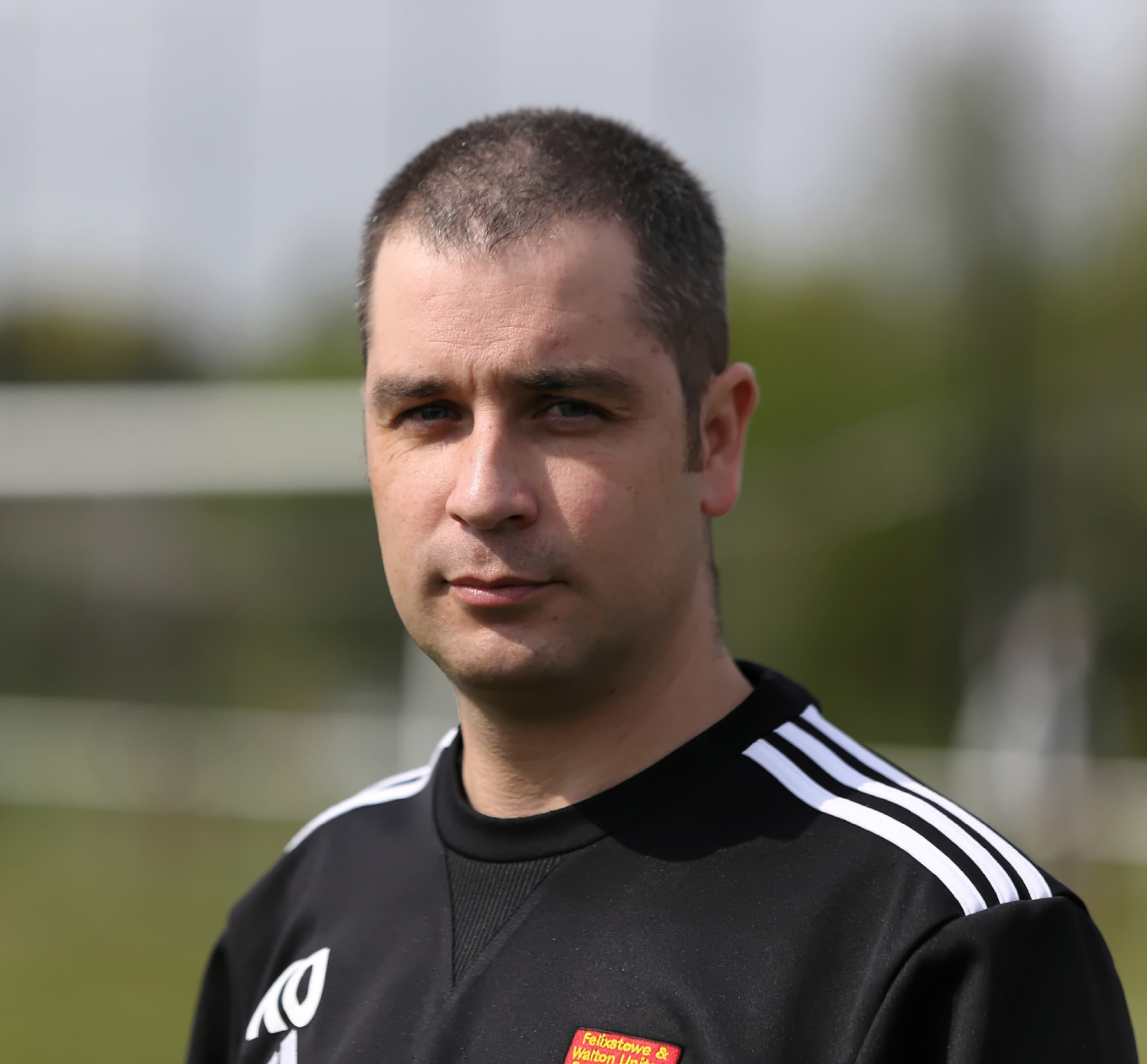 Following his decision to step down as Joint First Team Manager last Saturday, Kevin O'Donnell sat down to talk at length to The Media Team about his time at the club, his reasons for leaving and any future plans he might have.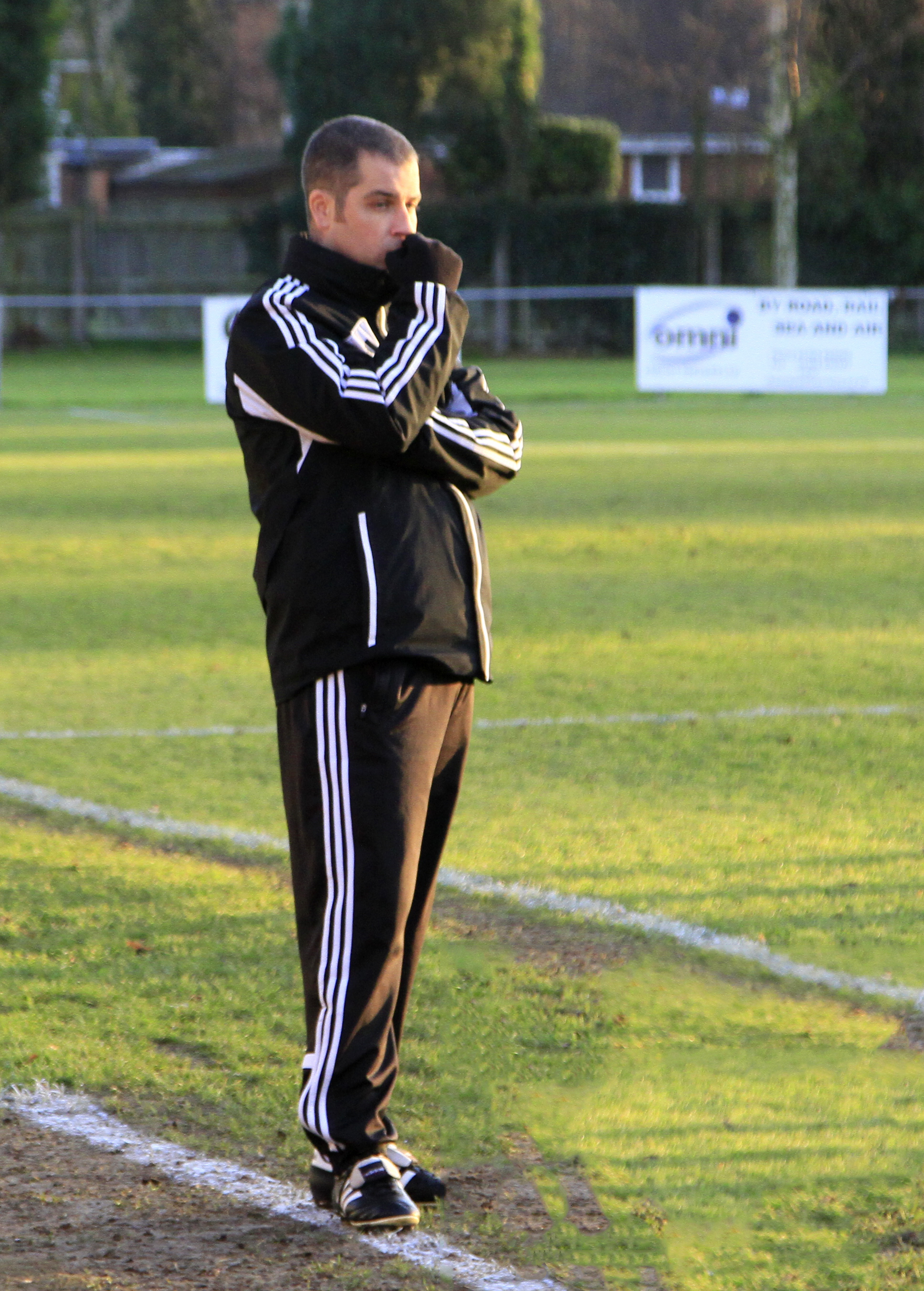 See the latest video from Seasiders.TV for an interview with Joint Manager Kevin O'Donnell who announced he is stepping down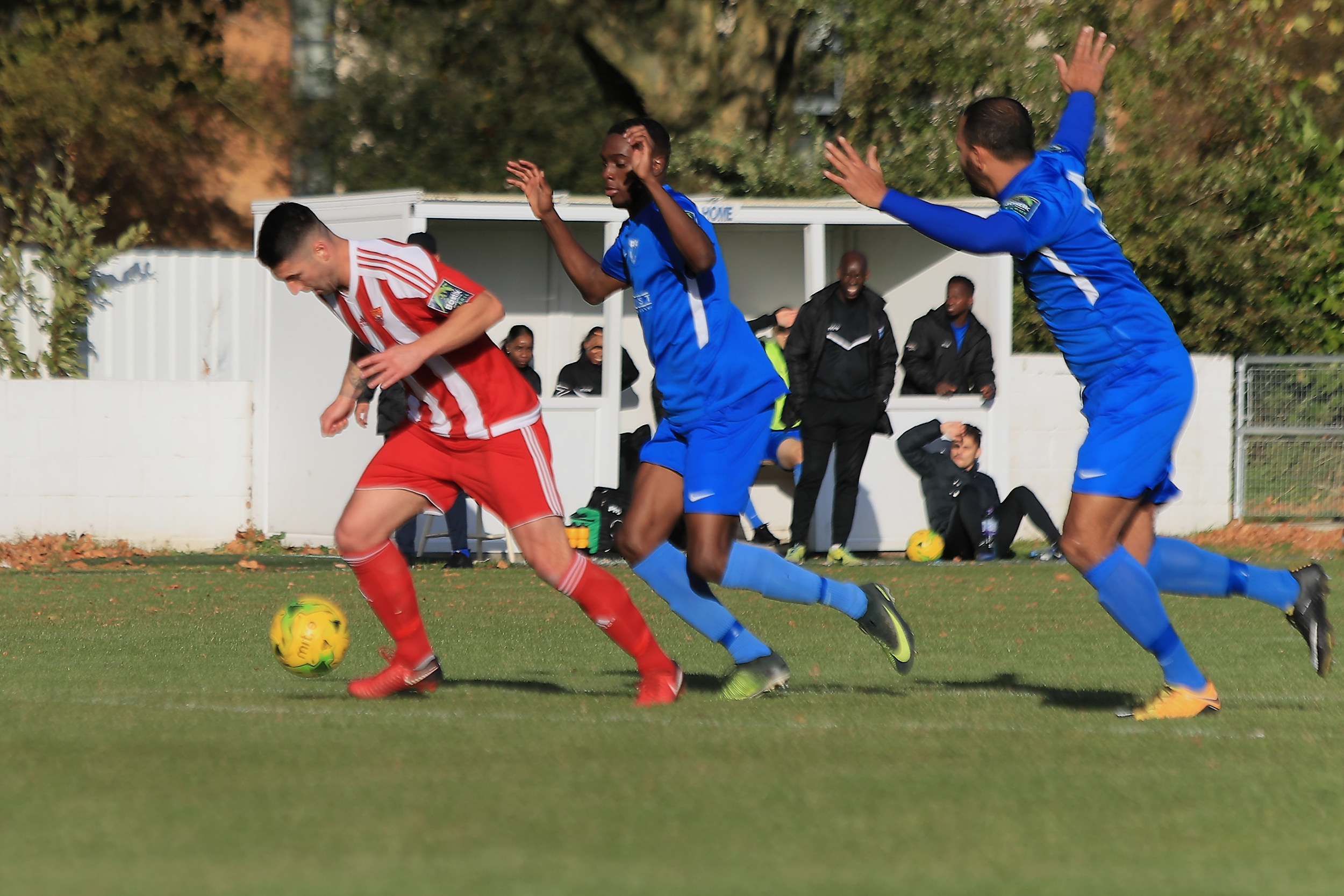 The Felixstowe & Walton Reserves chalked up their second win on the trot with an impressive 4-1 with at Cornard United.   A brace from Josh Lee, one from Liam Hillyard and one from Asa Milliard gave the Seasiders all three points to close the gap on the teams above them.
The First Team unfortunately lost 0-4 at home to Canvey Island.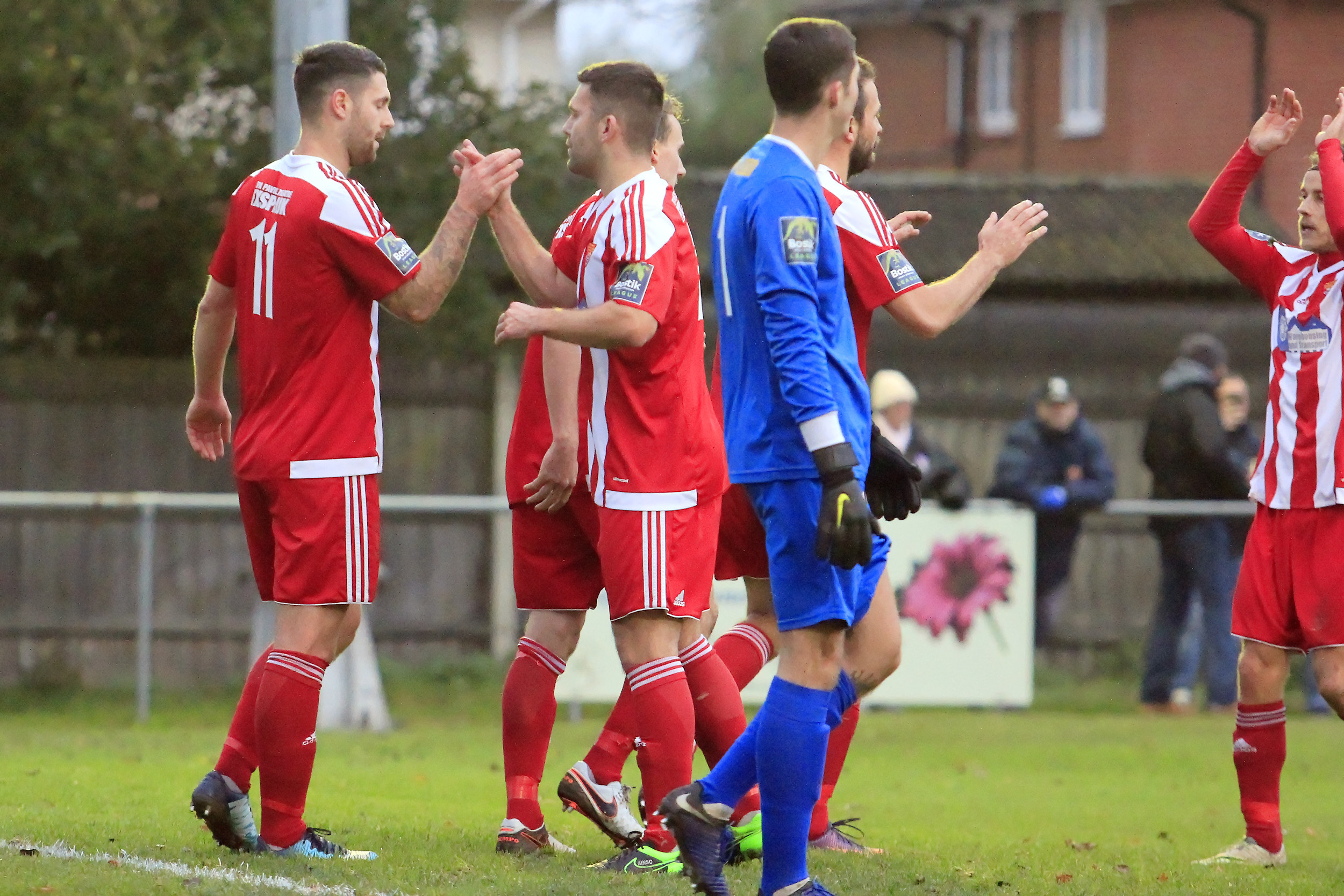 A First Team squad featuring 4 under 18's travelled to Bracknell Town in the Velocity Cup 3rd round.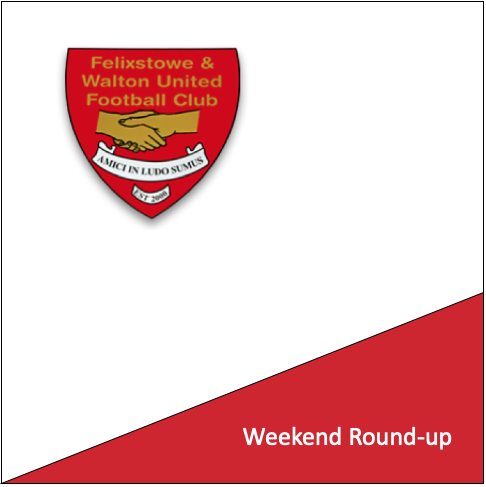 A look at the Junior results from the weekend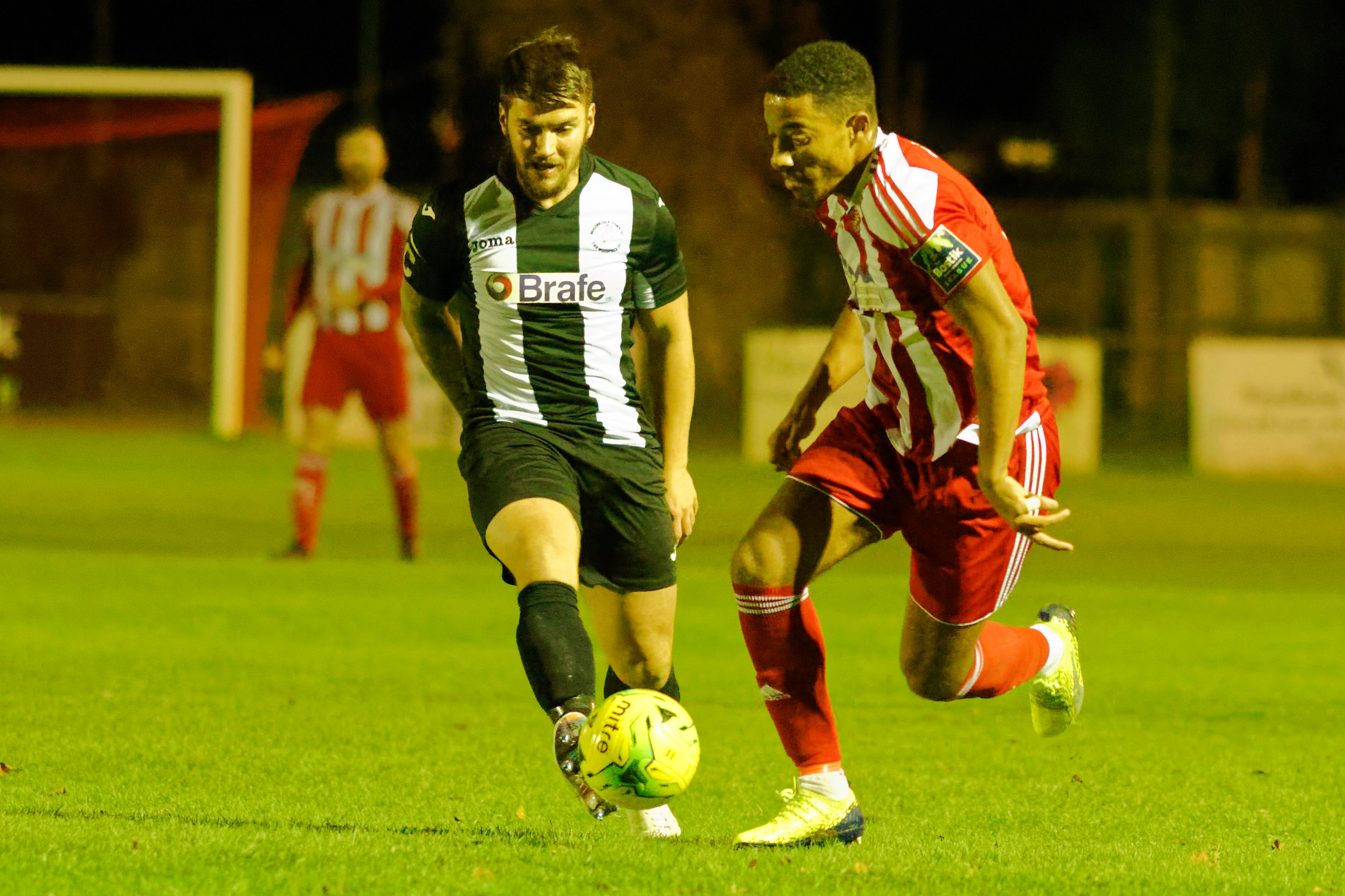 The First Team went down 3-1 at Brentwood despite Jack Ainsley putting the Seasiders ahead.  However it was three goals in 10 minutes that gave the hosts all three points.
Liam Hillyard scored a hatrick for the Reserves at home against Lakenheath to end up winning 3-2.  The crowd at the Goldstar Ground was 64.