Club
News
All the very latest news can be found via our social media pages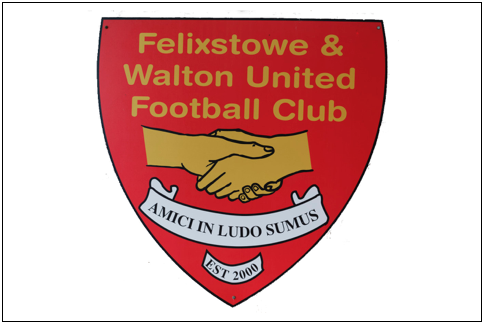 The club is very sad to announce that Stuart Boardley has decided to hang his boots up after a great career. He has not been enjoying his football of late and feels that his future is stepping into the dugout himself. He has thanked Kevin O'Donnell and Ian Watson and both Kevin and Ian will, as mentioned above, be sad to see him go.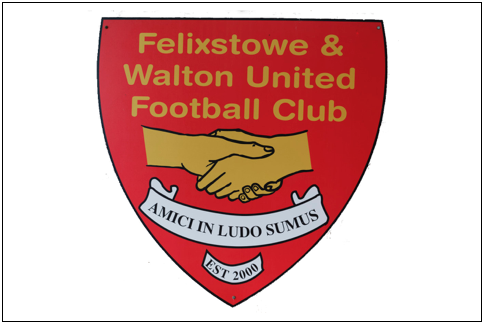 Aren Howell has decided to step down as Reserve team manager with immediate effect to focus on the under 18's.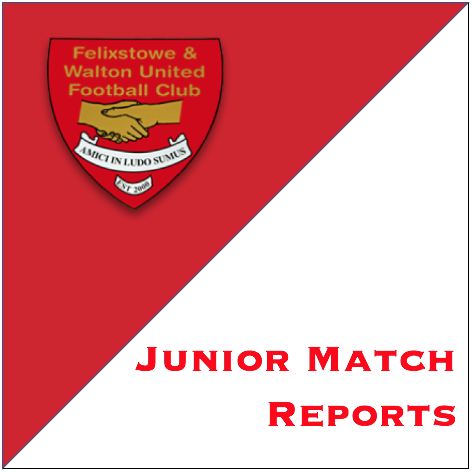 Junior Teams in action this weekend
As you probably know, as well as a successful 1st team, Felixstowe & Walton United also run a Reserve side, an Under 18s team and 22 junior sides of boys and girls from under 6s to under 16s. This is something everyone at the club, including coaches, parents and volunteers, is very proud of.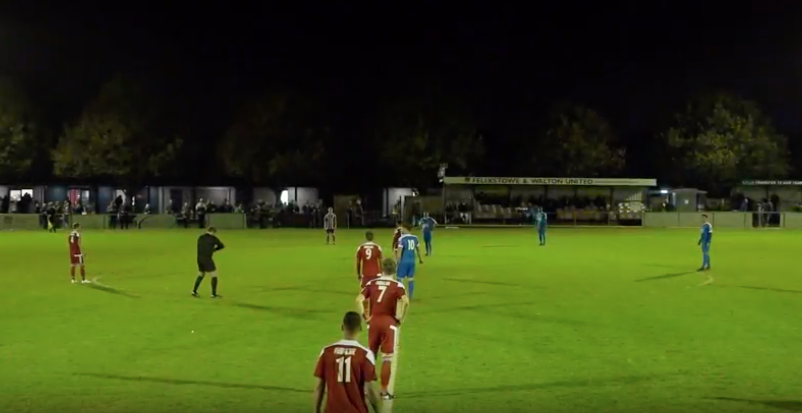 Full coverage of the First Team win against Northwood in the Velocity Cup 2nd round is now online along with 5 minute highlights.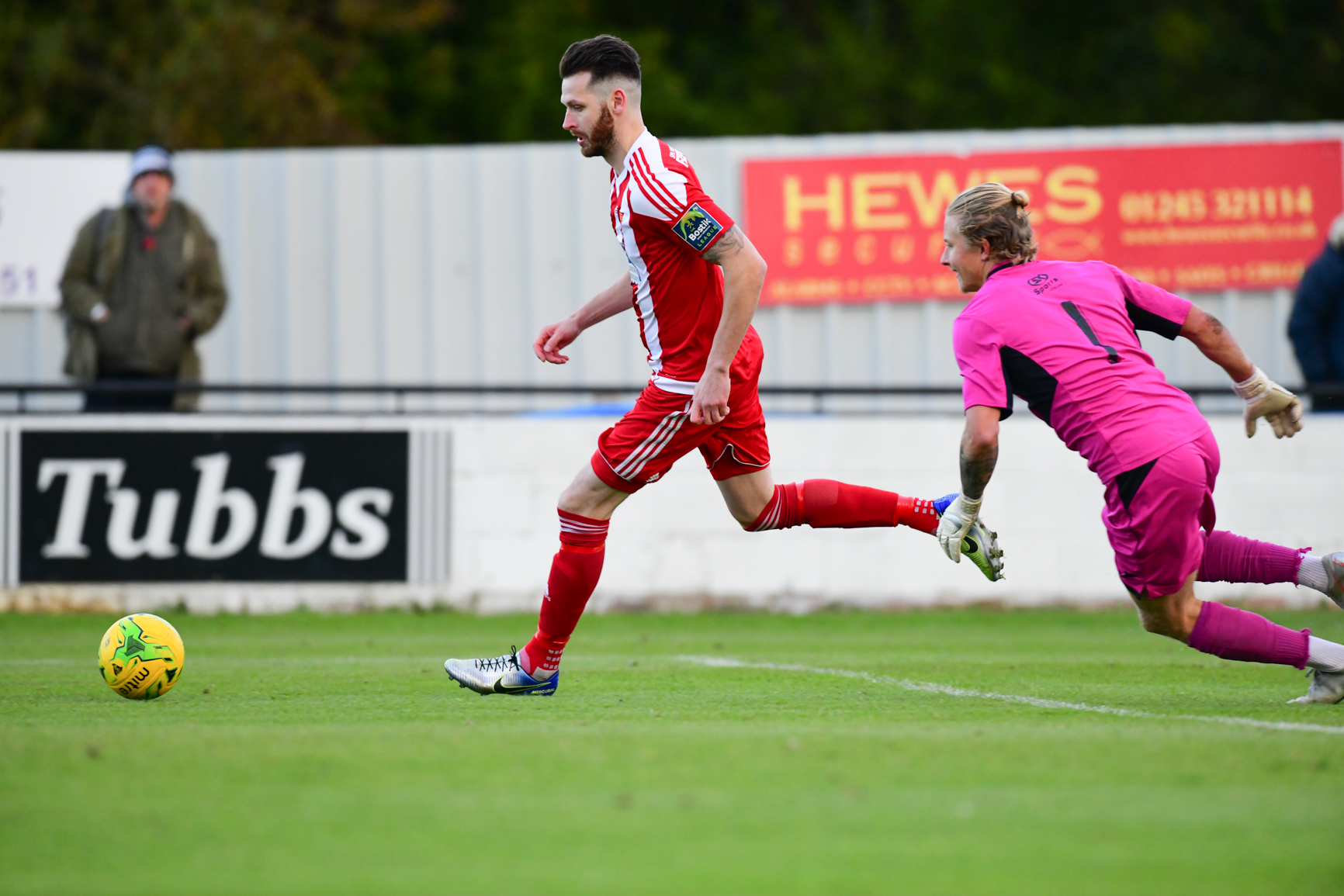 The First Team went down 4-2 at Heybridge Swifts on Saturday. The two goals for the Seasiders came from Jack Ainsley and Miles Powell in the second half.   New signing Darren Mills came on with the last 15 minutes.   Meanwhile the Reserves' game at Kings Lynn Reserves was abandoned at half time due to heavy rain and a waterlogged pitch.  The Seasiders were trailing 2-1 and down to ten men. First Team match report here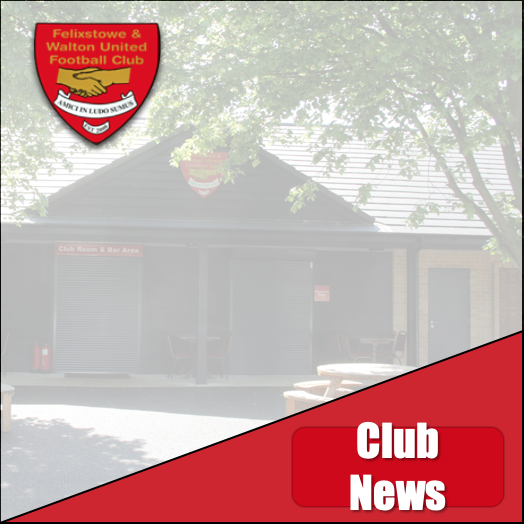 Felixstowe & Walton United are delighted to announce that Darren Mills, an attacking Midfielder / Striker will be joining the club having recently left Coggeshall Town FC.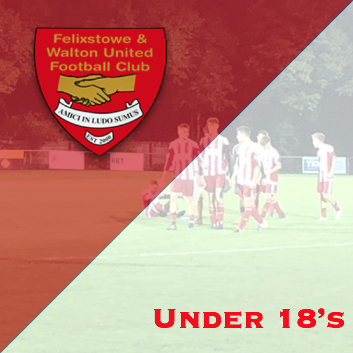 The Under 18's move up to third in the Thurlow Nunn Youth League after winning 3-2 at Coplestonians last night.   Twice the Seasiders went behind but eventually made it 3-2 late on in the game.  Next week is a home tie against Hadleigh United.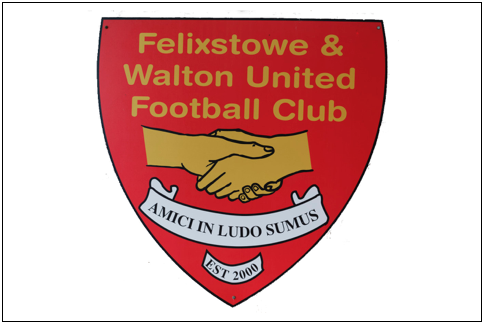 It is with great sadness that the club has learnt of the passing of former Reserve Team Manager, Terry Burch. Terry lost his 8-month battle with cancer on Sunday 21st October… he was 63.