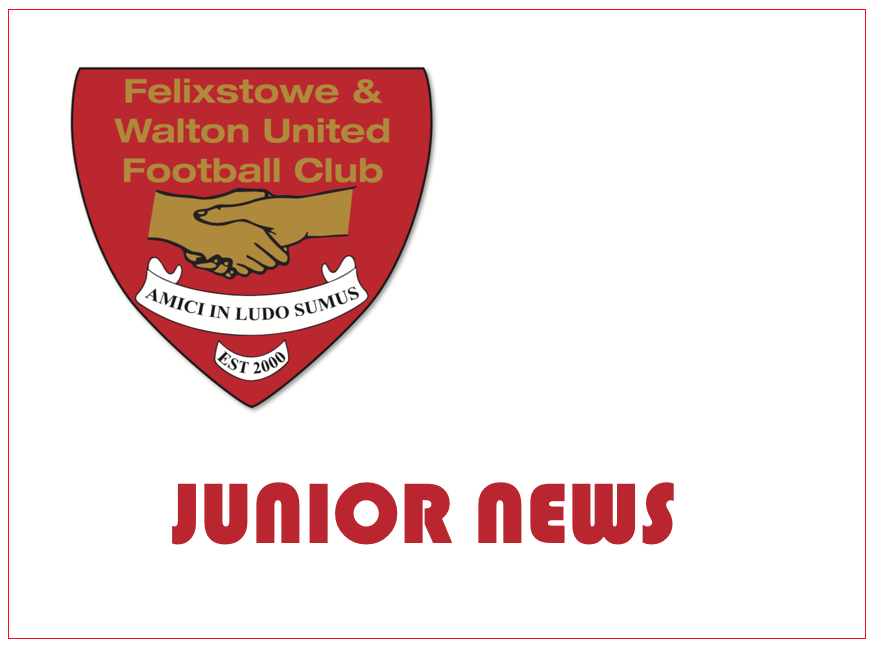 Another good performance from the boys this morning in a 3-0 win against Benhall.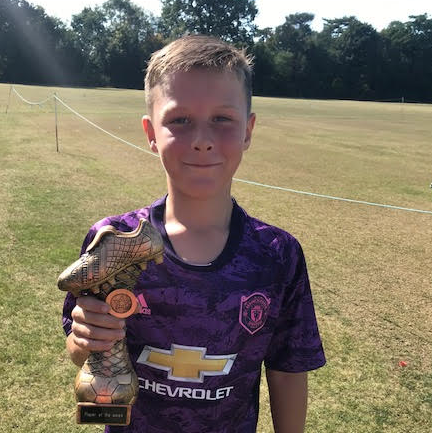 This morning we travelled away to play Barham in the Cup. We knew prior to the start of the match that they are an extremely talented and strong team and knew we had our work cut out.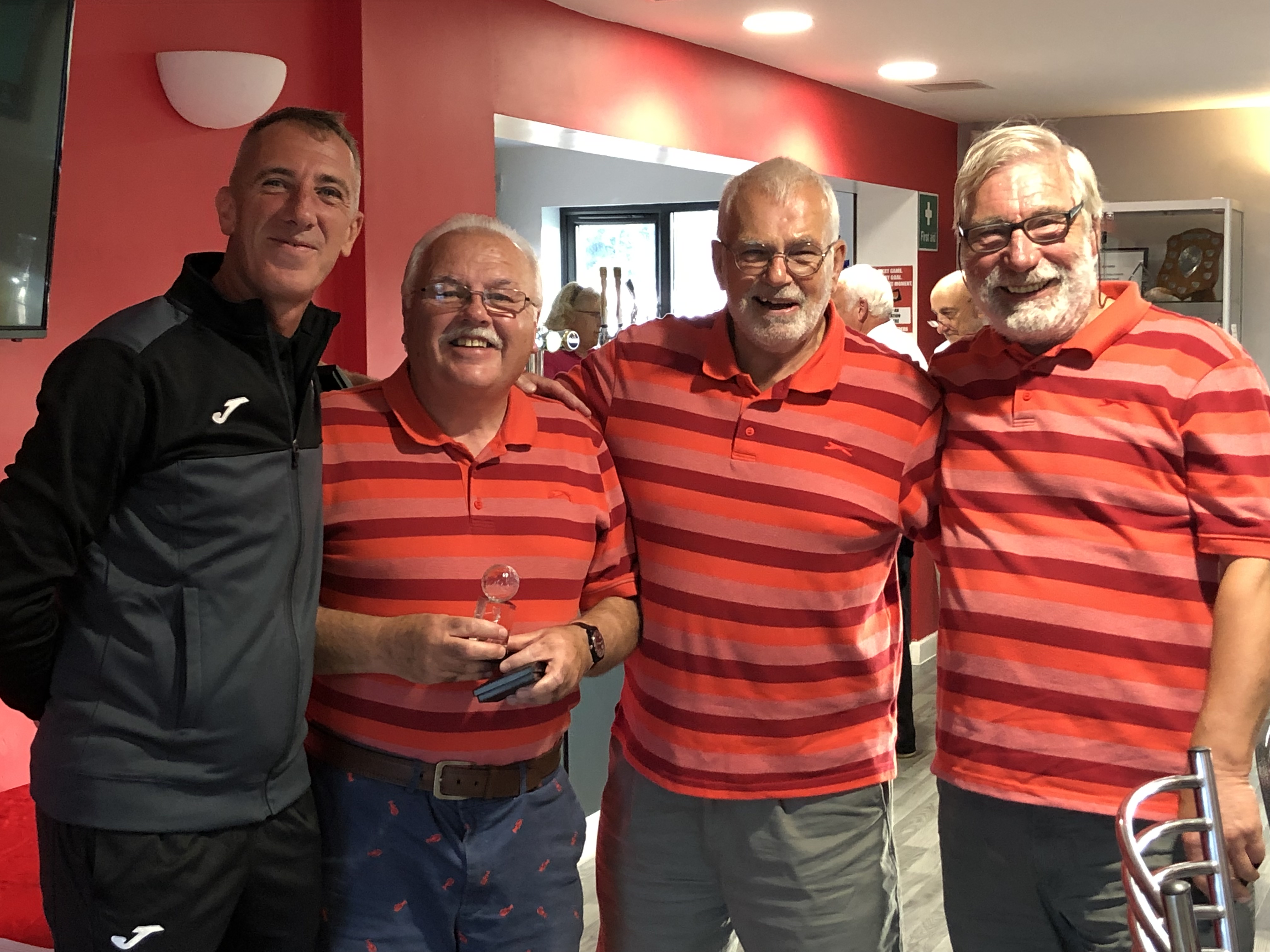 Felixstowe & Walton United Golf Day 2019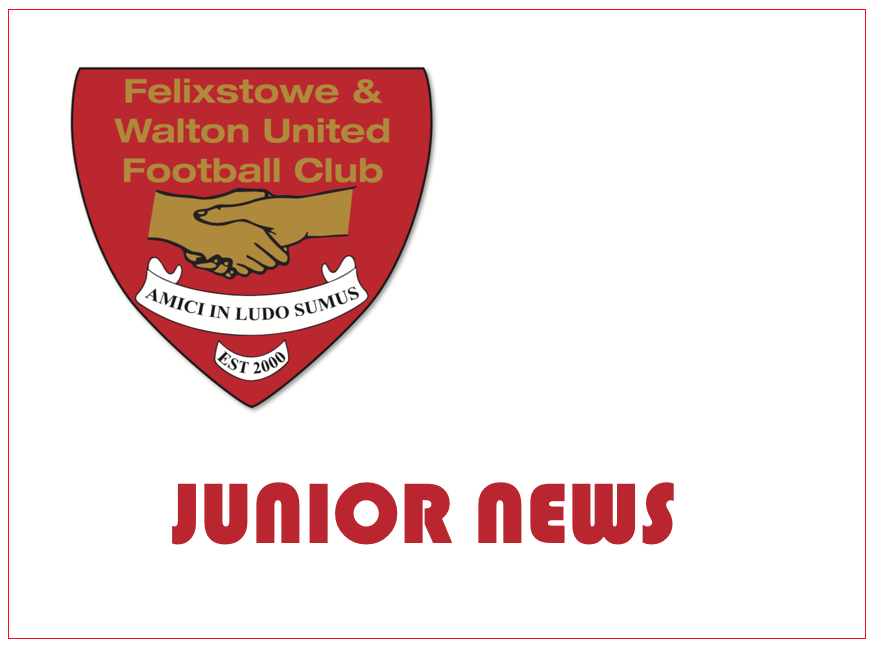 The latest results from the Juniors from last weekend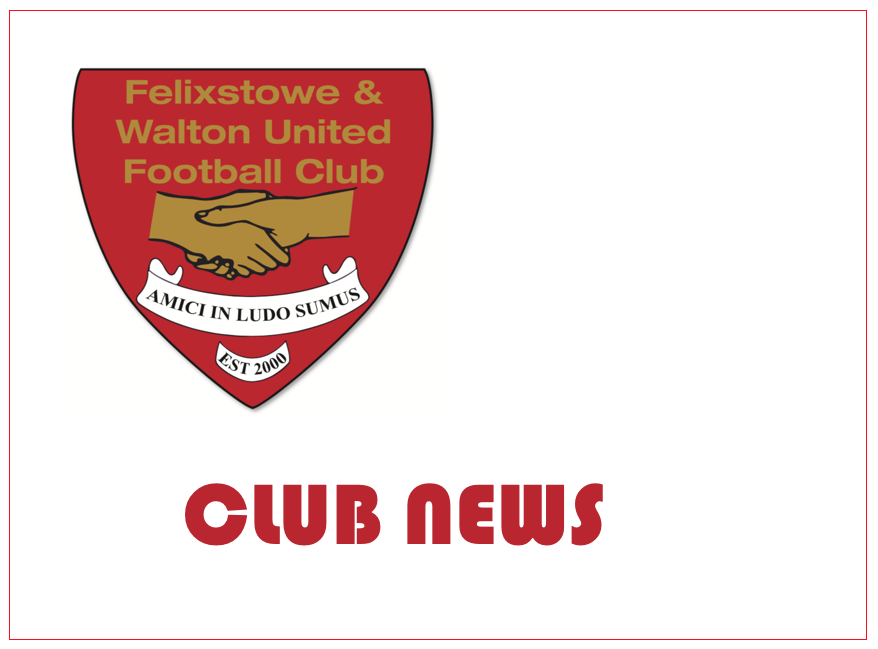 The Under 18's visited Needham Market U18 on Wednesday 11th September in the Midweek Cup losing 5-0.   It was 0-0 at half time but five goals from the hosts in the second half secured their win.   
Next week the U18 host Cambridge City in the FA Youth Cup 1st Round, Kick Off 7:45pm.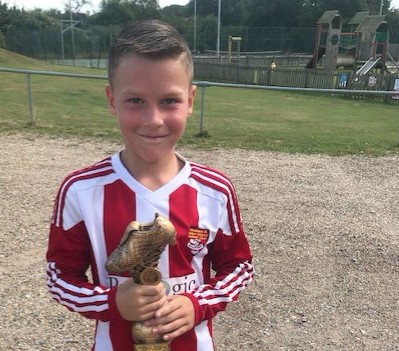 A frustrating morning at Boxford, which saw a game of two halves.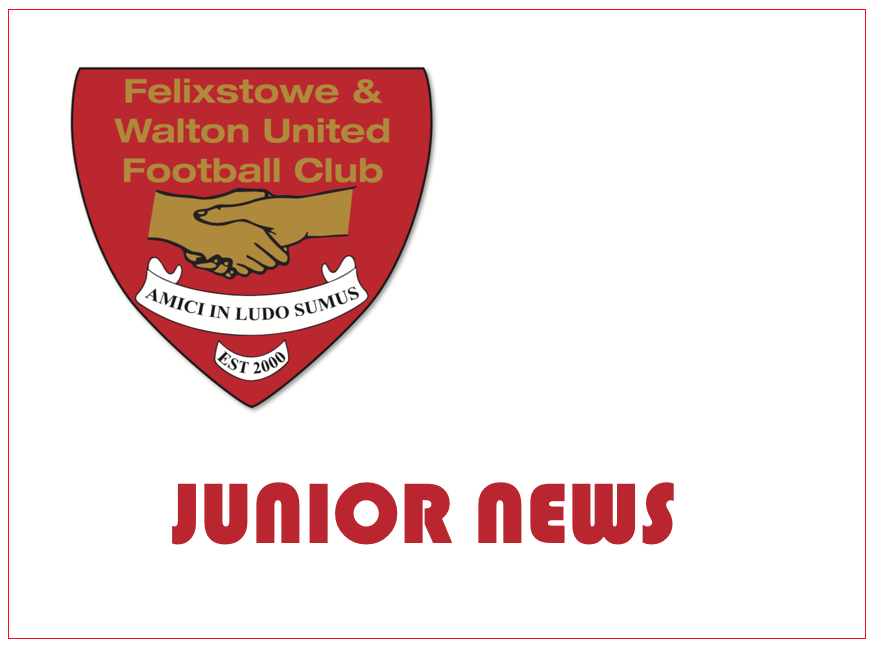 A great start to the season with all twelve boys doing well this morning against Hadleigh in first league match in a 6-0 win.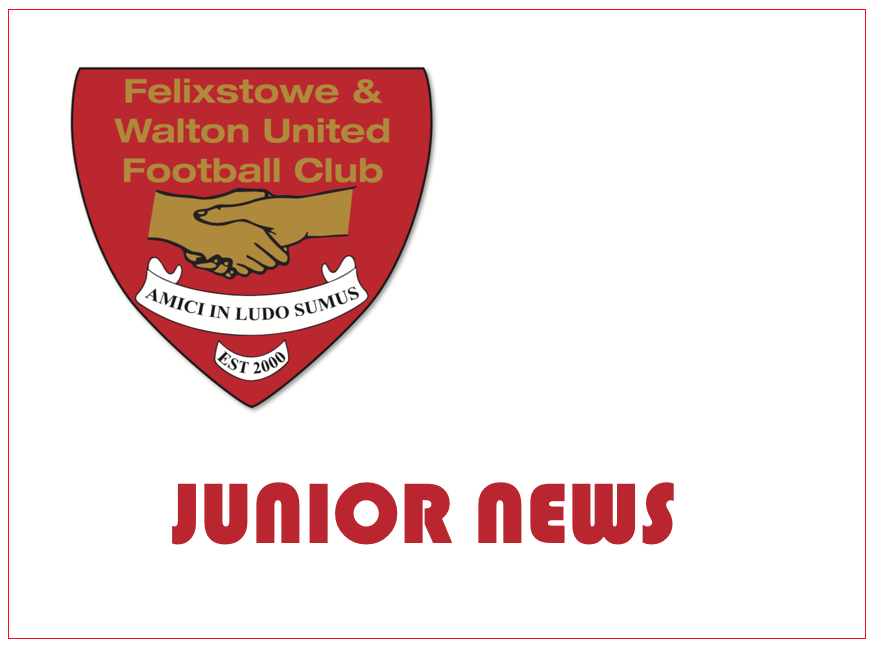 Following a very successful 2018/19, it was the opening day of the new season for us, back in Div. 1. We knew that The Willows would be tough opponents and the longest away trip of the campaign.