Club
News
All the very latest news can be found via our social media pages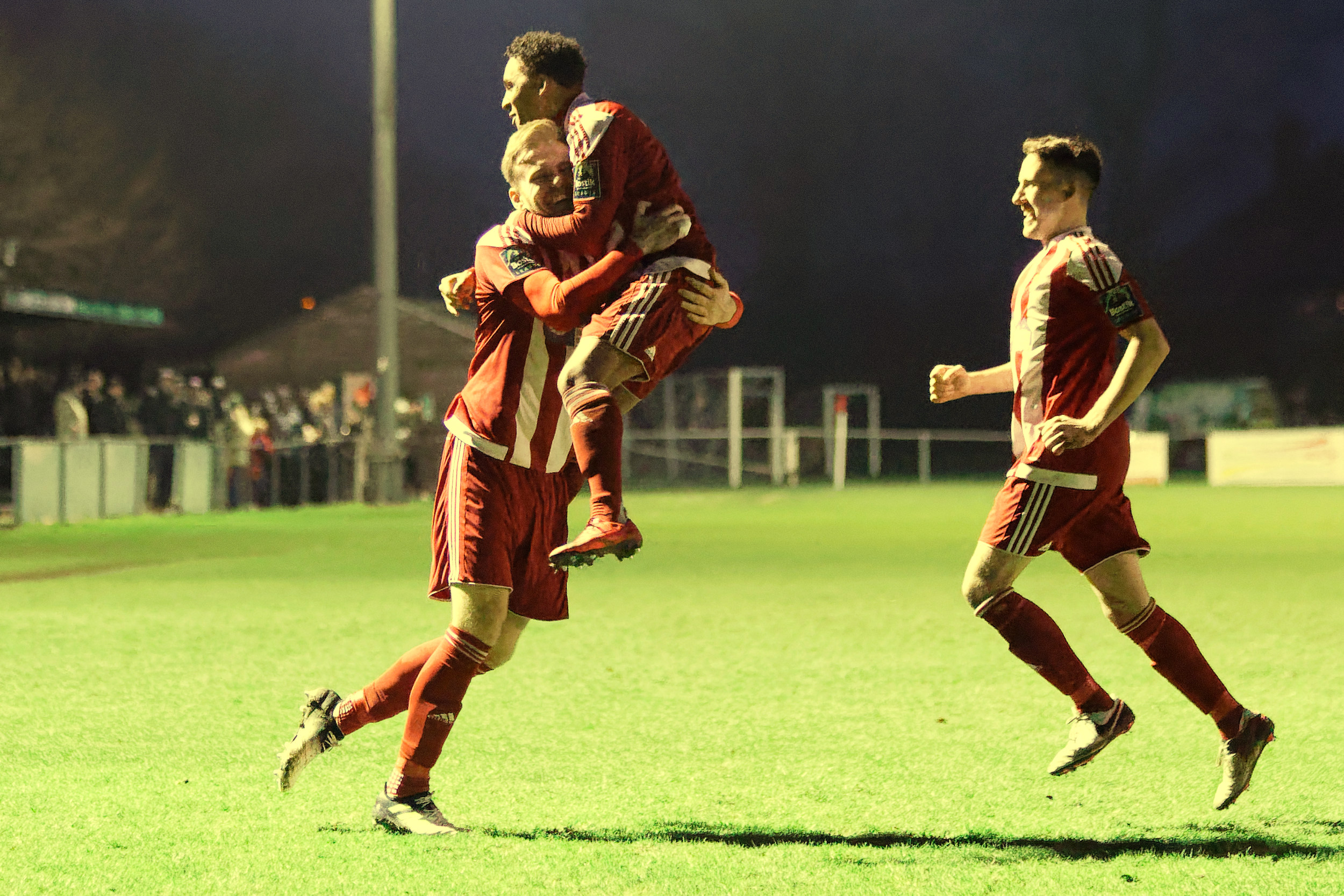 In front of a large crowd of 560 the Seasiders beat high flying Coggeshall Town 3-0.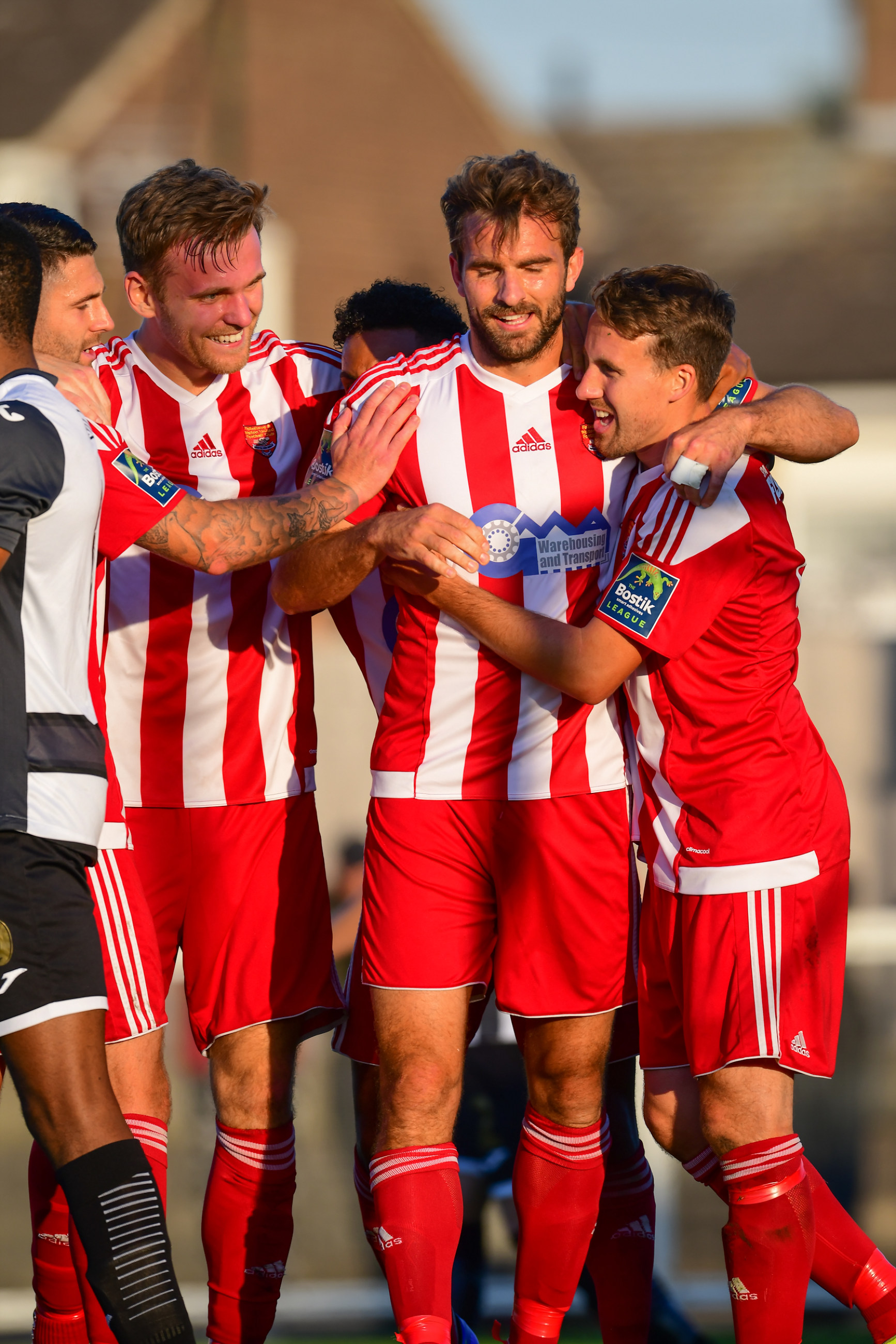 The First Team have now gone 7 games without a win after drawing 3-3 at Mildenhall with Miles Powell, Rhys Barber and Joe Bloomfield the Felixstowe & Walton Utd scorers.
Meanwhile, the Reserves went down 1-3 at home to Debenham LC.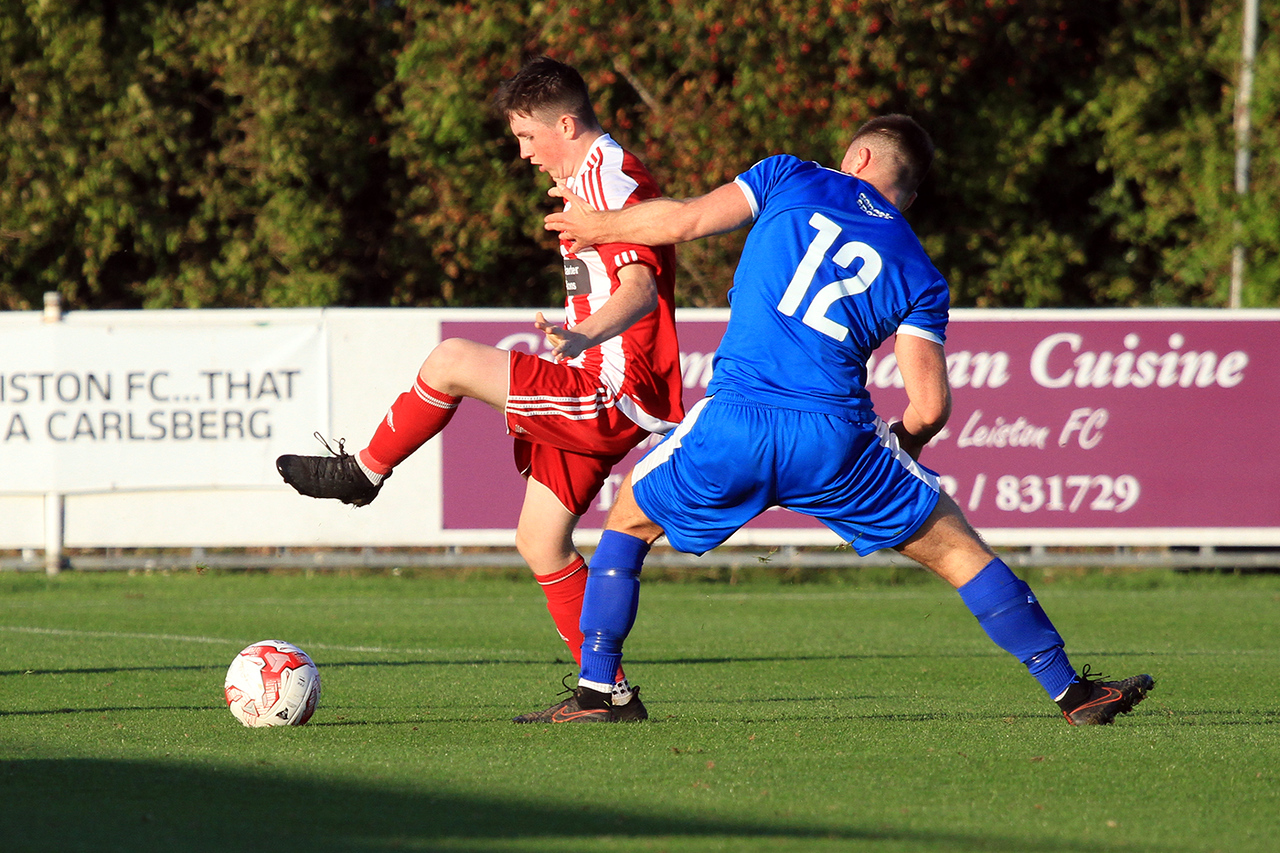 The Reserves move up to 17th following the a 1-0 Boxing Day win at home to Needham Market Reserves.  The Reserves are back in action on Saturday, once again at home to Debenham LC.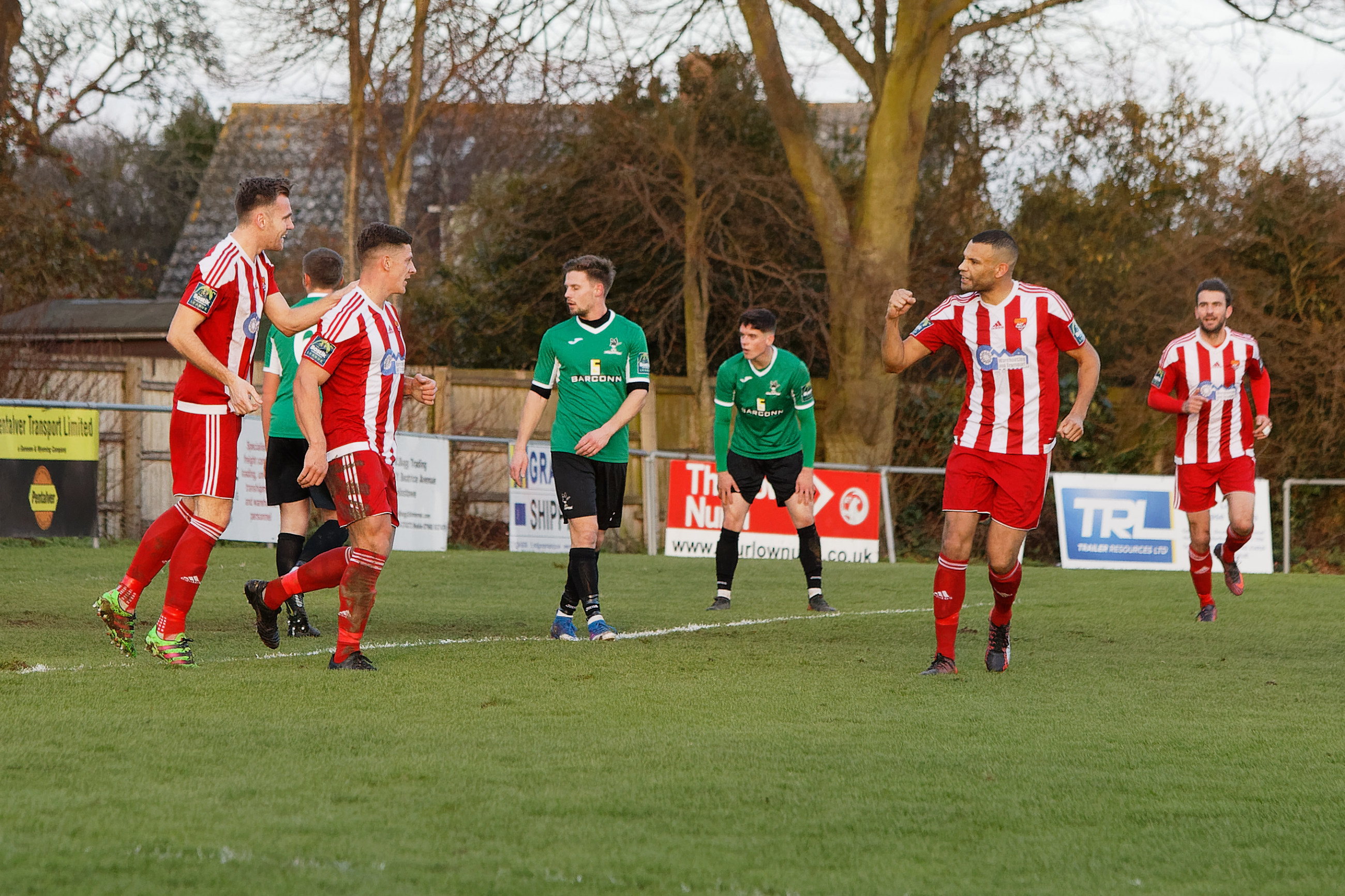 The Seasiders drew 2-2 at the Goldstar Ground against bottom placed Dereham Town.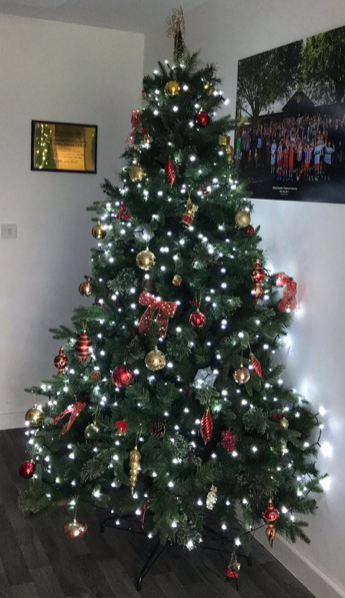 To all our wonderful supporters, our incredible sponsors, our fantastic advertisers and everyone who contributes so much to our football club…….
WISHING YOU ALL A WONDERFULLY FABULOUS YULE TIME FESTIVE PERIOD. 
Enjoy the period, eat drink and be merry. Looking forward to everything that 2019 can offer us.
Very Best wishes
The Chairman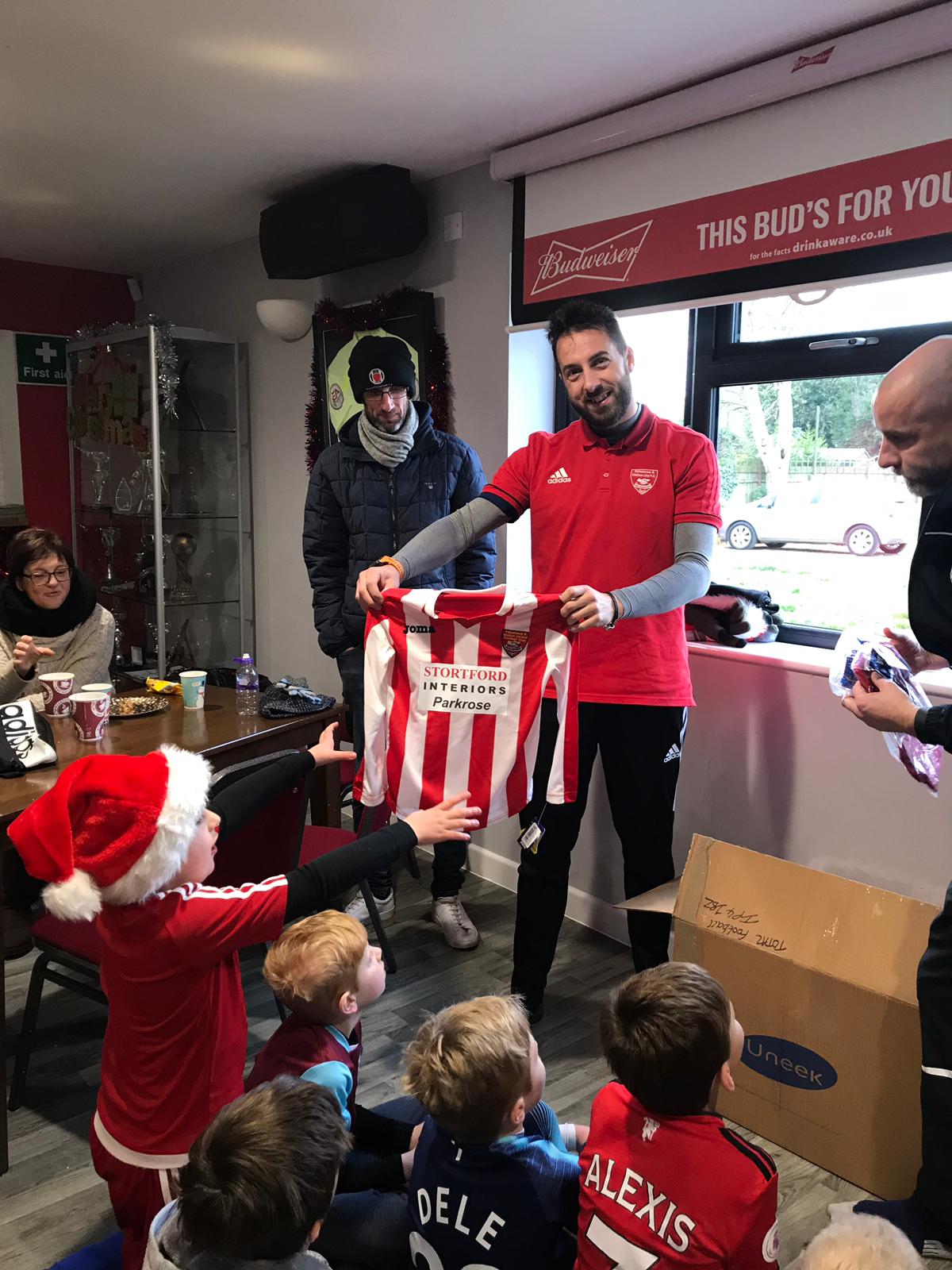 It's been a great week for Felixstowe & Walton U7s.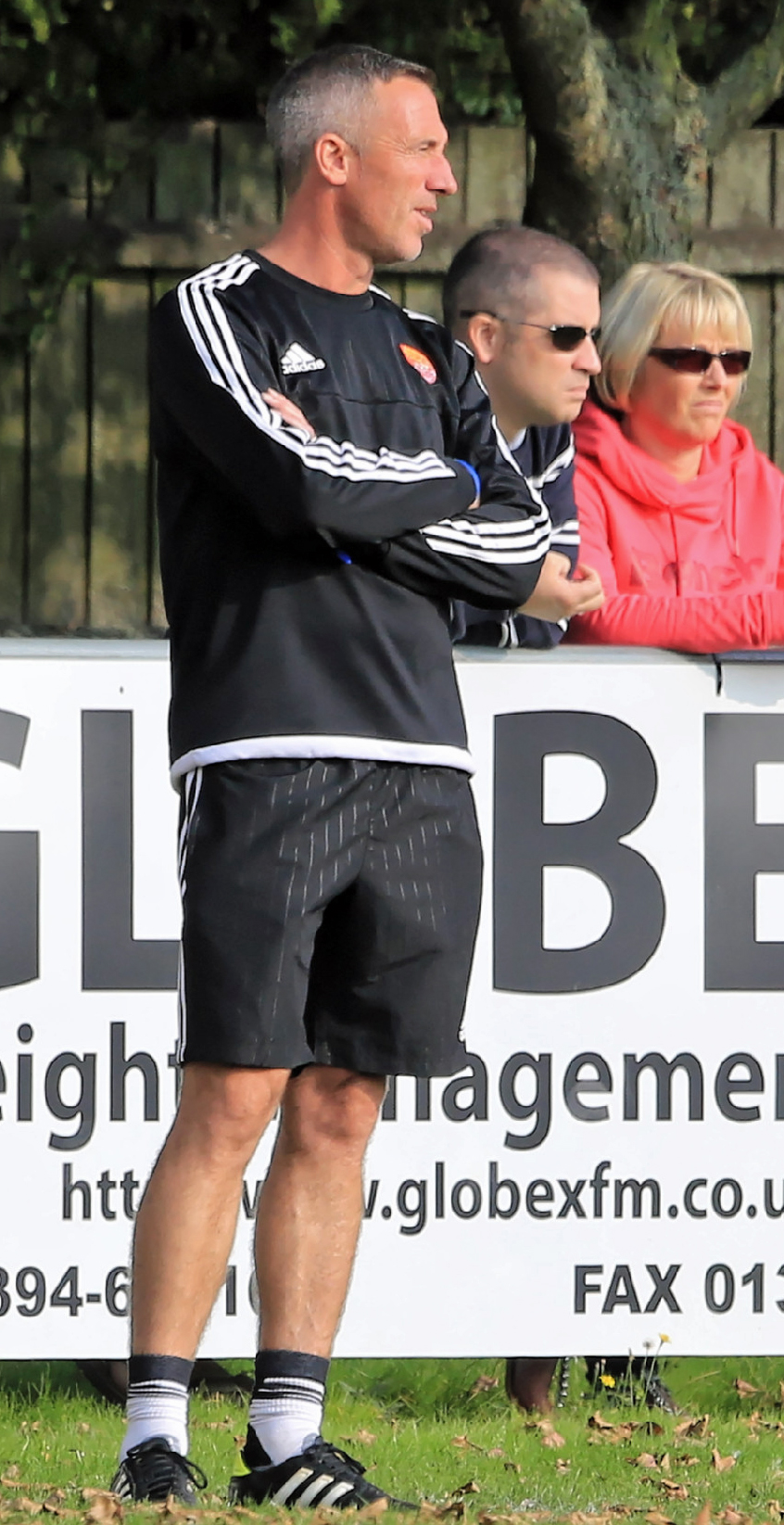 First Team manager Ian Watson announced on twitter that the club now have a new assistant manager and coach.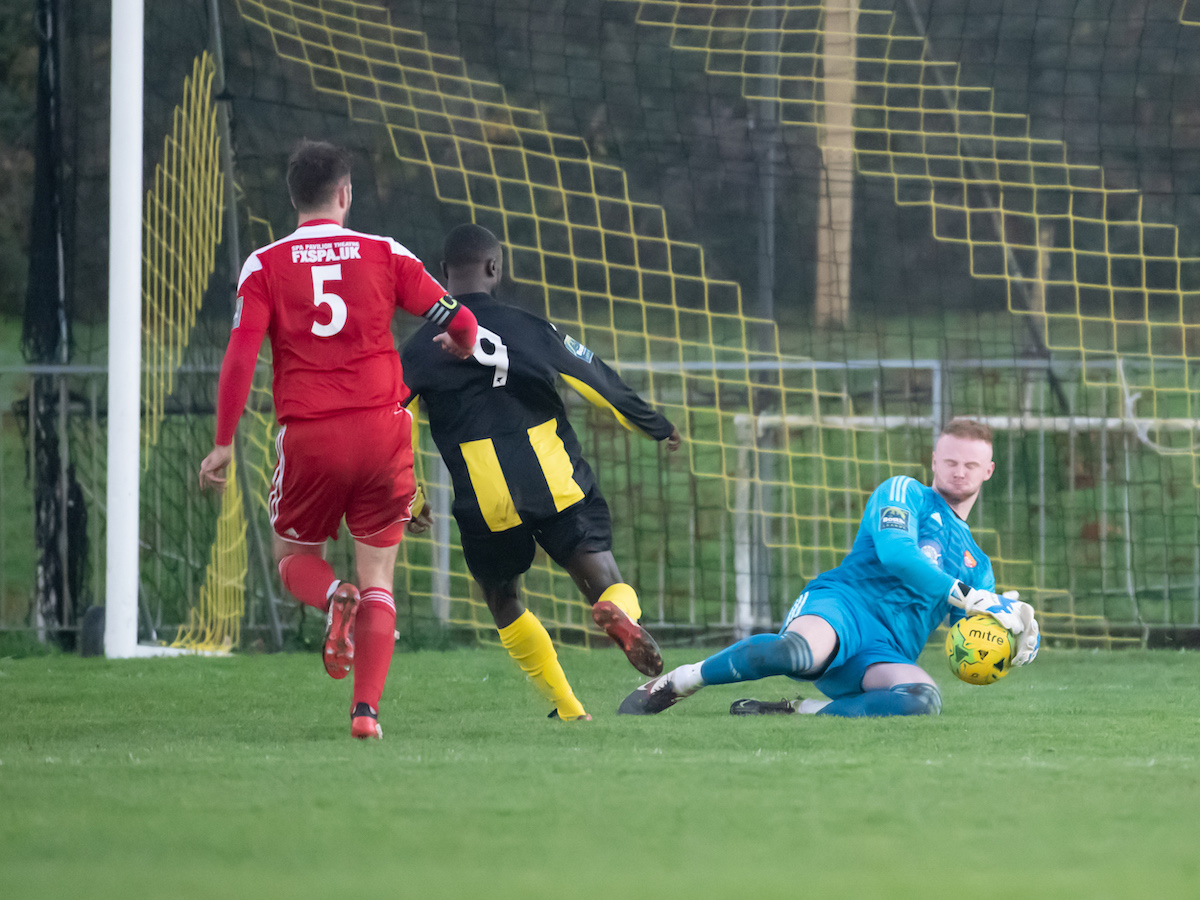 A disappointing day for the First Team and Reserves this weekend.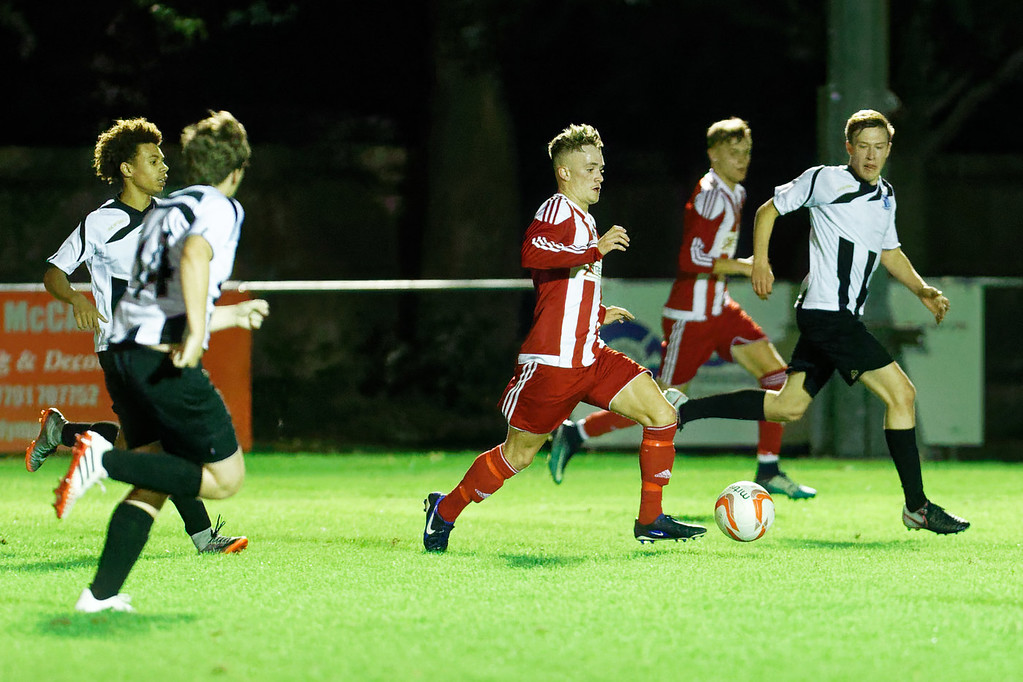 Lewis Dyer scored four times and Evan Bolt once to give the Under 18s a 5-0 win at Woodbridge Town.