Club
News
All the very latest news can be found via our social media pages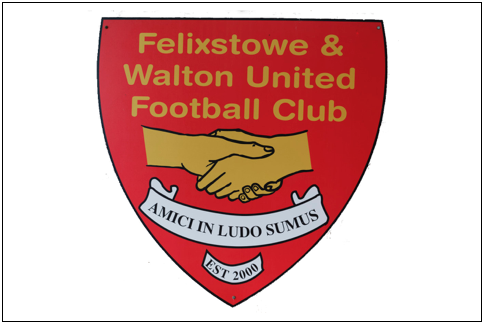 Felixstowe and Walton United FC are inviting volunteers to join their dynamic Media Team.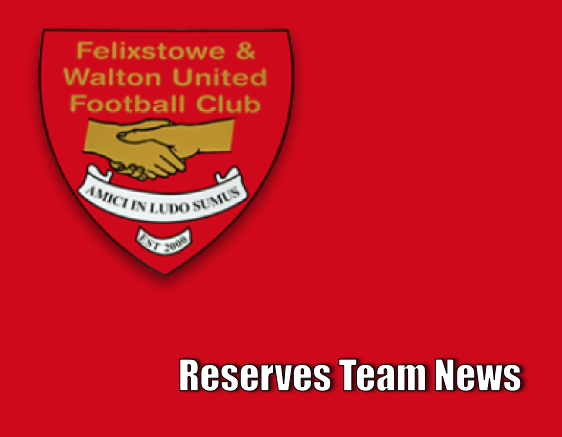 New Reserve Team boss Luke Hillyard hasn't wasted time bringing new faces to The Goldstar Ground.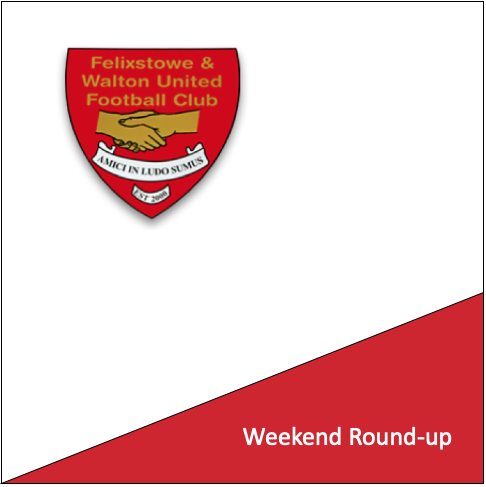 Update from the Under 10's and Under 14's this weekend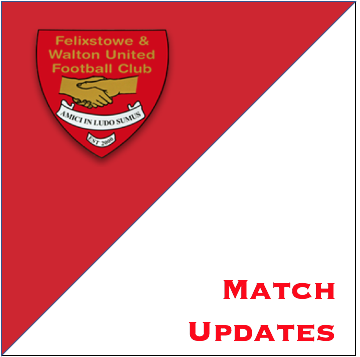 The Seasiders First Team came away with a 4-2 win at Barking FC.
Felixstowe & Walton United are pleased to announce that Luke Hillyard will be taking over as Reserve Team Manager with his first game in charge on the 10thof November.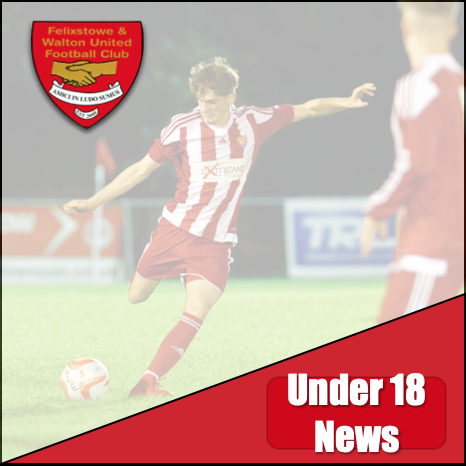 Tonight's under 18 match between Felixstowe & Walton Utd and Hadleigh has been postponed due to a waterlogged pitch,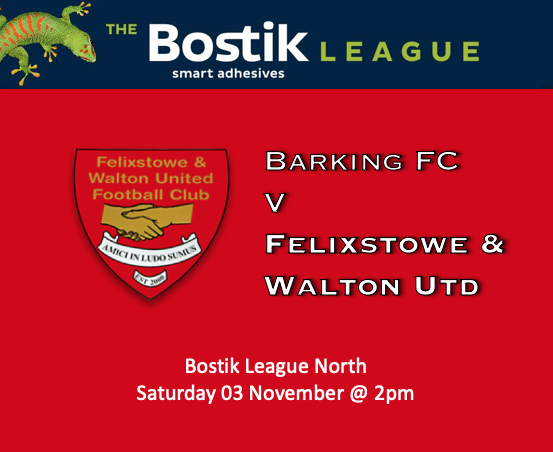 Please note that the away game at Barking FC v Felixstowe & Walton Utd FC in the Isthmian Bostik League North kicks off at 2pm due to floodlight issues. This means the coach will now leave the Goldstar Ground at 10.30am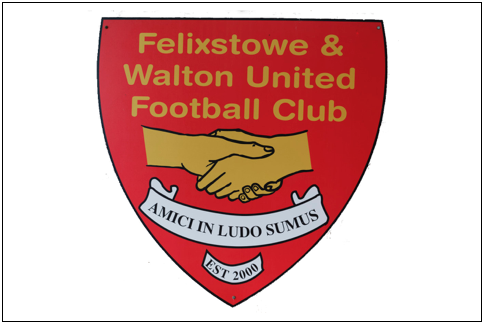 Aren Howell, who stepped down as Reserve Team Manager earlier in the week has now decided to step down as Under 18s manager as well. Dean Porter and Kevin Baker will take over the running of the U18s with immediate effect.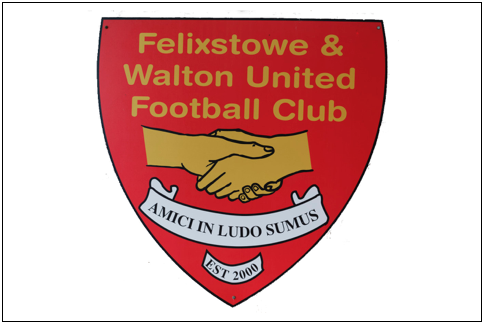 The club is very sad to announce that Stuart Boardley has decided to hang his boots up after a great career. He has not been enjoying his football of late and feels that his future is stepping into the dugout himself. He has thanked Kevin O'Donnell and Ian Watson and both Kevin and Ian will, as mentioned above, be sad to see him go.