Club
News
All the very latest news can be found via our social media pages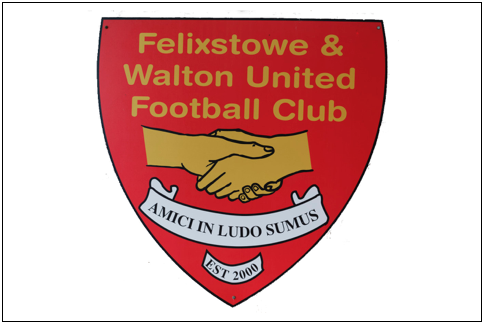 Phil Barber has decided to step down from his role as Club Secretary and Mike Titchener is replacing him with immediate effect.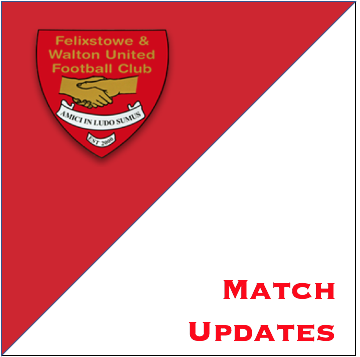 A good 3-1 for the Felixstowe & Walton Utd Reserves at Needham Market Reserves means the Seasiders move off the bottom of the league.  Goals from Josh Lee, Yani Duka and Ben Frost sealed the win.  The First Team went down 1-2 against Grays Athletic, the only goal for Seasiders came in the second half through Miles Powell.
Photos from First Team online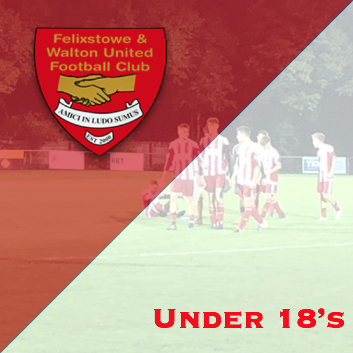 The Under 18's won at Stowmarket Town, coming away with a 3-1 win.  Two goals from Joe Hunt and one from Lewis Dyer sealed the win.  Next week, at the Goldstar Ground it's a rematch of last night's game as Stowmarket visit.
Team: Full-Time Stats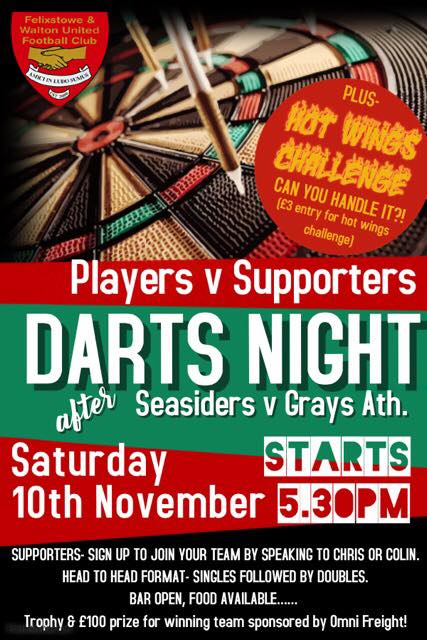 Don't miss out on the upcoming events at Felixstowe & Walton Utd FC
Bingo originally scheduled for 23rd November is postponed until 7th December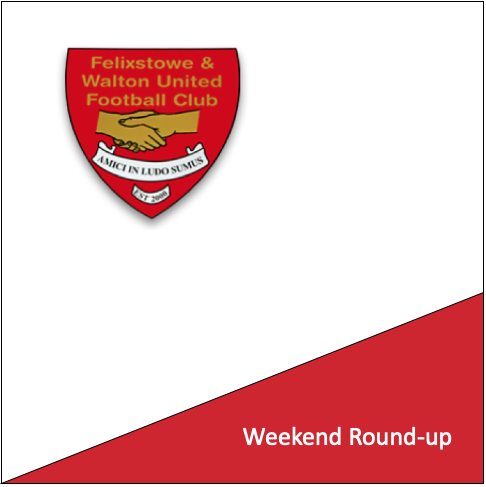 The weekend round-up from the Junior Section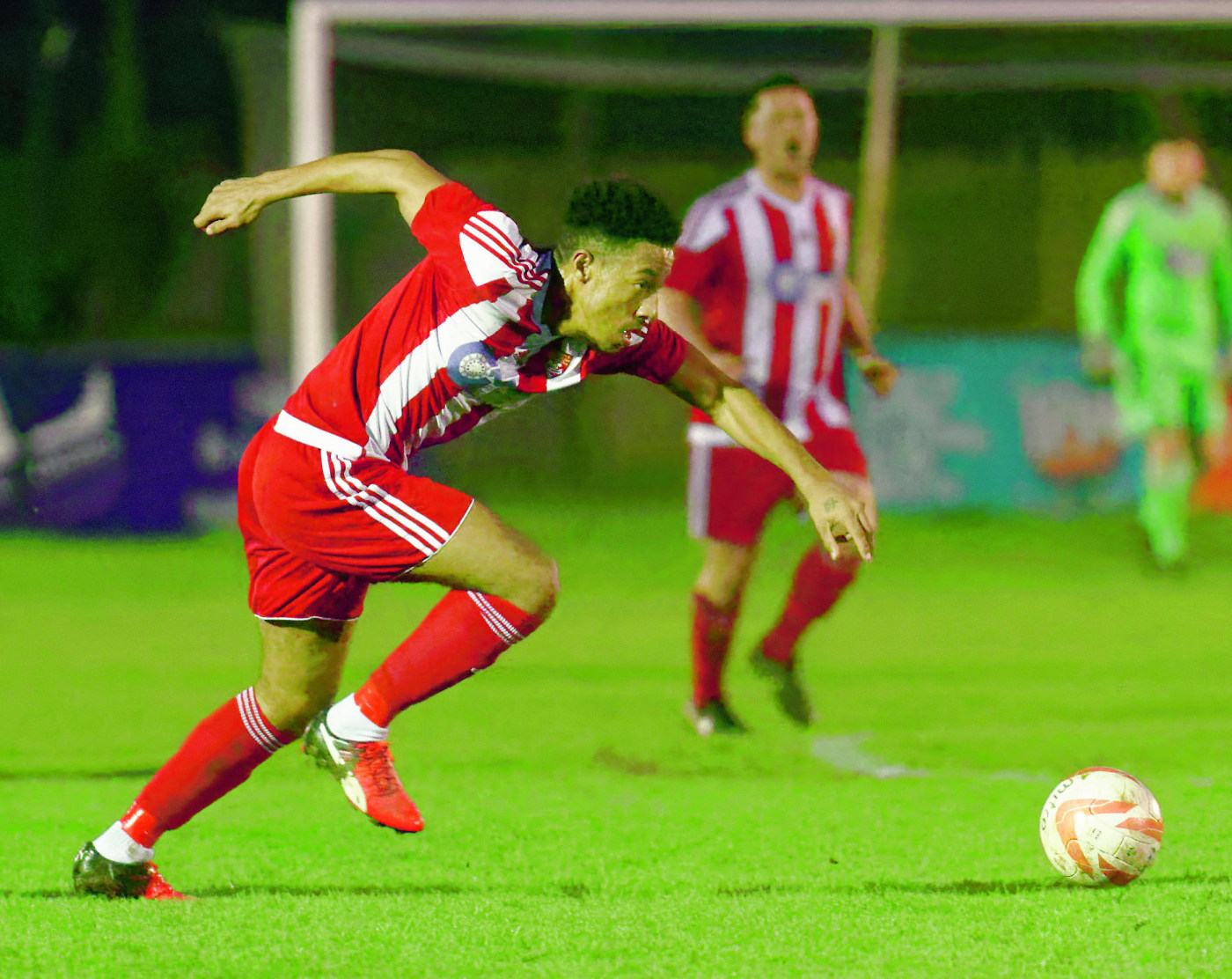 Felixstowe & Walton United FC would like to announce that Sam Ford flies out to Australia on the 28th December to join his new team, Port Melbourne "Sharks" Soccer Club.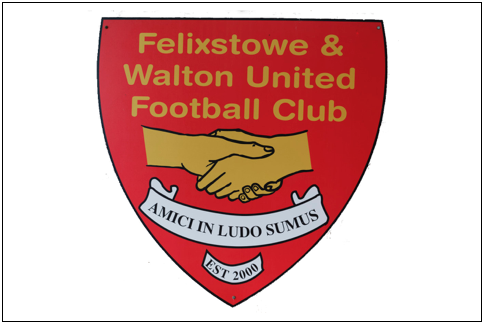 Sunday 4th November proved to be a fantastic evening for the communities of Felixstowe, Walton, The Trimleys and beyond proving we are not just a football club, we are a community club.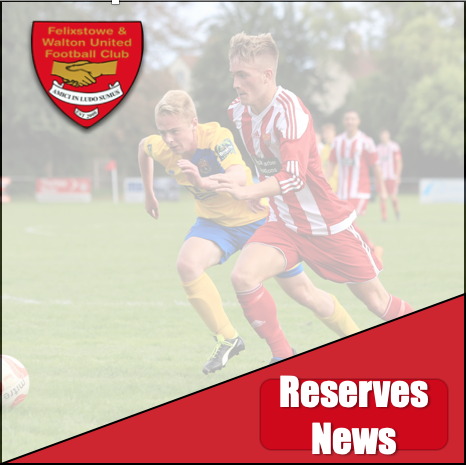 The Felixstowe & Walton United Reserves lost 0-3 at home to Harleston Town in the First Division Knock Out Cup Round 3.  Baker, Howell and Borrer scored for the visitors.  Attendance: 85.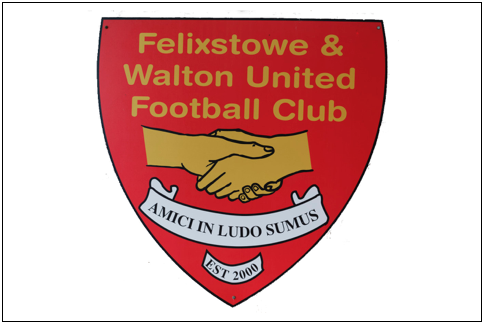 Felixstowe and Walton United FC are inviting volunteers to join their dynamic Media Team.