Club
News
 

 ALL THE LATEST NEWS WILL BE RELEASED ON SOCIAL MEDIA FIRST - CLICK HERE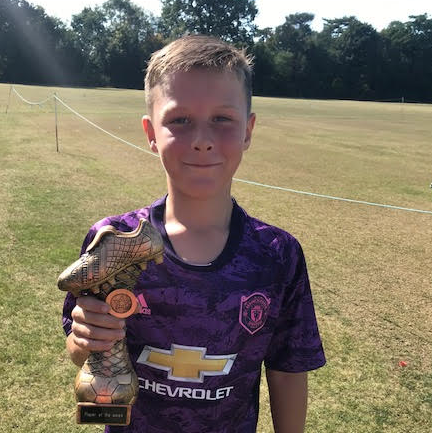 This morning we travelled away to play Barham in the Cup. We knew prior to the start of the match that they are an extremely talented and strong team and knew we had our work cut out.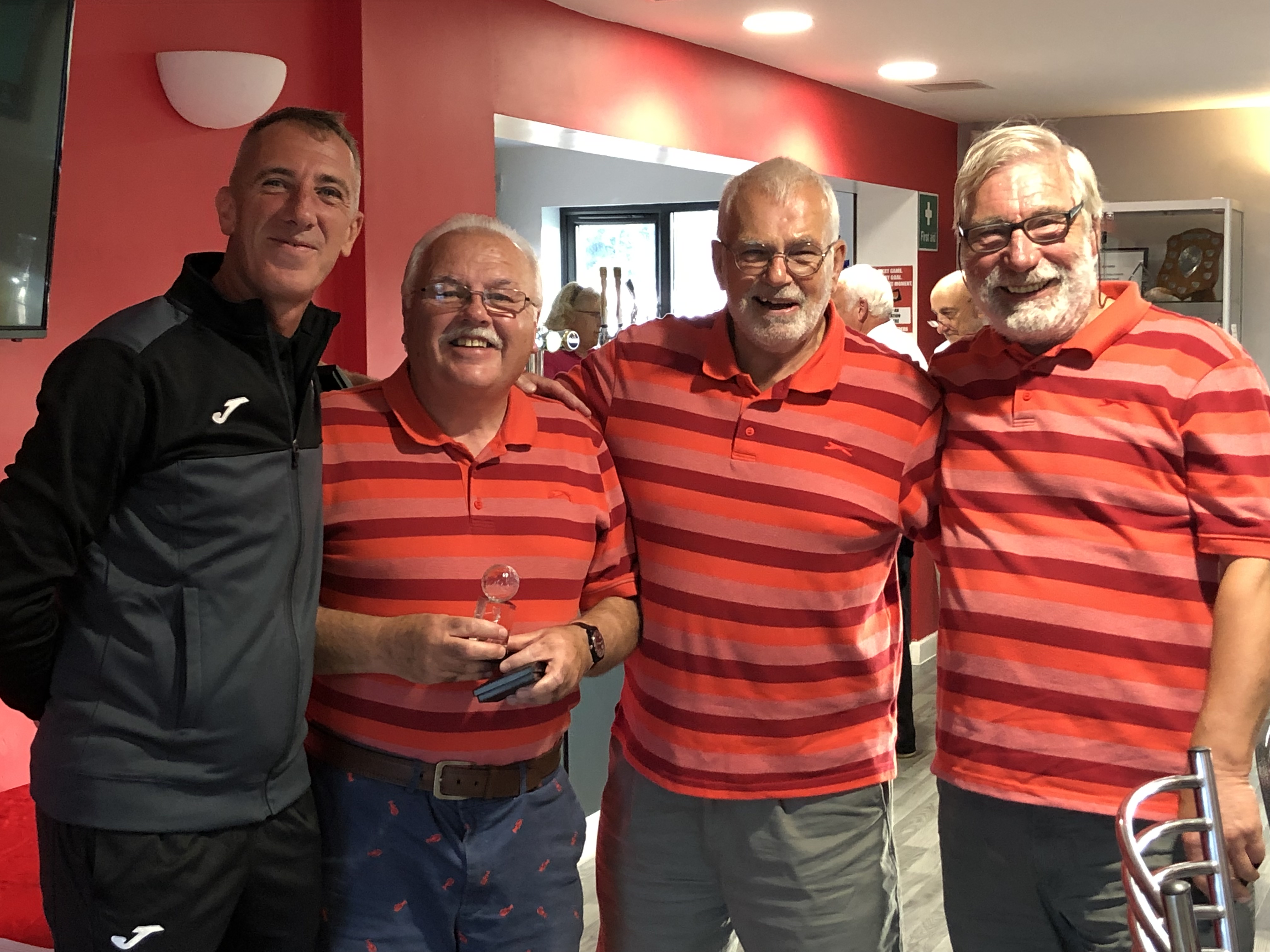 Felixstowe & Walton United Golf Day 2019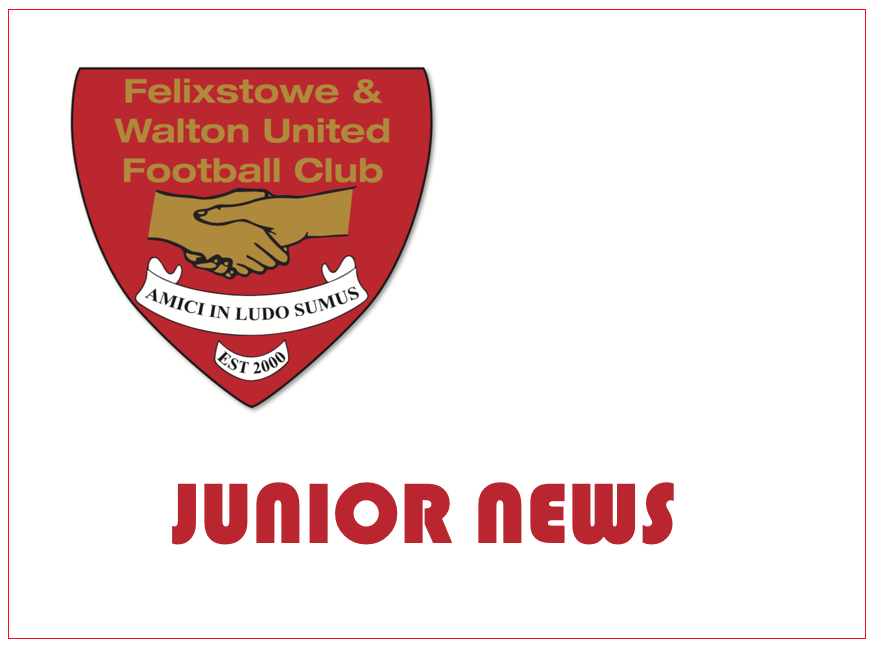 The latest results from the Juniors from last weekend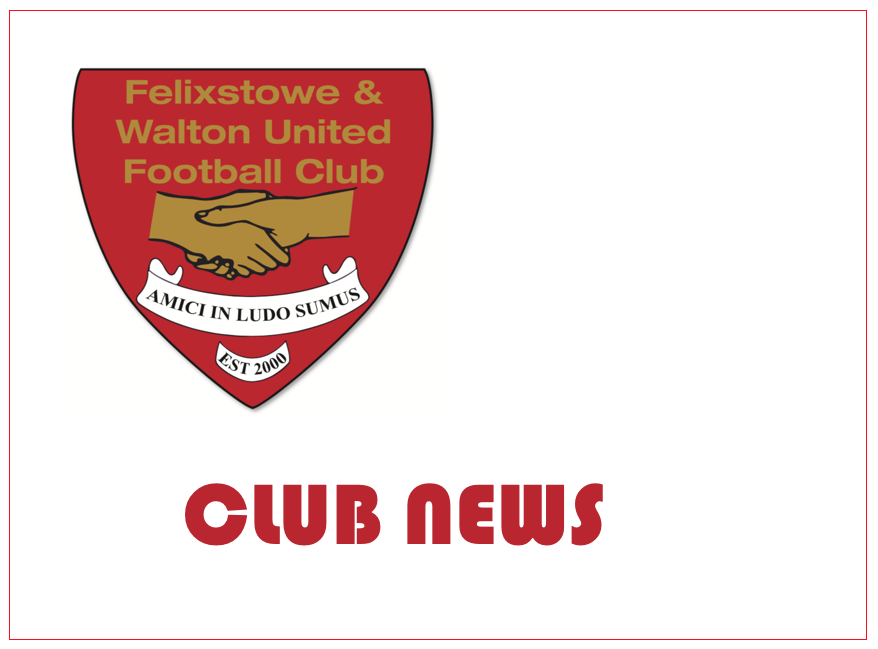 The Under 18's visited Needham Market U18 on Wednesday 11th September in the Midweek Cup losing 5-0.   It was 0-0 at half time but five goals from the hosts in the second half secured their win.   
Next week the U18 host Cambridge City in the FA Youth Cup 1st Round, Kick Off 7:45pm.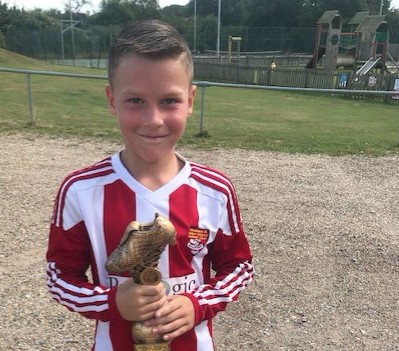 A frustrating morning at Boxford, which saw a game of two halves.