Club
News
All the very latest news can be found via our social media pages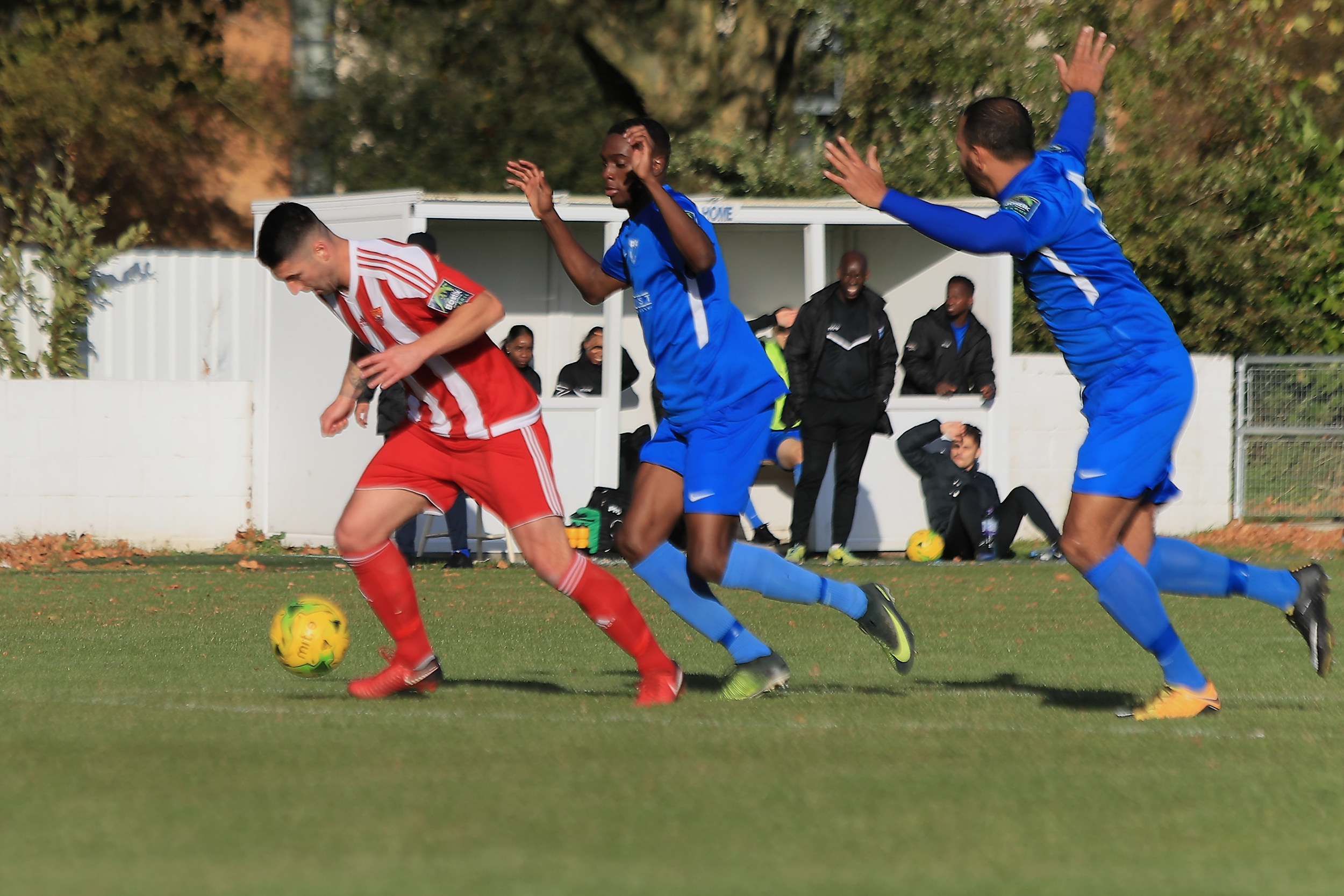 The Felixstowe & Walton Reserves chalked up their second win on the trot with an impressive 4-1 with at Cornard United.   A brace from Josh Lee, one from Liam Hillyard and one from Asa Milliard gave the Seasiders all three points to close the gap on the teams above them.
The First Team unfortunately lost 0-4 at home to Canvey Island.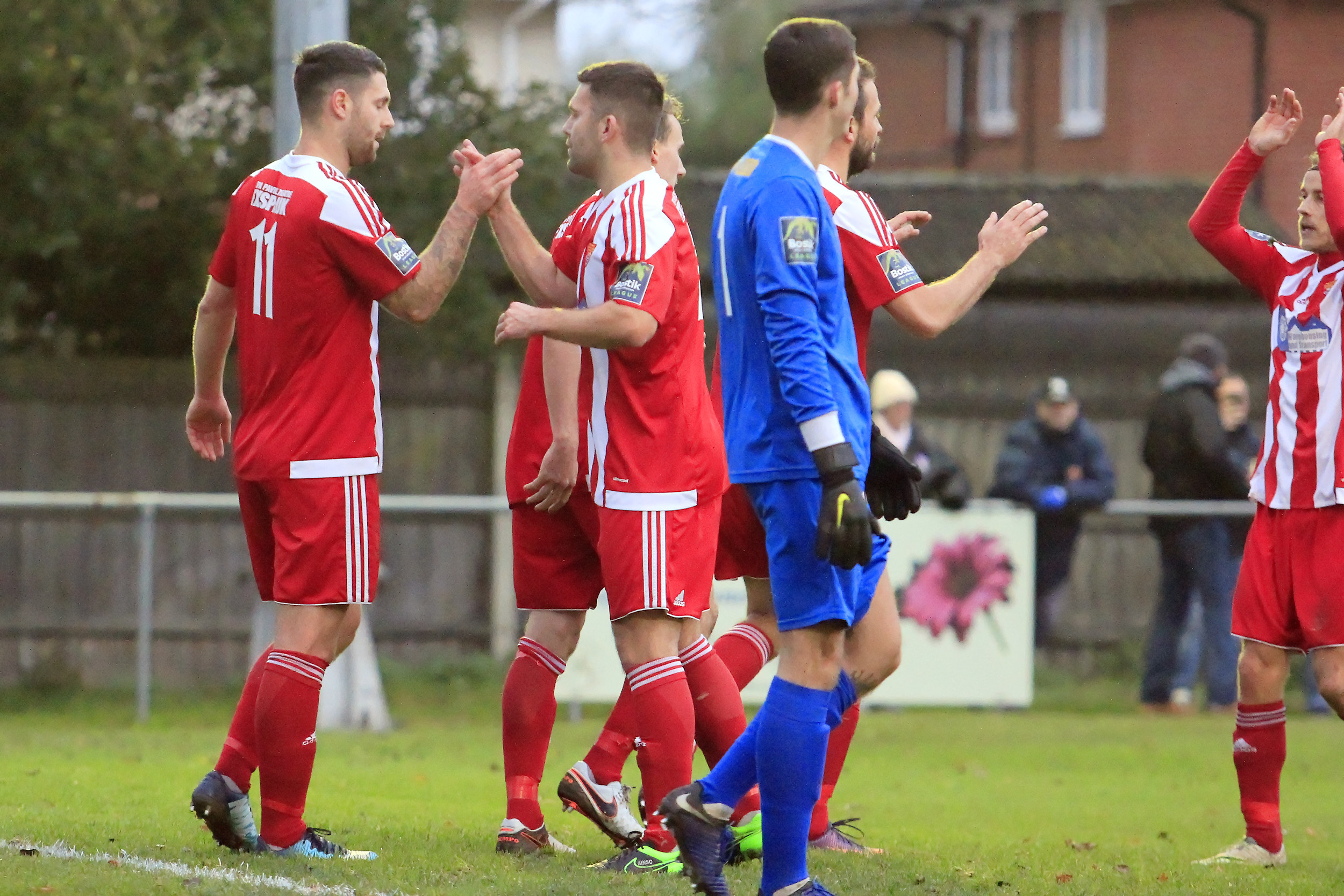 A First Team squad featuring 4 under 18's travelled to Bracknell Town in the Velocity Cup 3rd round.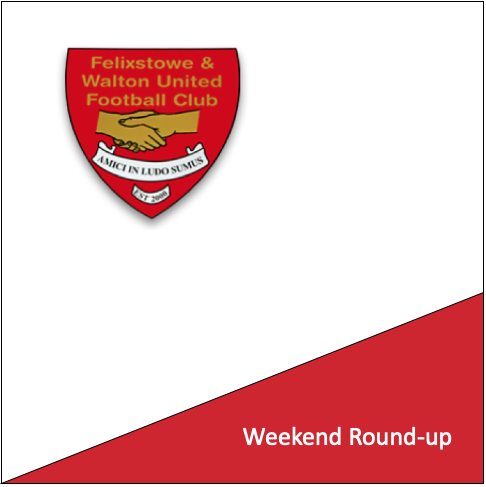 A look at the Junior results from the weekend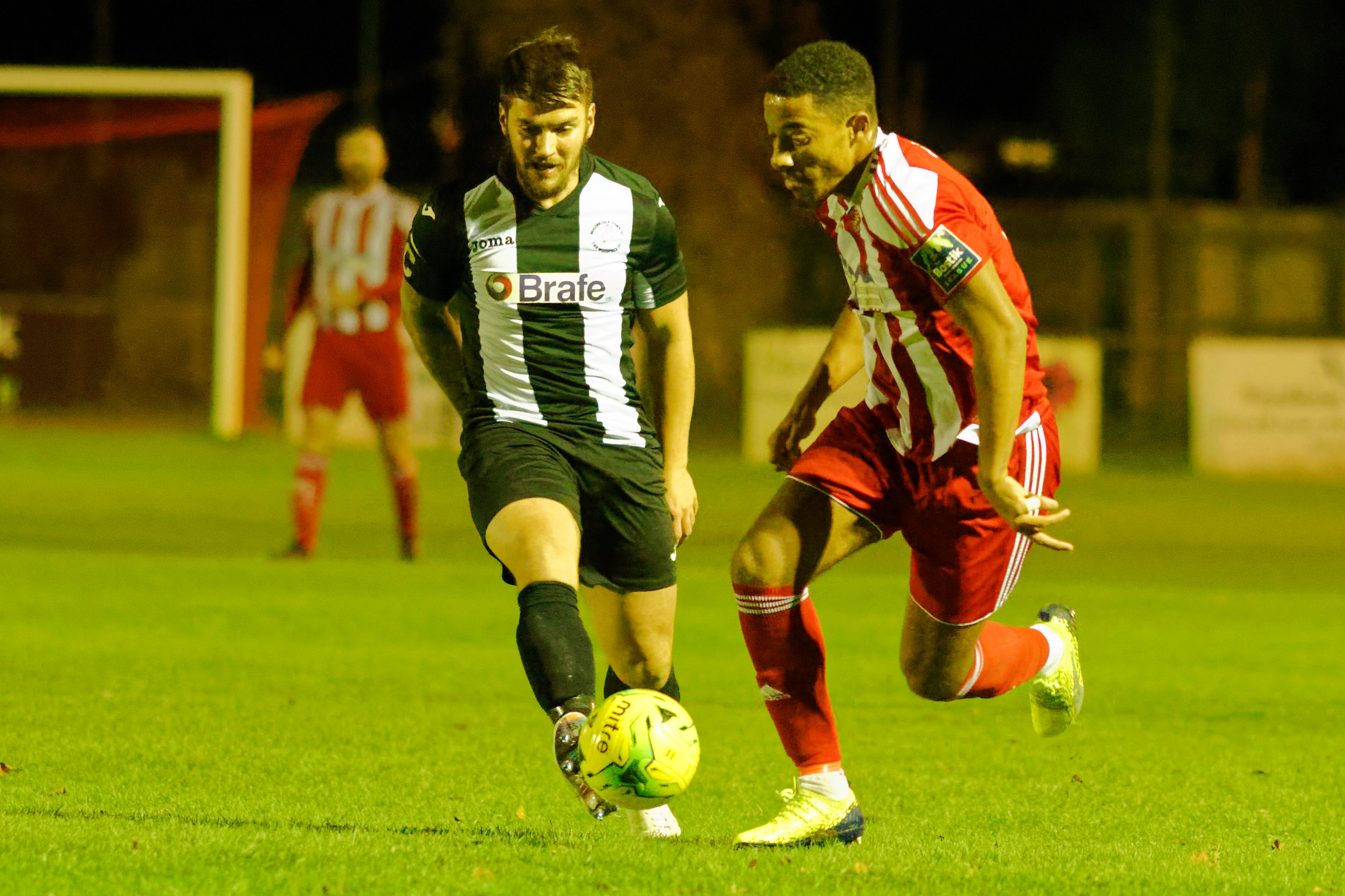 The First Team went down 3-1 at Brentwood despite Jack Ainsley putting the Seasiders ahead.  However it was three goals in 10 minutes that gave the hosts all three points.
Liam Hillyard scored a hatrick for the Reserves at home against Lakenheath to end up winning 3-2.  The crowd at the Goldstar Ground was 64.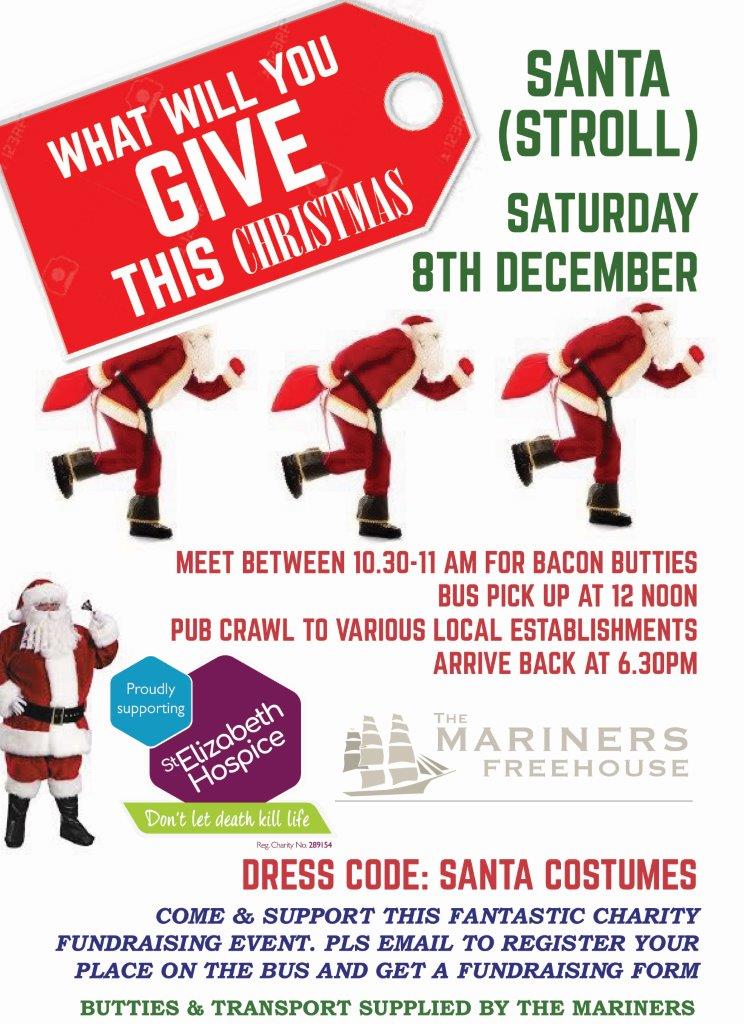 Have you ever wondered just how Father Christmas gets all his work done in just a few days?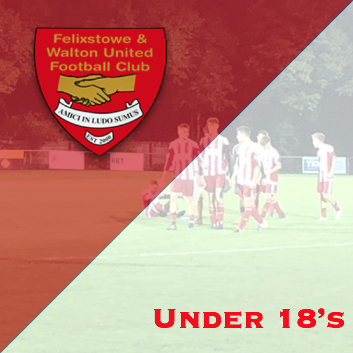 The Under 18's go top of their league for the first time this season after an impressive 3-0 win at Walsham-le-Willows.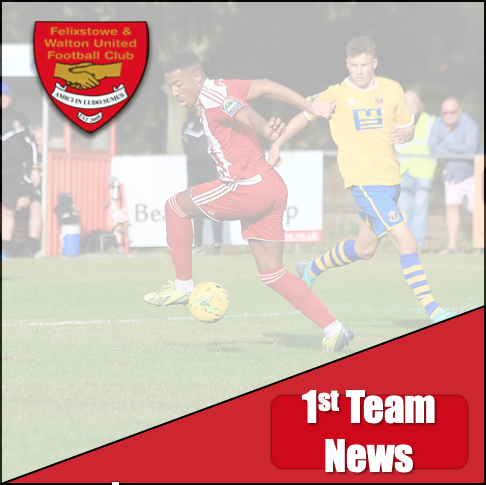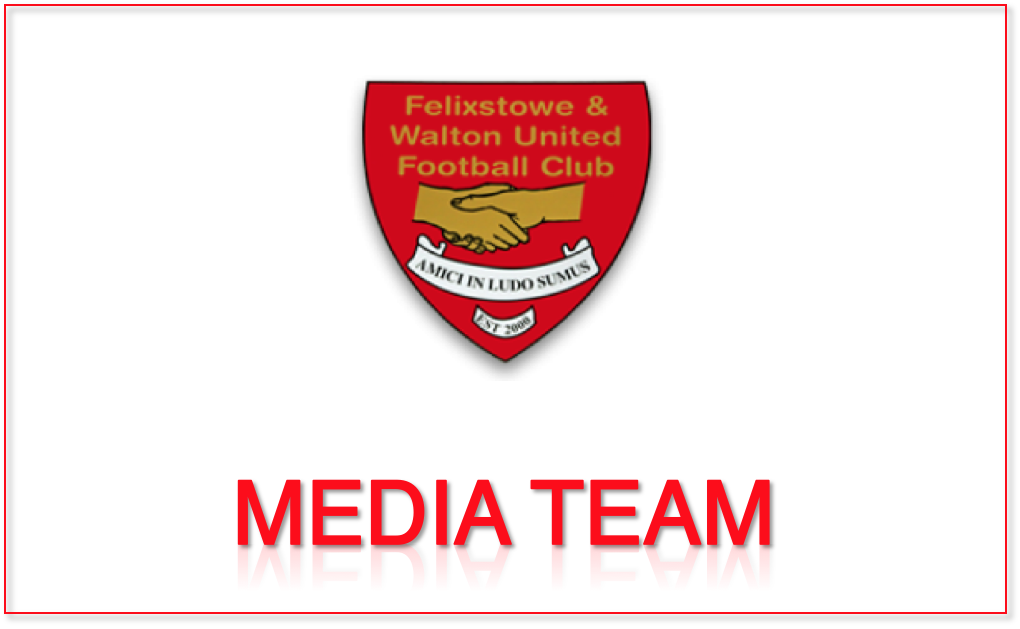 Message from the Media Team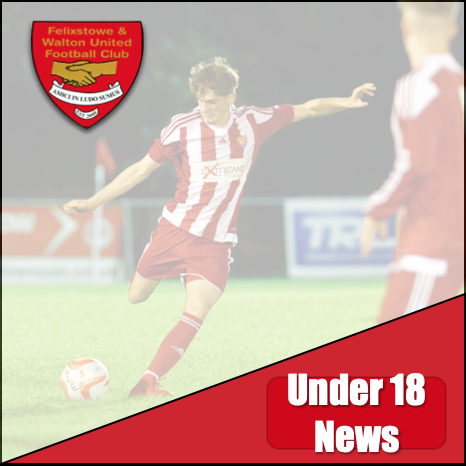 You may be aware that a few things have changed at management / coaching levels recently at the club affecting both the Reserves and Under 18s.