Club
News
All the very latest news can be found via our social media pages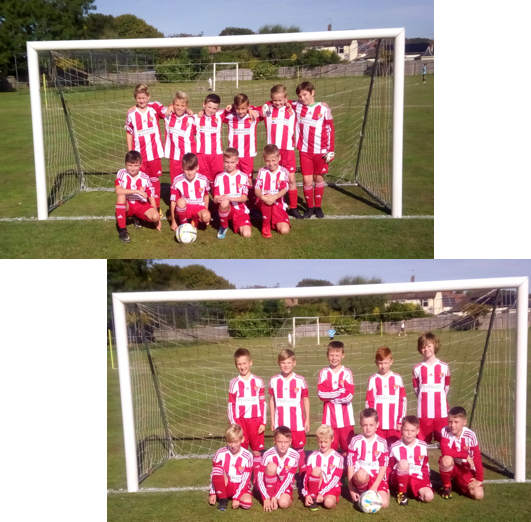 Both Felixstowe and Walton under 10s continued their unbeaten start to the season with the Reds winning 3-2 with goals from Keaton 2 and Cian against Wickham Market blues.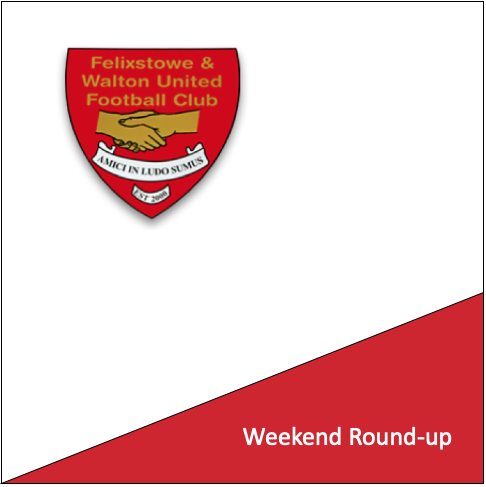 Football news roundup from the Juniors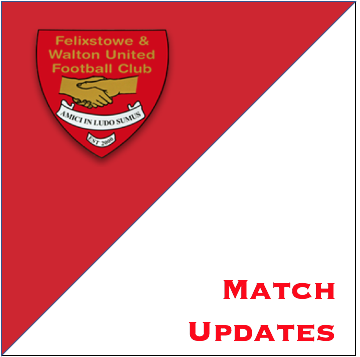 Felixstowe & Walton Utd U14 Red 6 v 3 Ipswich Phoenix U14
Goals galore at Deben Sports Field this morning, as the Seasiders enjoyed home advantage for the first time this season.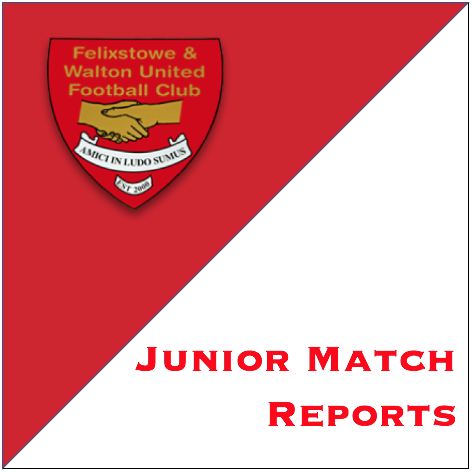 Back to winning ways for the U14 Red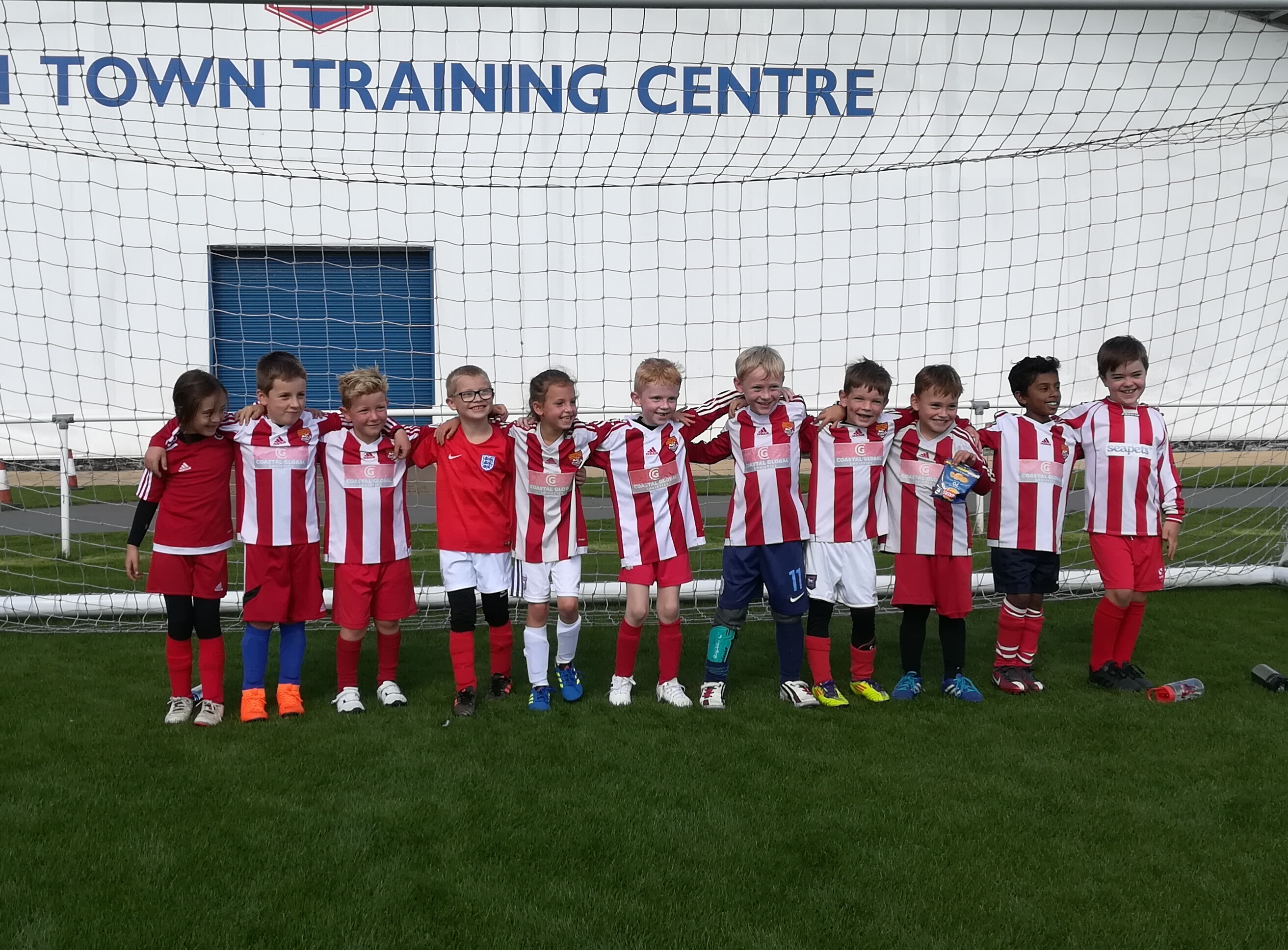 The U7's participated in a 4v4 Festival organised by Suffolk FA at Ipswich Town FC Training Centre where a host of other U7 teams attended.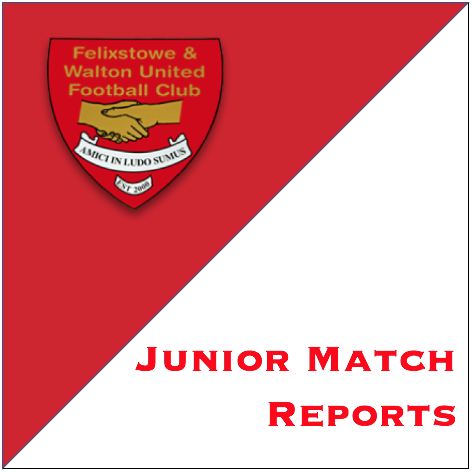 Back down to earth with a big bump this morning at Bacton.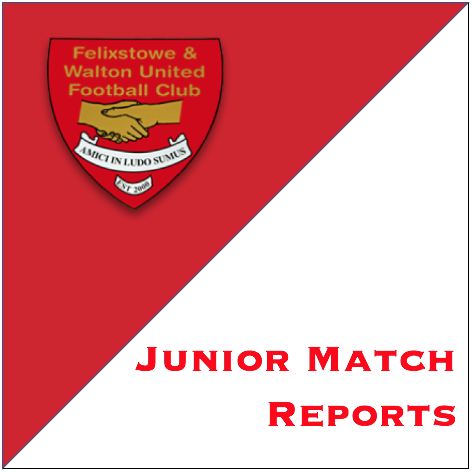 Report on the first league game of the season for the U14 Reds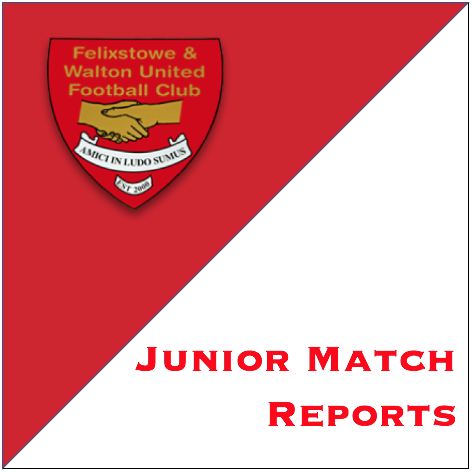 Report on the pre season friendly played on 1st September at Deben Sports Field, ahead of next weeks league opener away to Framlingham.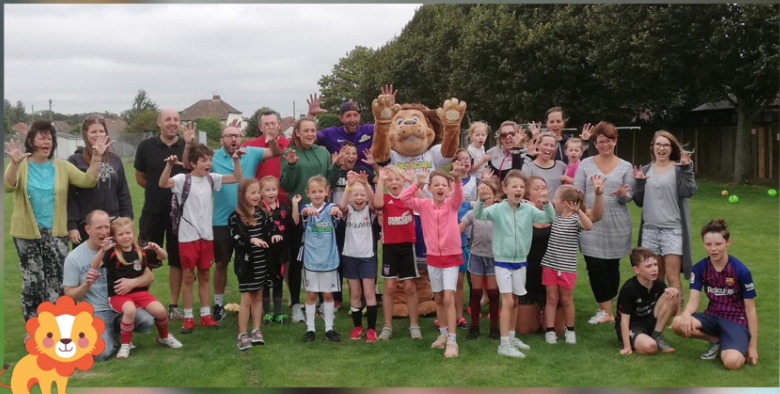 On Sunday the SSE Wildcats had their end of summer session and picnic - with Wilma The Wildcat, Food, Music, Football Games and Face painting