Club
News
All the very latest news can be found via our social media pages 
Only 10 days until the World Cup 2018 starts and the club will be showing many of the matches starting next Thursday 14th June on a Giant New Screen and offers to be run during the course of the tournament!  Click here: Seasiders World Cup Fan Zone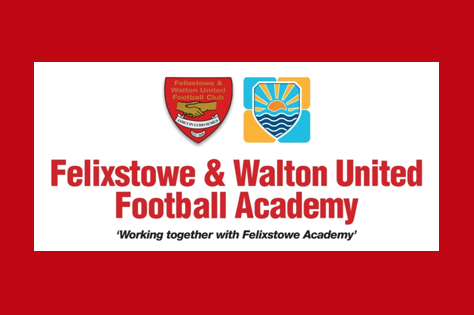 Today it has been announced that Jason Thompson will be Assistant Coach to Liam Barrett (Manager) to help run the recently launched Felixstowe Academy.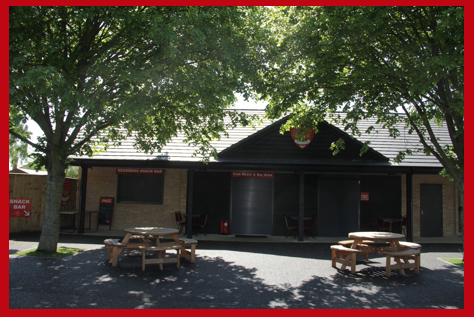 Club membership is open for renewals/new members from this Friday, 1st June.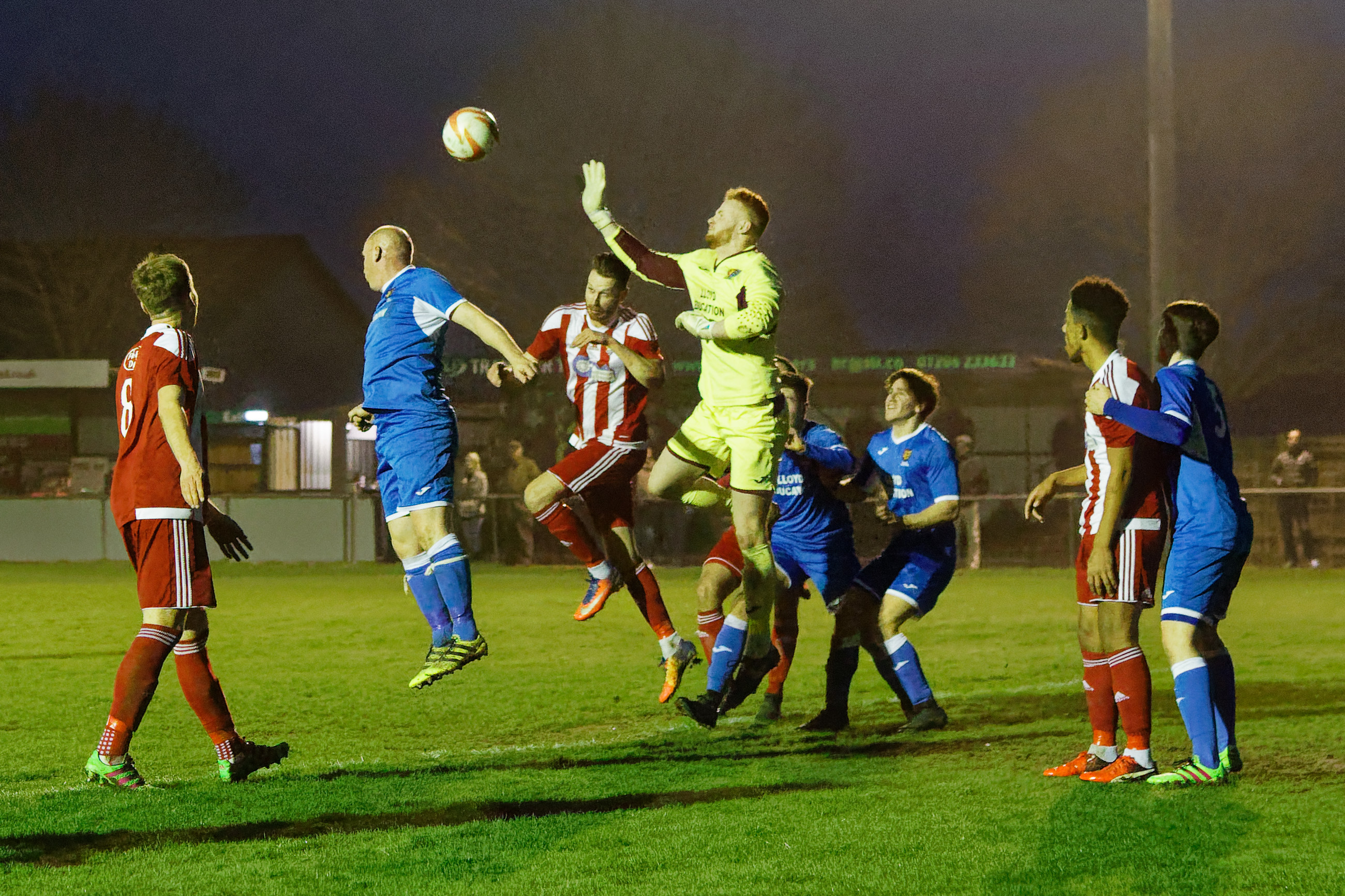 Felixstowe And Walton are pleased to announce that Jack Spurling has joined the club as First Team goalkeeper, replacing Danny Crump.
A successful evening saw the club's awards night take place at The Orwell Hotel on Saturday evening with a three course meal followed by the presentation and THE CRAZE , Felixstowe Academy's very own band providing the musical backdrop.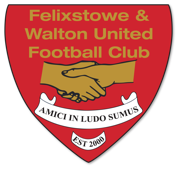 Please note - The End Of Season Presentation Evening at the Orwell Hotel, Felixstowe on Saturday 26th May 2018 has a change of time to : 6:30pm for a 7pm start!
The Felixstowe & Walton Reserve team have been officially announced as a member of the Thurlow Nunn Division One (ECLN) by the FA.