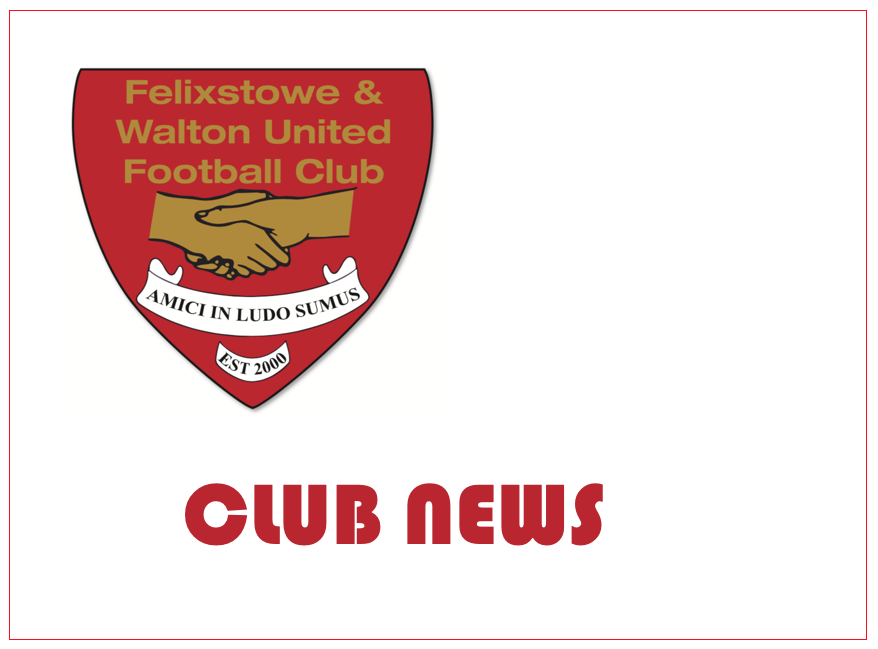 The Annual General Meeting of FELIXSTOWE & WALTON UNITED FOOTBALL CLUB will take place in the clubhouse on Saturday 29th June 2019 at midday.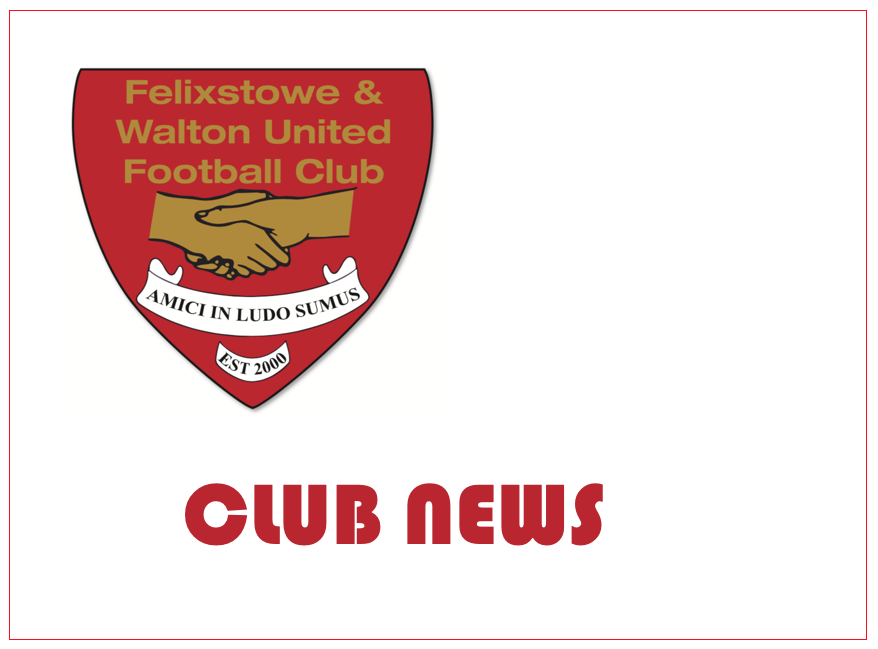 If so, Felixstowe and Walton United FC are keen to hear from you.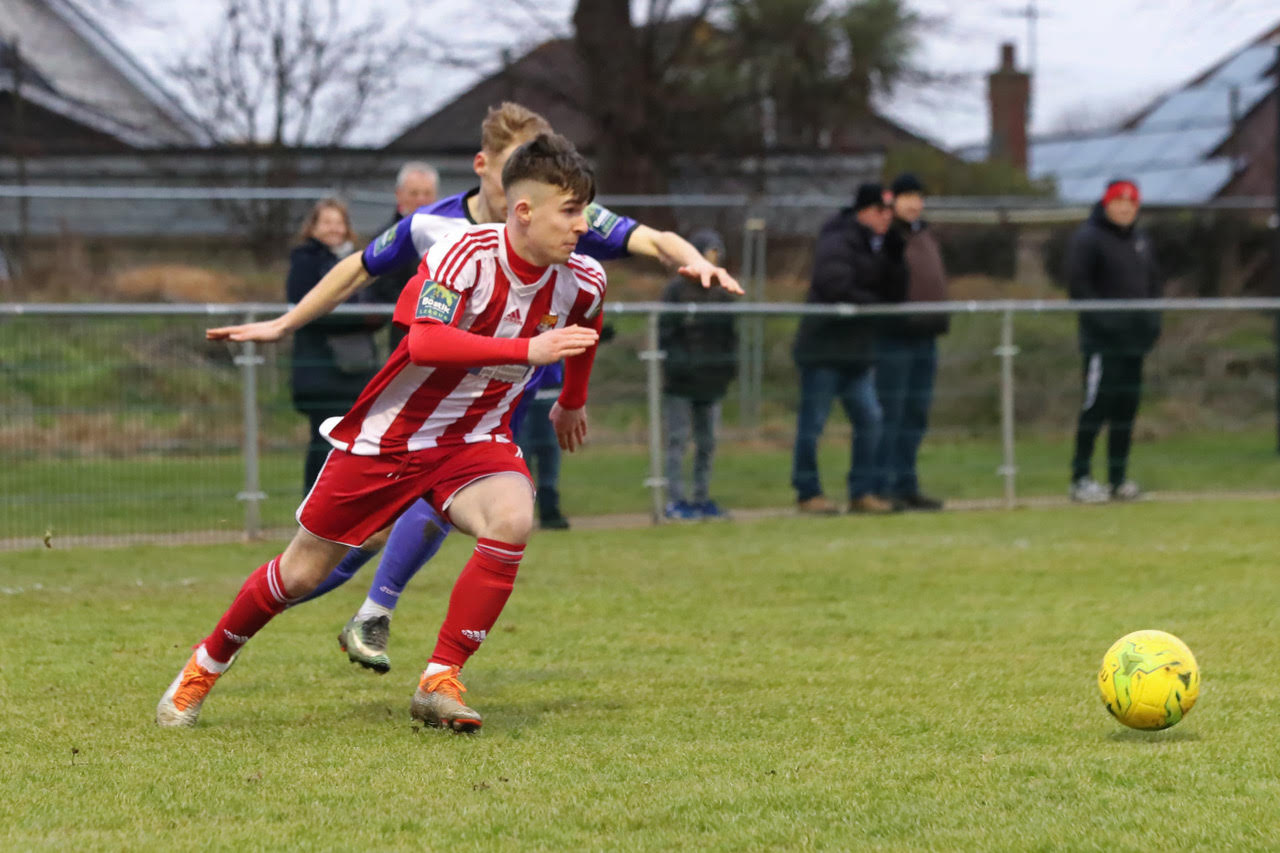 Felixstowe & Walton are very happy to confirm that Henry Barley has agreed a deal with the club and will sign a season long contract for the coming season with an option to extend at the end of that period.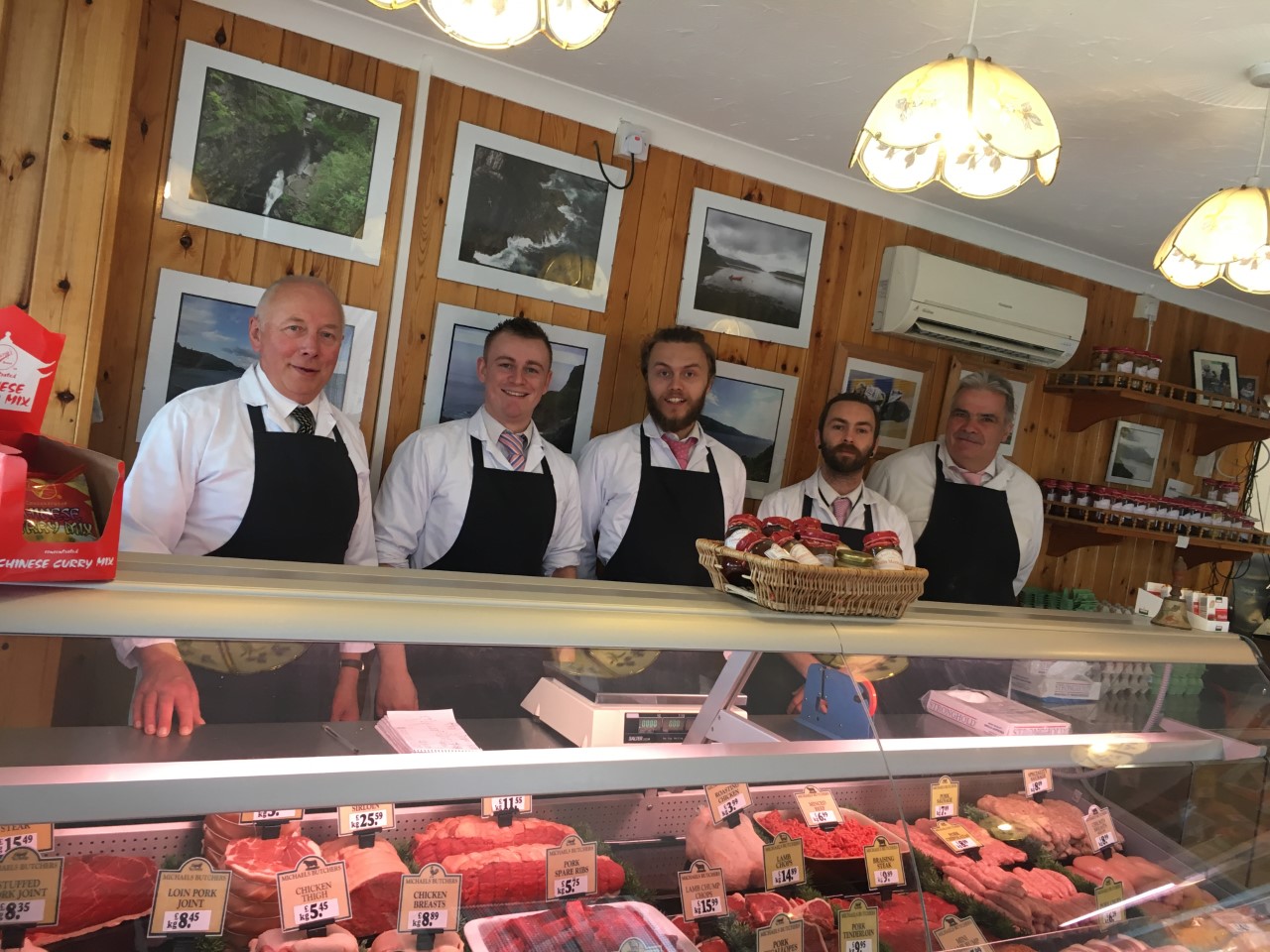 Michael's Butchers has been established in Felixstowe for over 30 years supplying the club with meat draws and meat donations for fundraising barbecue events on and off during that time.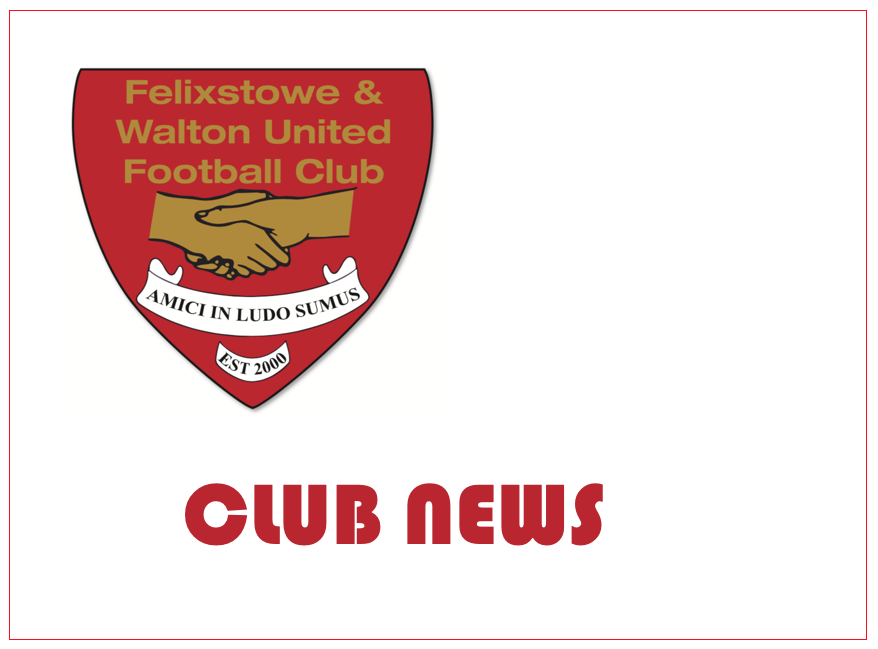 Felixstowe & Walton United are inviting applications from girls and boys wishing to join their exciting new Football Academy being run in conjunction with SCL (Education through Sport) and ProDirect.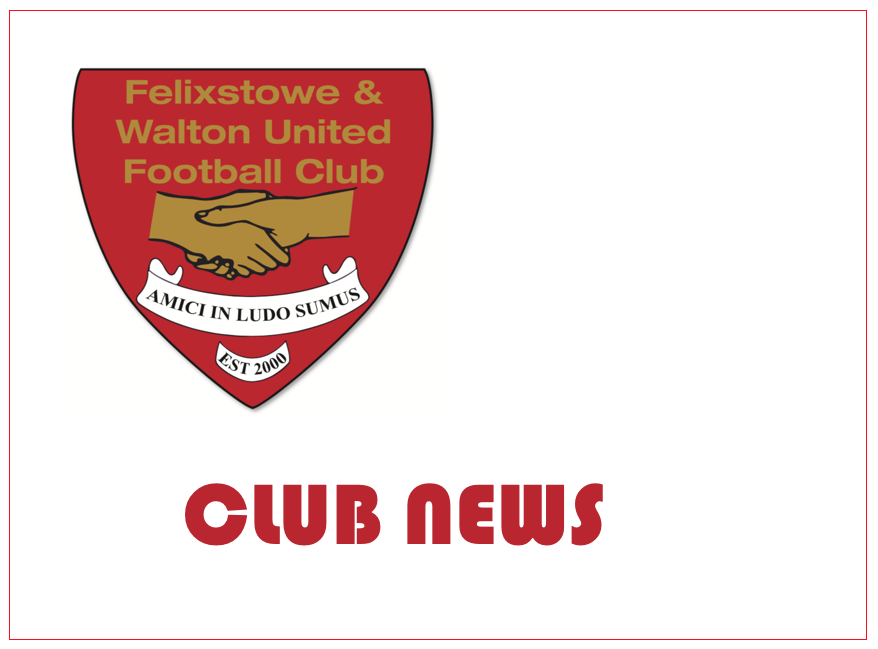 At an EGM held on 21st October 2018 it was agreed that the 2 separate entities, Felixstowe & Walton United FC (the football section of the club) and Felixstowe & Walton United Community Social Club Ltd (the facilities section of the club) would merge to form a single new entity.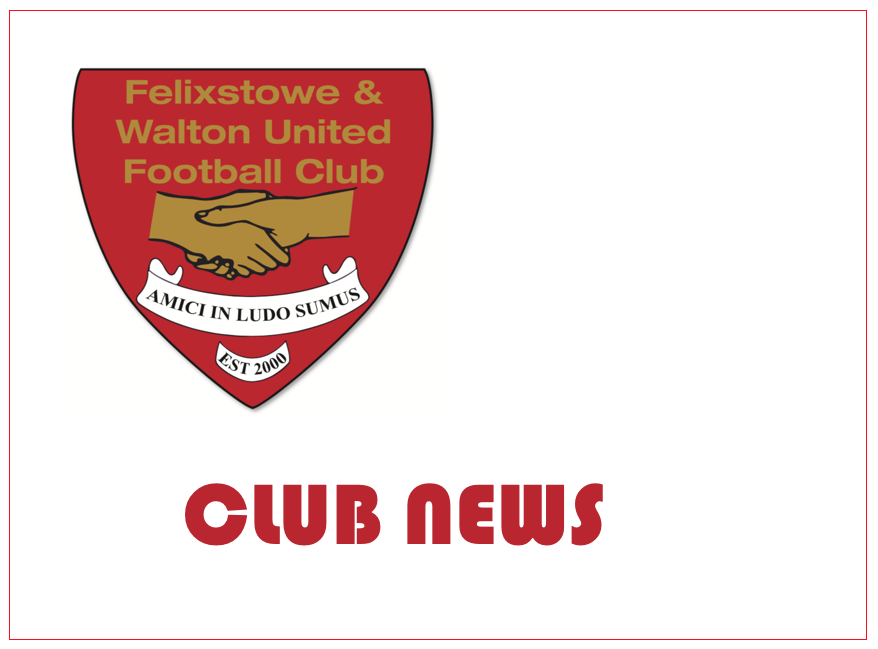 Felixstowe & Walton can confirm the following regarding player retention and departures so far for the 2019/20 season.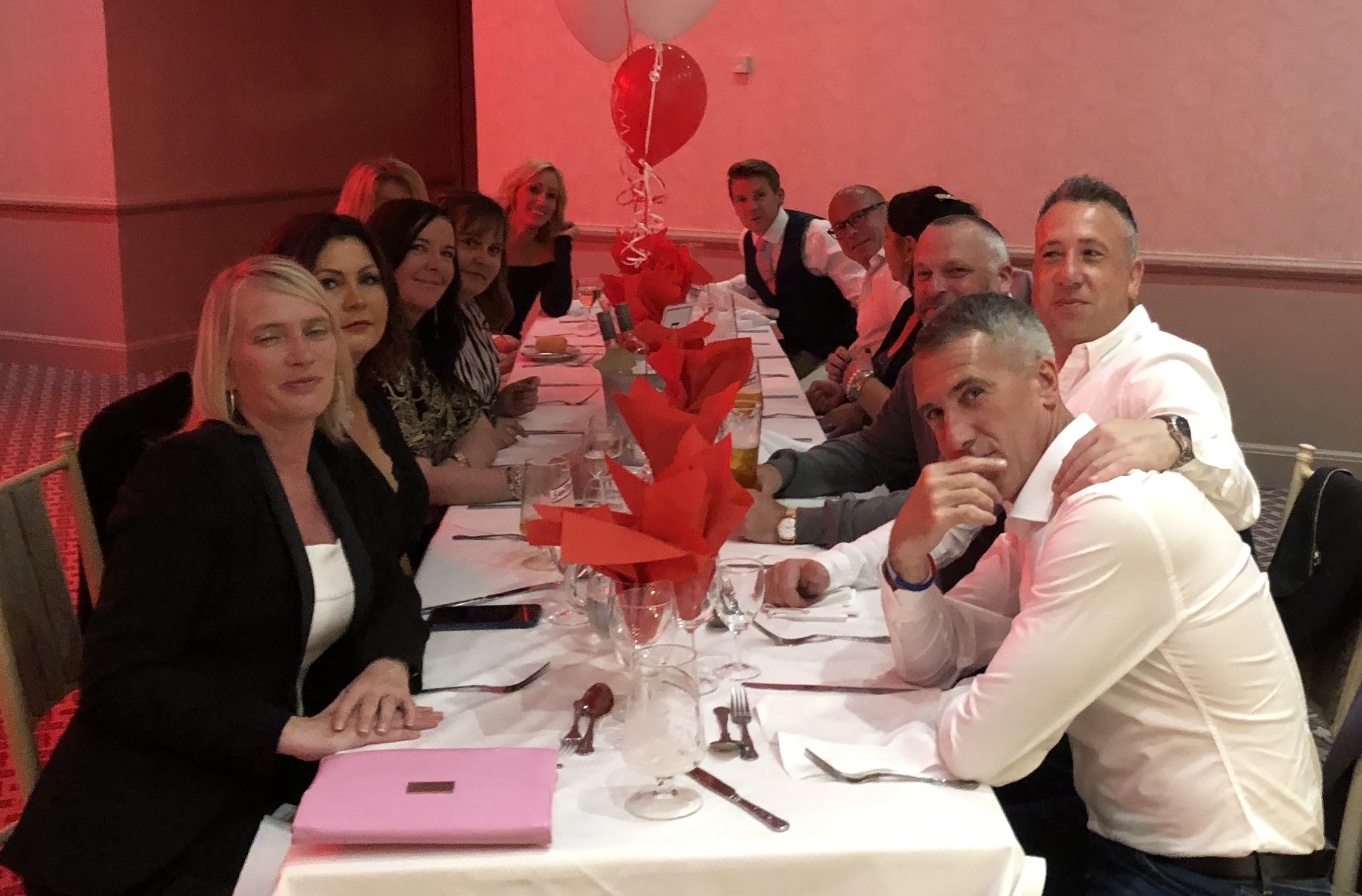 Saturday 25th May saw Felixstowe and Walton's 2018-19 Senior Presentation Evening take place, held at the Orwell hotel in Felixstowe.  As a formal end to the season, the evening paid tribute to everyone involved in the senior squads (U18s, Reserves and First Team) and their work over the previous 10 months.