Club
News
All the very latest news can be found via our social media pages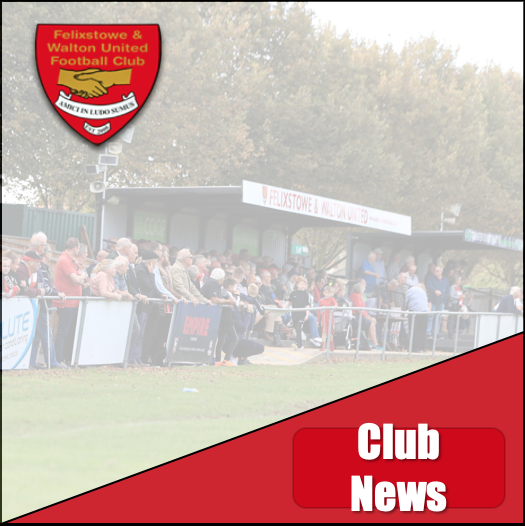 Work has commenced on the next series of ground improvements at the Goldstar Ground and it is likely to cause disruption on matchdays over the coming 3/4 weeks.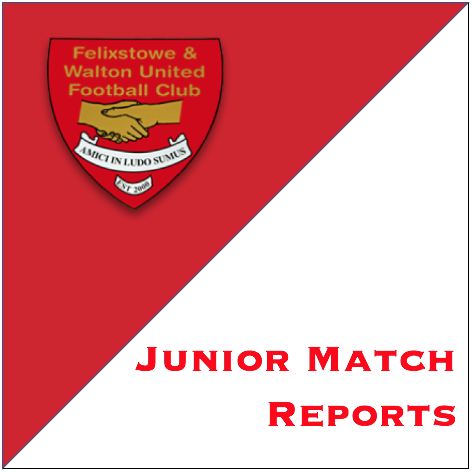 Couple of tough games this morning against Barham this morning for the U10s.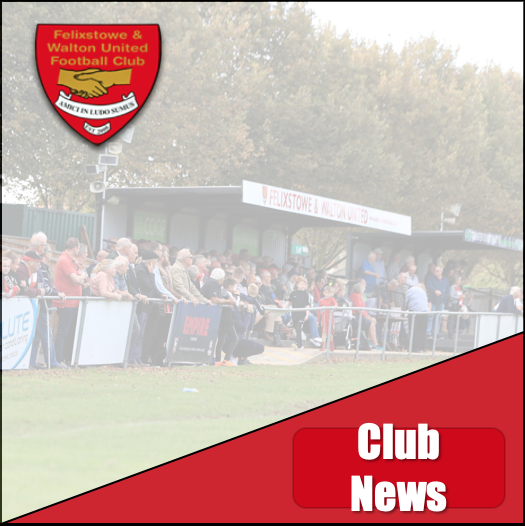 The Seasiders First Team move up to 12th in the league after a good 3-0 win at home against Heybridge Swifts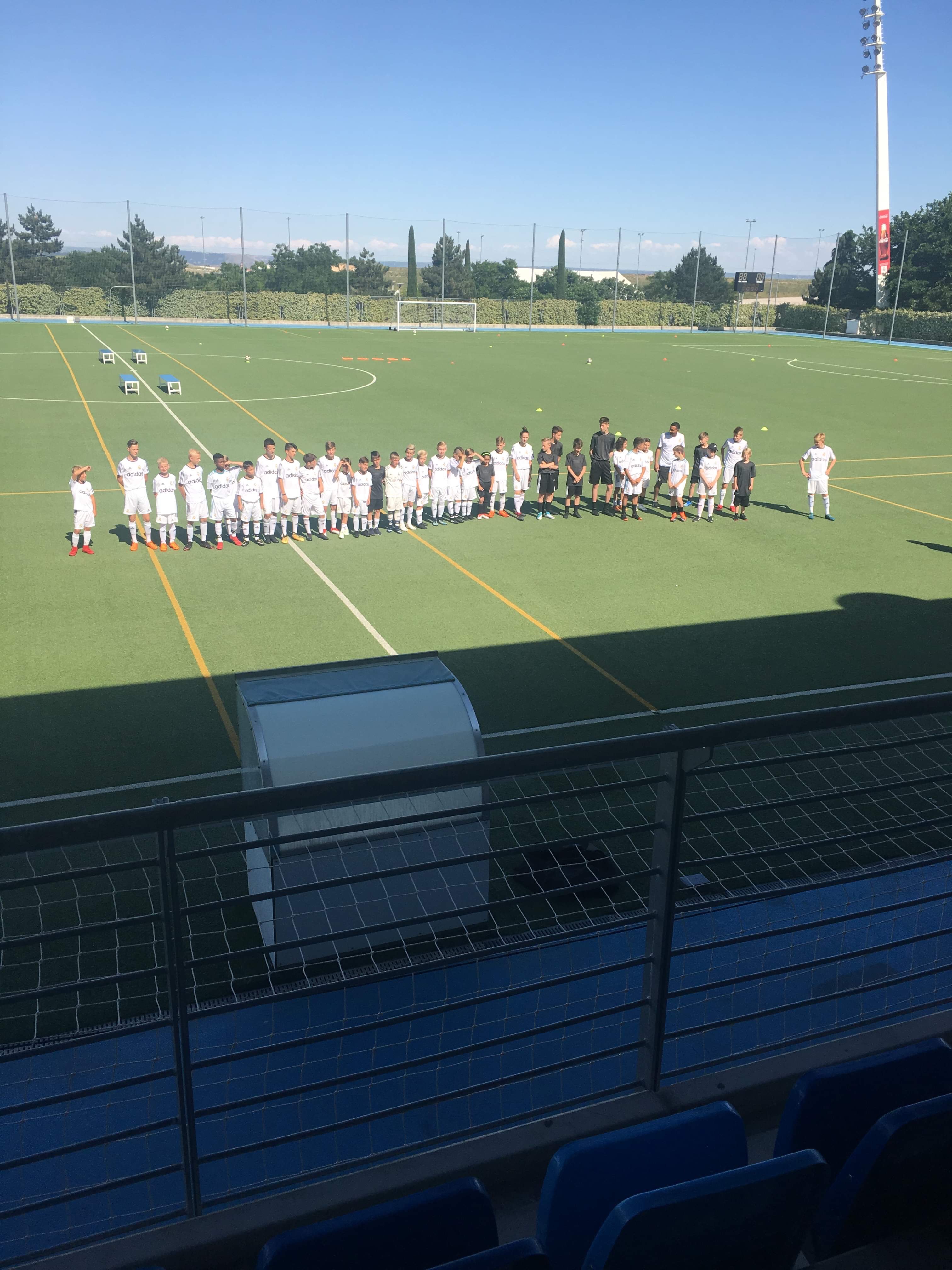 After enjoying five days of the Real Madrid Football Clinic in Felixstowe, Alfie Rattle and Asa Heron from the under 12's were selected to go and spend a soccer weekend in Madrid.
Clinic Real Madrid will return to the Goldstar this Summer for a third time for its 5 day training camp.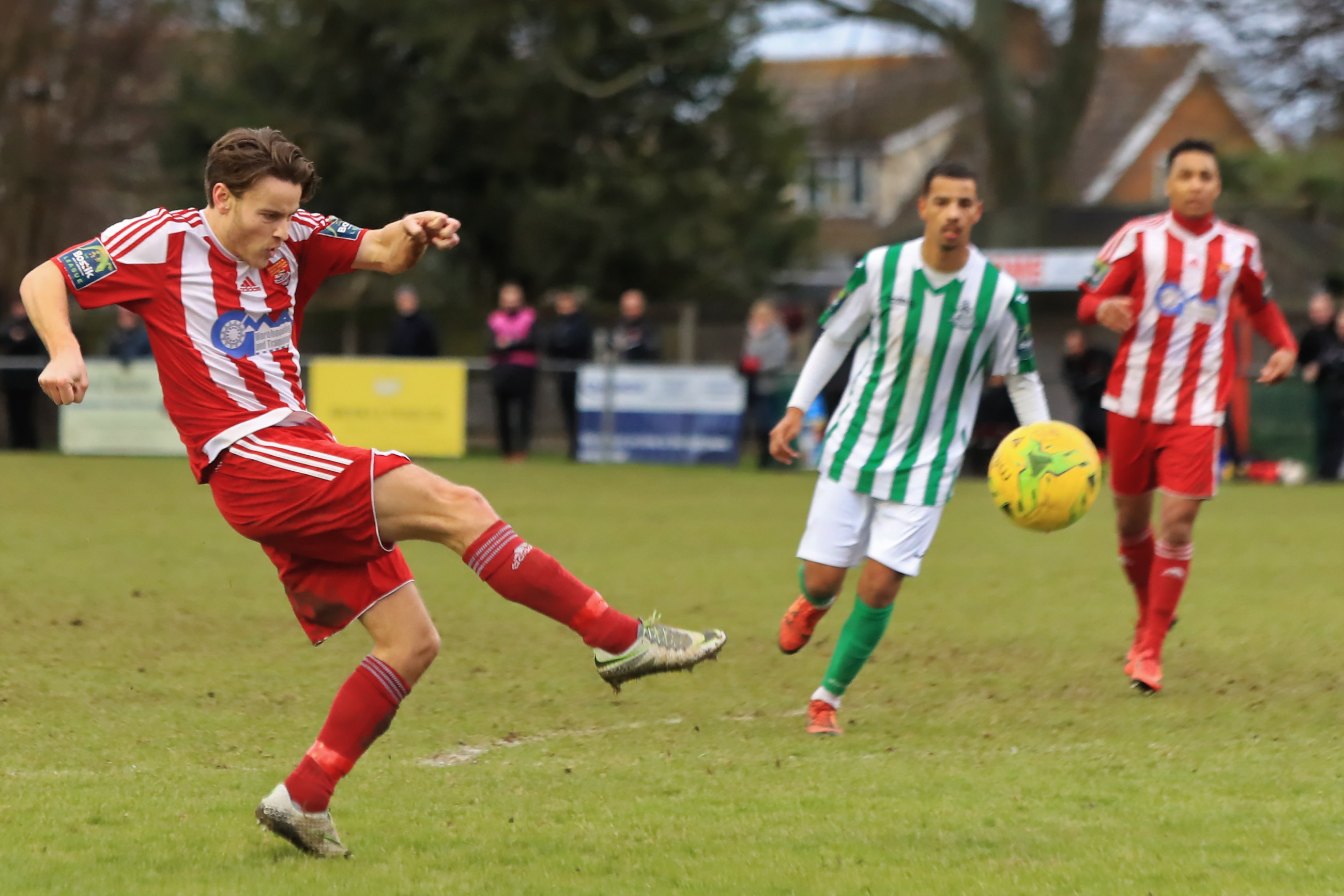 Footage from Saturday's game v Great Wakering Rovers, thanks to Phil Blundell.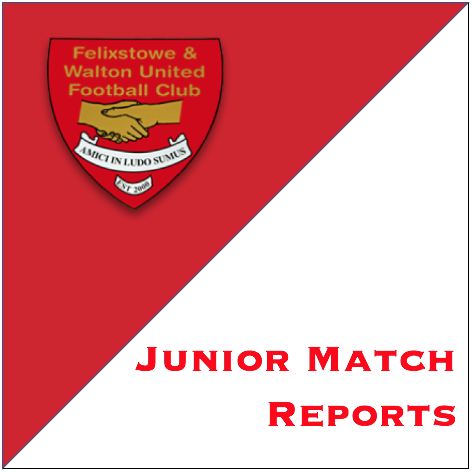 Some of the Junior results from the weekend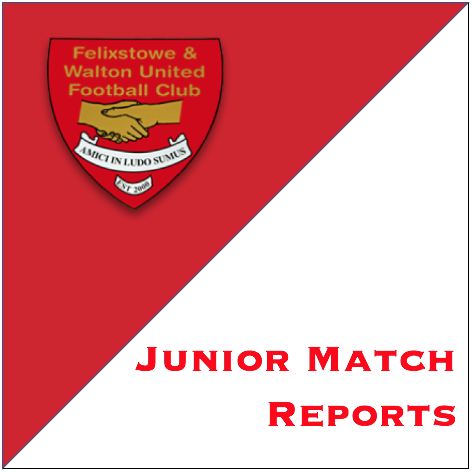 Felixstowe and Walton U10 1-0 Woodbridge U10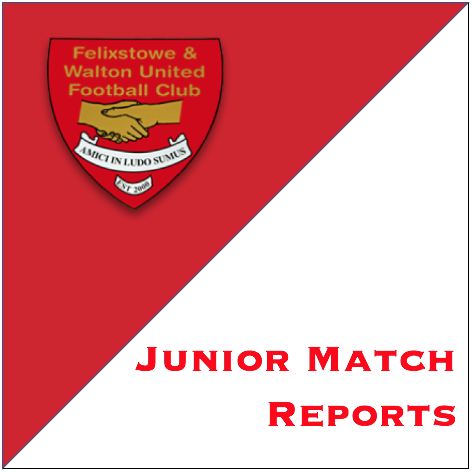 Felixstowe & Walton Utd U14 Red 5 v 3 Trimley Red Devils U14