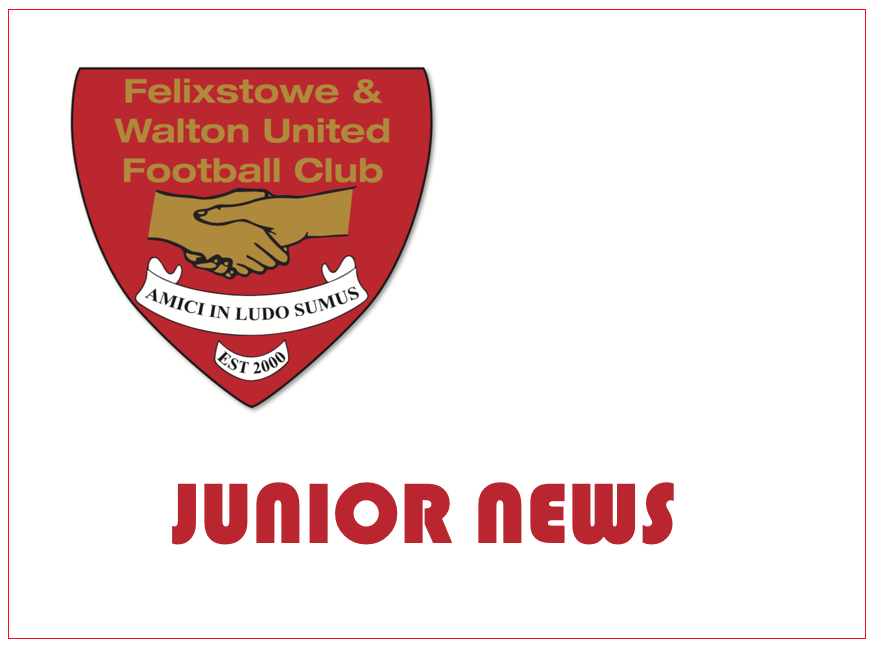 Another good performance from the boys this morning in a 3-0 win against Benhall.
All the boys contributed with a good solid display from all eleven boys and was nice to have another clean sheet.
The pleasing thing from a coaches point of view was the passing and movement in all areas of the field and Charlie's display in goal which improves week on week.
Training Tuesday 1800 to 1900 please wear new training tips or being them along for a picture for sponsor.
Thanks to Warren  for refereeing,  Roland for running line and all support from parents.
Just a polite request if parents could help put goals away where possible as Roland ran line, Warren refereed and I coached and we put both goals away thanks.
Next week home Copleston in league.
No Warren to referee as away at Gillingham watching Ipswich.