KBB
NEF
Suffolk
Premier
Final
Cup
Details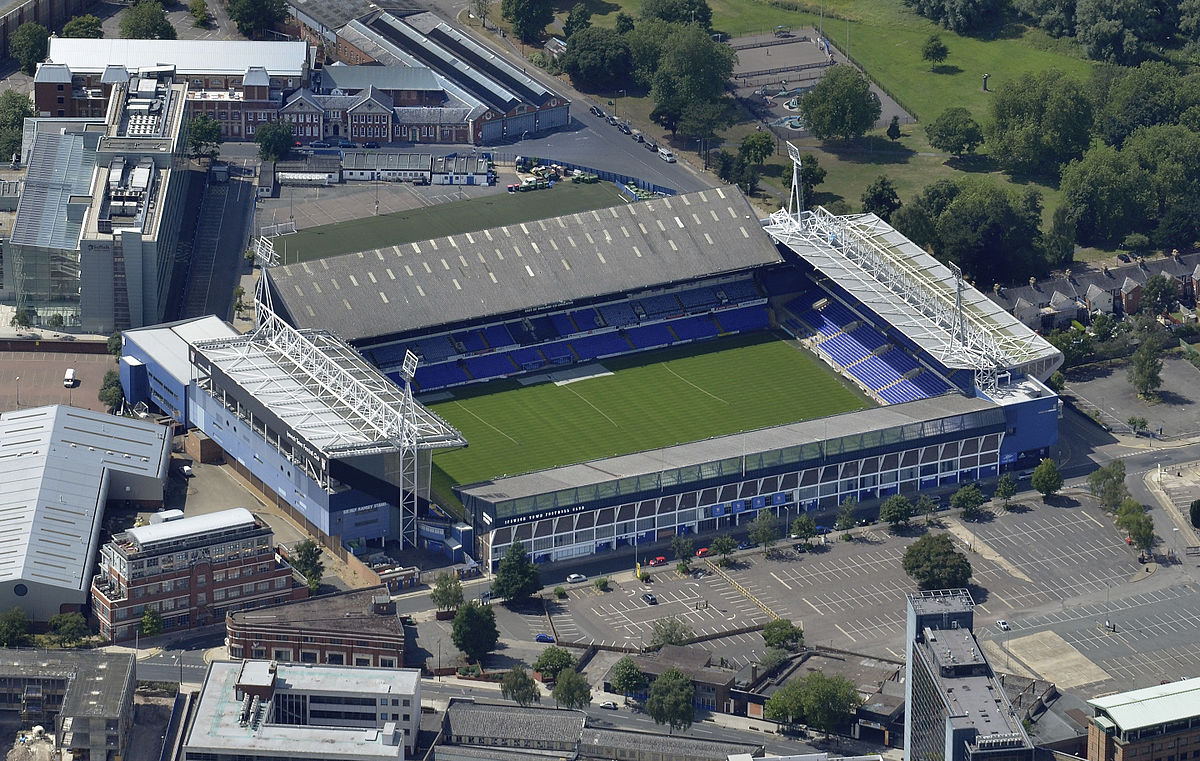 Felixstowe & Walton United FC make their first ever appearance at Portman Road on Wednesday 8th May when we play Leiston in the final of the KBB NEF Suffolk Premier Cup.
The club are now able to release full match arrangements for the final.
Date- Wednesday 8th May.
Timings- Turnstiles open at 6.45pm. Kick off at 7.30pm.
Admission prices- Adults £12, Concessions (over 65 or in full time education) £6, Under 12's £1.
Official travel- The club is providing 2 coaches for the match. The first departs at 5.30pm (SOLD OUT) and the second departs at 6pm. Seats are £6 each and are selling quickly. Please contact Stuart Daynes by text on 07717 577497 or email This email address is being protected from spambots. You need JavaScript enabled to view it. to book your seat. 
Additional info-
- Seasiders supporters will be seated in the left section of Block D in the Cobbold Stand
- There are no advance tickets, admission is 'pay on the night'
- Felixstowe & Walton United will occupy the home dressing room and wear the Red & White home kit.
- The bar at the Goldstar Ground will be open from 2pm before the coaches depart and also for drinks on the arrival back at the ground after the game…all welcome.