Announcing
The
Big
Walk
2019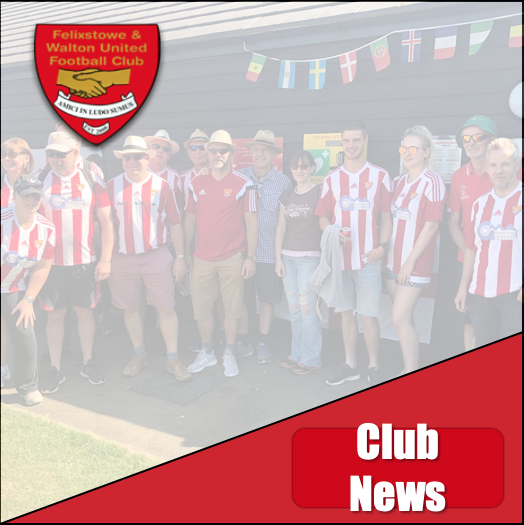 Felixstowe & Walton are pleased to announce The Big Walk 2019 will take place on Sunday August the 4th. This year's charity partner will be Crohn's & Coltis UK.
Last Summer, Felixstowe & Walton United Football Club  raised over £3,000 from The Big Walk for the club and its partner charities. Following on from this success, we are pleased to announce the date for The Big Walk 2019. This will be Sunday the 4thof August. This year's charity partner is Crohn's Disease & Colitis UK.
This event is aimed at the wider Felixstowe Community as well as those people involved with the club. This sponsored walk will be suitable for young and old and for people all levels of fitness. More details will follow early in the Summer.