Danny
Garrad
signs
for
Seasiders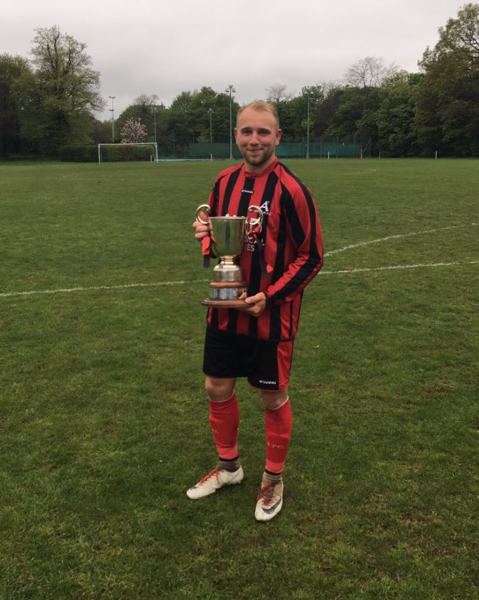 Since Luke Hillyard came in from Achilles to take over as Reserve Team manager, with Alex Egelton as his Assistant, performances have improved, the team has moved away from bottom of the table and the points are beginning to come in.
There is, however, a long way still to go and, in order to stay ahead of the game, the club has recently brought in 24 year old forward Danny Garrad. Danny has previously played in the Achilles FC team that won The SIL Senior League last season, for Brantham Athletic and Capel St. Mary.
Boss Luke Hillyard told us, "Danny is an exciting forward, a natural goal scorer, and dead ball specialist. He will bring that extra bit of quality in the final third...was in my Achilles FC team that won SIL senior league last season"….. going on to add, "He's going to be a very important player for us in the run in to the end of the season."
Alex Egelton added, "Danny will be a great addition to the squad. I'm really looking forward to working with him." 
Elsewhere, the club has also signed the quick, pacey Ipswich Town midfielder Henry Barley on loan and hope to make further announcements later in the week about another exciting capture.