Mike
Titchener
Announced
As
New
Secretary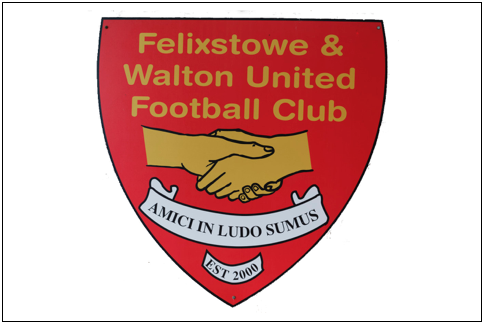 Phil Barber has decided to step down from his role as Club Secretary and Mike Titchener is replacing him with immediate effect.  
Below is a short statement from Chairman Andy Wilding.
Statement from Chairman Andy Wilding.
Following internal restructuring at Felixstowe & Walton United FC, I am pleased to welcome Mike Titchener to the role of football club Secretary.
The current Secretary Phil Barber is to stand down because of changes to his workload at County FA meaning he is unable to commit the time required to look after the administration of the football club.  On behalf of all involved at Felixstowe & Walton, I would like to offer a hearty thanks to Phil for his sterling efforts during his short tenure.
Mike Titchener put his name forward to take on the Secretary role following Phil Barber's decision to step down. After a short period shadowing Phil, Mike now feels ready to make the role his own.  Phil will make himself available providing help in the background if needed. Mike is undoubtedly suited to this position and I have no doubts that he will succeed in the job going forward.