Updated:
EGM
(Extraordinary
General
Meeting)
at
The
Clubhouse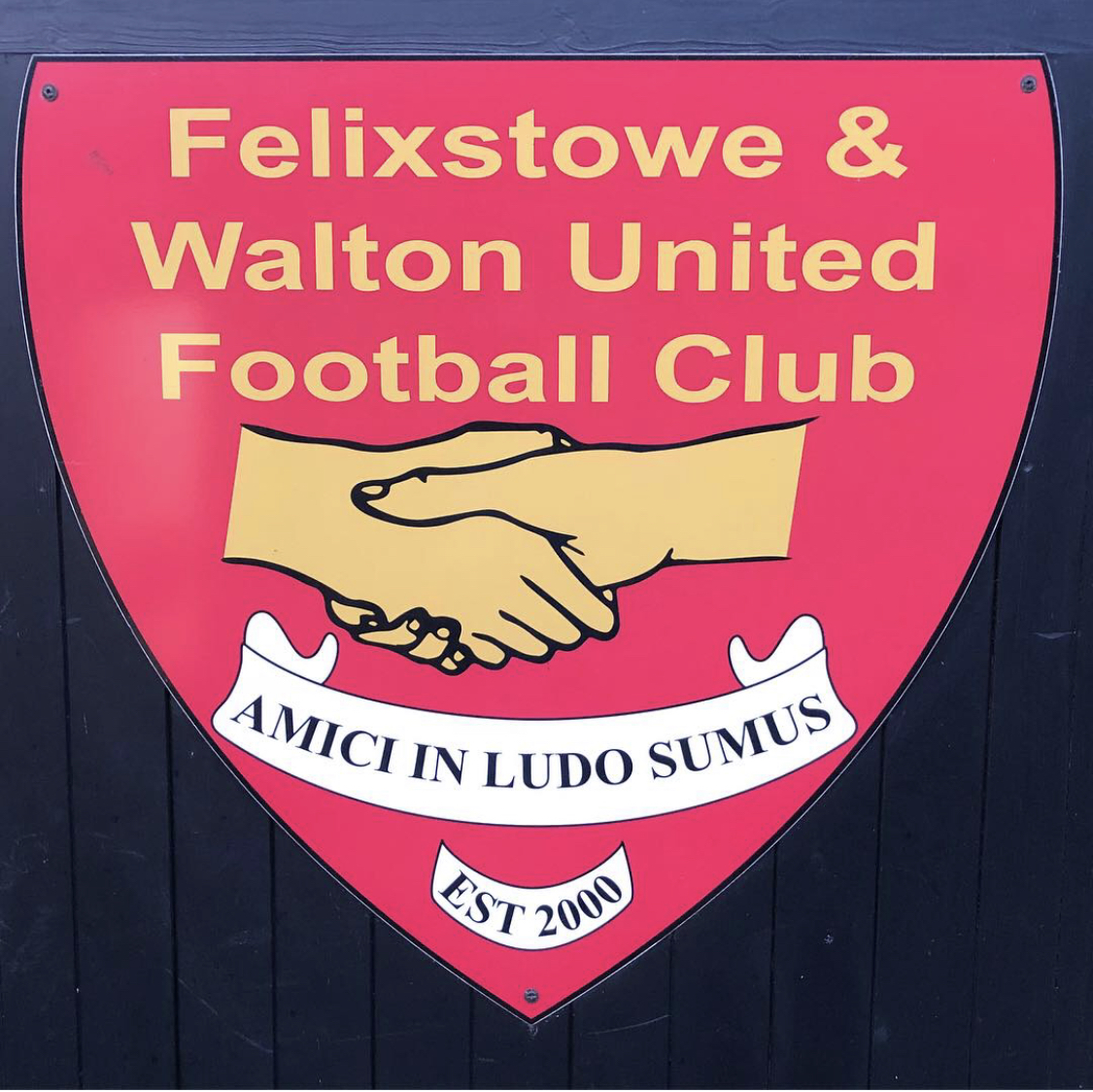 Please be advised that there will be an EGM (Extraordinary General Meeting) at The Clubhouse (The Goldstar Ground) on Sunday 21st October to commence at 11.am.
This meeting is open to all Social Club and Supporters Club Members.
The meeting has been called to discuss and vote on The Football Club amalgamating with The Social Club under the brand, Felixstowe and Walton United Football Club Ltd. (under guarantee)
If you wish to vote on the motion above, but are unable to attend the meeting, please be aware that you can vote by post. In order to do this please address your vote to:
The Chairman,
Felixstowe & Walton United Football Club
Dellwood Avenue
Felixstowe
Suffolk.
IP11 9HT

All postal votes will need to arrive before the beginning of the meeting on the 21st October.