Update
on
comings
and
goings
at
The
Goldstar
Ground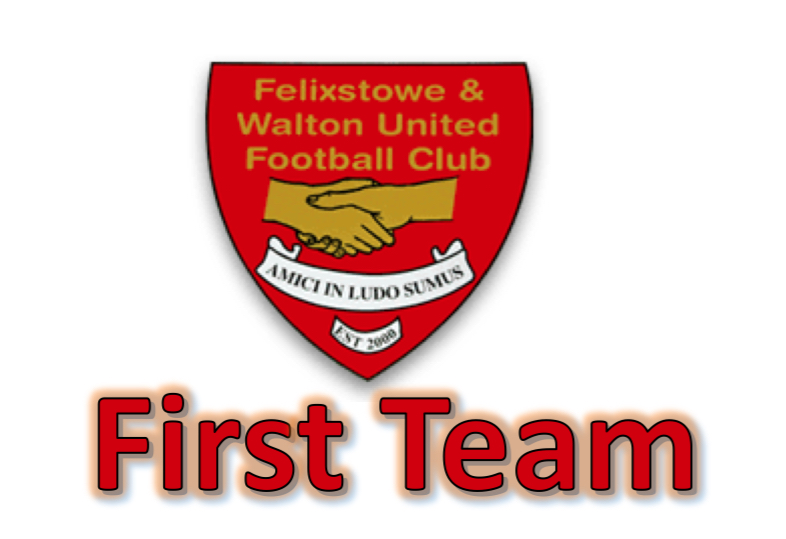 You may have already heard that the club has now bid a fond farewell to Danny Crump after his loyal service to the club.
Since Danny's departure three other players have also left the club having been released. We now say goodbye to Callum Bennett, Regan Pelling and Nick Ingram. It goes without saying that we would like to thank all four players for their commitment to the cause and wish them all the very best in the future.
Promotion and the Summer break would always bring about change both on and off the pitch. Jack Spurling, as you already know, has left Ipswich Wanderers to join The Seasiders and the following players have all been retained: Joe Francis, Stuart Boardley, Rhys Barber, Josh Kerridge, Jamal Wiggins, Stuart Ainsley, Dan Davis and Jordan Matthews.
Keep checking the website for further updates.