Club
Membership
Opens
1st
June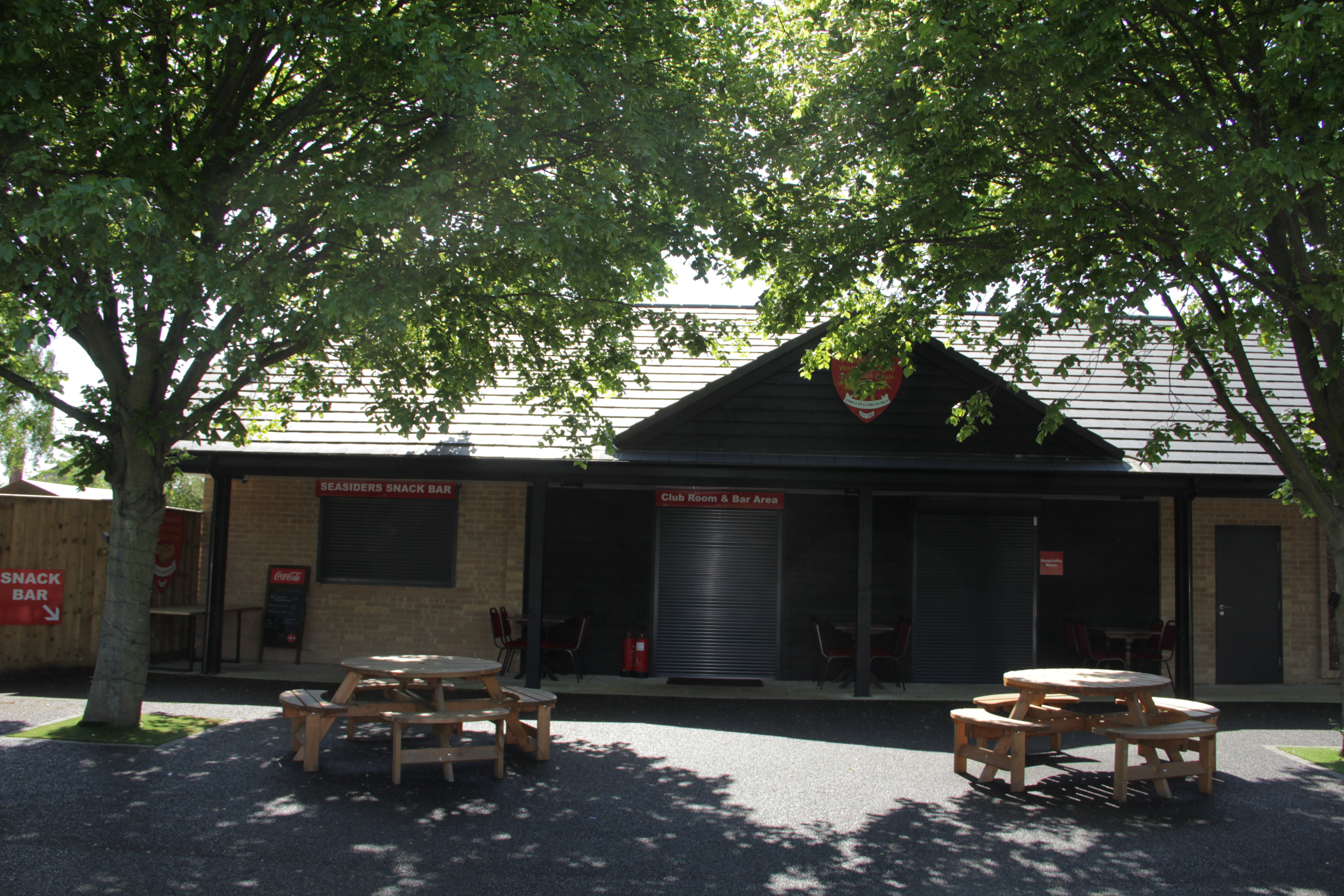 Club membership is open for renewals/new members from this Friday, 1st June.
You can collect forms from the clubhouse (which will be open from 3pm to 8pm on Saturday 2nd June for the England game), request via email or download direct from the website. 
Existing members do not need to fill out a form but contact Stuart Daynes (membership secretary) directly and season ticket holders receive complimentary membership that will be issued shortly.  
Full information is available here