Seasiders
appoint
Commercial
manager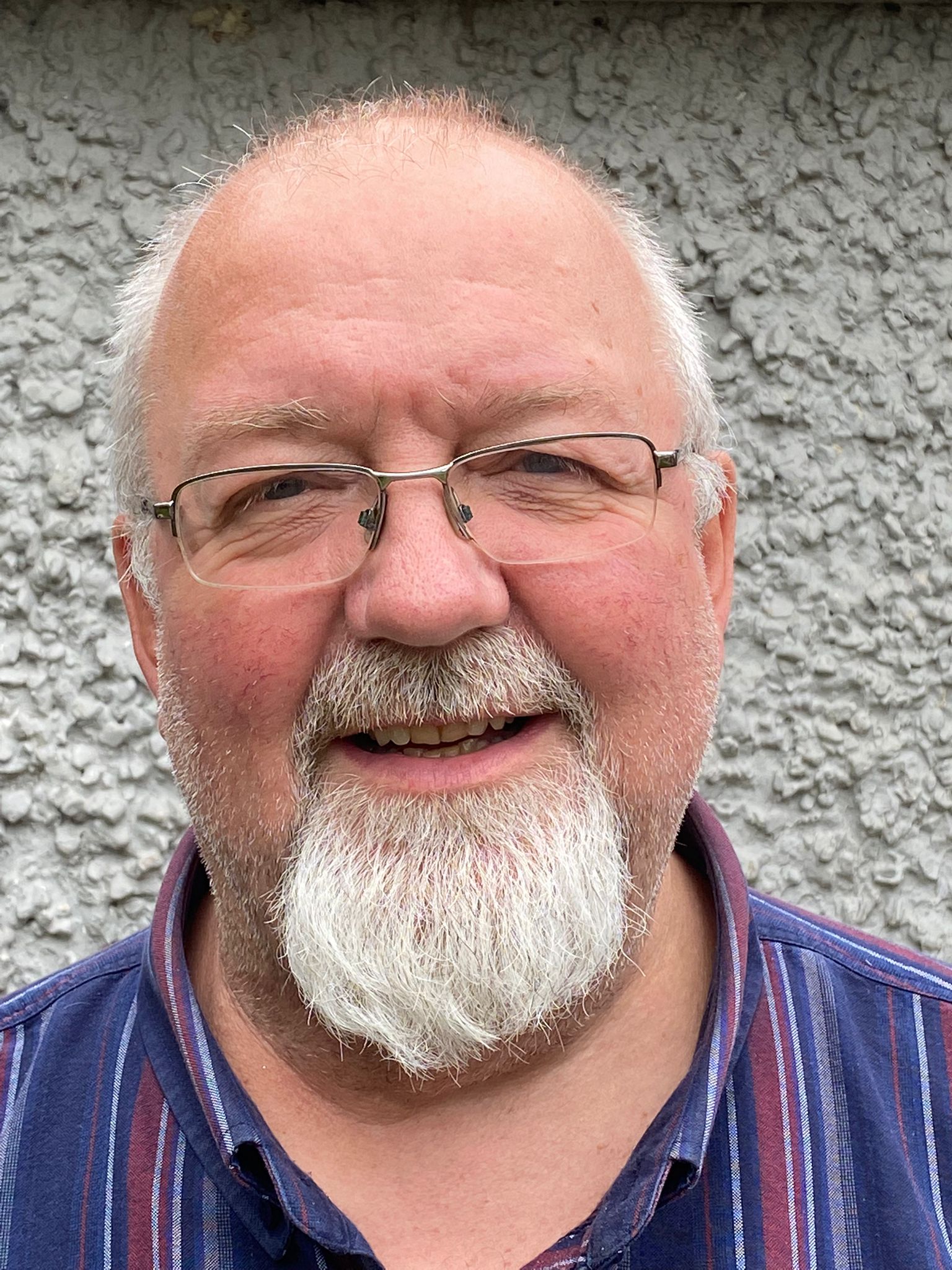 Shaun Rudduck appointed as Commercial Manager
Felixstowe & Walton United FC are pleased to announce the appointment of Shaun Rudduck as Commercial Manager at the Goldstar Ground.
Shaun is no stranger to the football club, having been Treasurer until 2019 and has been a valued supporter since stepping back from the previous position, as well as volunteering at the ground on match days.
Shaun commented "I am very pleased to be back helping the club in an official capacity. I enjoyed my time as Treasurer, and now having retired from full time employment I am glad to try and help the club continue its development and success in, and for, the benefit of the community."
Chris Daynes, Co-Chairman added "Sponsors play a crucial role in supporting our work at the club and it's vital that we nurture those existing relationships and seek new sponsorship opportunities if we are to continue to develop the club. Personally, this was proving challenging for me to maintain with my existing workload and therefore a dedicated Commercial Manager will be a huge asset to the club and enable myself to focus more on the operational aspects of the club as well as give more time to the 3G pitch and ground development projects going forward. Shaun has Red & White running through him and we work very well together so I'm delighted with the appointment and it is already paying dividends, even at this early stage"
The Seasiders offer a wealth of opportunities to get involved with the club and showcase businesses to the local community. Shaun can be contacted on 07905 584446 or email This email address is being protected from spambots. You need JavaScript enabled to view it.