Rhys
Henry
promoted
to
Head
of
Academy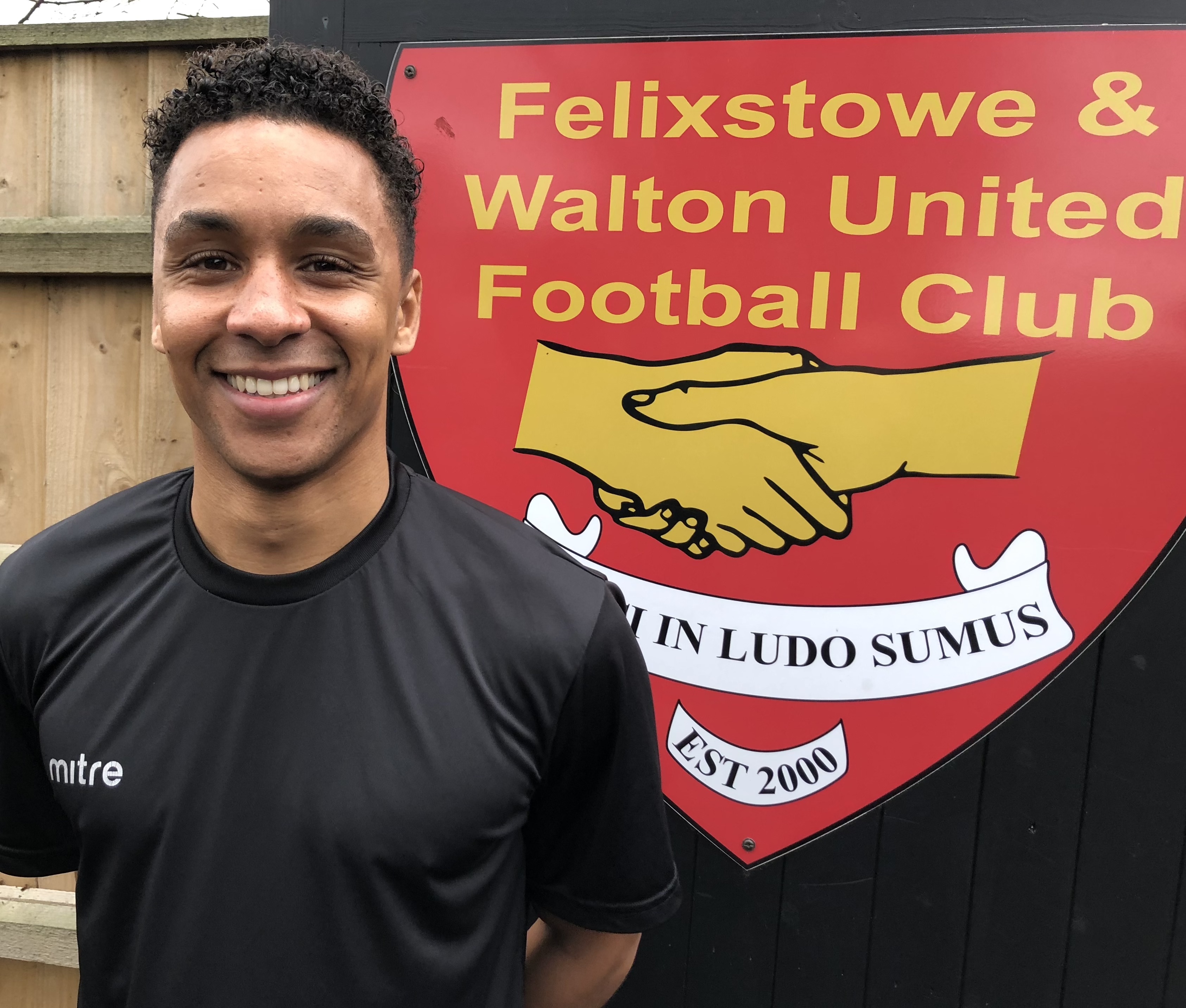 Seasiders appoint Rhys Henry to lead Academy.
Felixstowe & Walton United FC is delighted to announce the appointment of Rhys Henry as Head of Academy.
Rhys has played a key role in the creation of the football Academy and the hard work has been recognised and rewarded with the promotion to lead the Academy.
Rhys already undertakes the educational aspect of the 2 year course through his role with SCL and will now head up recruitment and numerous other tasks from careers events and match organisation, to development plans and scouting.
Rhys commented "I am truly appreciative and proud to be part of this football club, both as a player and now as Head of Academy. This role is something that means the world to me, and something that I will continue to put my time and efforts into building and developing with the club and John Coupe's support, who has been an imperative part of this Academy and someone who I am grateful to work alongside with".
Seasiders Joint Chairman Matt Hope said "We wanted to reward Rhys for his hard work, dedication and commitment to the Academy. Rhys and John have worked wonders helping the club to create an Academy completely from scratch in the midst of a global pandemic and the club will benefit for years to come by offering boys (and girls in due course) the opportunity to further their education and football career paths with the club".
The Felixstowe & Walton United FC Academy currently has 34 players and their first competitive matches take place next Wednesday with the 2nd Team hosting Ipswich Town Community Trust at the Goldstar Ground at 2pm and the 1st Team away at Hills Road College in Cambridge.