Firework
Spectacular
update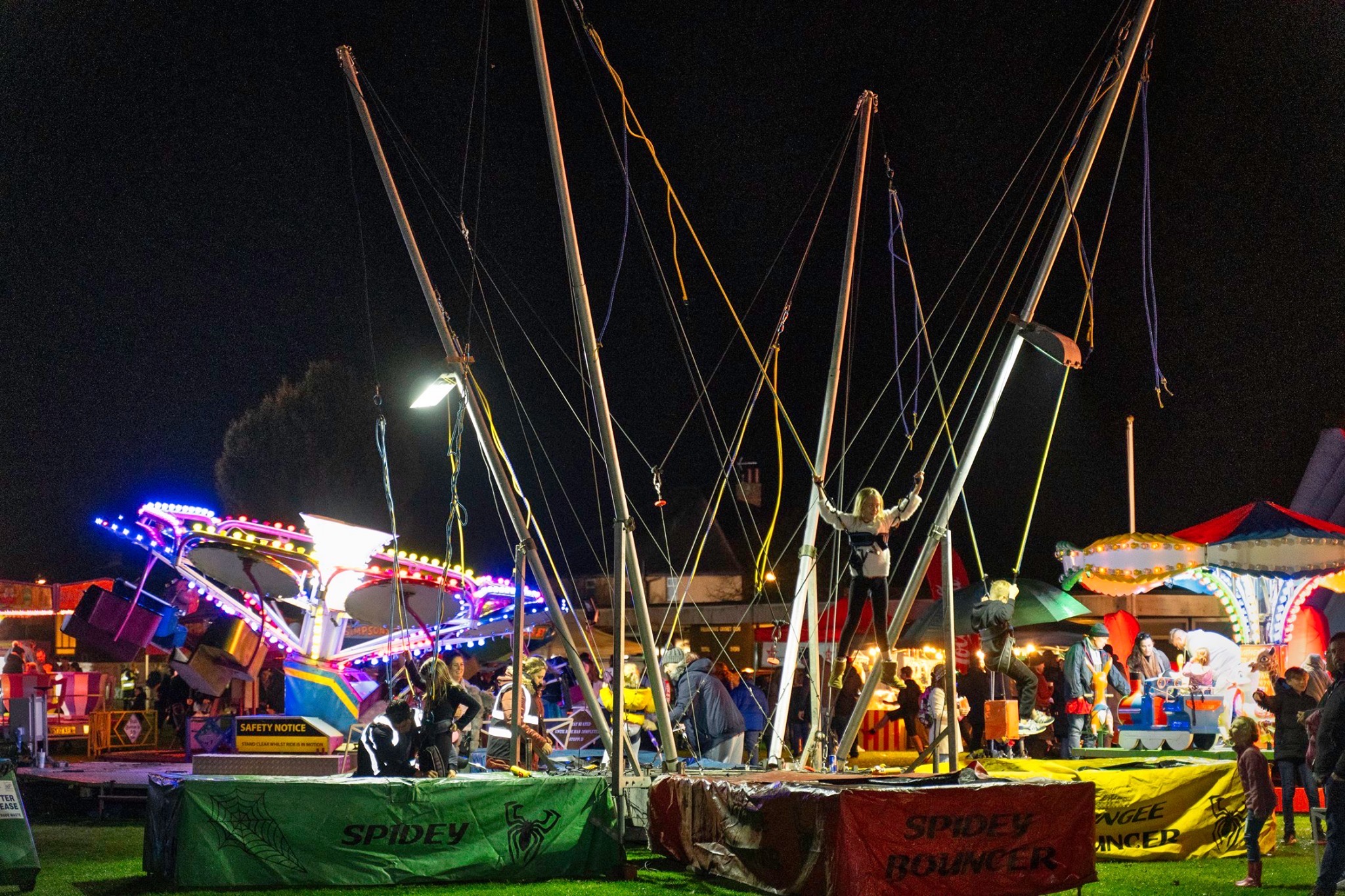 The Felixstowe Firework Spectacular will not be going ahead in 2021
With much regret, the clubs biggest event of the year will be unable to go ahead for the second year in succession.
Chris Daynes, the event organiser and joint Club Chairman explained the decision- "An event of this size takes many months of planning and preparation. With restrictions only being relaxed on large public events a matter of weeks ago, the uncertainty made it impossible to undertake any organisation in advance, or risk the outlay of club funds. Once the landowners (East Suffolk Council) agreed for our application to be submitted recently, it would then take a number of weeks to go through the relevant safety authorities before we can receive permission to go ahead with the event. Time simply ran out to organise an event of this scale. Even if we had time, the display and associated infrastructure costs the football club approximately £20,000 up front each year to put on, and we receive no outside funding. The prospect of losing money if the event failed to attract our breakeven attendance of 3,500, due to public concerns over rising cases or uncertainly surrounding large scale crowds has meant we have no option but to look ahead to 2022 instead, when we hope we'll be back bigger and better than ever before."
''I'd like to personally thank the volunteers who help run the event, the sponsors, ticket outlets and suppliers for their support and understanding".
If you can help Felixstowe Firework Spectacular 2022 go with a bang, we have a number of sponsorship opportunities available. Please contact Chris Daynes at This email address is being protected from spambots. You need JavaScript enabled to view it. for details.
* We believe organised public displays are the safest way to enjoy fireworks. We undertake an environmental impact study each year to compare the display to other events and everyday activities to show how minimal the effect is. Low noise fireworks are planned for 2022 and 95% of the fallout is bio-degradable material.