U13
girls
shine
at
Needham
Market
tournament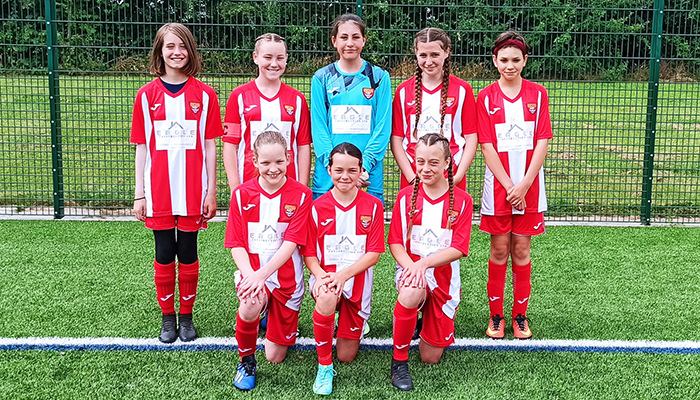 Well done to the U13 girls, who performed brilliantly at the recent Needham Market tournament.
The girls won three matches out of the four they played, with just one defeat. Well done to the entire team for an excellent performance.
Thanks also to Needham Market for a really well-hosted tournament.