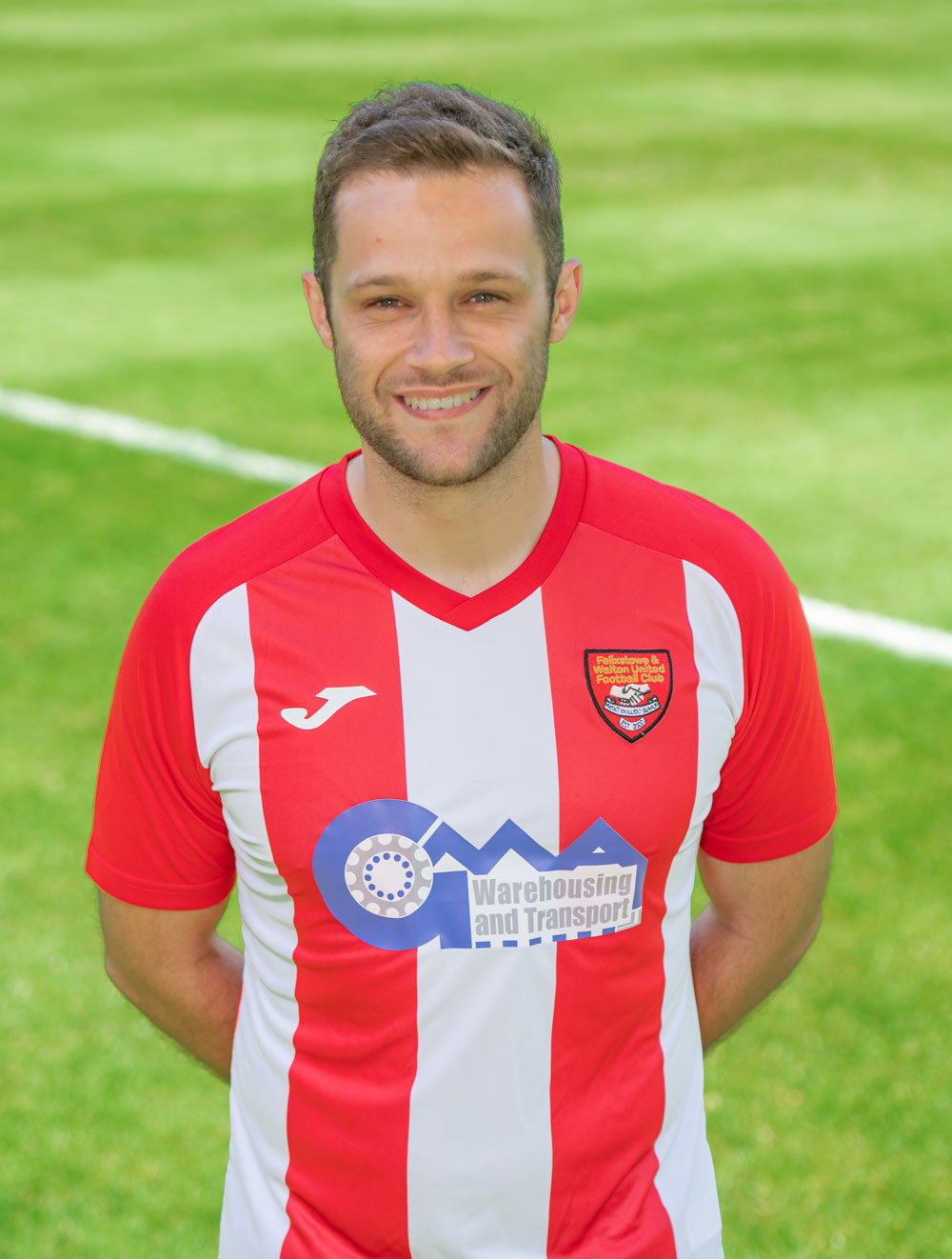 Callum Bennett announced as new Captain
The Seasiders have announced Callum Bennett as the new first team captain. 
Callum spoke to the media team earlier. "This football club, the community, the squad and most importantly the bond we have with the fans are so special. I am extremely proud to have been named Captain and I am looking forward to seeing a packed Dellwood, full of Seasiders soon. It's been far too long!" 
Seasiders Manager Stuart Boardley said. "With the departure of Josh Kerridge in the summer, we knew we were looking for a new skipper for the side, Callum came to the fore very early on in preseason with his attitude and the respect that he has from the other members of the squad, so it was an easy decision to appoint Callum, he has been a regular in the side for a long time, he knows the club, he knows the people, and he knows what Andy and I are trying to get across to the players both in terms of how we want them to act away from the football club, as well as how we want them to play on the pitch. We felt he was the perfect person for the job and we are realy pleased that he accepted the role and he will now lead the group for the coming season".