Two
additions
to
the
Committee
following
AGM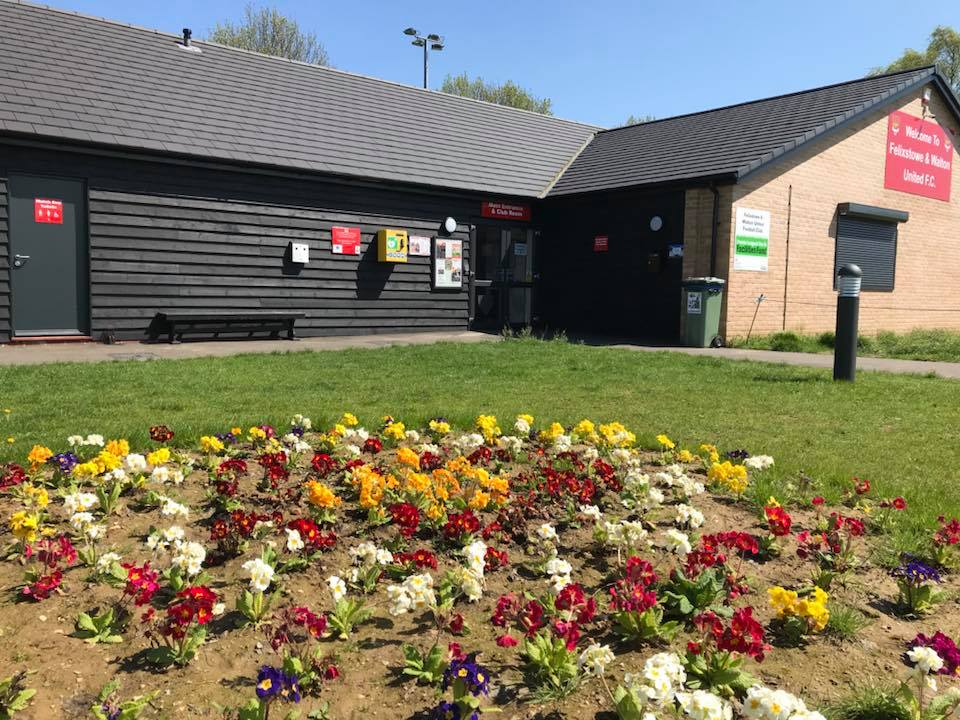 The AGM of Felixstowe & Walton United FC took place on Saturday, followed by a Fans Forum.
A healthy crowd was in attendance as the weather gods shined down on us for the Al Fresco event.
Joint Chairmen Chris Daynes, Andy Clarke and Matt Hope read out their Chairman report before the Treasurer (Gary Hammond) and Secretary (Mike Titchener) produced their reports of the 2020/21 company year.
Graham Fisher was awarded the Clubperson Of The Year shield in recognition of his fantastic contribution with catering, fund-raising and maintenance work. Vice President Tony Barnes did the presenting honours.
All existing officers and Committee Members were re-elected before 2 new additions were elected.
Phil Barber will be a familiar face to many Seasiders supporters and previously stood as Secretary. Phil now returns to the role after a period at Ipswich Wanderers and will share the secretarial duties with Mike Titchener. 
Andy Cracknell was also voted in as Health & Safety Officer at the football club.
We welcome both Phil and Andy to the Club.
Following the main business, Chris Daynes launched the Development Fund with a presentation of the 3G project before Curtley Williams and Stuart Boardley joined the top table for a Fans Forum. An interesting Q&A session ensued with questions ranging from playing budgets and the Academy to initiation ceremonies!