Seasiders
sign
Curtley
Williams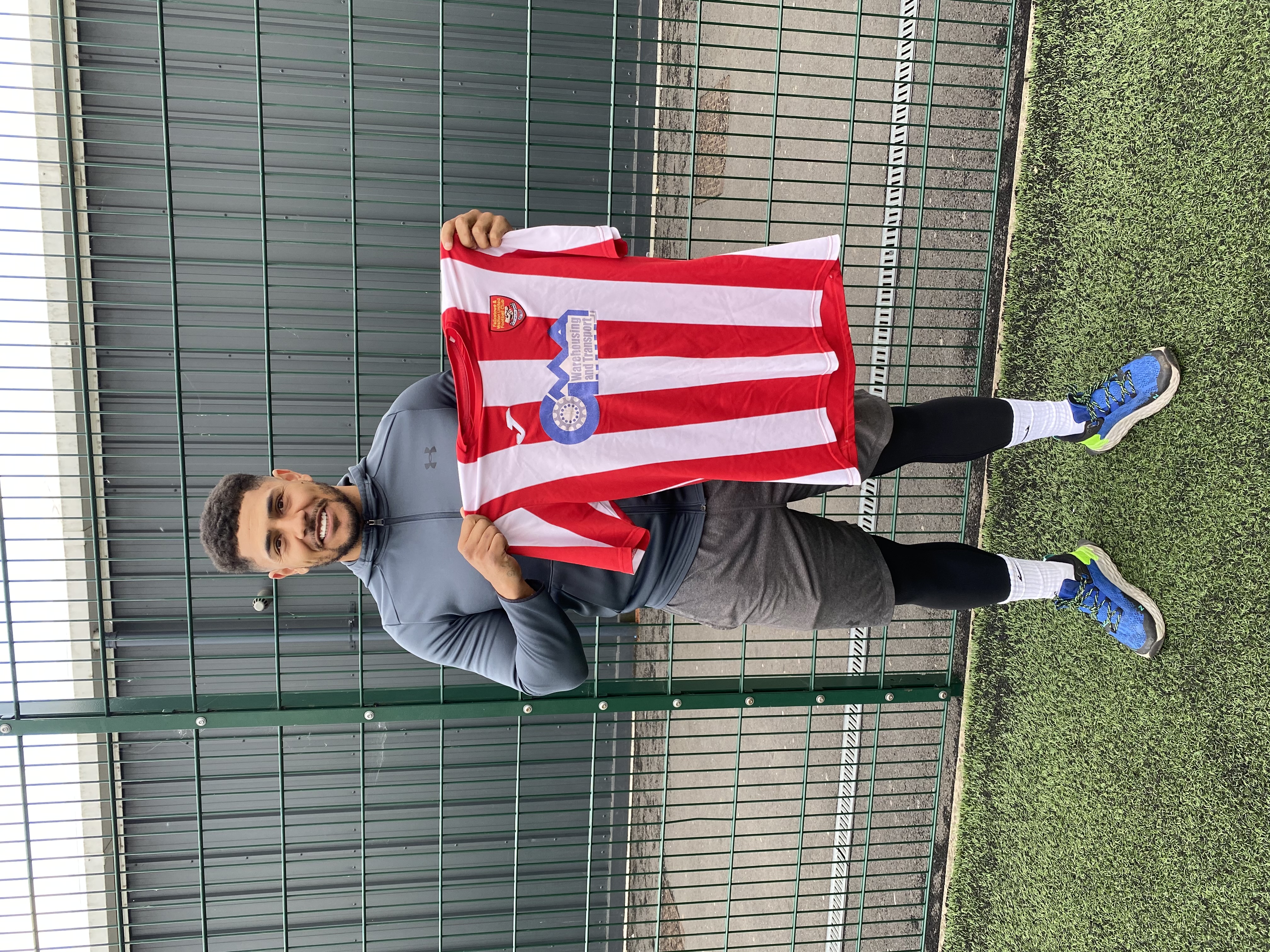 Former Pro signs on at The Goldstar Ground
Felixstowe & Walton United are pleased to announce the signing of Central Defender Curtley Williams. Most recently at Stowmarket Town, Curtley was part of the successful Lowestoft Town side that gained promotion to the Conference North, before being signed by then League Two Luton Town on a professional deal. Curtley also played for Dagenham & Redbridge and Needham Market and was a product of the Ipswich Town Academy, playing for ITFC between the ages of 10 and 18.
Curtley spoke to the media team about the move. "I know a lot of the boys here and I spoke to Boards, as well as another couple of clubs, including ones at a higher level, but for me, I want to be part of a club that is moving forward. All the local clubs are doing well but after speaking to Boards and Crumpy and hearing their plans, I just want to be a part of it. It is a good group of boys here and I want to come in, work hard, enjoy my football and see what we can achieve over the next couple of years. For me, this is a long term thing, I want to help build something, I want to win things, whatever it is, promotion, trophies, and being a part of that next stage of growth for Felixstowe is where I want to be".
Seasiders boss Stuart Boardley was delighted to have got his man. "From the moment I found out that Curtley was interested and available it moved very quickly, he is a player we have been trying to sign for the last two years and have been unsuccessful to date, but this particular deal happened very very quickly, probably in the space of a few hours and he was really keen to come to Felixstowe, I think he was impressed with what the vision was and where we wanted to go as a club, and I think he fills the void we've got perfectly because he's a big big character, also from a positional point of view, he fills that centre half spot, and he's a real leader. I think he will give us something that we haven't got in that area of the pitch which will be fantastic moving forward and we are really looking forward to working with him".