Seasiders
Euro
Fan
Zone-
Book
to
watch
the
3
Lions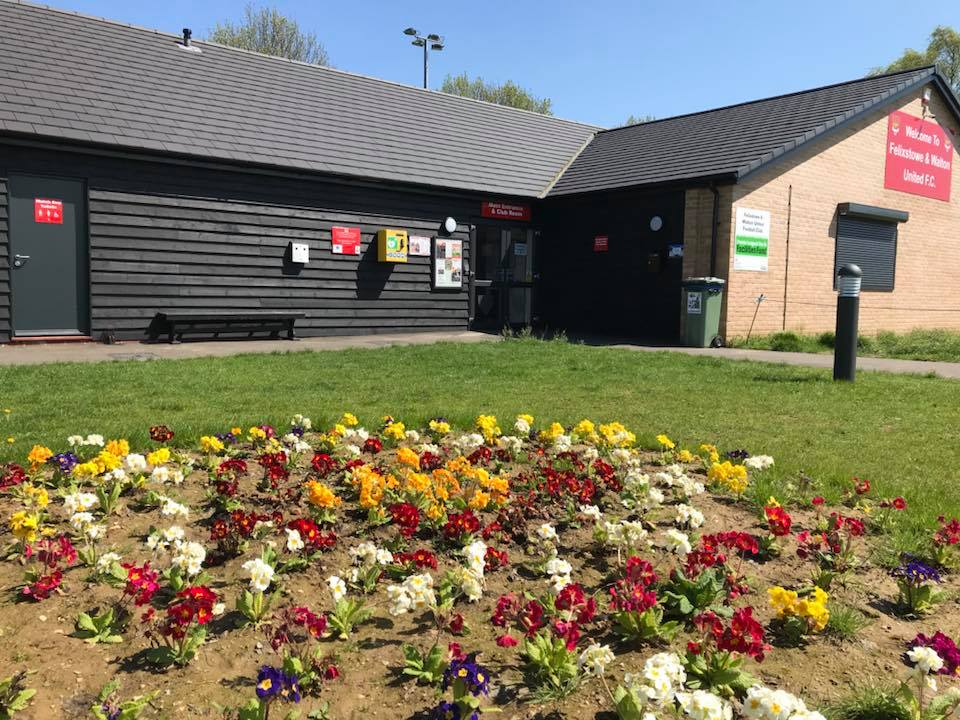 Enjoy the Euros at Felixstowe & Walton United FC!
SEASIDERS EURO FAN ZONE
-
England's matches against Scotland this Friday (8pm) and Czech Republic on Tuesday 22nd (8pm) take place whilst restrictions are still in place.
For this reason they will be ticket only to control capacity and collect test & trace data.
Tickets are £5 per person in advance, but you then receive £5 back in food/bar vouchers on arrival.
We will have 6 screens in operation including 3 large screens in our pitchside events area (thanks to UK Customs Solutions).
Table service only, capacity 50 inside and 70 outside. All Covid protocols will be in place.
Hot food will be available as well as a number of special bar offers on pitchers, buckets of beers etc
Further England matches may be made all ticket if certain restrictions remain in place after 21st June.
No pre-booking is required for all other non-England games shown on the attached Fan Zone schedule.
Scotland is now FULLY BOOKED.
Members priority booking period for England v Czech Republic is now open and ends on Thursday 17th June at 7pm when any remaining tickets will go on general sale.
You will be emailed a ticket. You can either print out the ticket to be scanned at the door, or we scan the ticket barcode on your smartphone.
Book here-