NOTICE
OF
2021
AGM
OF
FELIXSTOWE
&
WALTON
UNITED
FC
LTD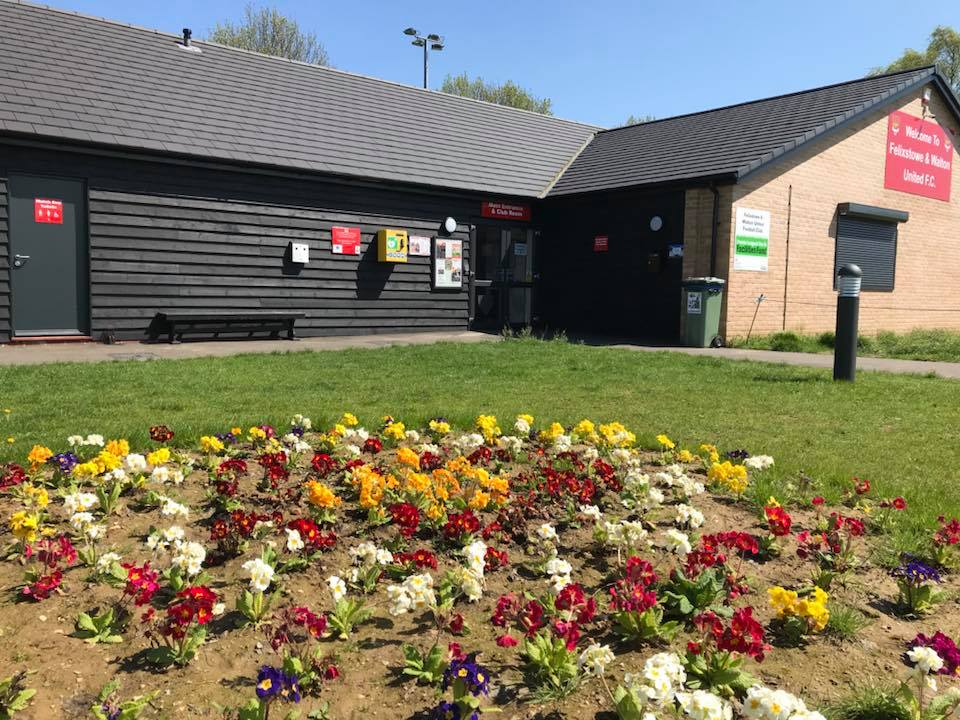 Notice to all Felixstowe & Walton United FC Committee and Club Members of AGM & Fans Forum
Notice of Annual General Meeting 2021
The directors of Felixstowe & Walton Utd. F.C. hereby give notice that the Annual General Meeting will be held on Saturday the 26th of June 2021 at 15.00 hrs.
Venue The Goldstar Ground, Dellwood Ave.
Please note that the agenda will not include AOB.
ritten submissions for discussion at the AGM should be sent to the Secretary
No later than three days before the due date.
A FANS FORUM WILL TAKE PLACE AT approx 4pm AFTER THE AGM. CHAIRMEN, CLUB OFFICERS, MANAGEMENT & PLAYERS WILL BE IN ATTENDANCE TO ANSWER QUESTIONS.
IMPORTANT UPDATE- As a result of the Government announcement extending restrictions, the meeting will take place outside on the pitchside clubhouse concourse and the capacity will be limited. Pre-Booking is essential. To attend the AGM please register your name with the secretary at This email address is being protected from spambots. You need JavaScript enabled to view it. 
MINUTES OF 2020 AGM