Pre-Season
Update-
Behind
Closed
Doors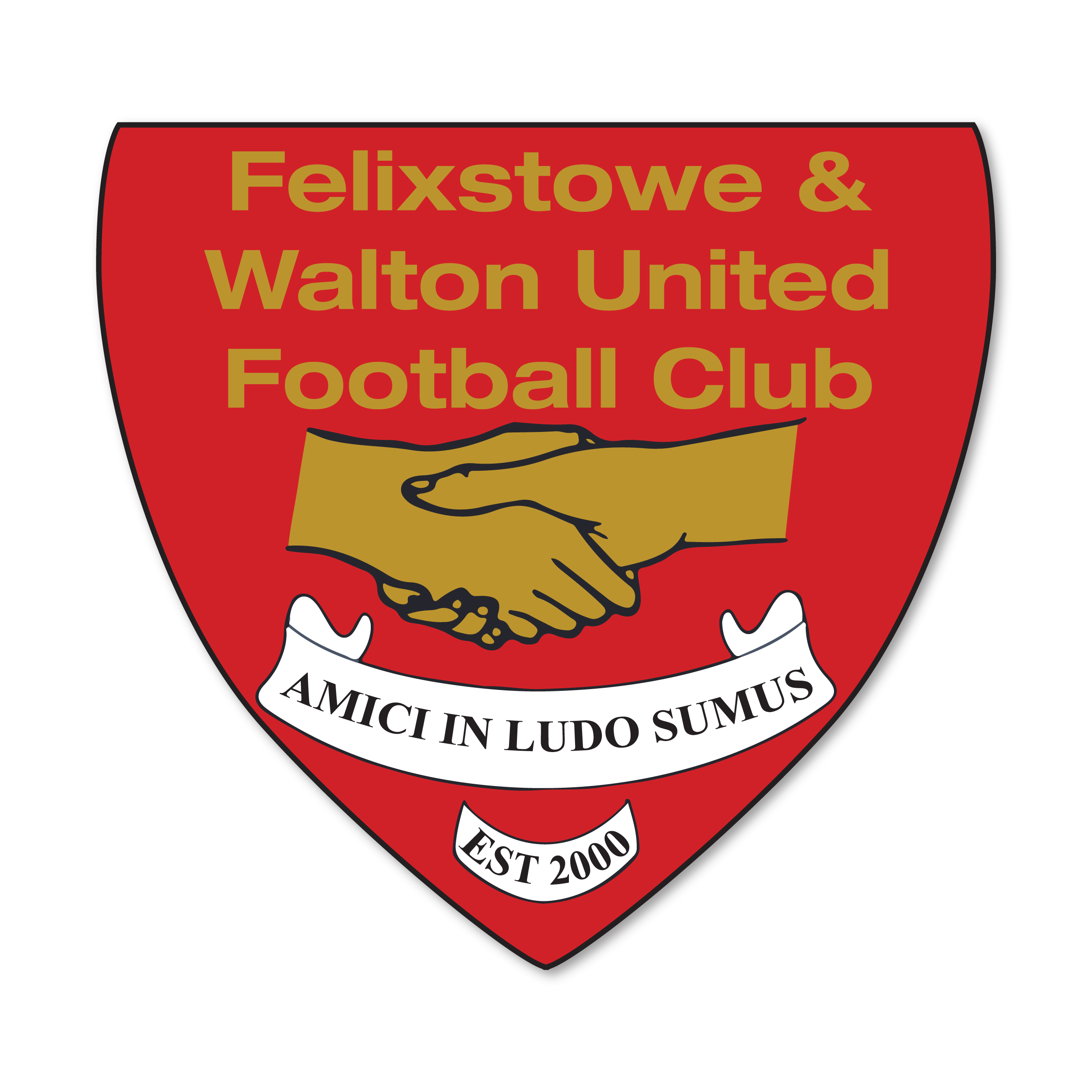 Warm up games to be played behind closed doors.
Current guidance from the Government and The FA means that all Pre-Season fixtures will be played strictly behind closed doors.
The Seasiders first 4 warm up games are away from home, starting this Saturday, and we urge supporters not to travel.
We then return to The Goldstar Ground on Saturday 22nd for the first of 4 home friendlies. The FA have clarified that clubhouse bars, covered by separate hospitality guidance, can remain open, but there will be NO access to the pitchside area or any other part of the ground to view the match.
During the home matches, the clubhouse will be reconfigured from its current layout to allow access to the bar through the main doors, with tables & chairs being repositioned on the 'cricket side' of the clubhouse to allow for members to continue using the bar facilities whilst matches are in progress. Pre-booking will be available in the week prior to each opening time.
The FA has resubmitted a proposal for spectators to the DCMS and further guidance will be released when received.
The club will bring you updates of our pre-season matches, so tune into our social media channels to follow the action.