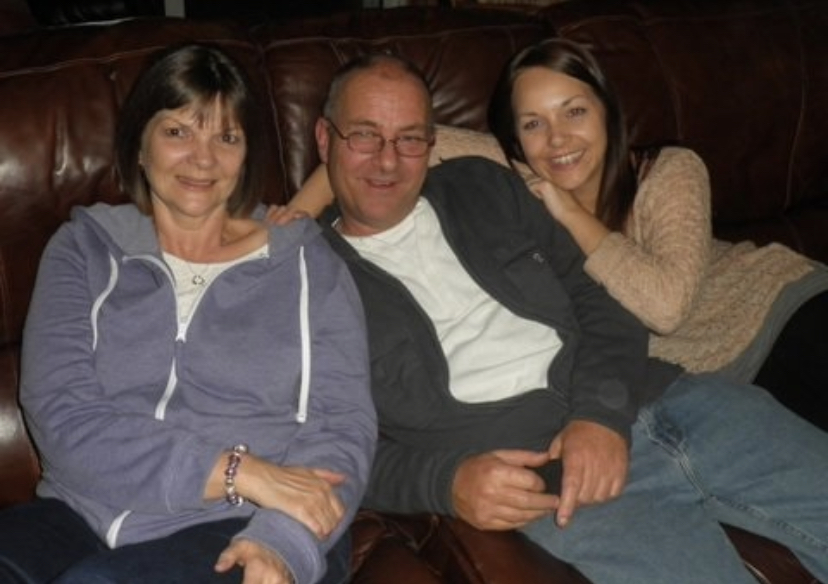 The Club is very sad to report the passing of lifetime season ticket holder Stephen Ranner, known to everyone as Spanner.
Spanner had been battling illness for the last few months, and sadly passed away on Wednesday evening.
A die hard supporter of the Seasiders for many years, Spanner followed the club home and away and was among the first to invest in a Platinum Lifetime Season Ticket when the club was fund-raising for the new clubhouse.
Chris Daynes, Chief Operating Officer at the Football Club said, "As well as being a dedicated supporter of the club, Spanner worked tirelessly behind the scenes too and even when undergoing treatment could be seen at the club as part of the working party helping with the upkeep of the ground. Always honest, he bravely dealt with his illness in his typical, matter of fact way. I was always fascinated by our football chats and could talk for hours with him about his ground hopping exploits all over the world visiting football grounds and watching speedway. He would think nothing of hopping over to Kazakhstan to watch a 4th tier match, a master of getting a good deal on flights, accommodation and negotiating visas!. He will be sorely missed by us all".
Club Secretary Mike Titchener said "The Club meant a great deal to him and this has been reflected in his unstinting service over the years. A team player who will be sadly missed".
Lee Woollard has known Spanner for over 40 years, usually standing next to each other behind the goal the Seasiders were shooting toward and had this tribute to pay- "I first got to know Spanner in about 1975 when I joined Nacton Cricket Club, we both had an interest in football and this lasted to this day. I remember fondly going for day trips with his late Father to places like Exeter, Port Vale and Bournemouth (On Boxing day after I had been married 6 months!). They completed the 92 well before me, then he became more interested in "doing non-league". He always spoke his mind, including his last visit to Dellwood a couple of weeks ago! But if he knew you he would always help if he could and has done so for me on a number of occasions. Since his illness we went to a number of games together, he would park his car at Wherstead and I would drive to the match. It was only a week ago we were organising getting him to what would have been the game versus Canvey Island. He said he was feeling bad and getting very weak and could I get his new wheelchair in the car. No Problem, I said, but Storm Dennis put paid to that. It was the last time we spoke and I was going to see if he was well enough to watch the Reserves this Saturday. I will also miss the banter between him and various other people that he didn't mind upsetting!. I am proud to say that he was avery good friend. RIP".
The thoughts of all those at Felixstowe & Walton United FC are with Anthea and family at this sad time. A minutes silence will be held at the next home game on 29th February and the Club are also looking to mark his passing in some way that will be remembered.