Seasiders
U15
Reds
2
v
0
Sporting
87
Omega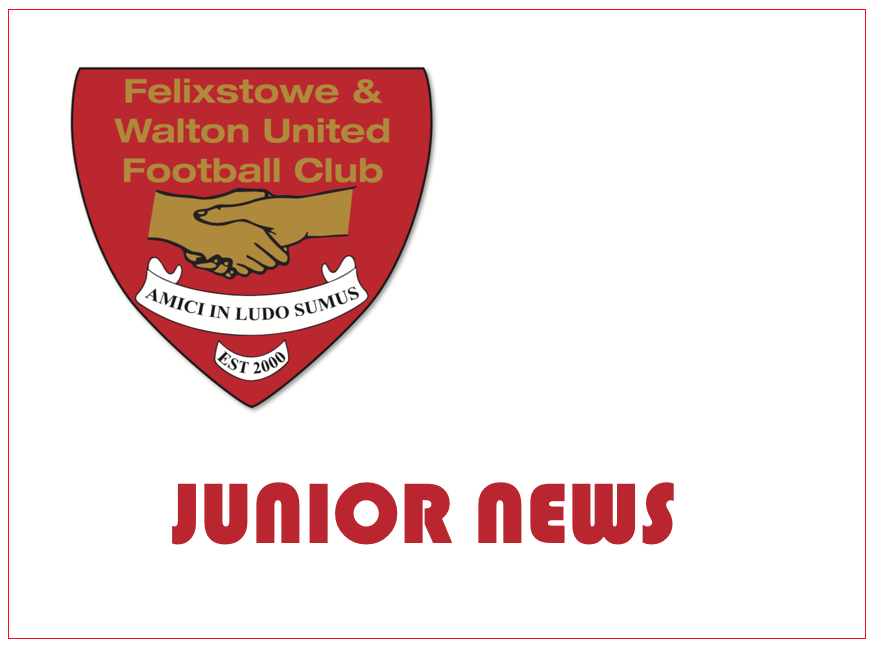 The Felixstowe Academy pitch was heavy, an icy wind was blowing, it rained, perfect conditions for players, coach and spectators alike!
As our visitors had not managed to claim a single point in the league, to date, it felt like a must win game for The Seasiders.
Given the pretty awful conditions, both sets of players did well, and the game was played in a competitive and good natured spirit.
Jack Ryan began in goal for us. We had the lions share of the possession, but with a mixture of bad luck, poor finishing and good goalkeeping, it took something special to break the deadlock!
A George Spalding header, 1-0.
Nartey took over between the sticks for the second half and coach Jason gave all his subs game time before they froze.
We really needed another goal, as Sporting Omega did threaten on the break.
It was good to see Charlie Gordon getting forward from his defensive duties to get our second, which calmed the nerves. 2-0.
As the ref blew the final whistle the rain stopped and blue sky appeared, we all trudged off to the car park, soaking wet, frozen to the bone, but happy with the three points. Great to see two different names on the score sheet for us.

We would like to thank our team sponsors UKCS Limited.
Without YOU, there isn't an US.