Floodlight
Repair
Fund
-
Donate
Online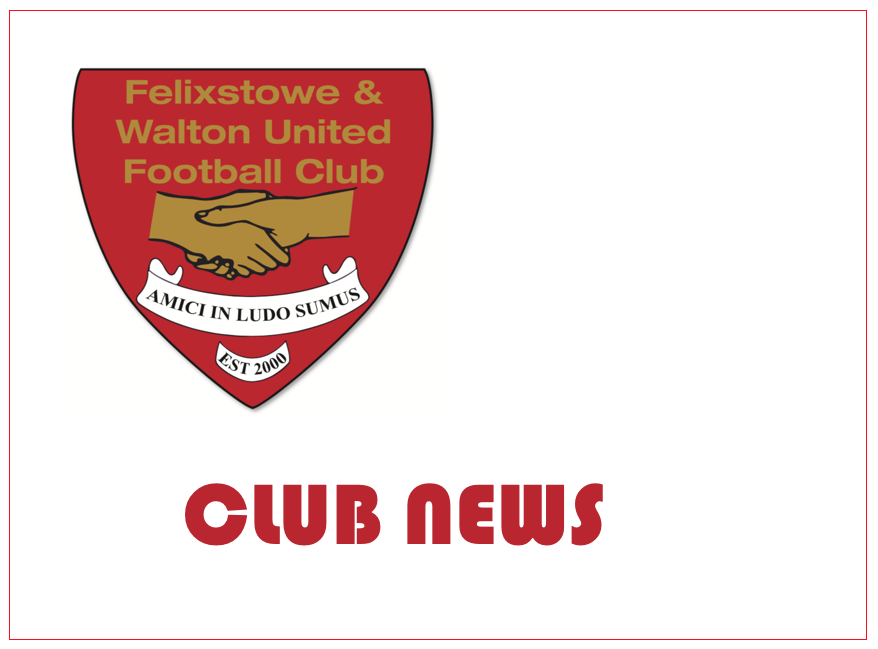 Can you help us with a donation to the Floodlight Repair Fund?
As you may have seen recently, the club is attempting to raise several thousand pounds to repair and relocate the floodlight controls at the ground due to water damage to the old hospitality hut that houses the electrics.
A number of events (see events page) are underway to raise the funds including quizzes, a race night and we'll soon be announcing a big fund-raising event taking place on Saturday 15th February.
You can also donate to the fund in the buckets around the ground and clubhouse but we have also been asked how people can donate electronically....... so you can now donate online by clicking on the link below. Its quick, safe and easy to do in just a couple of clicks. Simply click on the donate button and choose the amount you wish to give.
Thanks to everyone who has supported the fund-raising so far. We have a long way to go but we will get there together! 
​