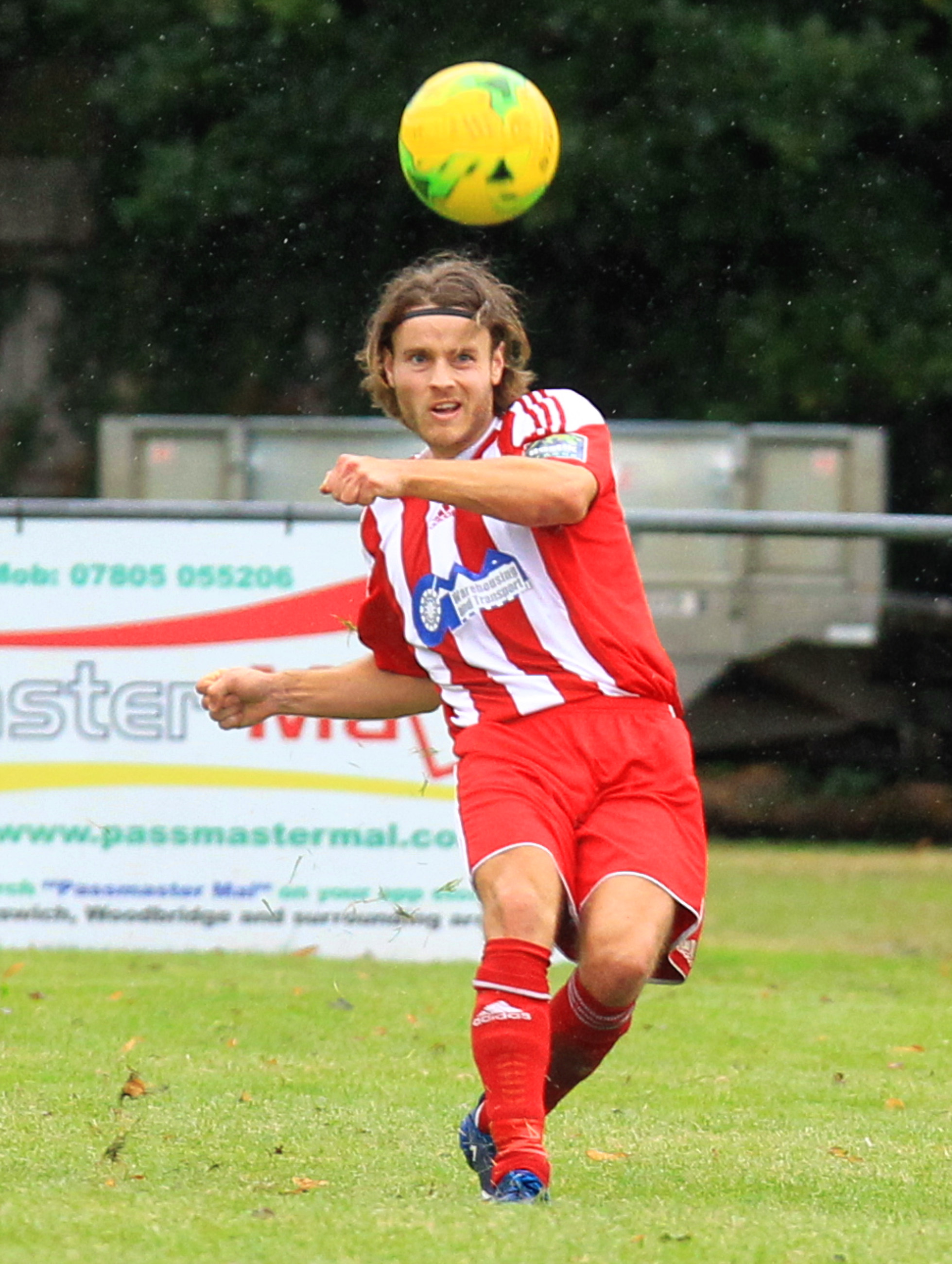 Joe takes a break from football 
You may have noticed that Joe Bloomfield hasn't been included in the first team squad for recent games. Fortunately, Joe is not suffering any long-term or short-term injury. However, he has recently changed his work situation, meaning that he is needing to take a break from football as his new work life necessitates a very early start for quite a long commute to work. Rather you than me Joe!!
 Joe is still registered to play and, needless to say, both management and fans alike look forward to seeing him back at the seaside sometime in the future.