Club
News
 

 ALL THE LATEST NEWS WILL BE RELEASED ON SOCIAL MEDIA FIRST - CLICK HERE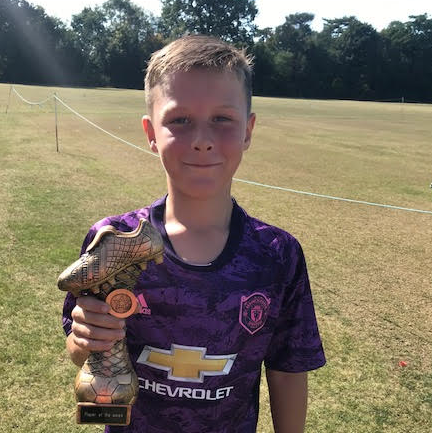 This morning we travelled away to play Barham in the Cup. We knew prior to the start of the match that they are an extremely talented and strong team and knew we had our work cut out.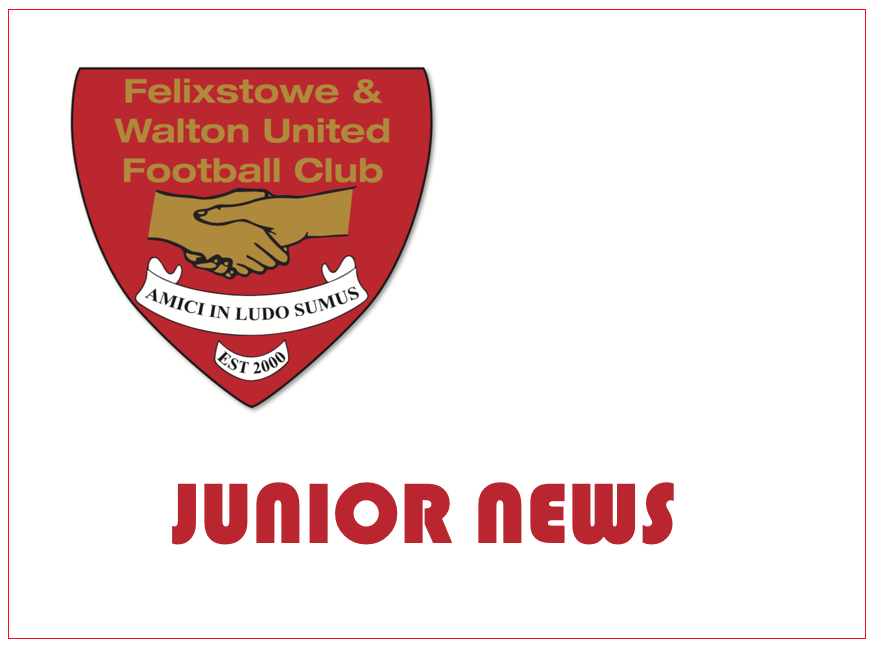 The latest results from the Juniors from last weekend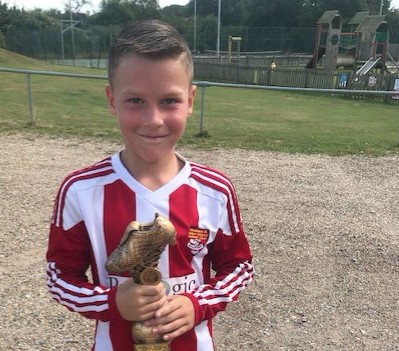 A frustrating morning at Boxford, which saw a game of two halves.