Club
News
All the very latest news can be found via our social media pages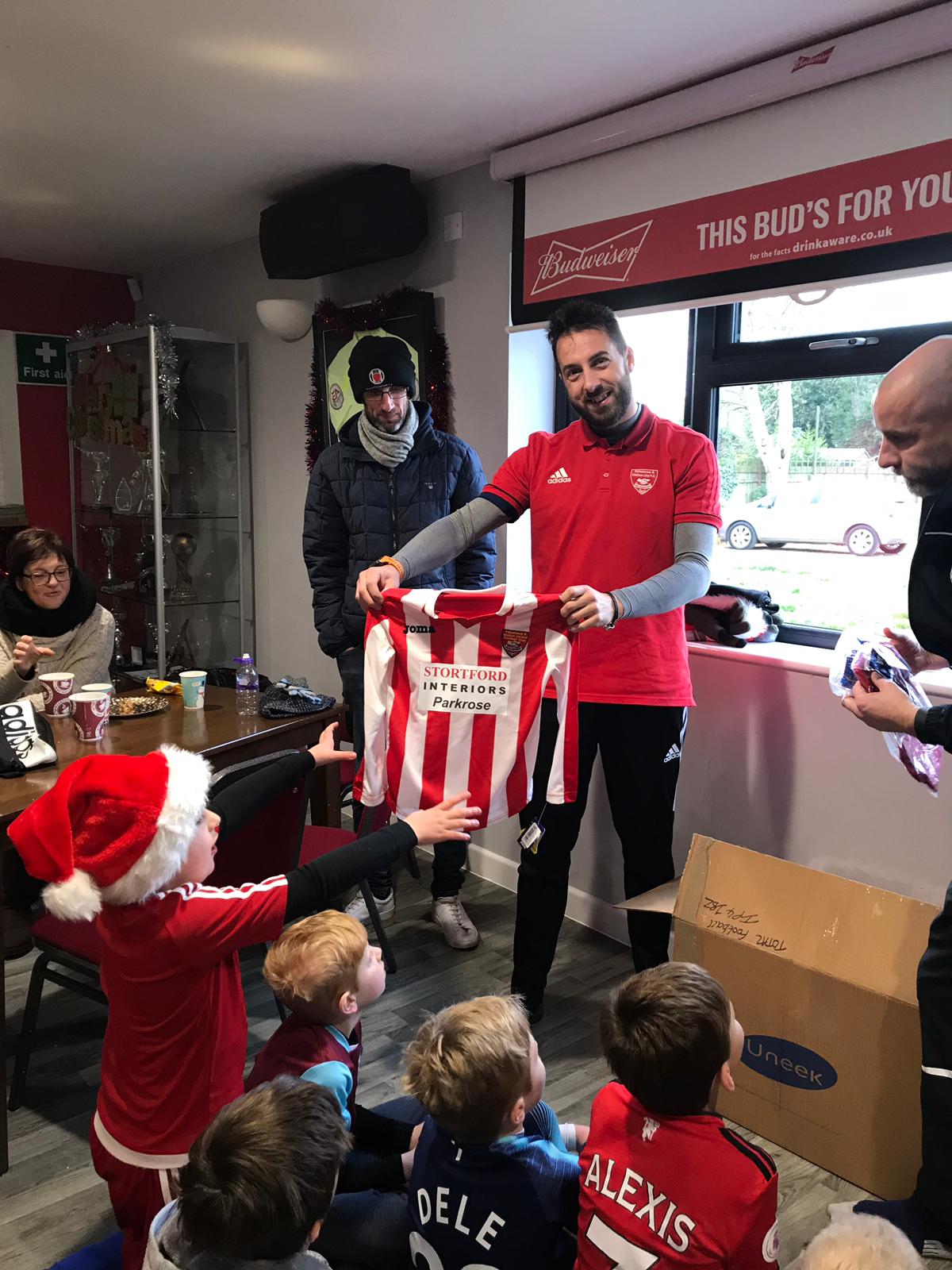 It's been a great week for Felixstowe & Walton U7s.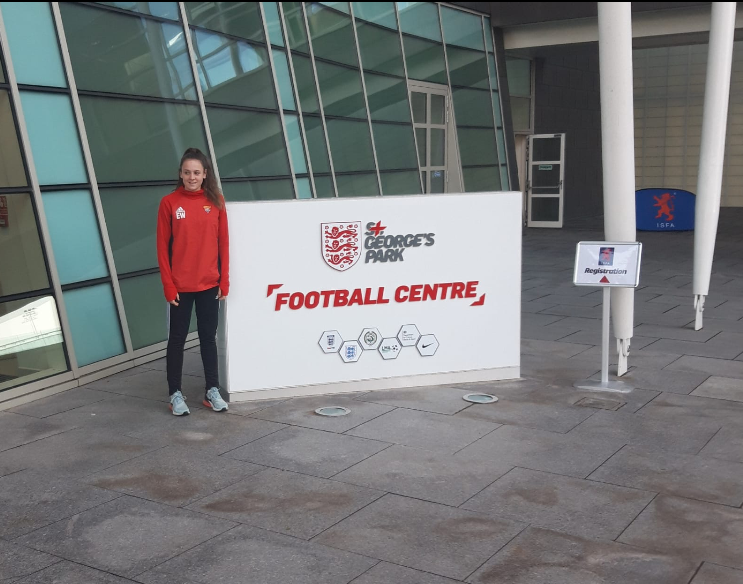 There was more good news from our Juniors as 14 year old Eloise Ward represented the ISFA (Independent Schools FA) National England U16 team at St George's Park.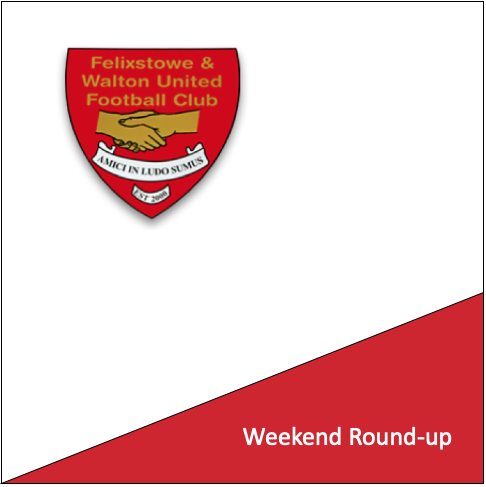 A look at the Junior results from the weekend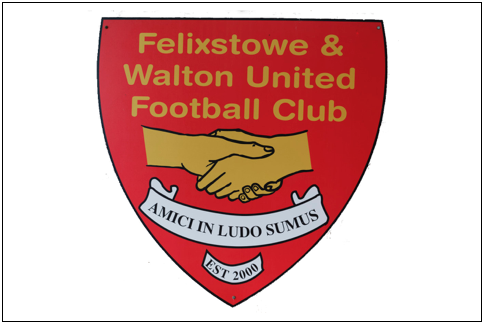 Four of our under 14 side played for Suffolk in their 1st league game of the season today and secured a 2-1 win at home to Bedfordshire.
With our own Nartey Tey-Botchway scoring a last minute winner, the 4 players were...Jacob O'Callaghan, Sebastian Goodhand, George Spalding, Nartey Tey-Botchway.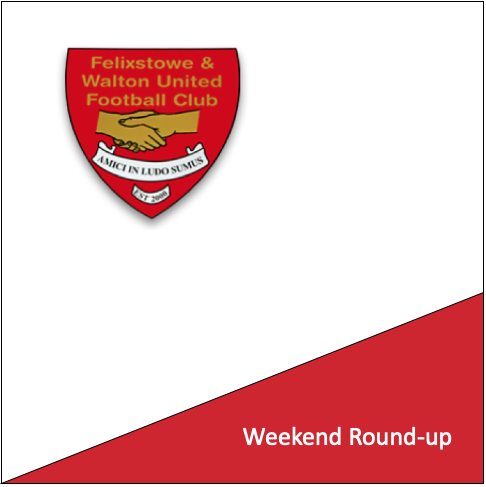 Latest Junior Roundup - compiled by Chris Daynes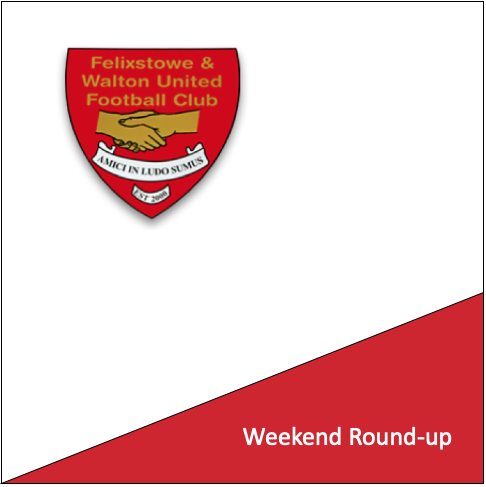 Weekend Roundup from the Junior Section