Club
News
 

 ALL THE LATEST NEWS WILL BE RELEASED ON SOCIAL MEDIA FIRST - CLICK HERE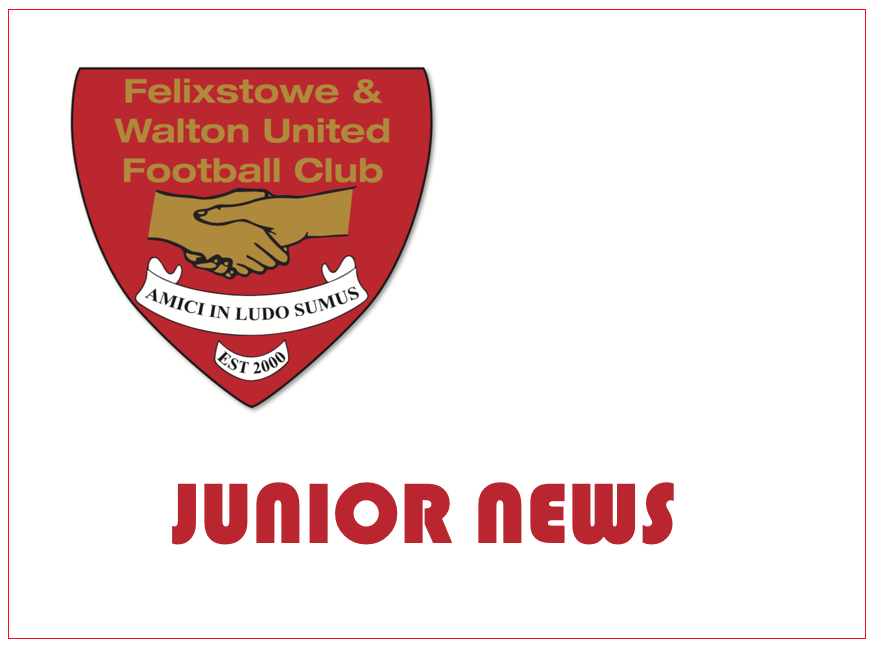 These two teams were both promoted from Div 2 at the end of last season, and have found life in the top division, a challenge.
Without a league win to their name, today was surely a good chance for the Seasiders to open their account.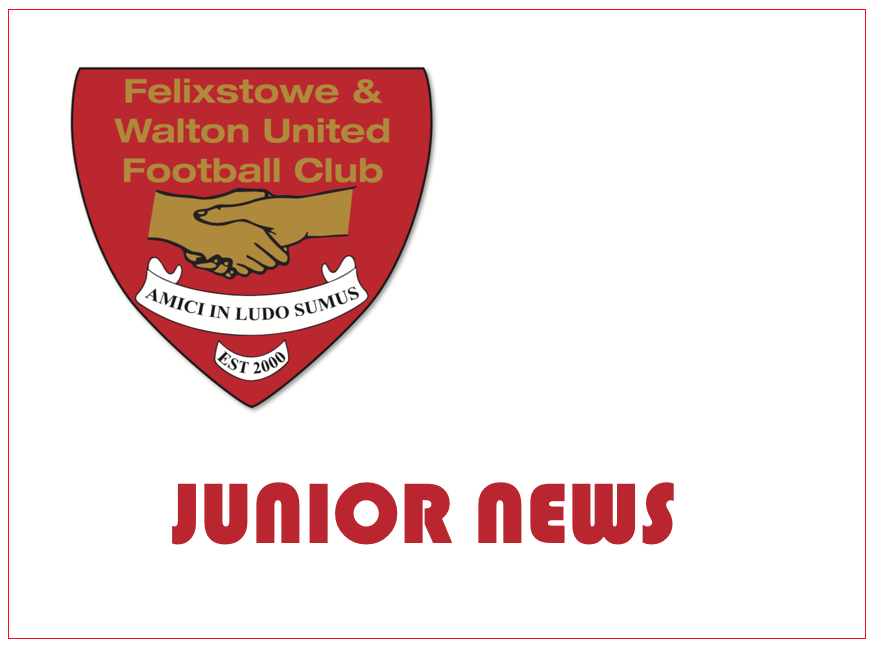 Juniors Round-Up From 09 November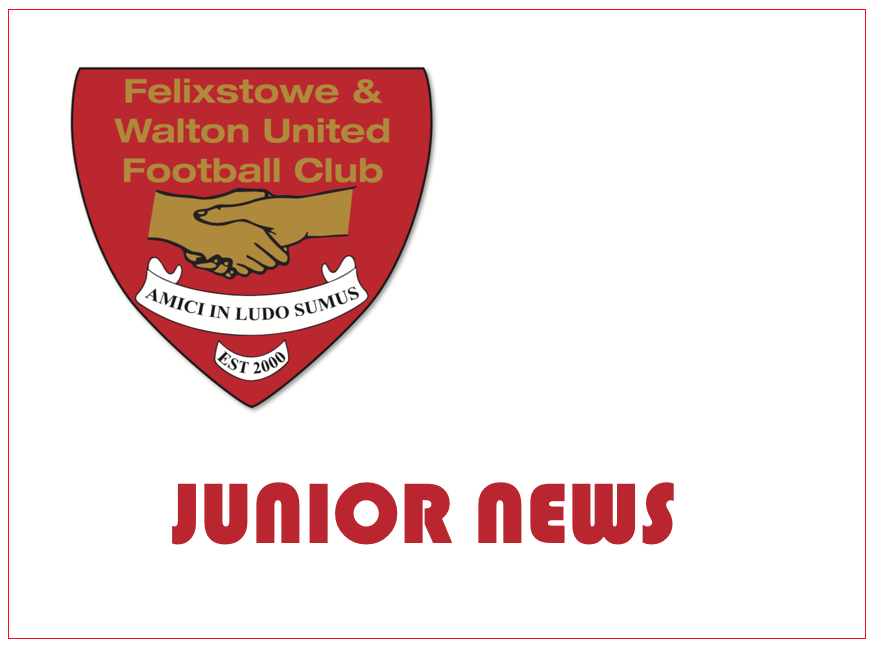 Juniors Round-Up From 02 November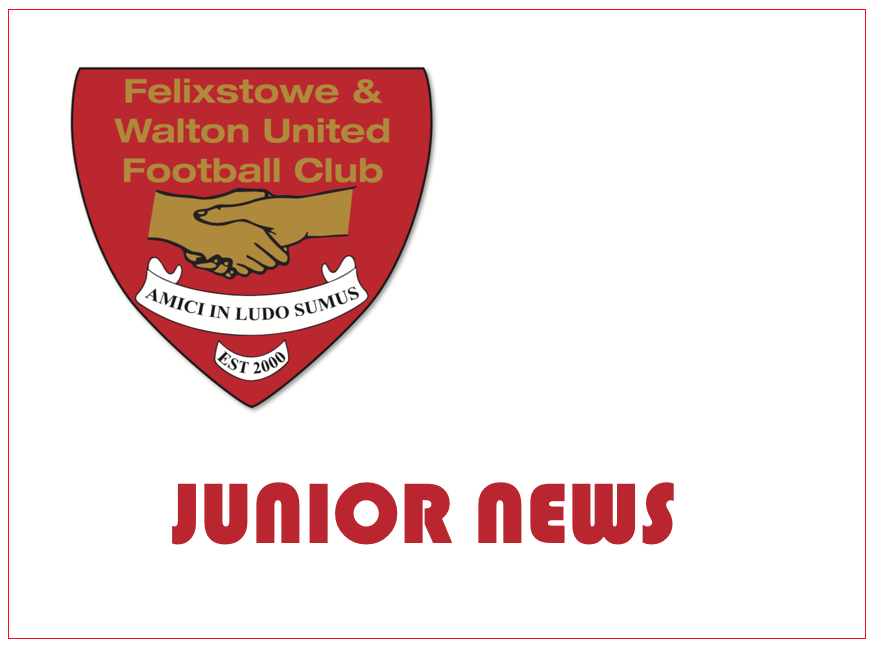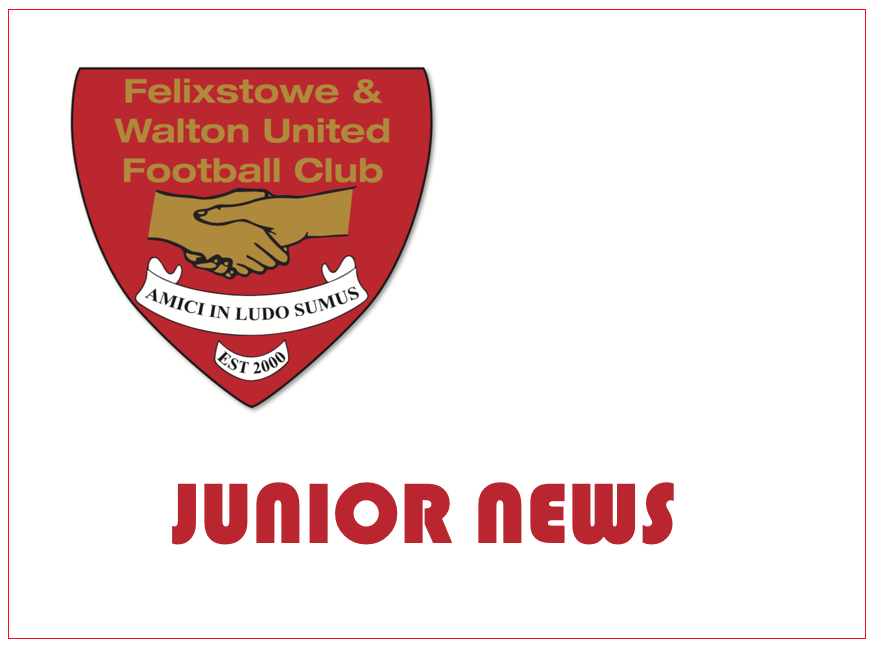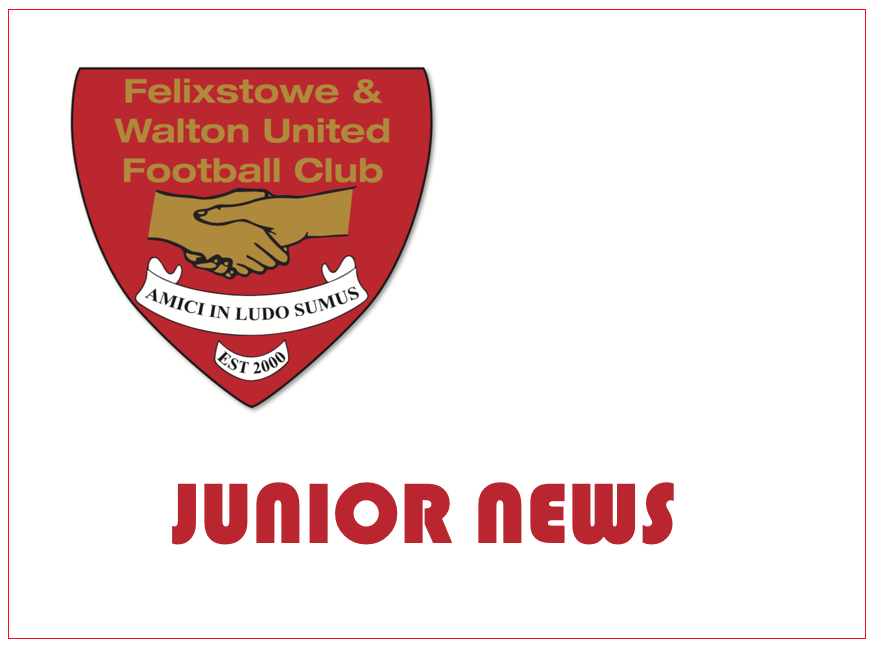 Witnesham Wasps U15 Black 5 v 5 Fxt & Walton Utd U15 Red (a.e.t) Felixstowe win 4-3 on penalties.