Club
News
 

 ALL THE LATEST NEWS WILL BE RELEASED ON SOCIAL MEDIA FIRST - CLICK HERE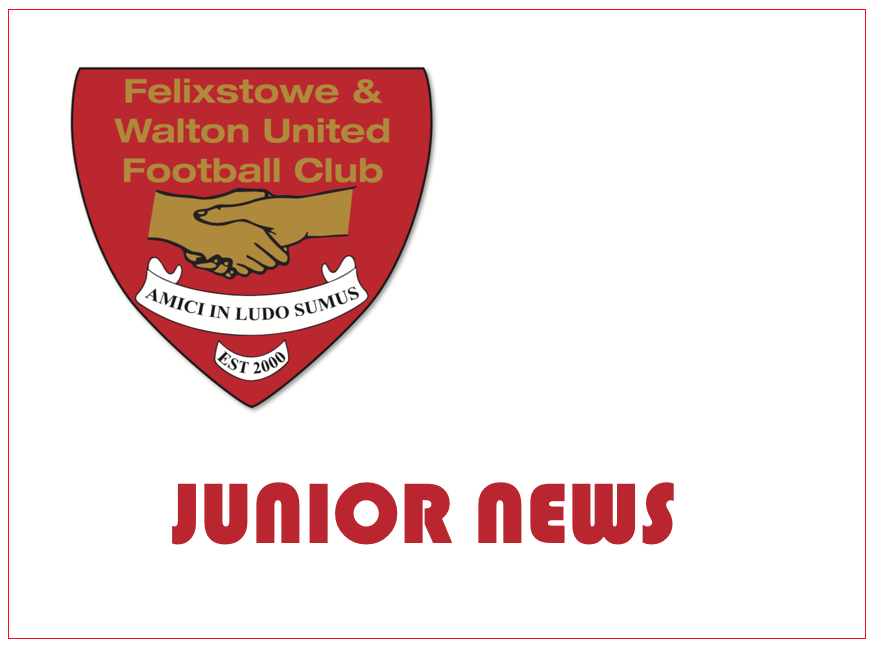 Here are three weeks worth of match reports from the Juniors from 11th January through to 26th January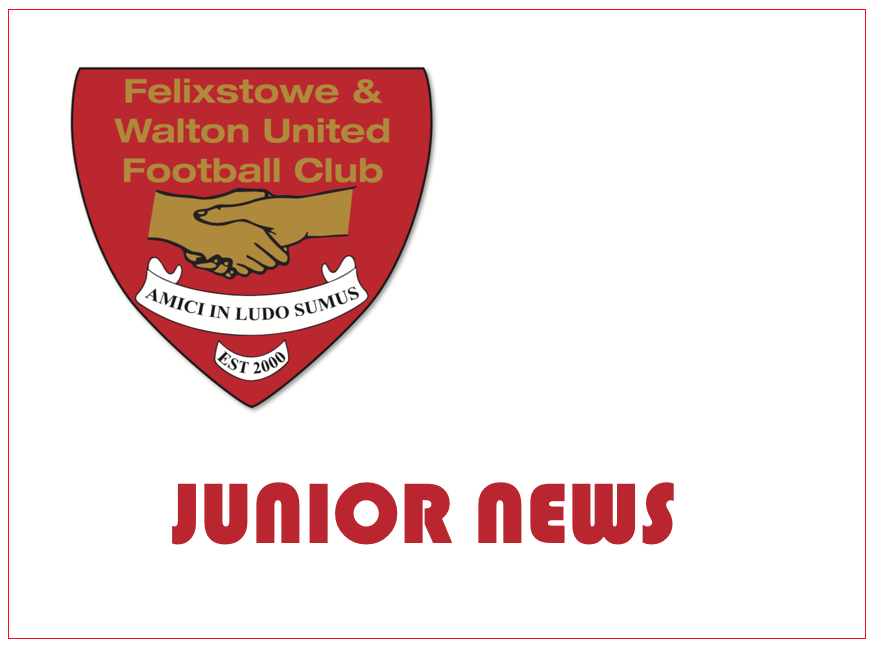 The Felixstowe Academy pitch was heavy, an icy wind was blowing, it rained, perfect conditions for players, coach and spectators alike!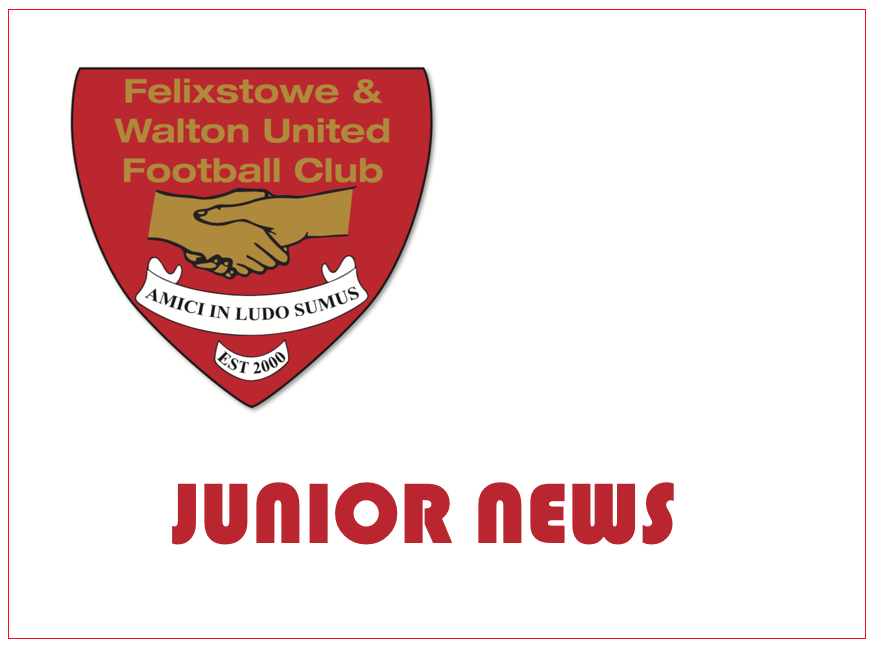 Juniors Round-Up From 06/07 December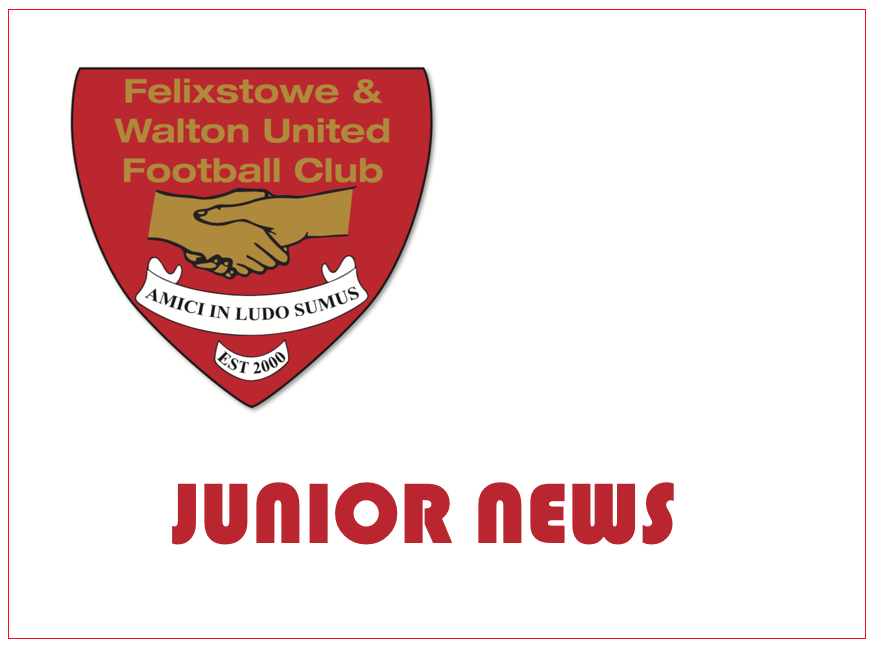 Juniors Round-Up From 16/17 November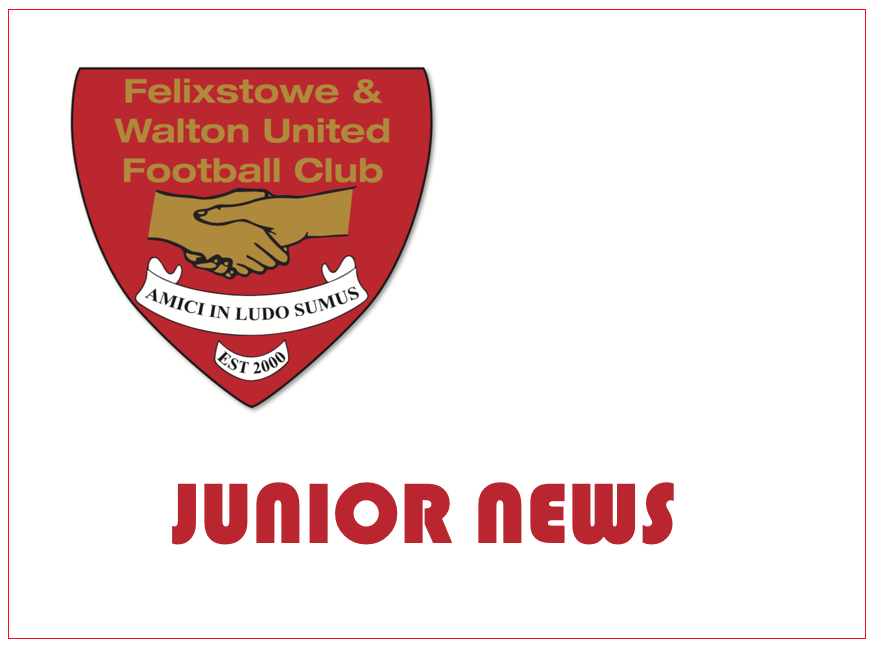 We are currently looking to recruit a striker / forward thinking player to join our well established 9 aside team for the Felixstowe & Walton Utd U12 Reds.
We train on Wednesdays 7-8pm and play on Saturday mornings.
Please email Scott for further information  This email address is being protected from spambots. You need JavaScript enabled to view it.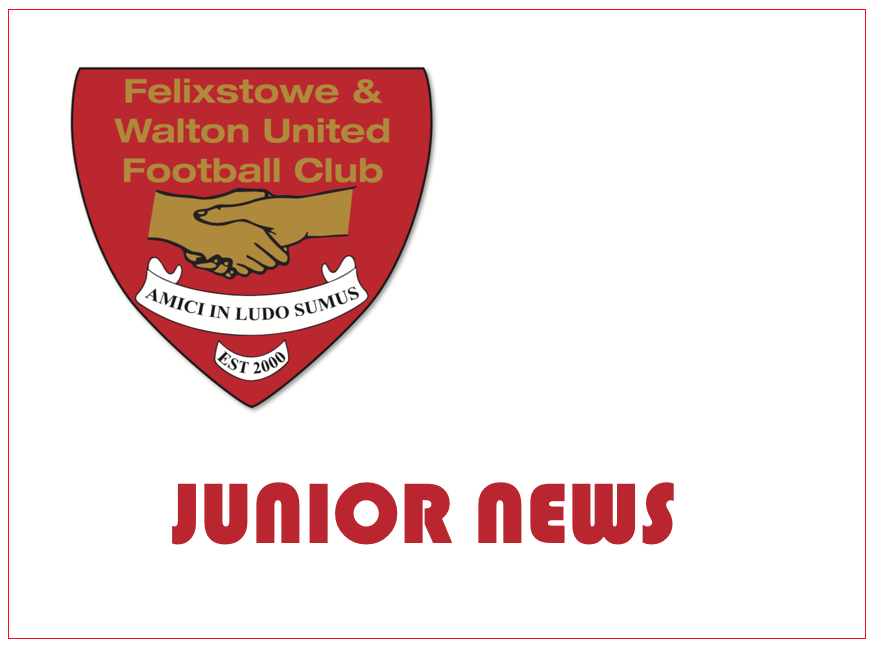 These two teams were both promoted from Div 2 at the end of last season, and have found life in the top division, a challenge.
Without a league win to their name, today was surely a good chance for the Seasiders to open their account.