Club
News
All the very latest news can be found via our social media pages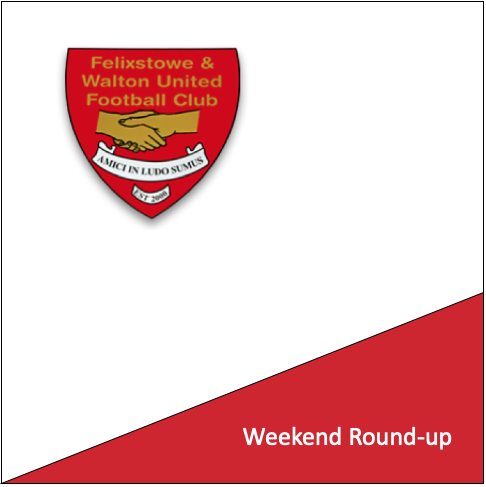 Update from the Under 10's and Under 14's this weekend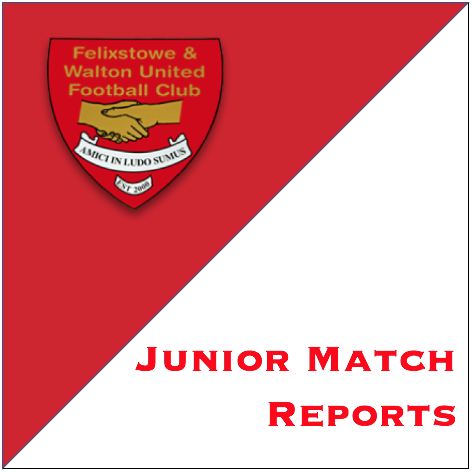 Junior Teams in action this weekend
As you probably know, as well as a successful 1st team, Felixstowe & Walton United also run a Reserve side, an Under 18s team and 22 junior sides of boys and girls from under 6s to under 16s. This is something everyone at the club, including coaches, parents and volunteers, is very proud of.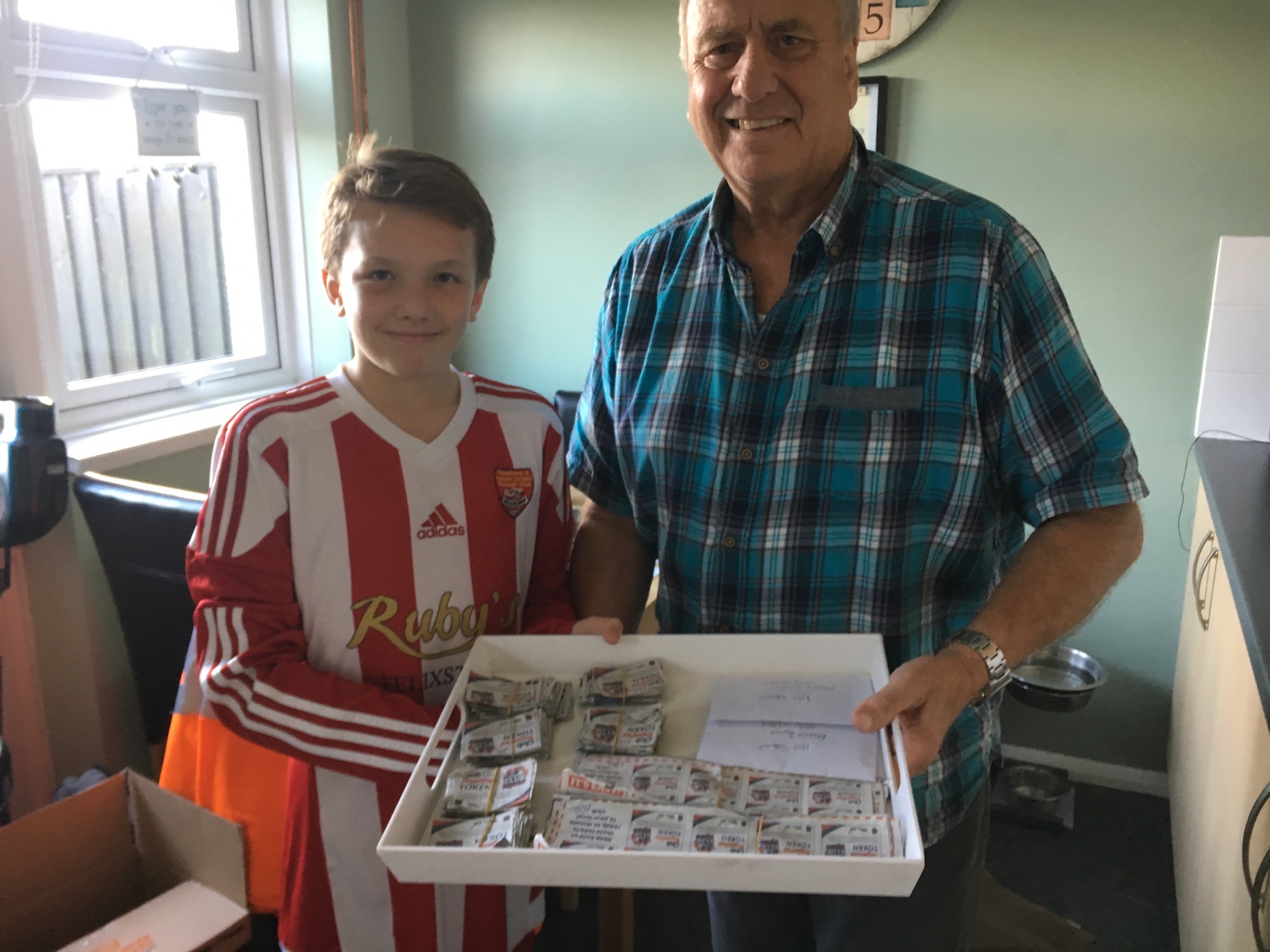 You may be aware that The Ipswich Star and The East Anglian Daily Times recently started a campaign called "Club Together'' which was set up to give Suffolk's youth football teams the chance to win a share of £10,000 of equipment.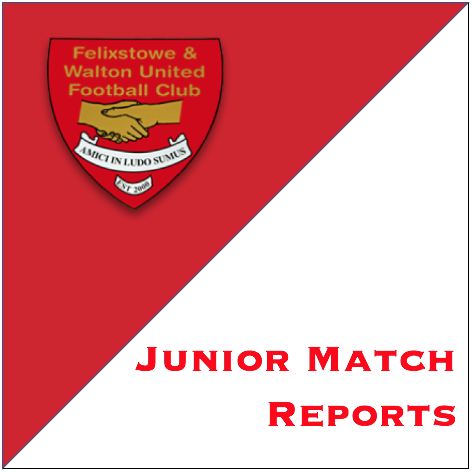 Two tough games today against Benhall and two wins for the Under 10s.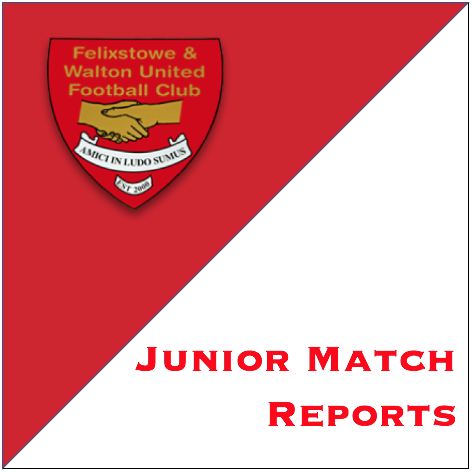 After seeing the First Teams Sam Ford and Jack Ainsley both net hat tricks in midweek in the 8-1 win at Long Melford the club's Juniors said "Anything you can do, we can do better!".
It was hat tricks galore for the young Seasiders as at least 9 boys and girls took home the matchball (not literally the junior treasurer hopes!) in a feast of football this weekend.