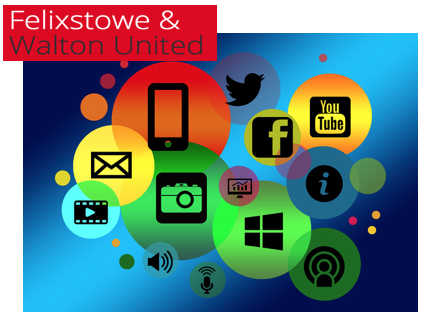 The club held its first Media Team meeting on Wednesday 27th June 2018 at the clubhouse.
The primary aim of the meeting was to establish clearly, who is responsible for what area of work.
Click here to find details of who to contact for each specific area of responsibility.
Click here to find the minutes of the meeting.
If you'd like to help us develop this new media team please get in contact to: This email address is being protected from spambots. You need JavaScript enabled to view it.