Club
News
All the very latest news can be found via our social media pages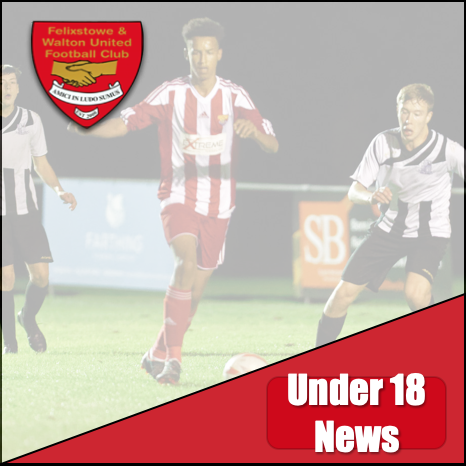 The Under 18's picked up a good 4-2 win last night against Framlingham Town in the Central League.  Goals came from Lewis Dyer, Jordan Cox, Joe Hunt and Jaydon Brown.  Jake Preston picked up a nasty injury early on in the game and we wish him a speedy recovery.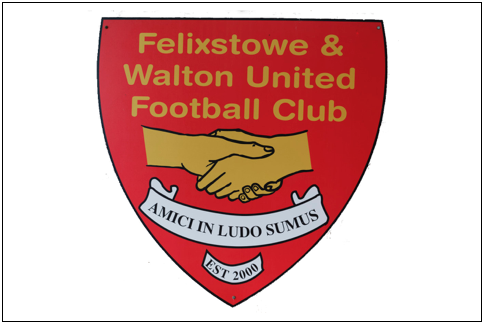 Unfortunately, we're sad to say the Community Cafe on a Friday at the clubhouse has closed.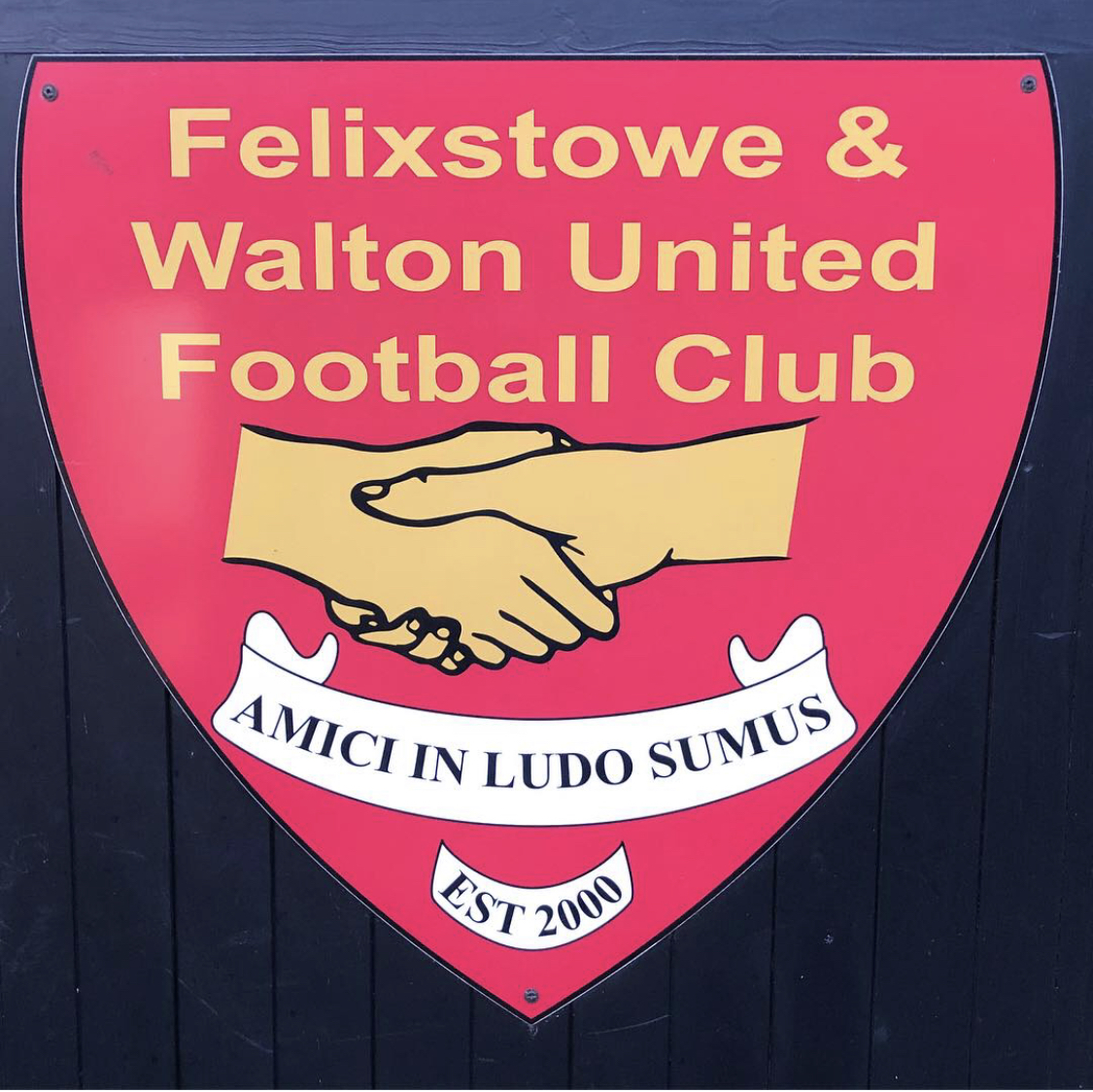 The four stages of a new stand..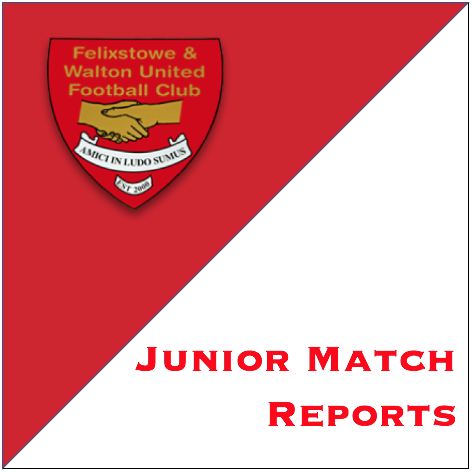 After seeing the First Teams Sam Ford and Jack Ainsley both net hat tricks in midweek in the 8-1 win at Long Melford the club's Juniors said "Anything you can do, we can do better!".
It was hat tricks galore for the young Seasiders as at least 9 boys and girls took home the matchball (not literally the junior treasurer hopes!) in a feast of football this weekend.
The Seasiders First Team lost 0-1 to AFC Sudbury in the Bostik North in front of a large crowd of 663 at the Goldstar Ground - match report here. Meanwhile the Reserves went down 4-1 at Ipswich Wanderers, Jake Preston scored the only goal in the Thurlow Nunn First Division North.
It was goals aplenty throughout the Junior teams - all details here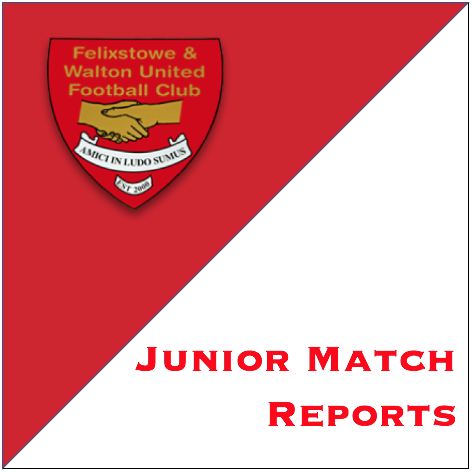 We beat Framlingham 4-3 in the opening game of the season, in a thriller. So the reverse fixture on our home patch promised to be another good test.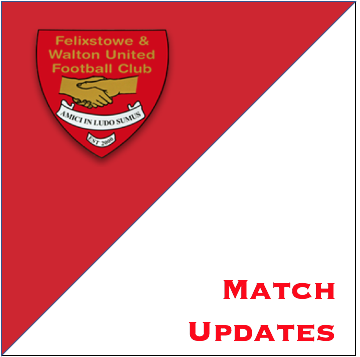 The Felixstowe & Walton Utd U18's beat Woodbridge Town U18 in the Suffolk CFA Midweek Cup on penalties, winning 5-4.    The game was tied at 2-2 at full time with goals by Lewis Dyer giving the home side an early lead before Woodbridge went 2-1 up.   The Seasiders drew level in normal time through a Jake Preston penalty.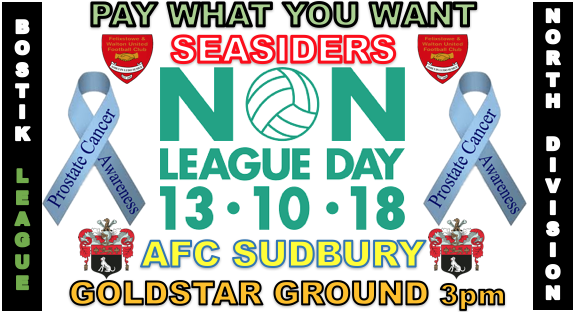 On Saturday 13th October it is non-league day with the first team entertaining AFC Sudbury in the league at the Goldstar Ground. Kick off is 3pm.
A number of events are taking place to celebrate the day.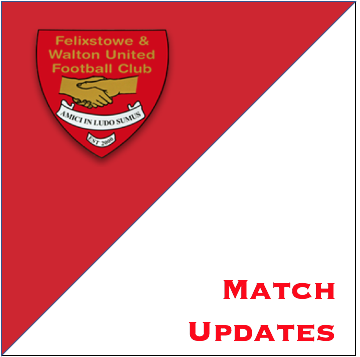 The Seasiders First Team ran out comfortable winners last night in the Suffolk FA Premier Cup First Round.