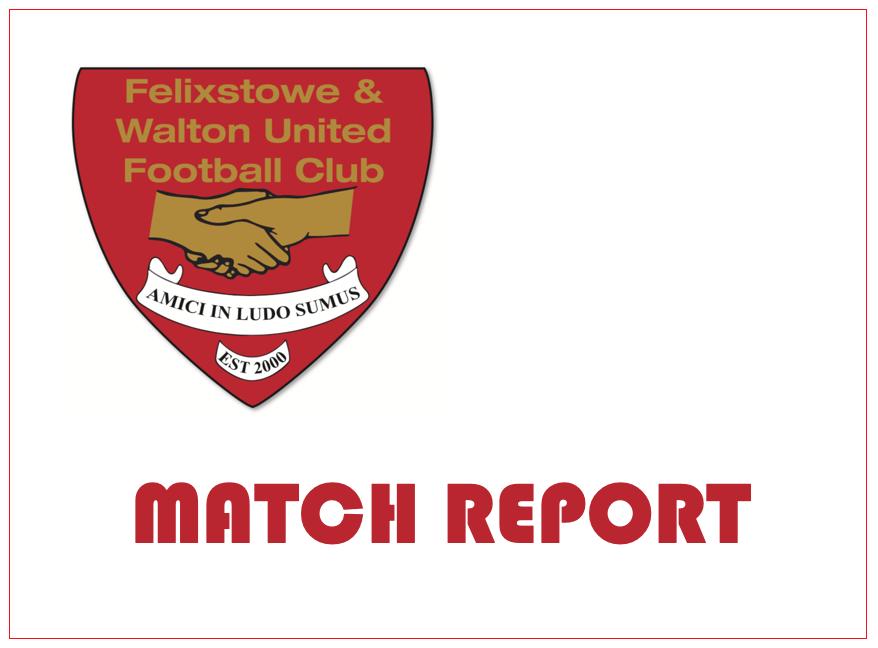 Colchester United U23s / Maldon & Tiptree   6 (5)
Felixstowe & Walton United IX                    1 (1)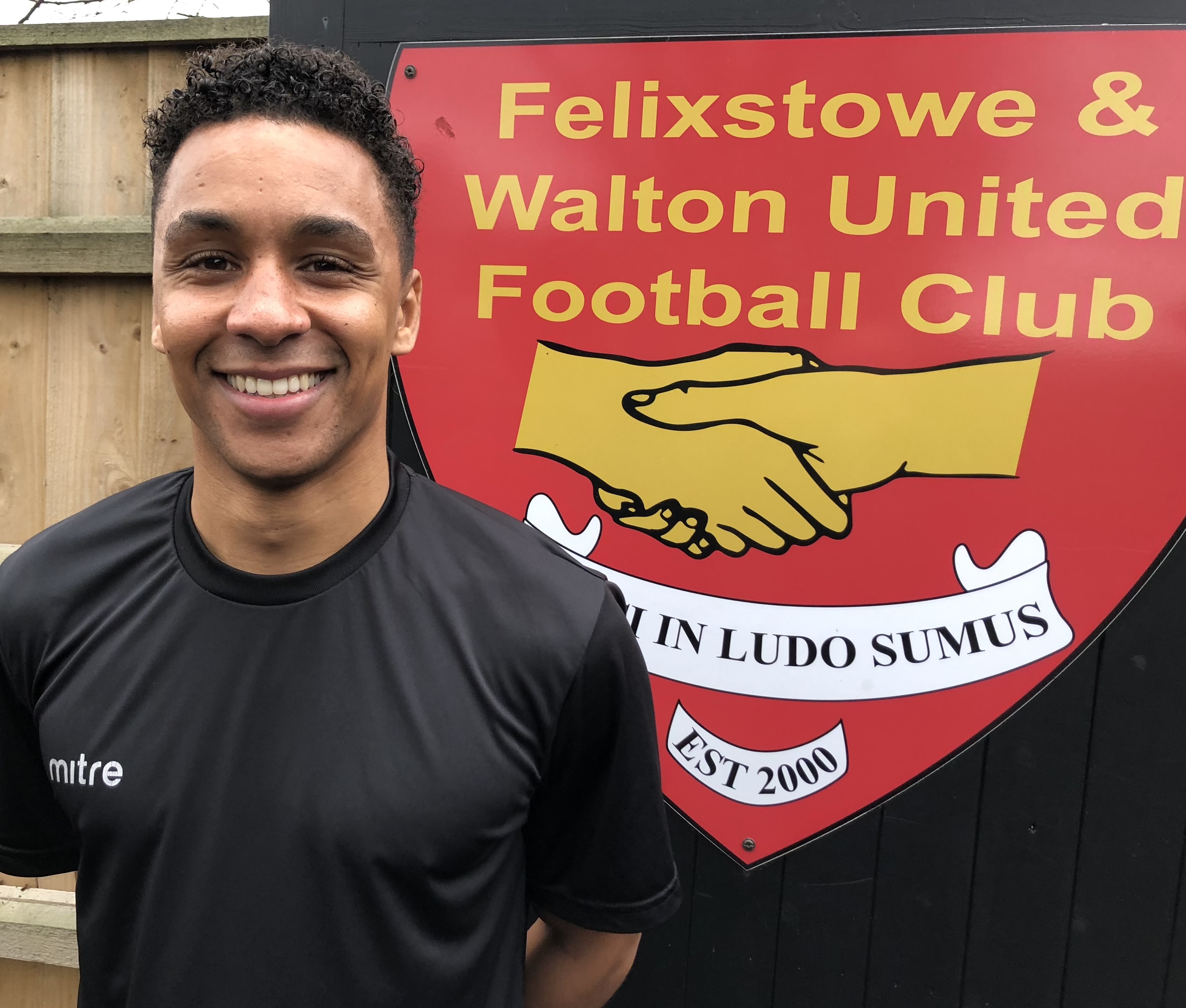 The club is sad to announce that, after much deliberation, Rhys Henry has decided to join Leiston FC. It was an opportunity to play at a higher level once more that has attracted Rhys away from us. We wish him all the best and thank him for being part of our squad last season.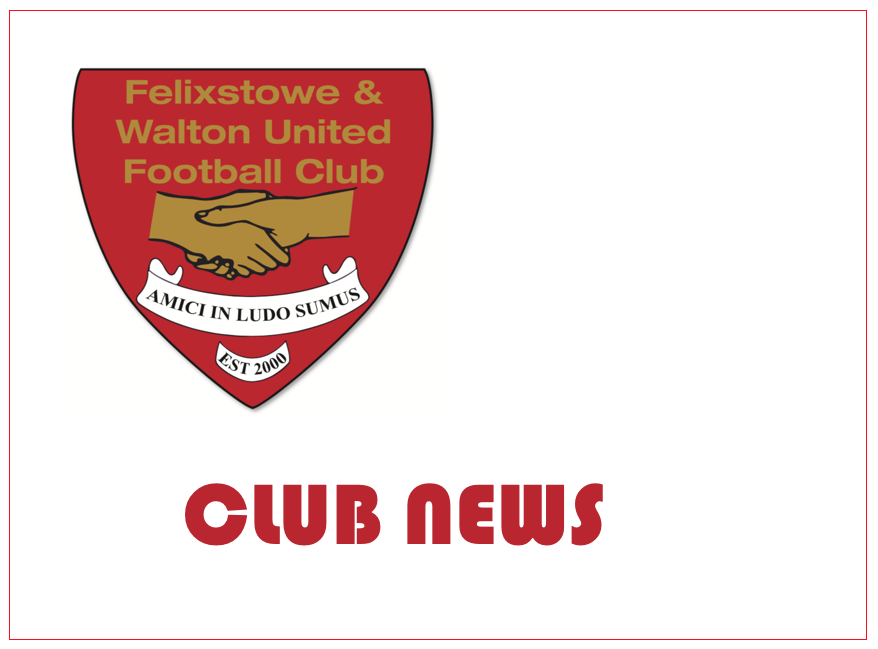 Felixstowe & Walton Utd Youth section are looking for experienced or newly qualified level one coaches to join our ever growing well structured youth section for boys and girls. 
If your interested in joining our club please email Scott Dunne at This email address is being protected from spambots. You need JavaScript enabled to view it.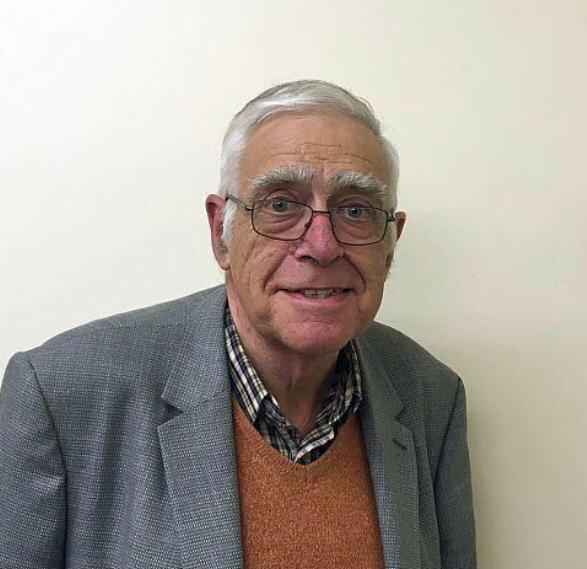 Felixstowe & Walton are sad to announce that John Beckett passed away on the 11th June and his service of thanksgiving was earlier today. John was a long term Felixstowe & Walton United platinum (lifetime) season ticket holder along with being an avid supporter of Ipswich Town.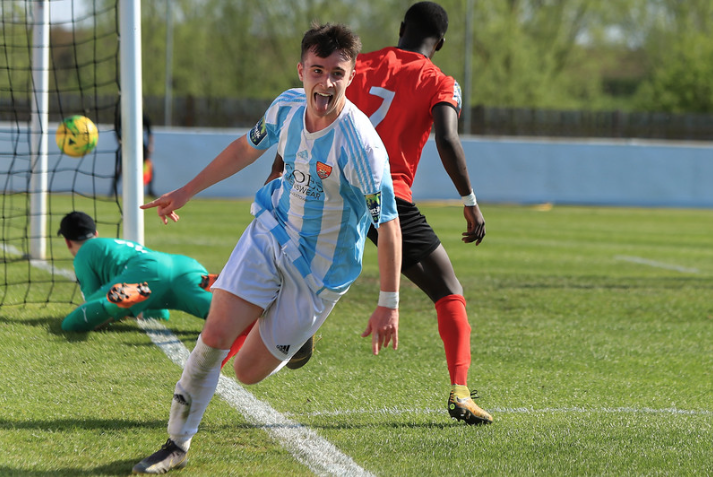 Felixstowe and Walton's very own Stan Baston is the winner of the Suffolk FA Grassroots Photograph of the season competition, sponsored by Lockdales.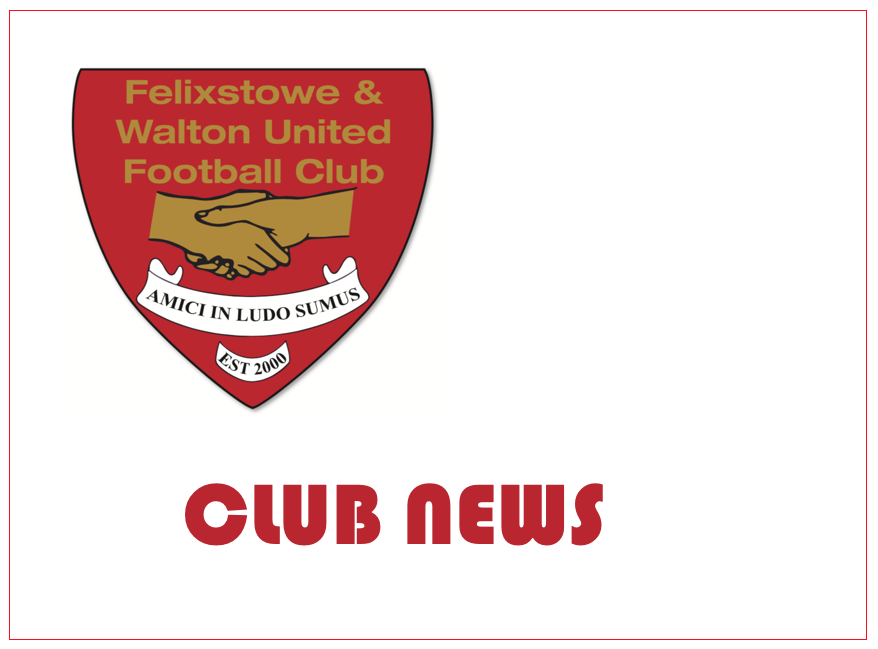 We are pleased to announce that Simon Tricker will be joining the club as the new Reserve Team Manager.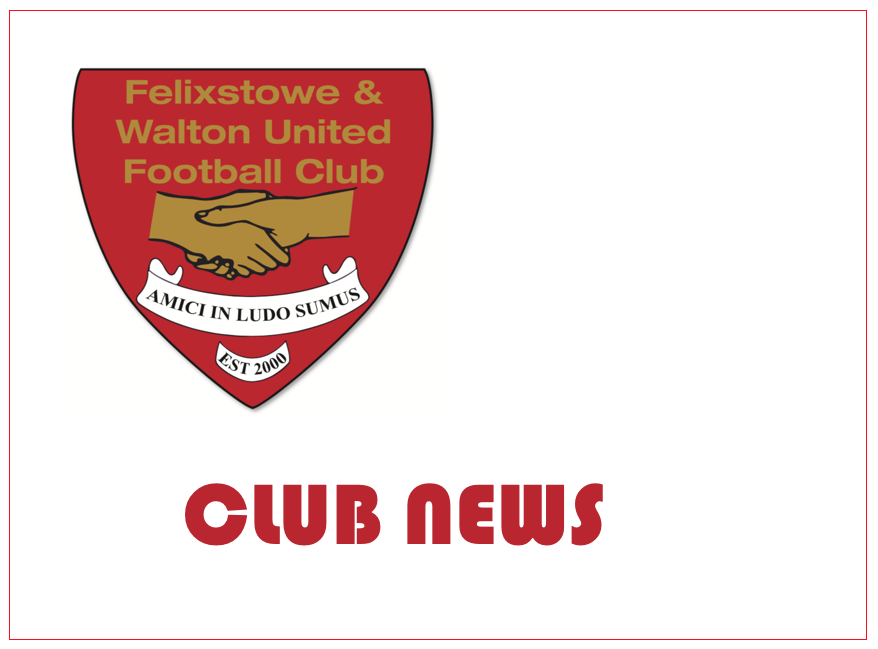 As confirmed on Friday 14th June, Jack Ainsley is leaving the club to join Stowmarket Town for the 2019-20 season.