Managers/Coaches

Stuart Gordon

This email address is being protected from spambots. You need JavaScript enabled to view it. 

07453 963697

David Brewster

This email address is being protected from spambots. You need JavaScript enabled to view it. 

07969 171073

Chris Payne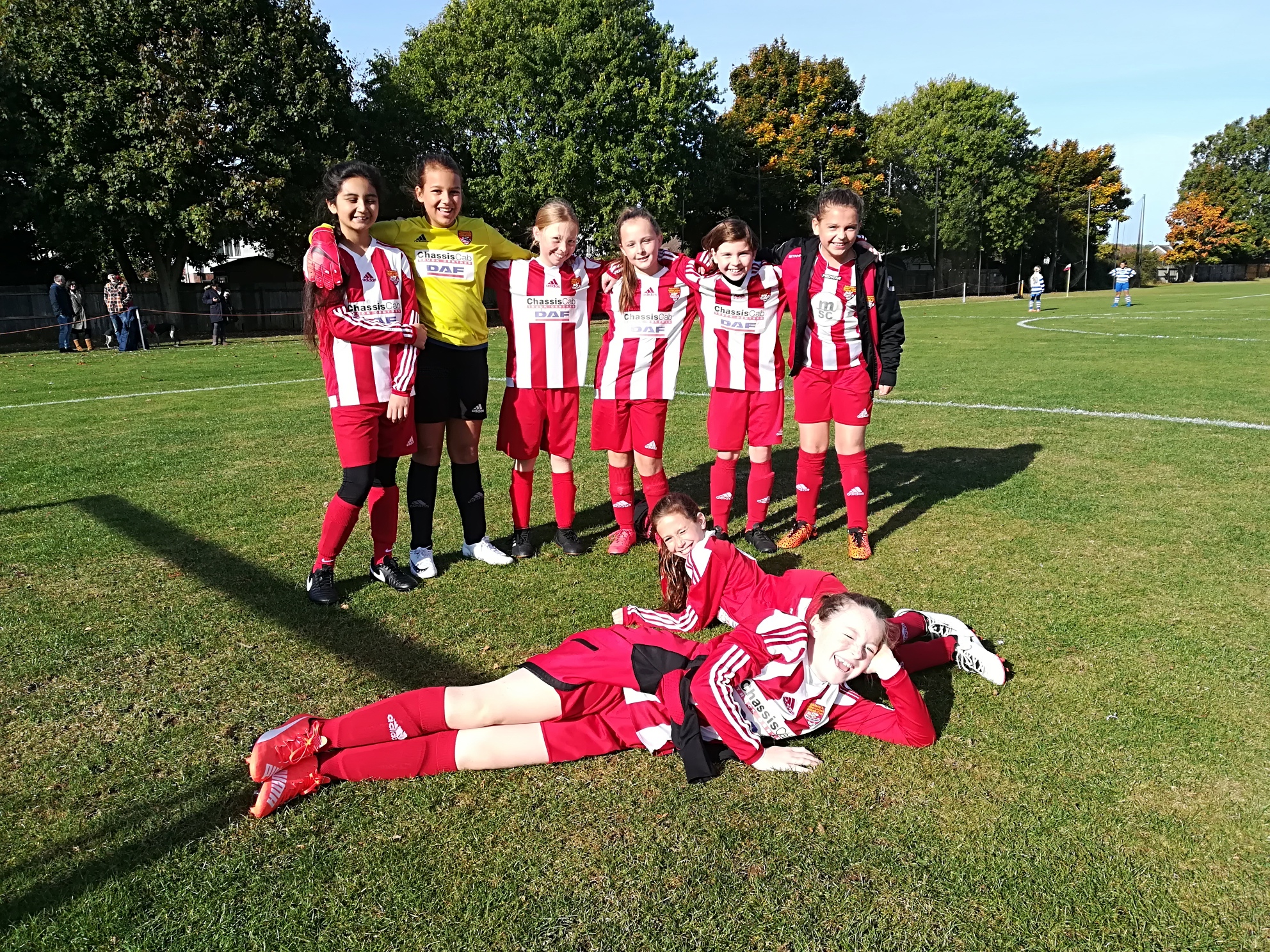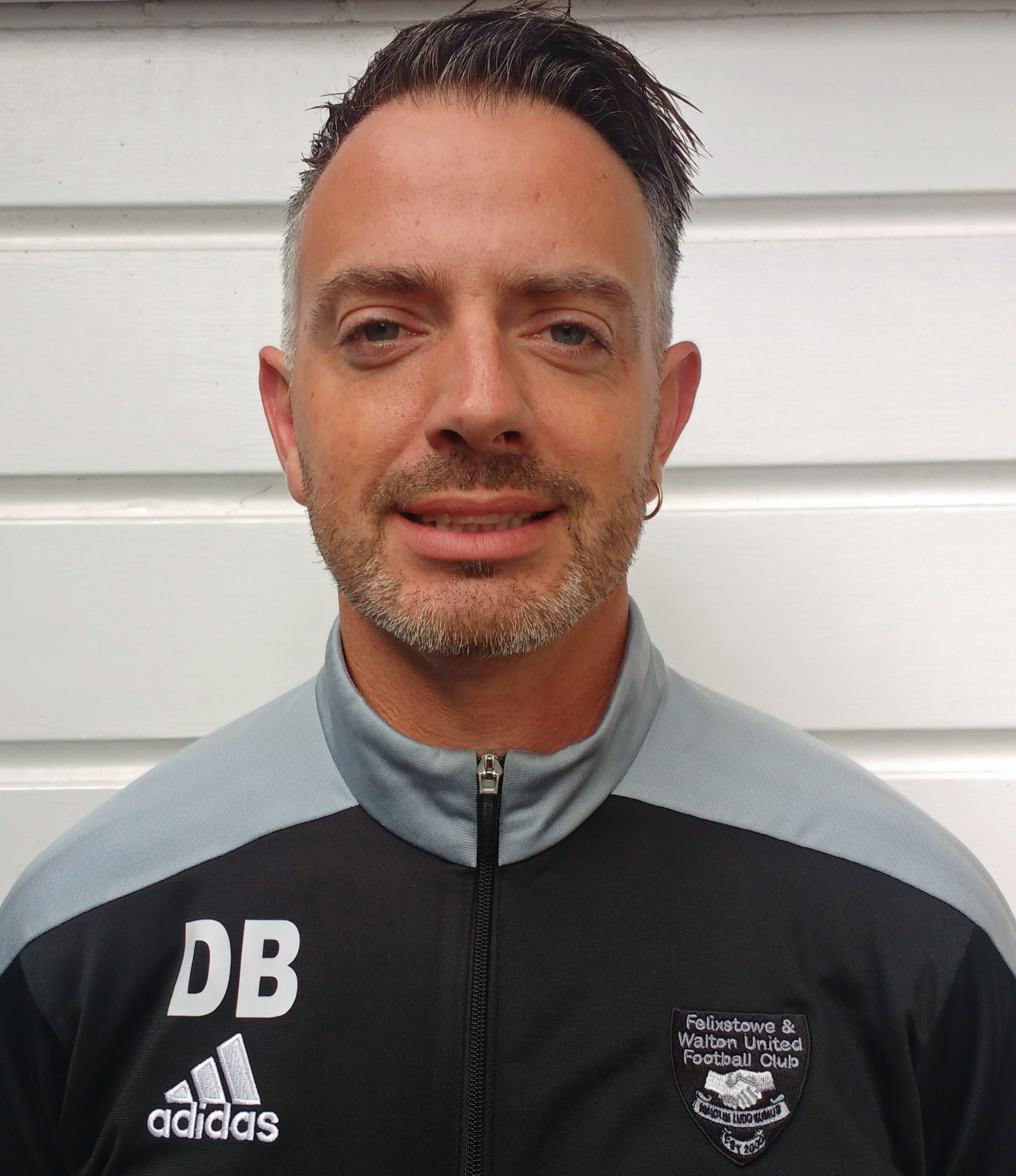 Assistant Manager/Coach - David Brewster (clubman 2016/17)
Born in Ipswich David has lived in sunny Felixstowe all his life. Started playing football for his school team when he attended Colneis junior school. When old enough he joined Sunday morning footy team Felixstowe Harper's, continuing in the footsteps of his Dad and uncle who along with his grandad founded Felixstowe Harper's.
He played for 20 years but unfortunately injury ended his playing days, he also played for Felixstowe united on Saturdays and when the footy season was over played cricket. He married and started a family and once his son was old enough, began to help out with the Seasiders junior section.
David is currently doing his level one coach's badge, he also helps out and about round the football club doing various odd jobs, and now both my daughters have started football this year giving me two new teams to help! Another of David's interests is running, which he have started this year, competing in races and mud runs, he also enjoys cycling/gardening and watching football to unwind.