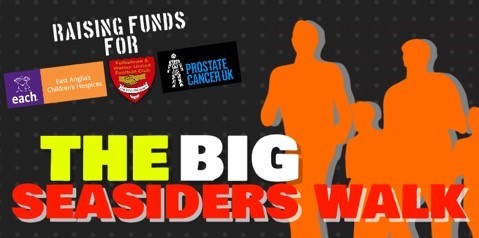 This month....  'The Outlines' live EVENT CANCELLED
The following events are taking place at Felixstowe & Walton Utd FC Clubhouse, unless other venue is stated.
Tickets for all events listed are available from the clubhouse bar or by emailing This email address is being protected from spambots. You need JavaScript enabled to view it. 
Friday 18th May
'Friday Theme Night'- Live Music night featuring 'The Outlines'
Cancelled due to low ticket sales
Refunds are available from the clubhouse.
Coming soon.....  Golf Day on 13th September......details here           
Watch Out For 

Cheese & Wine Night.
We also want your ideas for events you would like us to put on.
To book places for the above events, or suggest ideas contact Chris Daynes on 07415886803
or email This email address is being protected from spambots. You need JavaScript enabled to view it.